Houston Real Estate
5 Suburban Cities With Easy Commutes to Houston
Over the past decade, Houston has experienced tremendous growth. Not only has it become a major player in the oil and gas industry, it has also become a center of shipping for the region and a hub of cutting-edge medical care. Even after Hurricane Harvey's flooding, Houston has remained strong as ever as a southern powerhouse.
Houston's growth has seen the development of its surrounding suburbs, which have grown in tandem with the booming city. But some of these suburbs are in higher demand than others not only due to their features, but because they offer easy commutes in a city notorious for its bad traffic. Here are the suburbs most easily accessible to Houston's urban core.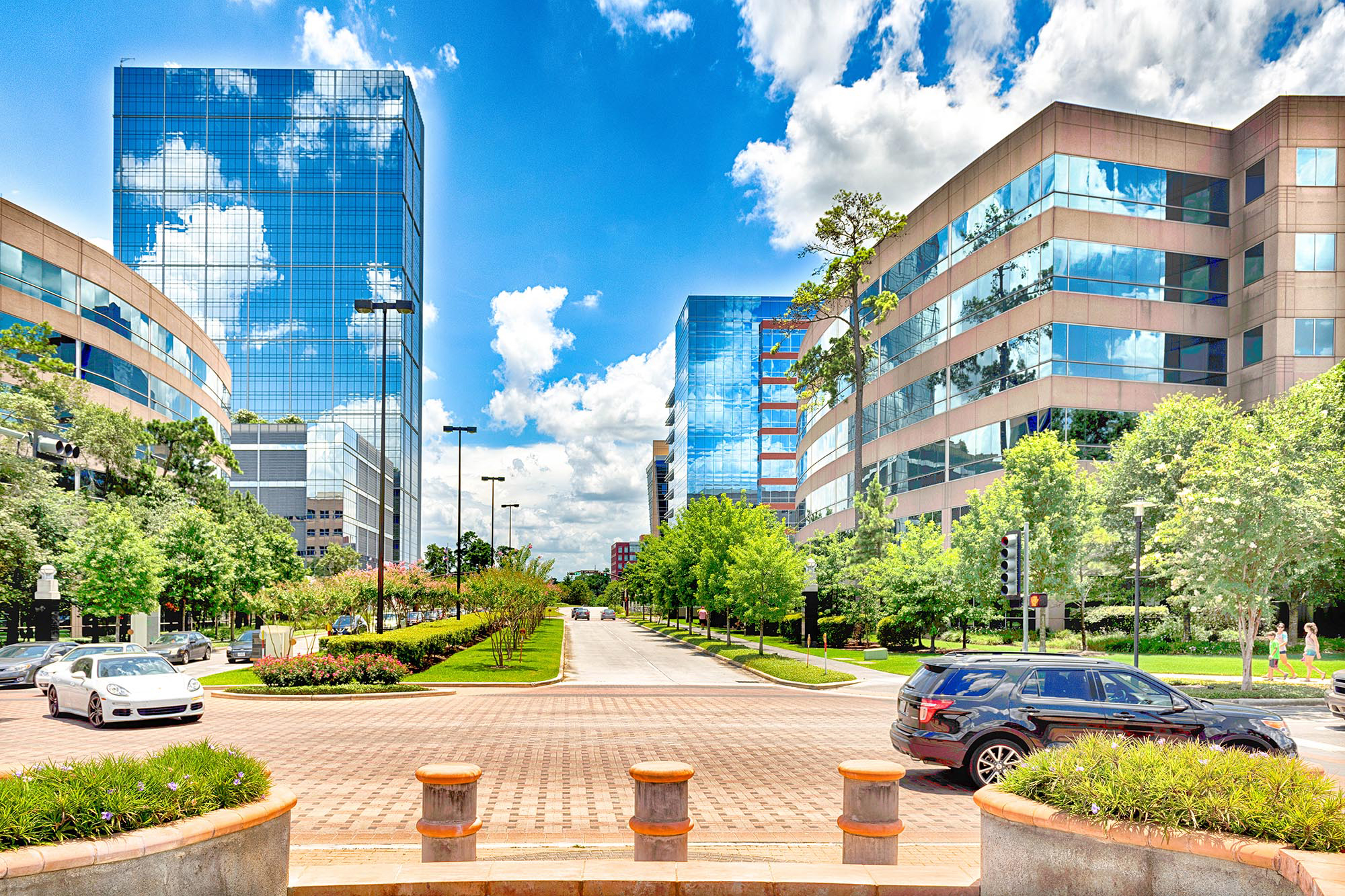 Perhaps the most famed suburb of Houston is The Woodlands. One of the most sought-after master-planned communities in the area, The Woodlands has popular shopping destinations, an amazing school system, and several businesses, giving the residents here a high quality of life. With only a 30-minute commute to Downtown Houston, it's a fantastic place to live when you want convenient access to the city and great local parks, entertainment venues, and dining choices.
Sugar Land began, appropriately enough, as a sugar-growing region south of Houston. Today, it is home to some of the most popular communities in the region. These planned communities are laid alongside the lakes and rivers that dot the area.
It's also well known for its high rate of employment and the fantastic businesses that make their home there—more than one Fortune 500 company is based in Sugar Land. With only a 30-minute commute into Downtown Houston, it also provides easy access to the urban heart of the city.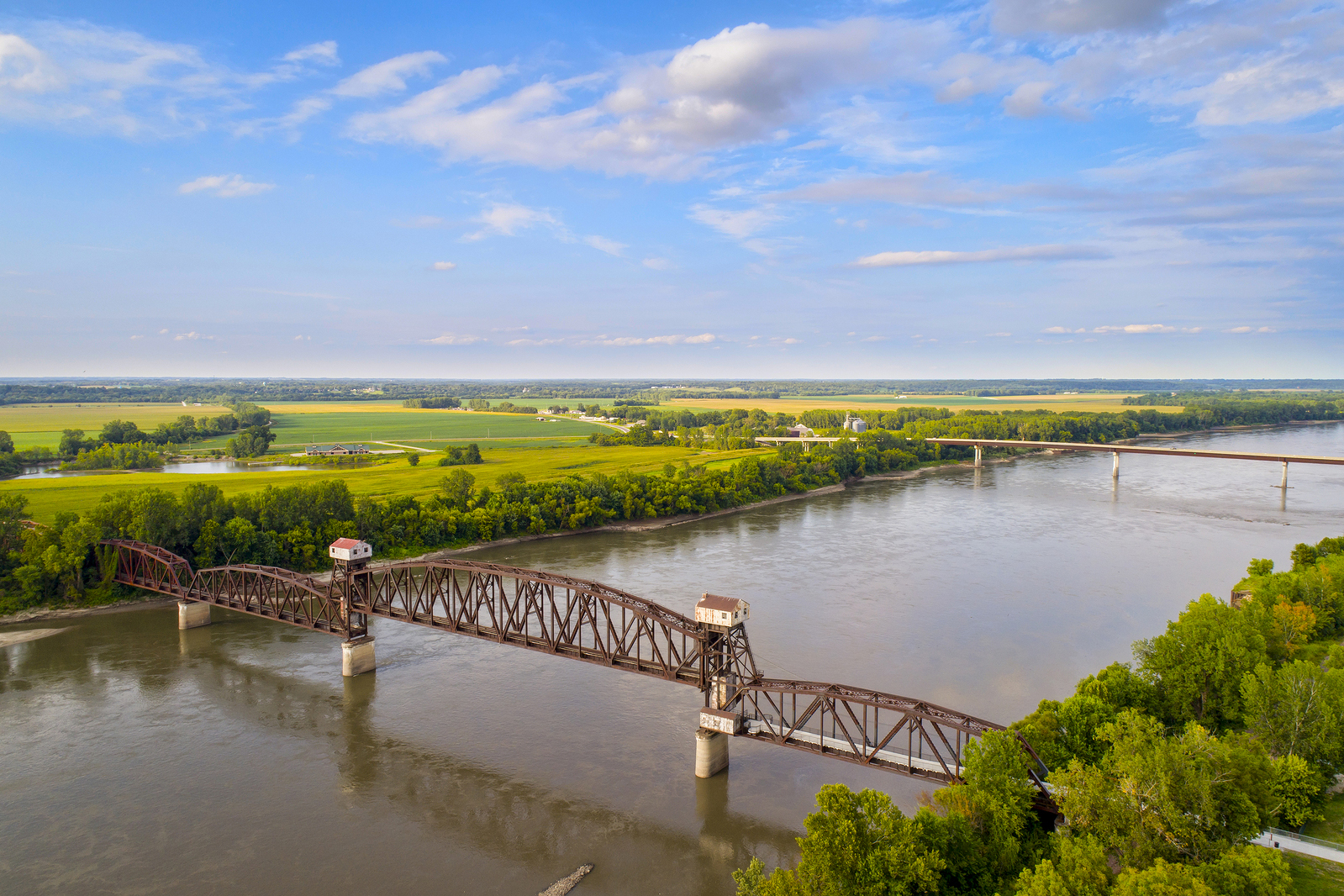 Although several Houston suburbs have grown in demand over the last few years, Katy has long been known as one of the most popular and steadily growing communities in the region. Balancing a high quality of life with affordability when compared to other suburbs, Katy is located conveniently along the freeway that constitutes the Energy Corridor.
This stretch of land is known for its diverse dining options, top-performing schools, and many housing options in several high-quality master-planned communities. Katy residents are within 30 minutes of Downtown Houston, providing quick travel time into the city.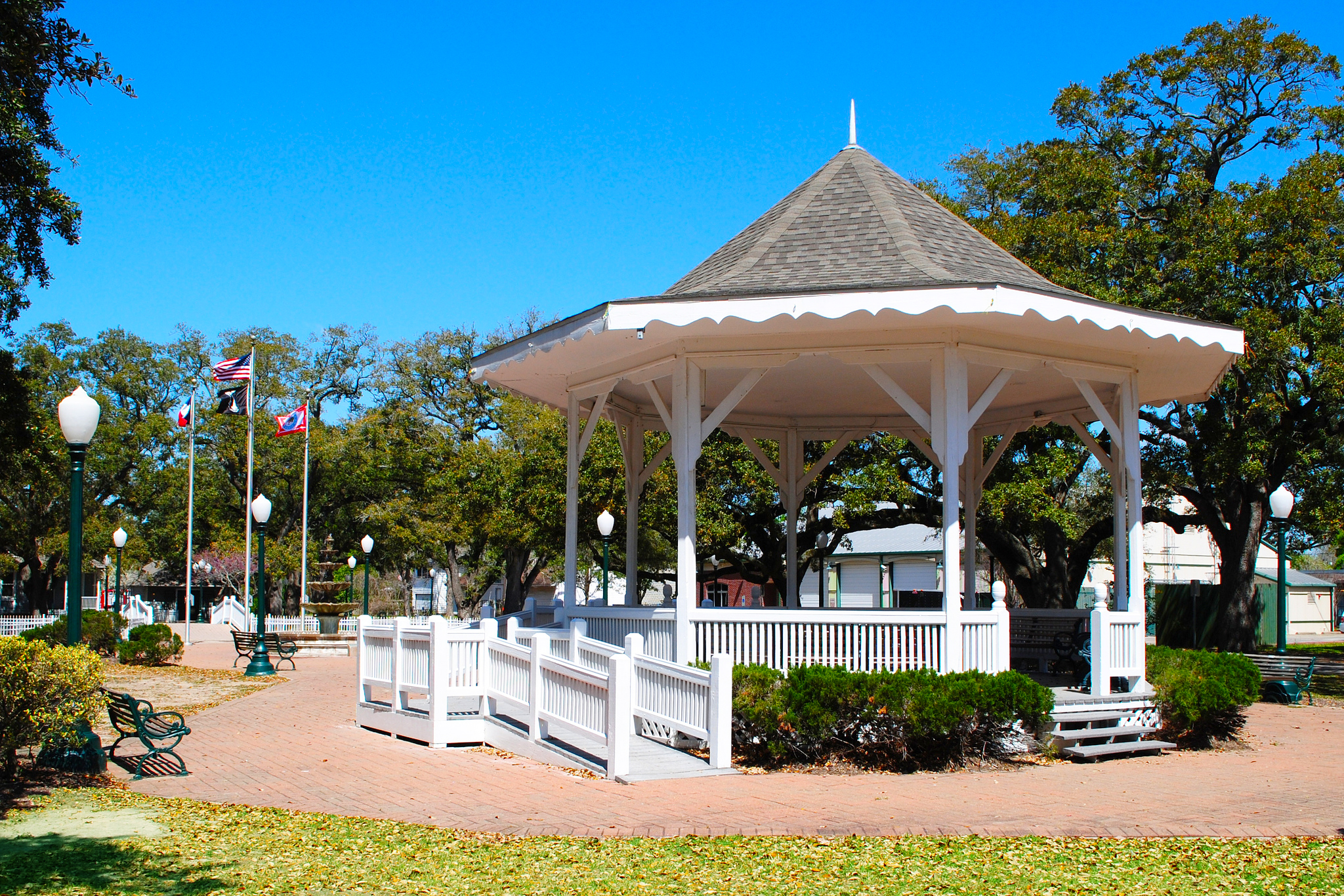 League City is among the most charming and desirable of the surrounding suburbs. Positioned alongside Nassau Bay and Clear Creek, League City is known for its beautiful waterside views and many marinas. This is a place to live for anyone who loves waterfront living. It's also full of parks and golf courses that give families plenty of outdoor options on the weekend. Residents can spend their days enjoying the bay, or they can make the 30-minute drive into Downtown Houston.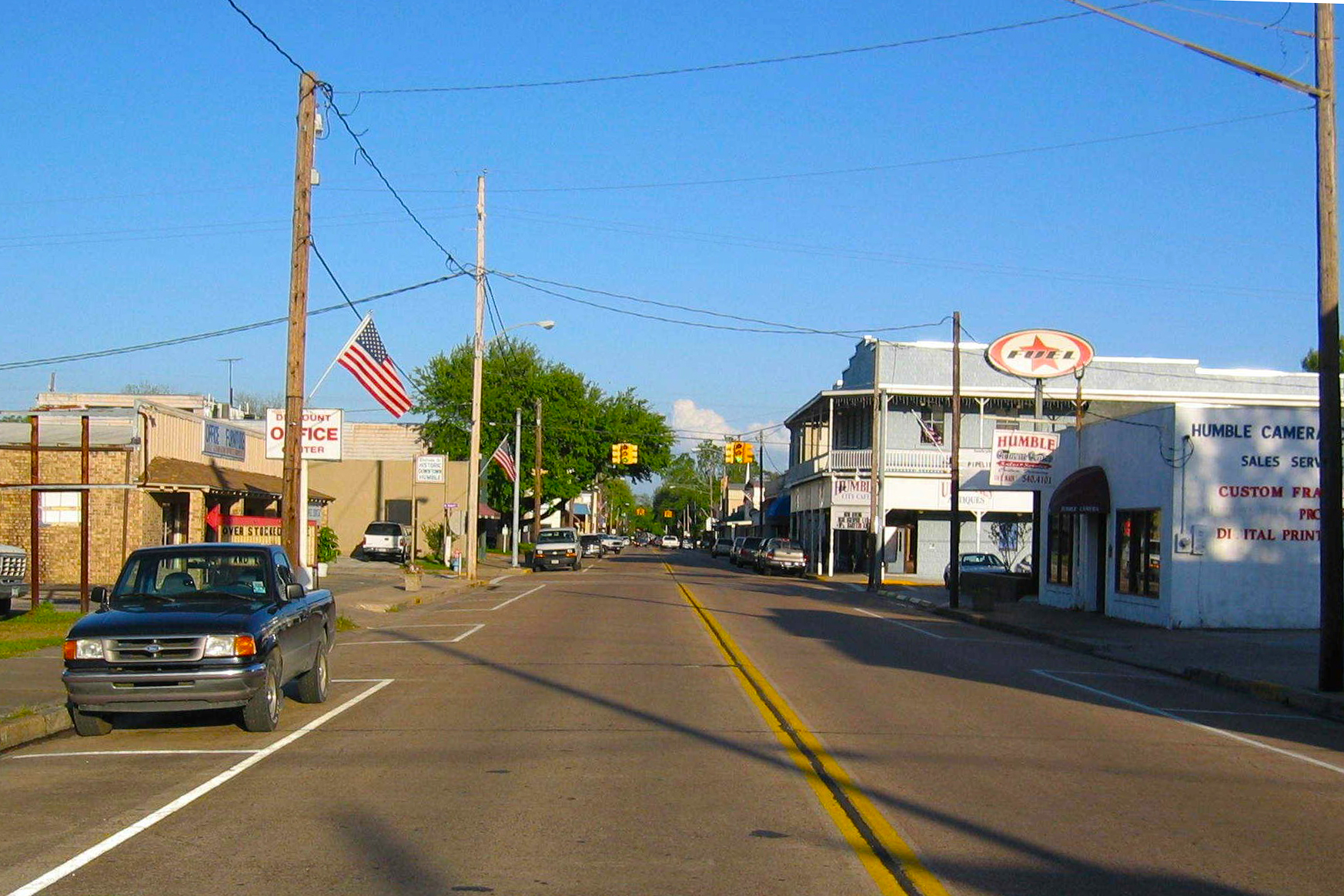 Humble is among the most conveniently located suburbs in the Houston area. Positioned along Interstate 69, Humble enjoys a 20-minute connection to Downtown Houston. Residents often move to Humble from the city, as the area is known for its fantastic schools. However, it's also full of retail centers and it boasts a number of outdoor entertainment venues that make for wonderful summers.