5 Things to Do in Bridgeport, Chicago
5 Things to Do in Bridgeport, Chicago
Filled with a rich history, vibrant art scene, and diverse culture, Bridgeport is one of Chicago's oldest neighborhoods.
Located on the city's South Side, Bridgeport is known for its mix of single-family homes and two-flats as well as the rise of new construction homes and condos, giving the neighborhood an updated look without losing its historic charm. Longtime residents not only take pride in their South Side homes, they also take pride in their beloved World Series Champs—the Chicago White Sox.
Although it may not have world-wide fame like its northern baseball rival Wrigleyville, Bridgeport doesn't fall short when it comes to offering top-notch amenities and entertainment. So if you want to skip the crowds and tourists, check out the hidden gems in this South Side neighborhood that you can cross off your bucket list.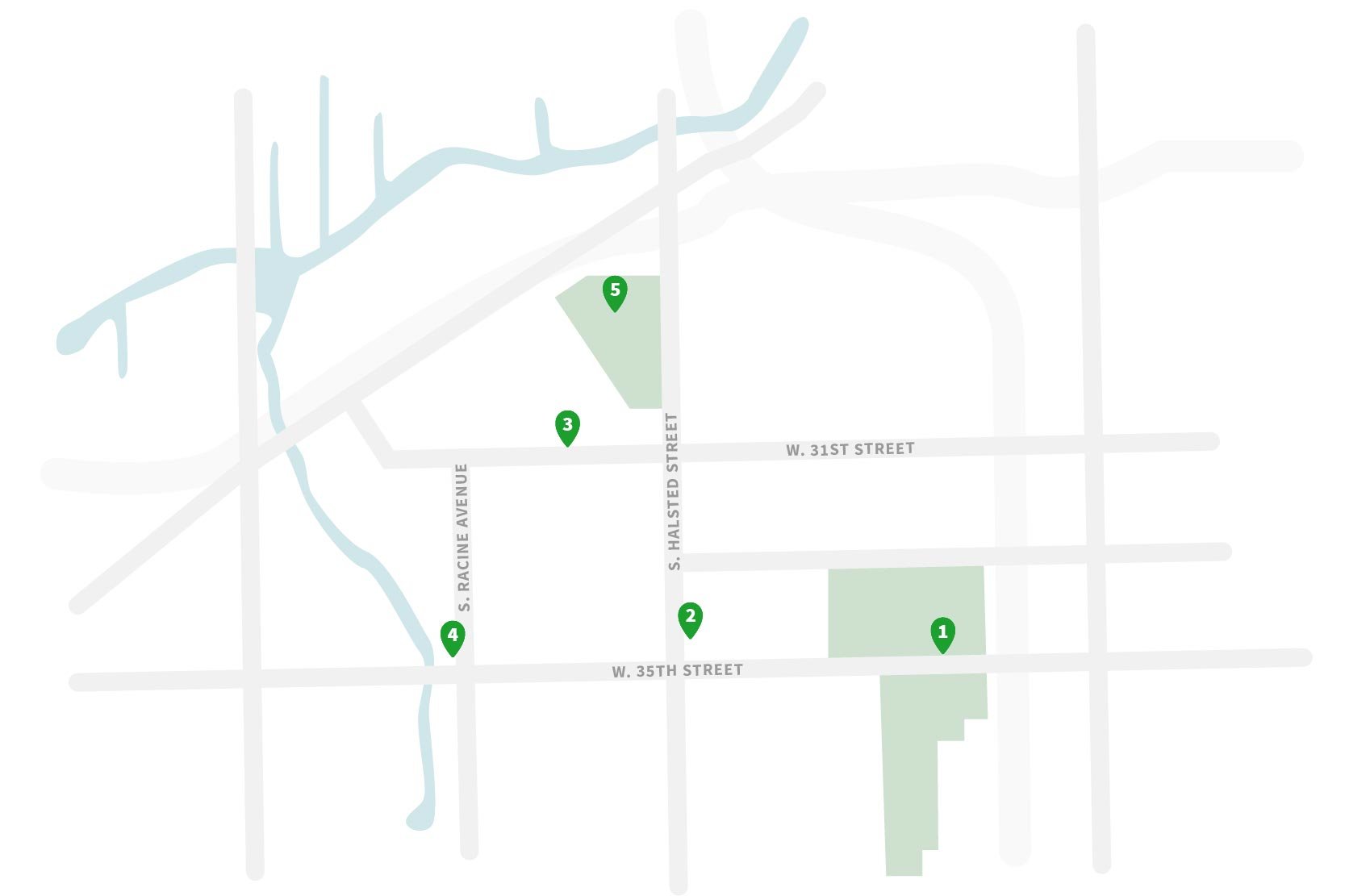 Catch a White Sox Game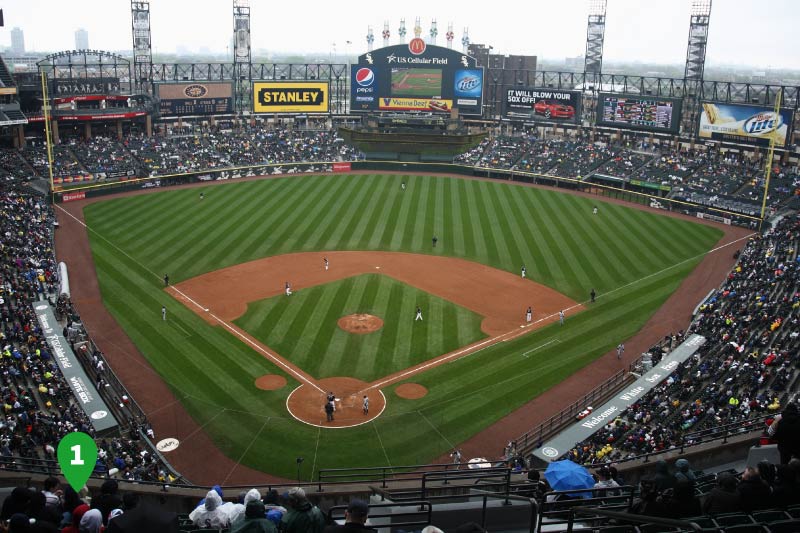 Of course, you can't leave this neighborhood without going to a Chicago White Sox game at their home stadium Guaranteed Rate Field (which I still call by its former name Comiskey Park). But if you're not really into baseball, then you can definitely just enjoy being at the ballpark and eating all of the good food at the stadium.
There are dozens of concession stands ranging from the traditional Chicago-style hot dog and deep dish pizza to Nashville hot chicken and Pierogi platters. And if that's not enough, you can always walk around the stadium's perimeter to enjoy pre- or post-game action at one of the local bars like Cork and Kerry's, Turtle's Bar and Grill, or ChiSox Bar and Grill.
Eat All the Good Food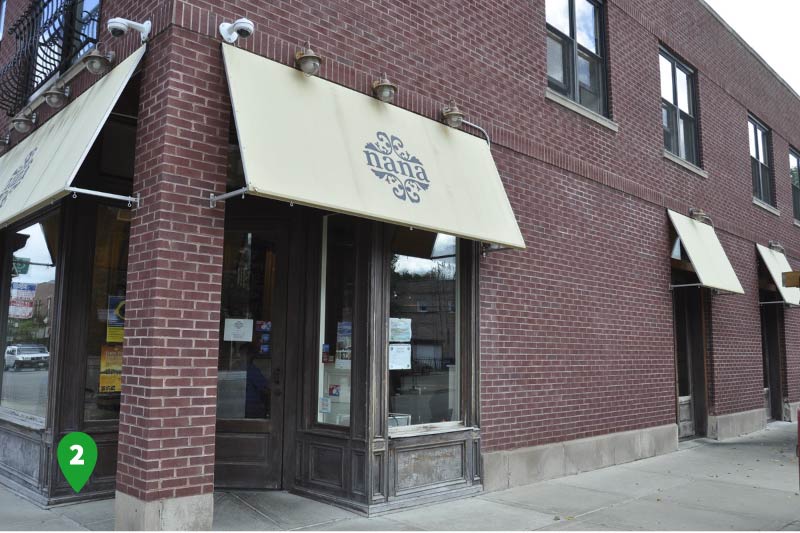 Not only is Bridgeport home of the Chicago White Sox, it's also home to a diverse culinary scene. This small urban enclave is packed with restaurants—most of which are found in the neighborhood's business corridor along South Halsted—serving up different options to satisfy any appetite.
You can get everything from farm-to-table organic brunch items at nana or creative sushi rolls at South Kawa to authentic Italian fare at Franco's Ristorante or tasty tacos at Martinez Supermarket. If you're a night owl or in need of a hangover cure, then you're also in luck because you can get a Polish with fries or a pork chop sandwich at Maxwell Street Depot, open 24/7.
Have a Drink at Maria's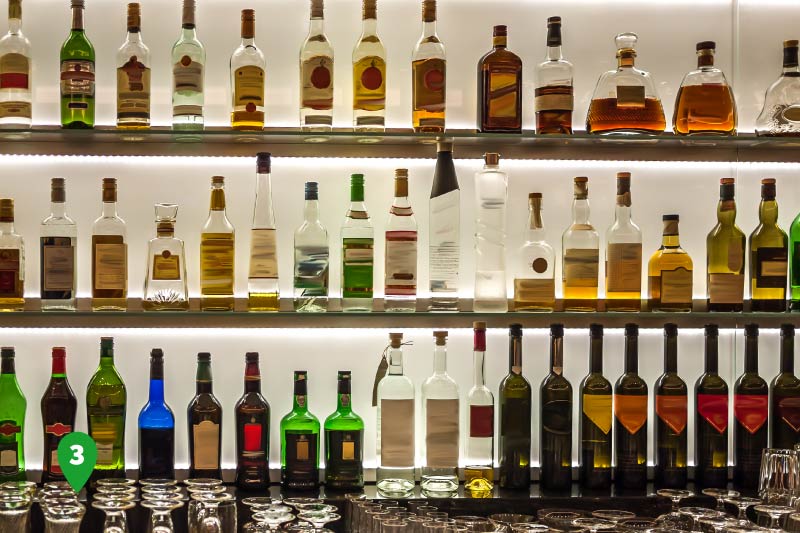 Bridgeport has tons of local bars, but Maria's Packaged Goods & Community Bar, or Maria's as locals call it, ranks high on my list thanks to its casual vibe and eclectic drink menu. Formerly known as Kaplan's Liquors, Maria's has been a Bridgeport anchor since 1986, and it's a prime beer and cocktail destination in the community.
With a liquor store in the front, and a bar in the back, patrons get to experience a unique and laid-back setting. It's also the only bar in Bridgeport that offers artisanal and craft brews and spirits as well as over 450 beers and a rotating cocktail and wine menu. If that isn't enough, Maria's has also expanded its building space to include a "Warped Space Beer Hall" with a front and back patio as well as the counter-service eatery called Kimski that offers Korean-Polish street food.
See Some Art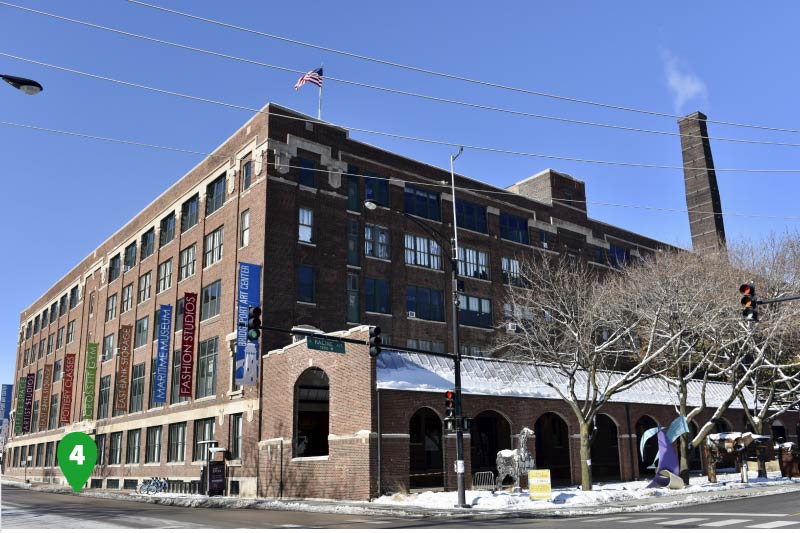 Bridgeport's local art scene is thriving thanks to its community of local artists, studios, and galleries. The neighborhood is home to the Bridgeport Art Center, which is a multi-use creative space for a variety of artists and art forms, and Zhou B Art Center, where you can view contemporary pieces of art from local, national, and international artists.
Both centers also participate in the free event Third Fridays/Open Studios when visitors can explore the art galleries and exhibits on the third Friday of each month.
Have Fun at the Park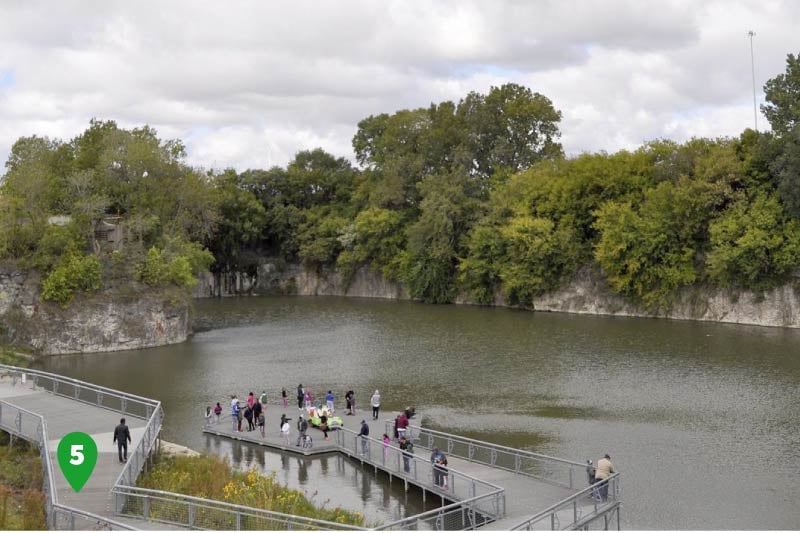 As a Chicagoan, you appreciate sunny days in the city. So when the temps are almost perfect, you'll find many Bridgeport residents taking advantage of the opportunity to be outdoors. One spot to spend some time in is Armour Square Park, located across the street from the Chicago White Sox stadium.
This park has great outdoor recreational facilities for the whole family to enjoy, from a playground to tennis courts to baseball fields. Another local park in the neighborhood is Palmisano Park, which offers plenty of greenspace, walking trails, athletic fields, a fishing pond, wetlands, and a hill that provides scenic views of the city.