Miami Real Estate
5 Things to Know About Living in Boca Raton
Though it may come as no surprise to its residents, Boca Raton was recently named as one of the nation's 10 best beach towns, according to a WalletHub study. To be specific, it was ranked No. 7, although several other Florida towns also made the list: Naples (No. 2), Sarasota (No. 3), St. Augustine (No. 5), and Key West (No. 10). The study considered affordability, weather, safety, the economy, education and health, and quality of life in 161 cities with populations over 10,000. The site also measured 44 lakeside beach towns using the same methodology. The report used data from the U.S. Census Bureau, National Association of Realtors, Yelp, and additional public and private sources to determine the 2018 rankings.
Boca Raton ranked high in the findings due to its weather and quality of life. Miami Beach tied for first place when it came to the most nightlife venues, even though it ranked at No. 75 overall. Key Biscayne had the third lowest violent crime rate for beach towns, placing behind Marco Island, Florida and Rye, New York.
If you're considering a move to this Palm Beach County community, here are some things you might want to know.
Higher Education Abounds Here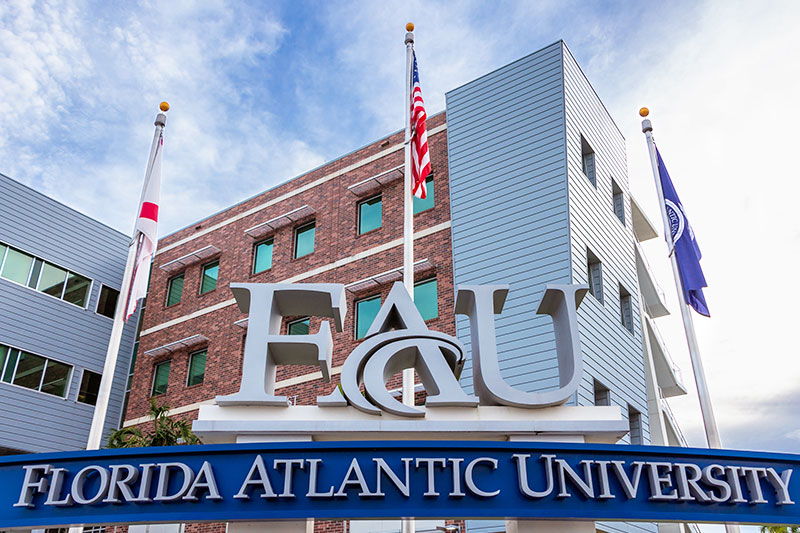 Boca Raton is home is a number universities, both public and private. It's recognized as the location of Florida Atlantic University, but Palm Beach State College is also here. Rounding out the list are the private universities of Everglades University and Lynn University. Not only do the schools provide educational opportunities for students, they also provide businesses with an educated workforce.
Boca Has Great Neighborhoods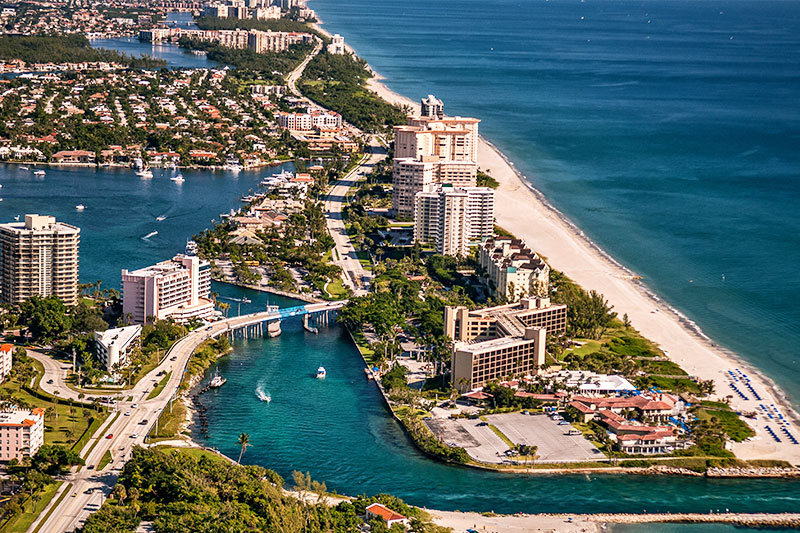 Whether you're looking for a high-rise condo in an urban, walkable environment, like Downtown Boca Raton, or a luxury single-family home in a country club setting, such as St. Andrews Country Club, there are residential options for many tastes and needs. Boca West is a popular choice for moderately priced single-family homes close to highly rated schools, and Boca Tecca is a good choice for lower-priced condo options that are still close to thriving businesses and schools. Also, Century Village is an attractive choice for people aged 55 and older.
Parks and Beaches Provide Outdoor Recreation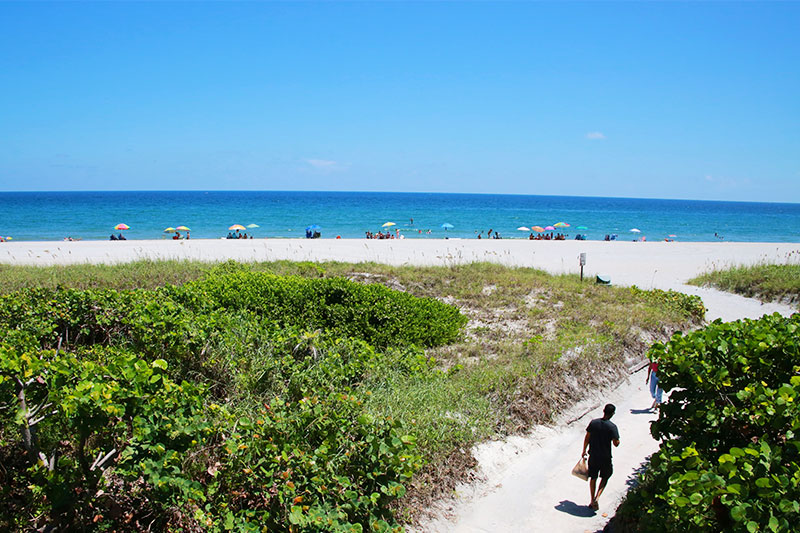 The city has five miles of Atlantic coastline within the city limits and two miles of public beach space, including Red Reef Park, and South Beach Park. There's also Spanish River Park which turns into a dog beach during designated hours. Unlike the beach space in surrounding areas, these beaches are remarkably devoid of commercial activity. In total, Boca Raton has 46 parks with over 1,500 acres of parkland and trails and two continuous north-south trail routes that connect the Tri Rail system to Florida Atlantic University, so students can bike from the campus to the train station.
Downtown Is a Focal Point for Both Residents and Tourists
Mizner Park, an open-air shopping center, restaurant, and entertainment venue, serves as a focal point for both residents and tourists. It's within walking distance of a number of high-rise apartments and condominiums, with several other major residential projects under construction. Mizner Park Cultural Center sits at the north end, along with an amphitheater and the Boca Raton Museum of Art. Not far from Mizner (although not within walking distance) is the Town Center at Boca Raton Mall. As one of south Florida's top luxury shopping destinations, it features retailers such as Lord & Taylor, Neiman Marcus, and Macy's, as well as several restaurants.
Sports Are a Big Part of Life Here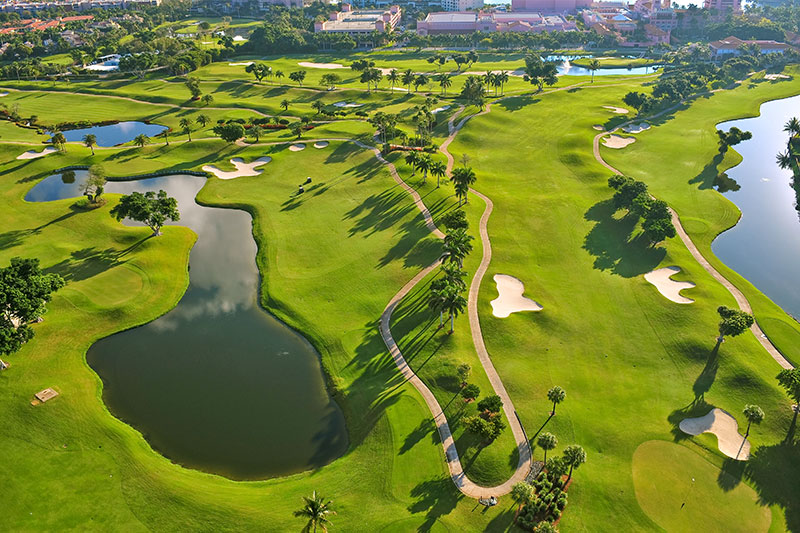 It won't shock you to learn that thousands of tourists flock to the city to enjoy golfing, boating, snorkeling, and a host of other activities. But the city also hosts some major sporting events, including the Boca Raton Championship golf tournament, which features players from the PGA Senior Tour. It also hosts the Cheribundi Tart Cherry Boca Raton Bowl featuring an NCAA Division I college football game at Florida Atlantic University. This year, the game will be held on Dec. 18. Boca also has organized youth sports, including football, soccer, and lacrosse.