Buying a Condo in Florida: What You Need to Know
Buying a Condo in Florida: What You Need to Know
Whether you're buying a home for retirement, downsizing from a larger single-family home, or seeking an affordable way to purchase your first home, you may be interested in buying a condominium in Florida.
Though buying a condo generally means you'll be living in a privately owned dwelling in a communal-living style complex similar to an apartment, you have many choices of condominiums throughout the state.
Some are high-rises, while others are single-story. Some may resemble other types of residences, such as townhomes and villas, but are actually condos by their legal definition. Some come with lavish amenities or features that promote a certain lifestyle, while others offer fewer perks.
If you're in the market for a condo, here are some factors you might consider.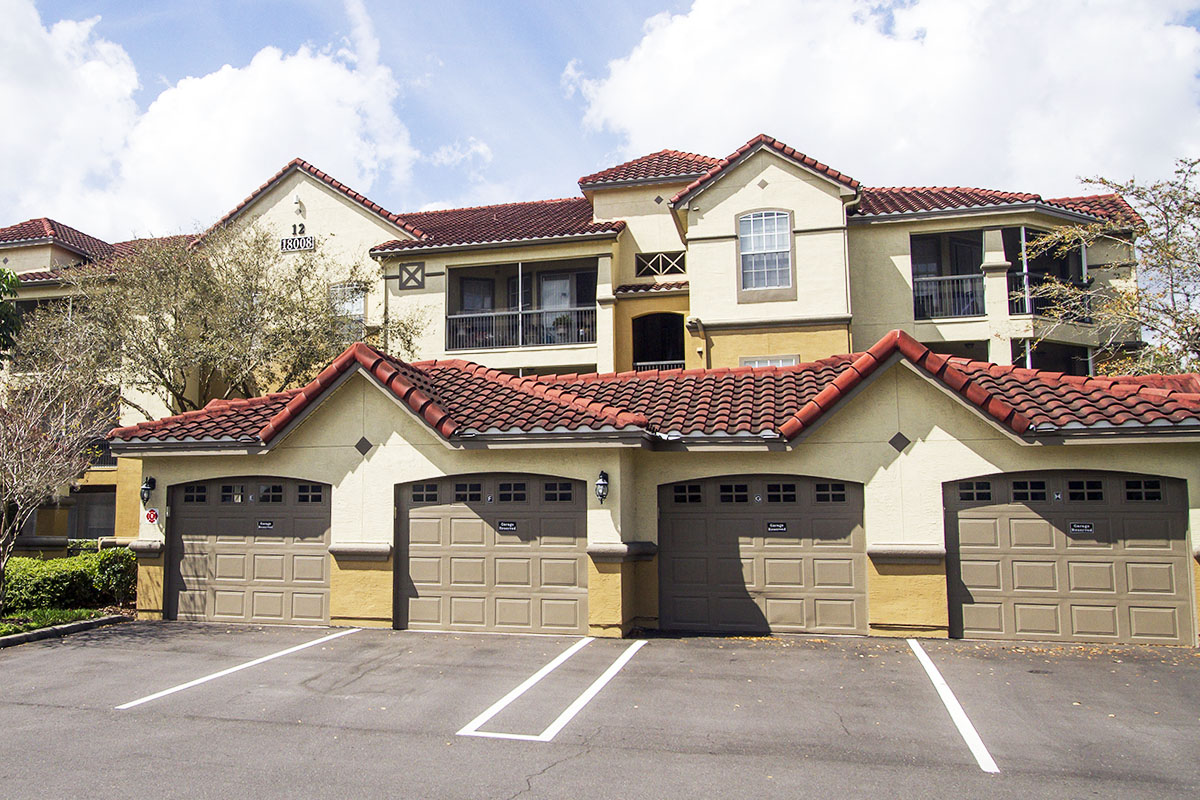 Finding Your Neighborhood
Florida is a large state and condos are widely available in every pocket you can imagine, so you'll have no shortage of areas to consider during your home search. When considering locations in Florida, many people decide first whether they want to live on the west coast (the Gulf of Mexico) or east coast (the Atlantic Ocean).
Both coasts have spectacular beaches, access to great parks, good schools, and a host of other attributes that make them great places to live. But one coast may offer features that the other doesn't, so it's important to research all the details of living in a particular area.
If you haven't already decided where to look, you may consider some areas where condo sales are particularly robust, such as Naples or Miami.
One of the main reasons people move to Florida is its spectacular beaches. With respect to condos, the general rule is the closer a property is to the ocean, the higher its price tag. But there are exceptions to that rule, and a discerning home buyer can find cheaper options with a little research. In Miami, that means looking beyond Downtown and South Beach to areas both north and south.
Condo vs. Townhome
It's important to understand the distinctions between condos and other types of housing, such as townhomes and villas. Some condos can look like townhomes or even single-family homes, but their legal descriptions make them condos and there can be important differences with respect to maintenance, fees, and insurance.
For example, roof maintenance may be covered by homeowners association fees with a condo, but not a townhome. Financing can also be different as many condos are not eligible for Federal Housing Administration (FHA) financing, although a recent rule change by the FHA is making it easier. As of Oct. 15, 2019, buyers can apply for FHA financing for condos that meet certain specifications.
But if you're looking to buy a condo with FHA financing, or even with a conventional loan with a less than 20% down payment, you still must research the rules related to condo complexes.
Some condos have bylaws that require a certain level of the down payment from buyers, often 20% or 25%, to be eligible to purchase a unit. So, it's important to find out the legal description of a property and any applicable rules to avoid surprises in the buying process.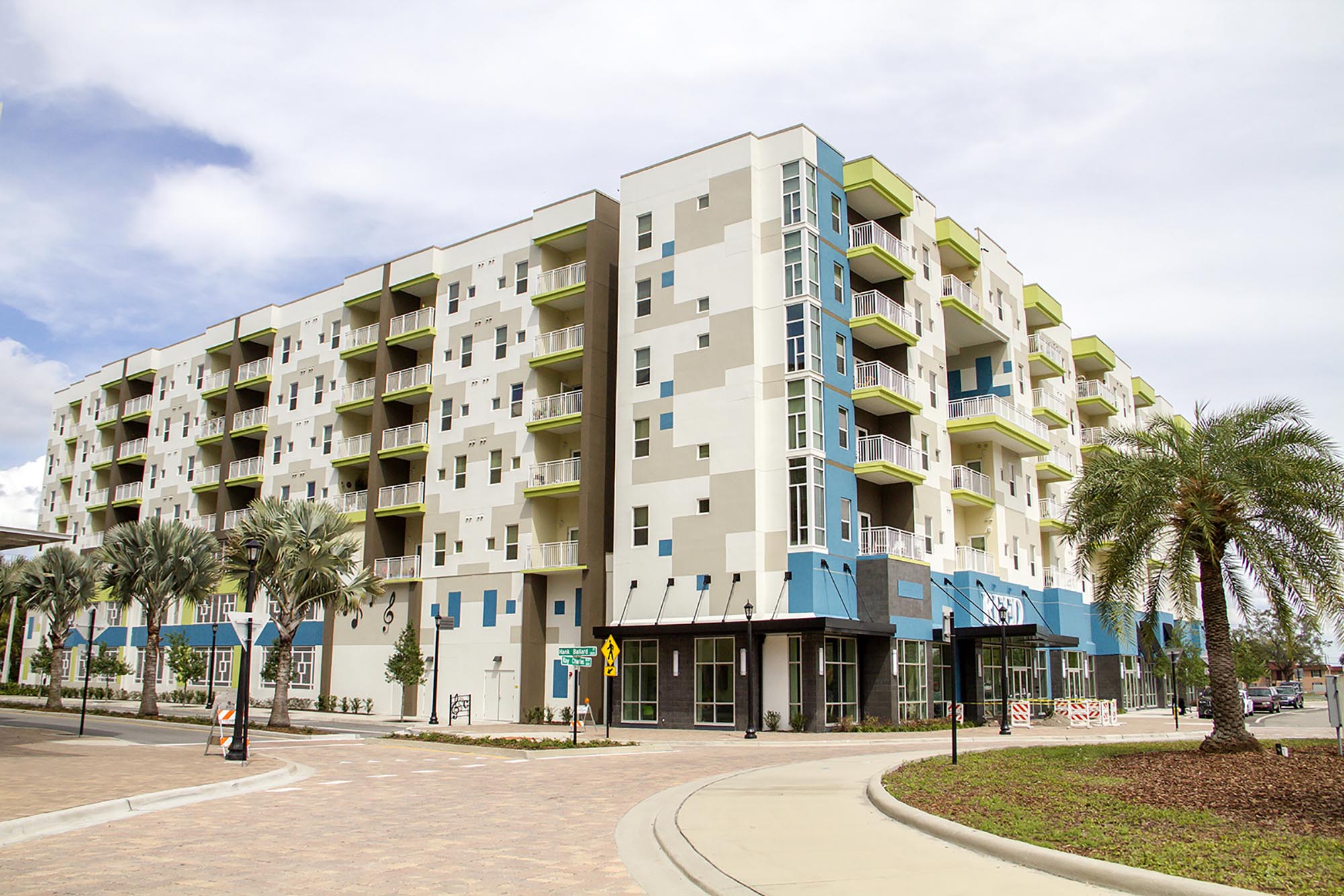 Understanding Your Homeowners Association (HOA)
One very important difference between a condo and other types of housing is that condos are governed by HOAs that are put in place to help manage a community and share in the upkeep of the property and shared amenities. Most complexes have monthly or quarterly fees, which owners cannot opt-out of paying and have rules and regulations that all owners must abide by.
Some common rules with condos are the following:
Pet restrictions – Pets may not be allowed, or there may be a limit on the number of dogs/cats/pets you are permitted within the condo and/or within the grounds. This can also include weight and breed restrictions.
Motorcycles may not be allowed, or they may need to be parked in a certain location.
Commercial vehicles may not be allowed overnight. This can also mean trucks and pickups.
Renting your unit may or may not be permitted, or there may be restrictions on the number of times you can rent during a year.
Deed restrictions may include age requirements (55 and over is very common). These rules may pertain to ownership, occupancy, and even visiting family and friends.
Your research into an HOA should include financial information since you share in the cost of the common areas of the property with other owners. You can assess this information by looking at the HOA's budget, reserve fund, and how many residents are delinquent on their dues.
If you notice warning signs such as a high delinquency rate, outstanding debts, or a low fund, you should be wary of the community. These are often indicators of poor HOA management.
Buying a Condo and Renting It
Since Florida is a tourist destination, many people buy condos so they can rent them out. While renting out condos can be a good way to make money, it's important that you conduct research, not just in the condo location, but also in the rules and regulations governing rentals.
Many buildings allow rentals, but only after an individual has owned the property for a certain amount of time. It's very common for owners to have to wait two years prior to renting a unit. Buildings also typically have restrictions about the number of times a property can be rented out during the year.
Most buildings do not allow daily rentals, and some have restrictions about whether you can rent a unit out through Airbnb or similar websites. It is frequent for buildings to require tenants to be approved by the HOA before they will allow occupancy. If your building has that approval restriction and you do not follow it, they do have the right to evict the tenant and fine you for breaking the rules.