Washington D.C. Local Life
D.C. Neighborhoods With the Best Wine Bars
When you think of good wine, Washington, D.C. might not be first on your mind among France, California, and Italy, but the District has many great wine bars popping up. Last summer, D.C. consumed more rosé than any other city in the country—in fact, D.C. residents consumed eight times more rosé than the whole state of California. While you probably can't make it to a Virginia winery every night of the week, D.C. neighborhoods have plenty of wine bars to explore. So whether you're looking for the perfect glass to accompany your #RoseAllDay Instagram caption, or you're spending a date night exploring the reds of Bordeaux, these neighborhoods have the perfect wine bars for you.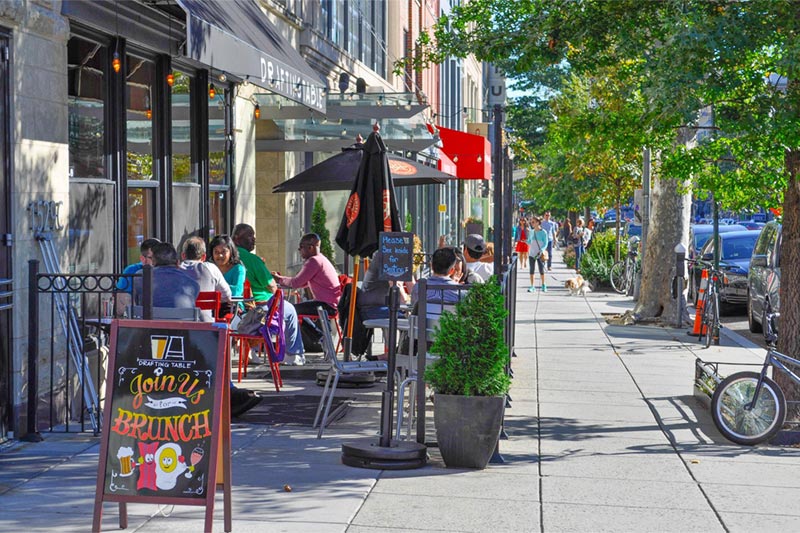 This charming, lively neighborhood has plenty of hip attractions and a highly regarded dining scene (especially if you're on the hunt for creative sweets). There also happen to be three great wine bars within walking distance from each other on Logan Circle's main commercial corridor, 14th Street—did someone say wine bar crawl?
Wine Bars You Must Check Out: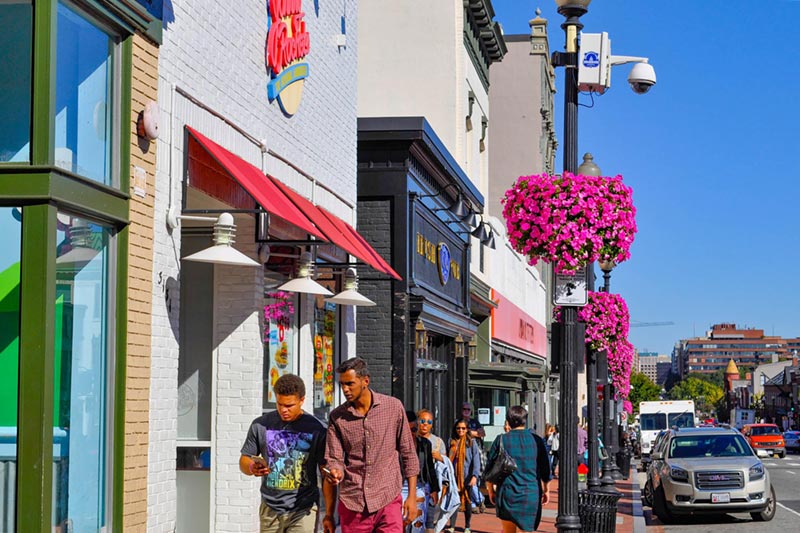 Want a more picturesque D.C. neighborhood to get drunk in? You won't find it. The dense M Street thoroughfare and its quaint side streets are filled with bars, restaurants, and shops—and among those are some great wine spots. Whether you're meeting friends for happy hour or out on a date, we recommend a stroll by the Georgetown Waterfront Park and C&O Canal at sunset after imbibing.
Wine Bars You Must Check Out: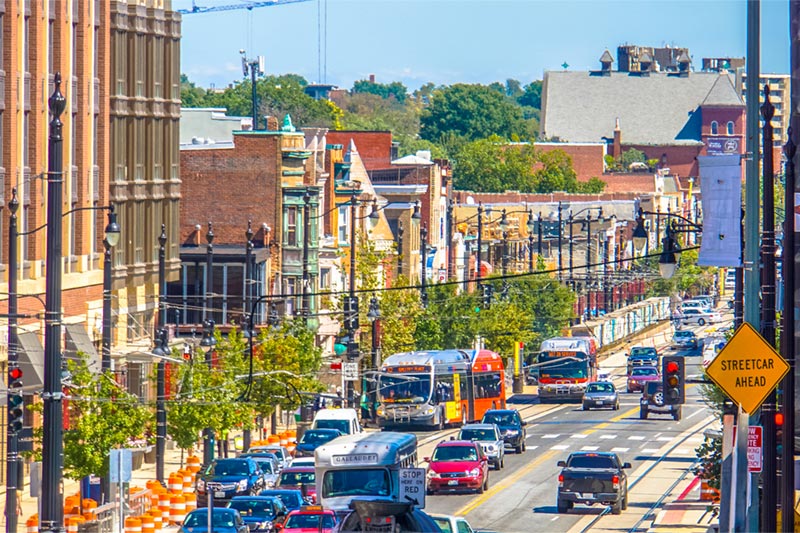 In both senses of the word, H Street Corridor is full of character(s). Known for a noisy nightlife scene after dark, the friendly neighborhood has an almost suburban vibe during the day. For being a relatively small neighborhood, the H Street Corridor is packed with restaurants and bars—including a citywide wine destination.
Wine Bars You Must Check Out: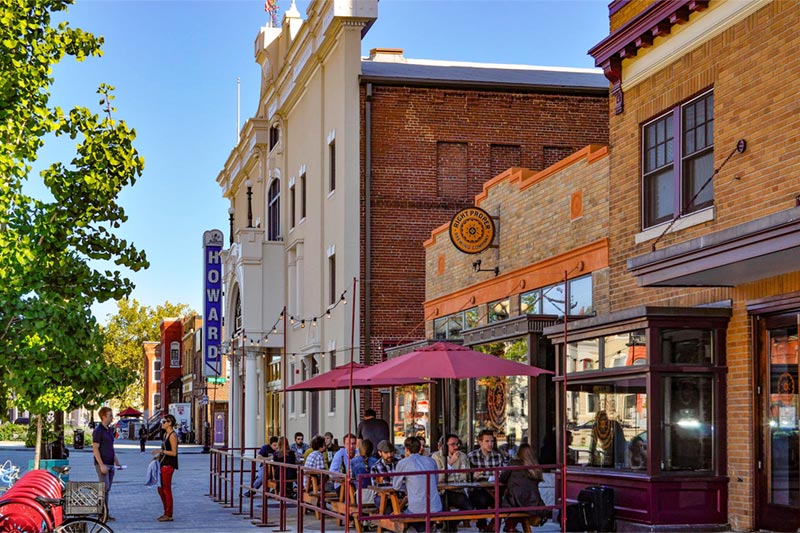 The booming Shaw neighborhood straddles the line between new and old: new condos are going up next to historic D.C. rowhouses. While the neighborhood is known as a live music hub—it houses part of one of D.C.'s favorite entertainment strips, U Street—there are some quality wine bars sprinkled throughout.
Wine Bars You Must Check Out: