Los Angeles Local Life
Do Los Angeles neighborhoods live up to their stereotypes?
Los Angeles is a large and diverse city that's known for its laid back atmosphere, good eats, and daily Mediterranean weather. For the most part, this is true for many LA communities. However, many neighborhoods are well-known for their distinct vibes.
As a potential homeowner thinking about purchasing in the city, it's important to consider these aspects in a community before moving there. While many of these neighborhoods are known for their stereotypes, remember that with so much development happening in the city, Los Angeles communities are constantly evolving.
Here are some of Los Angeles' top neighborhood stereotypes and if the truth lives up to the hype.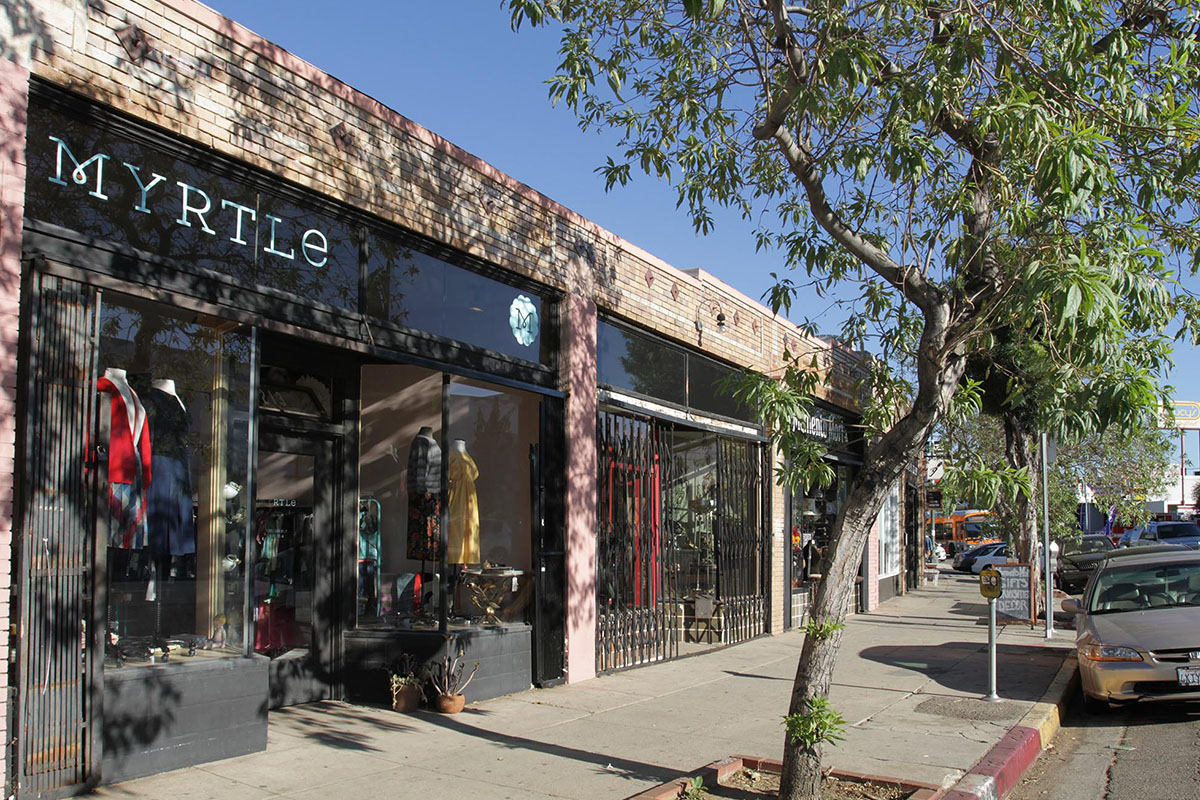 Located in LA's Eastside region is the trendy, highly desirable Silver Lake. It's sandwiched between other wildly popular communities, including Los Feliz, East Hollywood, and Echo Park. The reputation that Silver Lake has among locals is that it is the epitome of "hipster," and the area tends to attract young and uniquely stylish residents who have an appreciation for off-the-beat activities and tastes.
This hillside neighborhood is filled with quirky boutiques, specialty coffee shops, vegan eateries, dive bars, and plenty of hidden gems. Highly walkable and bicycle-friendly, many residents living in this community tend to prefer walking to where they need to be.
Although Silver Lake is known for being a hipster hotspot, it also attracts other kinds of folks such as runners, musicians, and pet owners. A few popular spots in town include the Silver Lake Dog Park, Silver Lake Reservoir, and Silver Lake Wine. The median home price in this neighborhood is approximately a little over $1.1 million.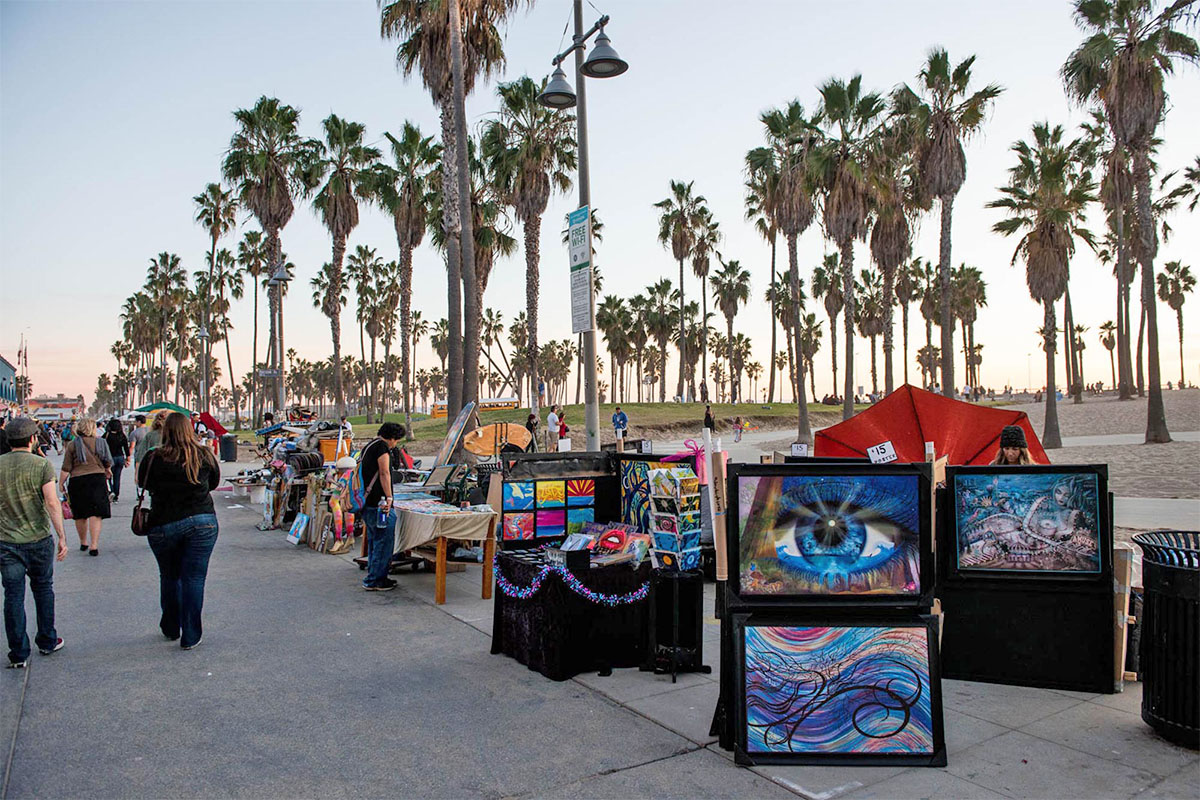 Towards the other end of the city is the Westside neighborhood Venice, which is a community that has been in constant flux throughout the years. A decade ago, Venice was known for its free-spirited bohemian-type vibe, attracting a multitude of street performers, nomads, and unconventional individuals. While there are still pockets of the community that are still like this (ahem, Venice Boardwalk), it has changed considerably throughout the years.
With the rise of tech-fueled Silicon Beach, the neighborhood is now filled with start-ups and young professionals. Naturally, with new residents in town, many of the businesses in Venice have changed as well. In addition to Venice's beautiful beaches, charming restaurants, and art galleries, the neighborhood is also packed with laid-back workspaces, upscale bars, and new multi-family residential developments. Currently, the median home price in Venice hovers around $1.9 million.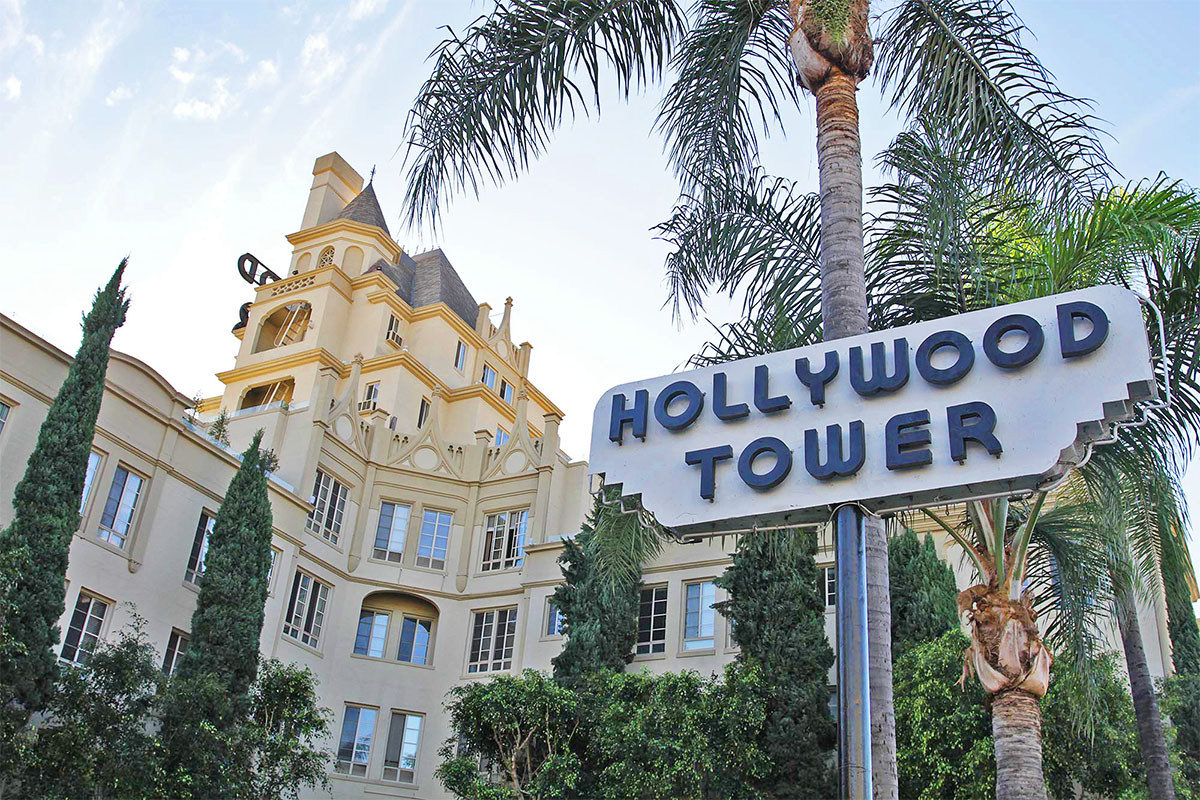 Hollywood is one of LA's most famous neighborhoods, known to many throughout the world as the center of glamour and luxury. While this may be true for some parts of the neighborhood, especially with entertainment studios like Paramount Studios, Warner Brothers, and 20th Century Parks, to name a few, it has a different reputation among LA locals.
For the Los Angeles resident, Hollywood is where to go if you're young, single, and ready to socialize. The popular neighborhood, though getting more expensive, is still known for being more affordable compared to many surrounding communities. It's also complete with comedy clubs, bars, nightclubs, and late-night eats.
During the day, Hollywood tends to attract a lot of shoppers and tourists (tip: avoid Hollywood Boulevard at all costs). But at night, that's when the locals come out to play. With streets lined with nightlife options, Hollywood is one of LA's top locations to bar hop. The median sale price for homes in Hollywood is approximately $850,000.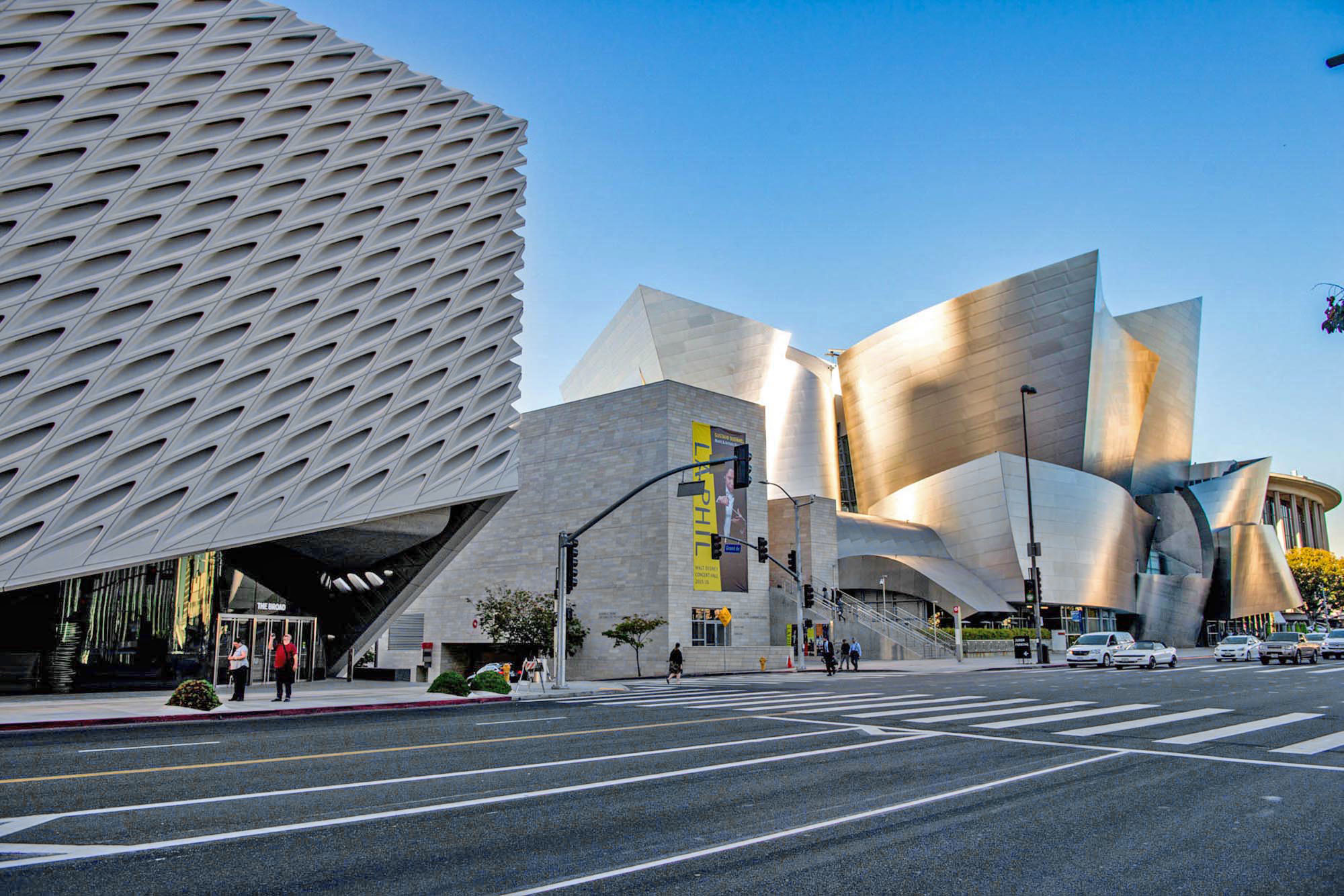 LA isn't exactly known for its prim and proper residents and fast-paced lifestyle, but head toward the booming neighborhood of Downtown Los Angeles during the weekday, and you'll find numerous people walking around in suit and ties.
With dozens of high-end developments in the works, this community is a growing metropolitan area that embodies the urban lifestyle— pedestrian-friendly, easy-to-use transit, high-rise condo and loft residences, stadiums, and large luxury shopping centers.
Although DTLA is teeming with corporate professionals during the day, after work hours is when locals come for entertainment such as shows, sports games, and happy hour. This neighborhood also has several popular restaurants, renowned museums, and historical landmarks. The median home price in this bustling neighborhood is currently about $650,000, but typically sales range from a low $377,000 to upwards of $8 million.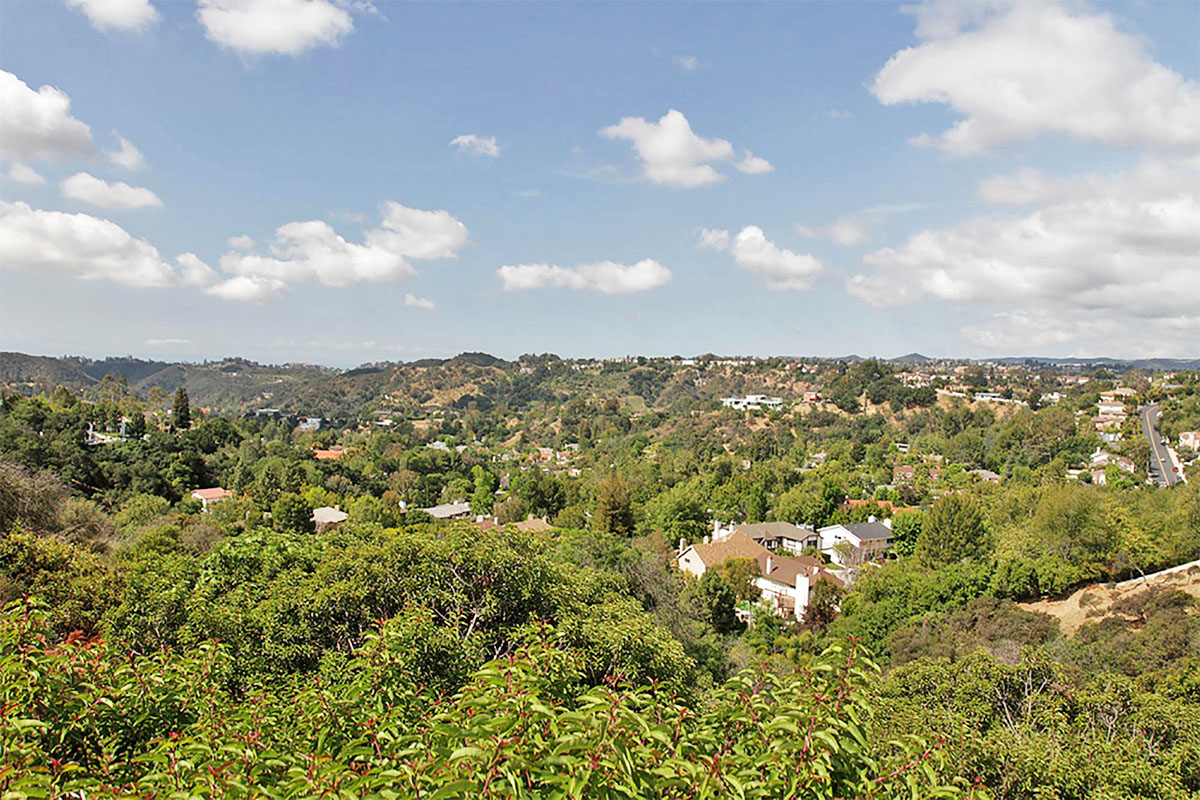 Many people recognize this name from the popular TV series, "The Fresh Prince of Bel Air," and in real life, Bel Air isn't too far off. The lush and lavish community is not only exclusive with many parts closed off to the public, but it also has some of the most impressive homes you can find in the city. For this reason, this upscale neighborhood is a celebrity haven.
The ritzy Bel Air neighborhood is home to many of the world's elite individuals, such as doctors, lawyers, socialites, and established entertainment professionals. It was even home to the former U.S. President Ronald Reagan. With world-class country clubs, sprawling mansions, and a prime location in LA's Westside, it's no wonder why the median sale price in this community is approximately $3.5 million.