National Real Estate
Half of Millennials Feel Home Ownership Isn't Attainable
In the Instagram age of world travel FOMO, plenty of millennials are content to live out of a suitcase (the kind with a built-in phone charger, of course). According to a new study, 21 percent of millennials simply don't want the American Dream of owning a home. But that very same study finds that other millennials feel homeownership isn't attainable due to factors like student loan debt and the hurdle of a large down payment. The Bank of the West 2018 Millennial Study interviewed 609 millennials ages 21-34 to better understand the millennial mindset when it comes to homeownership, debt, and retirement.
The report found that while owning a home takes precedence over retirement savings for 56 percent of millennials, only 54 percent of millennials believe the dream of owning a home is actually attainable. What's more, 23 percent of millennial said they used to believe in the American Dream but no longer do because of factors like increasing debt (particularly student loan debt) and rising interest rates. Just 3 percent of millennials say feel they've already achieved their version of the dream, compared with 16 percent of baby boomers.
The data goes deeper to show that the majority of millennial respondents (46 percent) still rent, 11 percent live with parents, and 1 percent stay with friends. However, 42 percent of millennial respondents already own a home—and 69 percent of respondents said they anticipate staying in the same area for the next decade to pursue stability and break the rent cycle by purchasing a home, with 44 percent of respondents saying it made more financial sense to own a home than rent.
Wow, that's a lot of numbers. But wait, there's more! Here are a few additional highlights.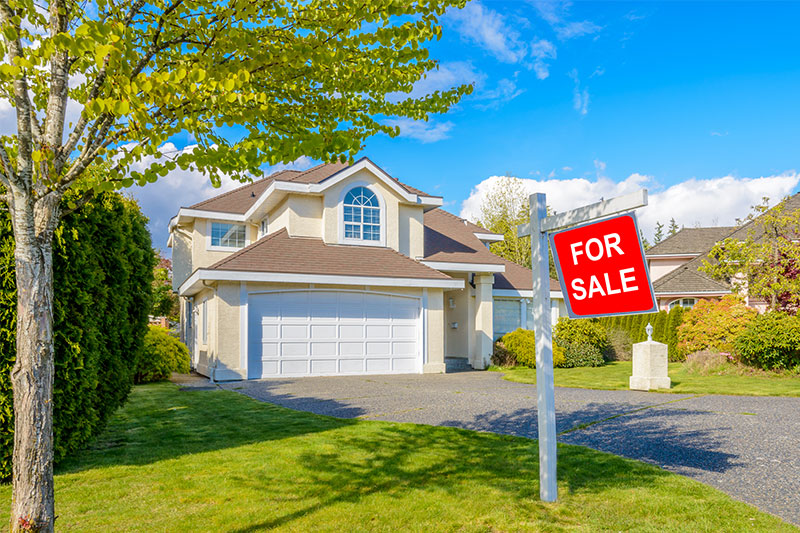 What's driving millennials to purchase a home?
The Bank of the West 2018 report indicated three motivating factors for millennials interested in homeownership: stability, financial common sense, and wanting a place to "make their own" through modifications and renovations. Stability clocked in above financial sense with 49 percent of respondents saying it was their top motivator. Owning being cheaper than renting and the freedom to make renovations were both homeownership motivators for 47 percent of respondents.
What are the obstacles?
The report also found that two in 10 millennials plan to dip into retirement accounts to fund their purchase. Moreover, three in 10 who are currently homeowners have already done so. These numbers illustrate that the down payment is the biggest obstacle to homeownership for millennial. It's understandable to want to put down the biggest down payment possible (after all, anything less than 20 percent will require homebuyers to get private mortgage insurance), but dipping into retirement can be risky.
Student loan debt is another big one, and it's intertwined with that down payment yet again. In the Home Buyer and Seller Generational Trends Report, a related study from the National Association of Realtors, 53 percent of millennials said student loan debt has delayed or prevented them from saving for a down payment. A total of 46 percent of millennial respondents in the NAR report said they carried student loan debt—more than any other generation. Still, four in 10 millennials are already homeowners, and 92 percent of millennials who don't own a home say they want to—so that American Dream is still very much alive and well.
How can millennials become homeowners more easily?
Put simply, saving for a down payment—as opposed to withdrawing from any retirement funds—is a great start. Millennials can also do their homework on looking for great rates, possibly with the help of mortgage brokers, and work to improve their credit scores to get better loan options from lenders. Setting a budget, knowing who they'll work with, and knowing what kind of house or condo best suits their needs is another way to take steps toward homeownership without putting a dollar down.