Houston Suburban Spotlight: Sugar Land
Houston Suburban Spotlight: Sugar Land
Located just 30 minutes outside of Houston, Sugar Land, the 49th largest city in Texas, is a rapidly growing area with small-town charm still hovering over its tree-lined streets. Once a sugar plantation in the mid-1800s, the "Land of Sugar" now has approximately 117,869 people calling it home. The city has a rich heritage, picturesque parks, numerous recreational outlets, stellar schools, and an extraordinarily strong sense of community.
The city has stacked up an impressive list of awards and recognitions including Top 50 of the Safest Cities to Retire in America for 2018 by SecurityChoice.com, Top 15 Most Entrepreneurial Cities for 2018 by FitSmallBusines, and Best Places to Raise a Family in Houston by Niche.
History and Heritage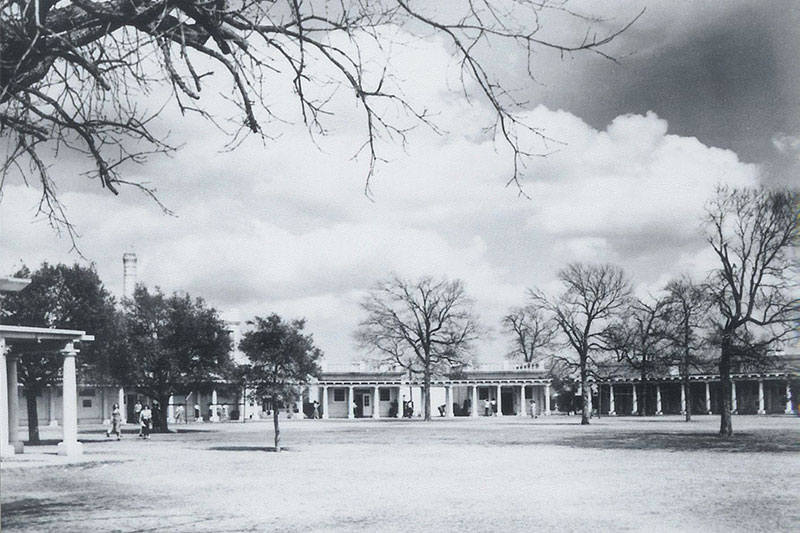 Originally a company town, Sugar Land was incorporated in 1959 and found its economic foundation on the production of sugar cane. A refinery was built in 1896 and renamed Imperial Sugar. The Imperial Sugar Company eventually developed the town, modernizing the refinery and building houses for the employees and their families. (The original Imperial Sugar site is slated for redevelopment).
Fun fact: Sugar Land's very first City Hall was launched in a two-room shoe store, donated by Imperial Sugar. The town has had five city halls since its inception.
Parks and Recreation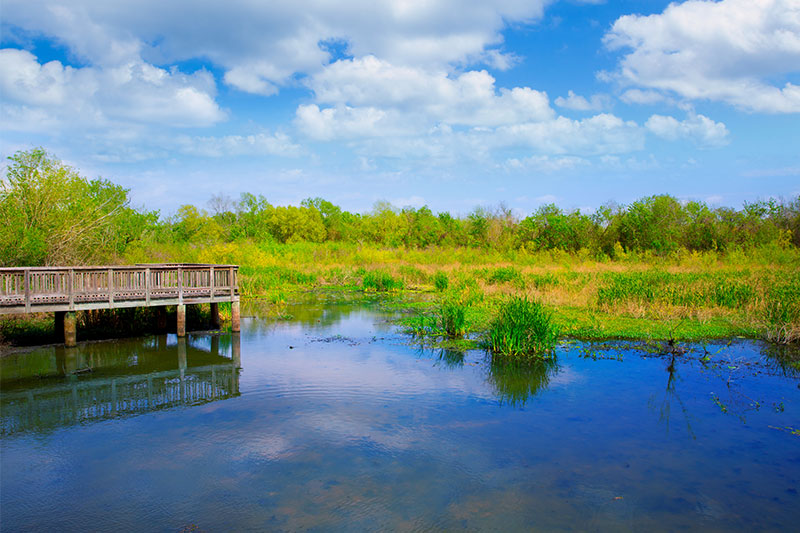 The City of Sugar Land features over 560 acres of parks. There are parks for a wide variety of activities including rollerblading, kayaking, and cycling. There's also dog parks, and special-needs accessible features.
Oyster Creek Park is a well-maintained, family-friendly park that has several statues sprinkled throughout the landscape along with water fountains, benches, and a playground. Runners, cyclists and walkers dot the various nature trails.
Sugar Land Memorial Park hosts kayakers, wide trails for running and cycling, plus a busy dog park. There is also a man-made pond, playground, picnic pavilions, and a memorial dedicated to the U.S. military.
In addition to its picturesque parks, Sugar Land residents generally love the outdoors and so there are cultural festivals, food festivals, crawfish festivals, and wine festivals throughout the year. Since Texas mostly has mild weather, fitness enthusiasts take to the great outdoors to run, cycle, and swim. Exercise boot camps are currently the hottest trend along with kickboxing and group fitness classes.
Sugar Land is now home to two professional minor league sports teams, the Sugar Land Skeeters, a professional minor league baseball team and the Sugar Land Imperials, a 3HL minor league hockey team. The Skeeters play at Constellation Field, a baseball park that hosts between 7500-9500 spectators for baseball games, cheerleading competitions, and concerts, as well as a wide variety of other sporting events.
Sugar Land residents also gather at the ever-popular Sugar Land Town Square, a 32-acre shopping and office showpiece, which is home to a JW Marriott and a variety of restaurants, boutiques, concerts, and festivals.
Fun fact: Sugar Land Town Square used 3-D projection technology, same as in the 2010 Olympics, during their 2009 New Year's Eve celebration.
Schools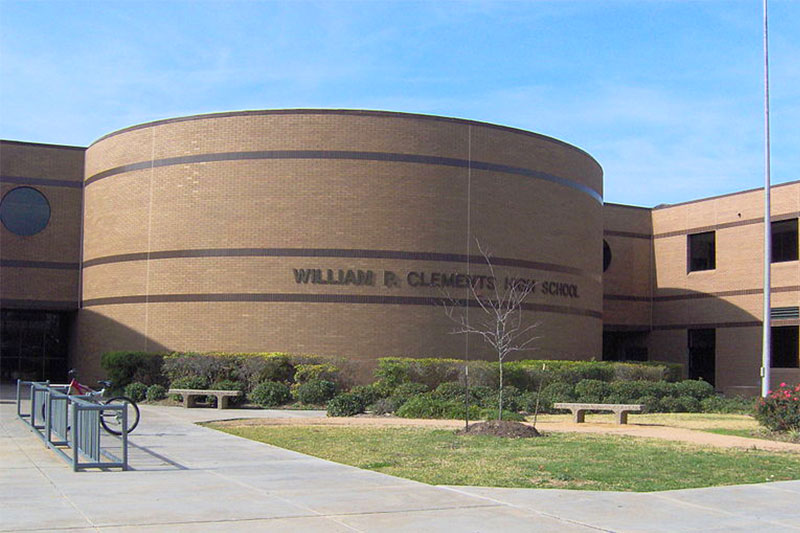 Students who live in Sugar Land are part of the Fort Bend Independent School District, the 7th largest district within the state of Texas. There are approximately 74,500 students within the district (including Sugar Land), and it's one of the most diverse school districts in the U.S. Students in Sugar Land currently speak more than 90 languages and dialects.
Sugar Land schools are consistently highly ranked on both the state and national levels. Some of the clubs and organizations within each school are also top-ranked internationally with students traveling all over the world for academic and philanthropic purposes.
Community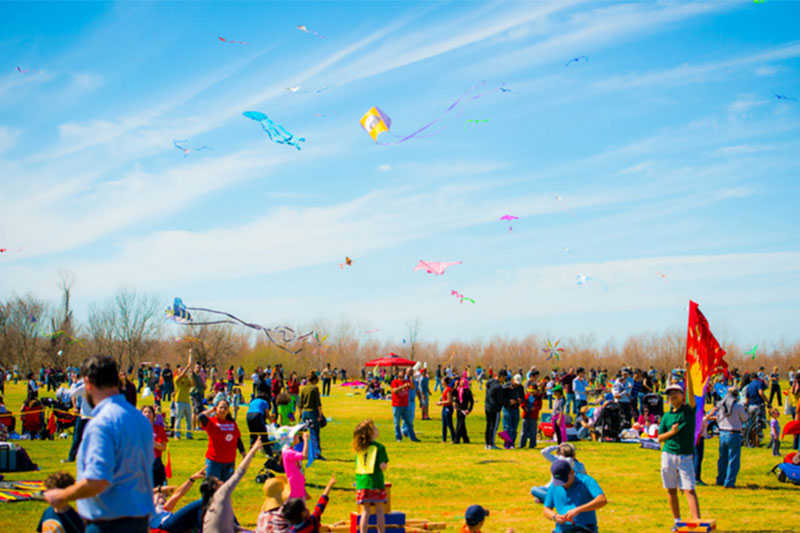 The residents of Sugar Land are a diverse group of people who are passionate about their city and its wellbeing. As a result, there is never a shortage of volunteers to ensure that an event is planned and executed. Most weekends welcome galas, festivals, and special events all raising funds and awareness for various causes.
Sugar Land also has its share of museums which are consistently patronized. They include the Houston Museum of Natural Science at Sugar Land, Fort Bend Children's Discovery Center, and the Sugar Land Heritage Foundation.
This family-friendly city is home to numerous youth sports teams with weekend schedules chocked full of games where families enthusiastically cheer on their athletes. Band, orchestra, and the theater are also popular with Sugar Land kids and their families with an amateur production always in the works.
Sugar Land is a city where neighbors greet each other, businesses flourish, families actively spend time together, and several landmarks and restaurants are popular meetup spots for everyone to enjoy themselves.
Interested in moving to Sugar Land? Here's our guide that tells you everything you need to know.