National Local Life
How Orlando's Neighborhoods Got Their Names
Orlando is more than just theme parks; it's a vibrant city full of culture, creativity, and passion. It's woven together by many main streets and surrounding neighborhoods, all of which bring something unique to the fabric of this Florida city. Here's how some of those Orlando neighborhoods got their names.
Almost 100 years ago, in 1925, T.G. Lee and his wife opened a dairy farm just east of Orlando. What began as one cow and 20 acres of land was all it took to start what's still a well-respected name in the dairy industry, and a supply factory remains in the heart of this commercial district.
Today, The Milk District is best known for its vibrant art and residents. Check out some local beer and experience some of the rotating food trucks at A La Carte, a small, funky food court that offers a taste of all that Orlando has to offer. Or head over to Beefy King, an Orlando staple heralded by Alton Brown himself. The Milk District is also home to Orlando's Krampusfest, a festival dedicated to Krampus, the antithesis to Santa Claus.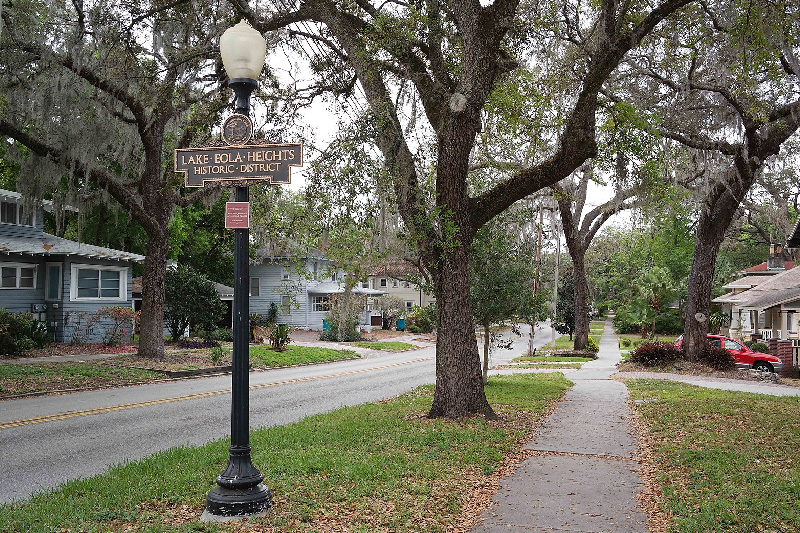 Lake Eola, the centerpiece of Downtown Orlando, is also home to Eola Heights, a historic district located just a few blocks from downtown. Eola Heights is home to the iconic Orlando swans, the Walt Disney Amphitheater, and plenty of lakeside restaurants. Lake Eola itself offers a weekly farmer's market, swan boat rentals, and many local events, including the Downtown Food and Wine Fest, Orlando Pride, and cultural celebrations such as the AACC Arab Festival.
SoDo, named for being south of Downtown Orlando, has only recently experienced a cultural boom. What used to be an industrial block has transformed into a thriving, urban activity center with local businesses making up the core of its emerging market. Grab a pint at Rockpit Brewing, a local brewery that just celebrated its one-year anniversary, or grab a healthy meal at Hungry Pants. Everything is just a short car ride away.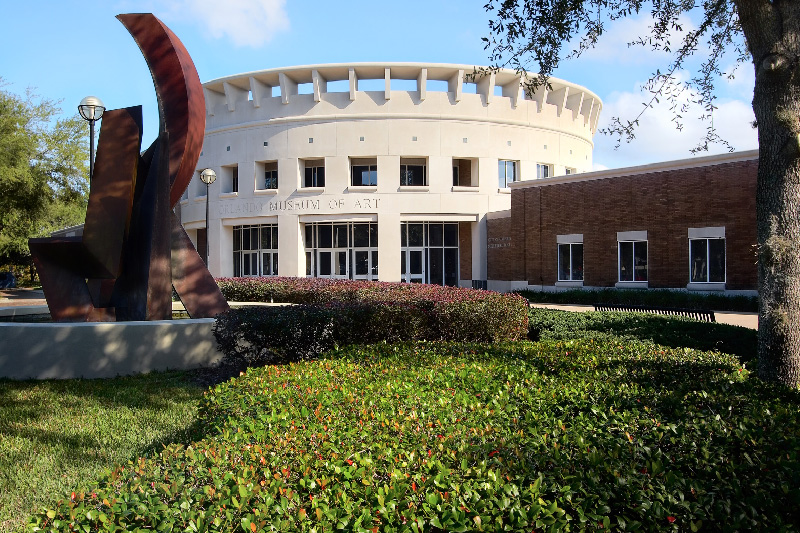 Another district named primarily for its location, Mills 50 is at the intersection of two major thoroughfares in Orlando: Mills Avenue and State Road 50 (also known as Colonial Drive). Known for its lively murals, Mills 50 is packed with museums, galleries, theaters, and some foodie staples. Mills 50 is home to the Orlando Museum of Art, the Orlando Science Center, Harry P. Leu Gardens, as well as being the host of the annual Orlando International Fringe Theatre Festival.
Located close to the Orlando airport, Lake Nona is a community built with the future in mind. Named for the lake found in the center of the district, Lake Nona is bustling with a unique energy hard to find in other districts. A smart city with soul, Lake Nona is home to a zipline park, cycling studios, and Boxi Park, a community hub designed for the entire family.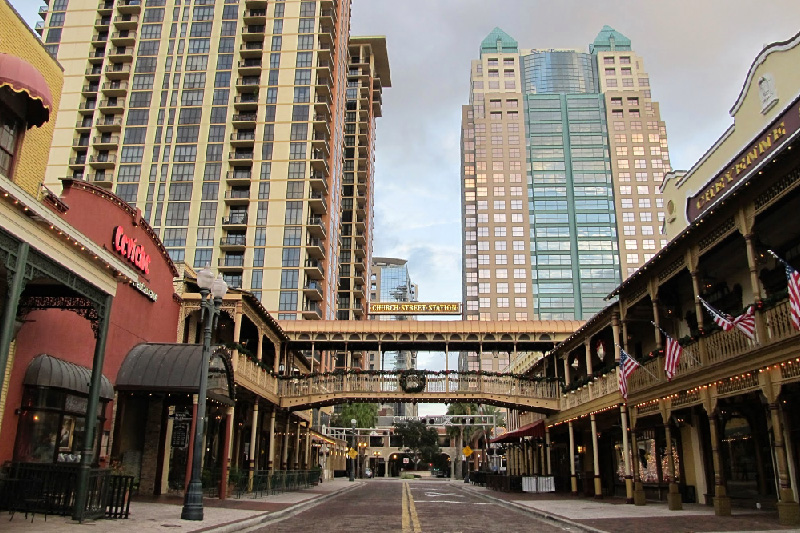 Church Street, located in the center of Downtown Orlando, derives its name from the world-famous Church Street Station, a platform built in 1889 which now stands next to a modern SunRail station. Today, the area is populated with bars, local eateries, and a soon-to-be food hall.
When driving through Orlando, you may notice many streets named after famous learning institutions, including Princeton Street, Harvard Street, and Yale Street. It's College Park's unique street names that gave this district its name. This vibrant neighborhood is located just northeast of downtown, offering gorgeous views of the Orlando skyline. Today, College Park prides itself on its support of local businesses, and it's known for bungalow-style homes and tree-lined streets.
Just a few blocks away from Lake Eola is Thornton Park, a neighborhood named after the road that runs through its center—Thornton Avenue. Its brick-lined streets house a colorful commercial district with an almost European feel.
The historic district is often bustling with residents out to shop, drink, dine, or create at one of the many locally-owned specialty shops such as Artifact Candle Foundry, The Stubborn Mule, and Big Time Street Food Co. The district also puts on many community events, such as the 2nd Thursday Wine & Art Walk, open mics, cigar nights, and New Year's Eve block parties.
Curry Ford West is named after the street that runs through the middle of the district: Curry Ford Road. However, Curry Ford Road pays homage to a piece of Orlando history. Owning land roughly 25 miles east of Orlando, the Curry family was one of the earliest families to make Orlando their home, and the Econlockhatchee River flowed through their land. Crossing toward the east coast of Florida required them to "ford" the river.
Today, Curry Ford West offers residents a variety of craft beer, international cuisine, and what's arguably some of the best pizza in Orlando at Pizza Bruno.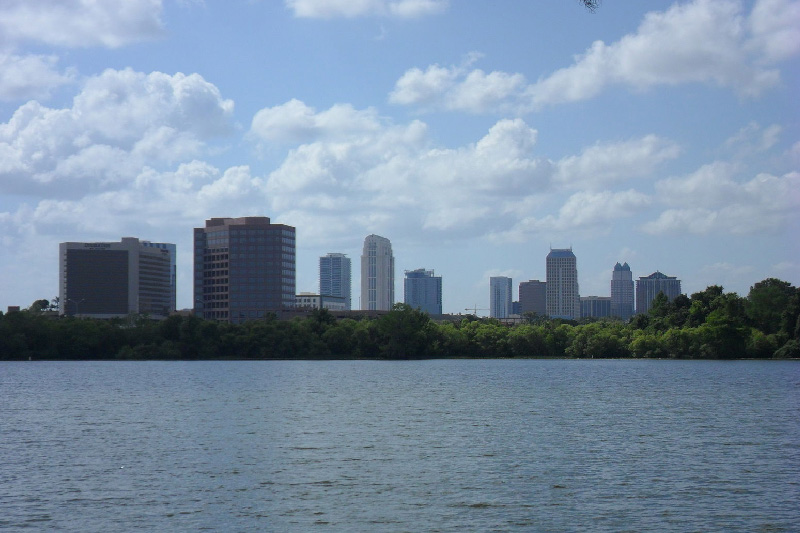 Previously known as "Antiques Row," Ivanhoe Village is appropriately named after Lake Ivanhoe, one of the five lakes that can be found in this district. Ivanhoe Village is a short walk from Downtown Orlando, just out of reach of Interstate 4 and the often overwhelming sound of rush hour traffic.
The relaxing village is known as a liquid playground, offering plenty of happy hour specials with gorgeous lakeside views. Ivanhoe hosts many festivals and community activities throughout the year, including Jingle Eve, a holiday market, Brunch on the Avenue, and historic bike tours. There are also regular community cleanups, where residents can help keep the streets sparkling clean—and wash down their hard work with a cold pint from Ivanhoe Park Brewing.