Miami Real Estate
Miami Real Estate: What You Need to Know About Miami's Condo Market
If you're considering buying a condo in Miami, you may need a crystal ball. That's the only way you'll be able to determine, for sure, if today's conditions are optimal for buyers or whether it's best to wait.
While real estate professionals agree that market conditions have softened, they have mixed opinions about 2019. Some believe the market is still poised for strength while others see weakness in the year ahead.
Condo Market Slowdown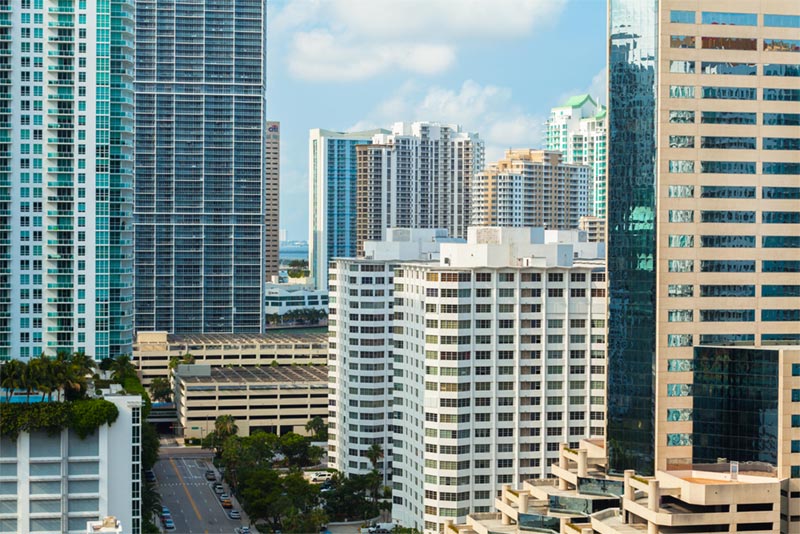 While there's disagreement about the future, there's little dissent among professionals about how the market has fared in 2018. Most agree that the once sizzling-hot Miami condo market has been cooling down throughout 2018.
Many experts point to the "Greater Downtown Miami Mid-Year Residential Market Study Update" report prepared for the Downtown Development Authority (DDA) by Integra Realty Resources in August, which showed a marked decline in the development pipeline in Downtown.
According to a summary of this report by The Real Deal, the total number of units remaining under construction was at 3,849 mid-year, down from nearly 5,000 units in 2017. By year's end, that number is expected to dwindle to under 2,500—a number that's far less than it was before the recession a decade ago. No new projects have been announced in 2018.
Another study, by CondoBlackBook.com in association with HB Roswell Realty, showed that the owners of new construction projects have been losing money—another sign of weakness in the market.
During the first three quarters of 2018, sellers of new construction properties suffered an average loss of 3 percent, not including buying and selling costs. These losses ballooned to nearly 11 percent when including 1.7 percent buying costs (developer fees, title insurance, etc.) and 6.8 percent selling costs (real estate commissions, taxes, document preparation fees, etc.).
The report looked at new construction resales for condos built from 2016 to 2018 in Greater Downtown Miami, Coconut Grove, Miami Beach, and the surrounding islands (except Fisher Island and Key Biscayne).
A Glut of Condos on the Market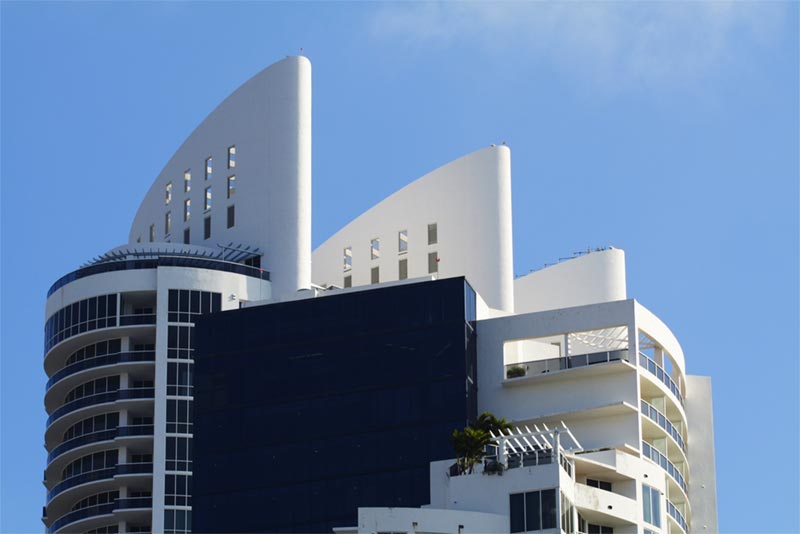 Despite the slowdown in new construction, the market still has a glut of condos for sale. The CondoBlackBook.com study found that during the six-month period ending Nov. 2, there were 138 units sold in buildings built between 2016 and 2018. However, there are currently 1,840 units listed for sale (not including unlisted developer inventory). This reflects about 81 months of inventory, which is seven to nine times typical inventory levels, which range from 9 to 12 months.
While the slowdown in new construction and the number of condos for sale may be bad for real estate professionals, the opposite may be true for homebuyers, who may have more choices. If you're looking to buy a condo in the near future, you may be able to buy a new construction resale at a price lower than what it originally sold for. Also, with high inventory levels, you may be able to negotiate a better deal.
What will the future bring?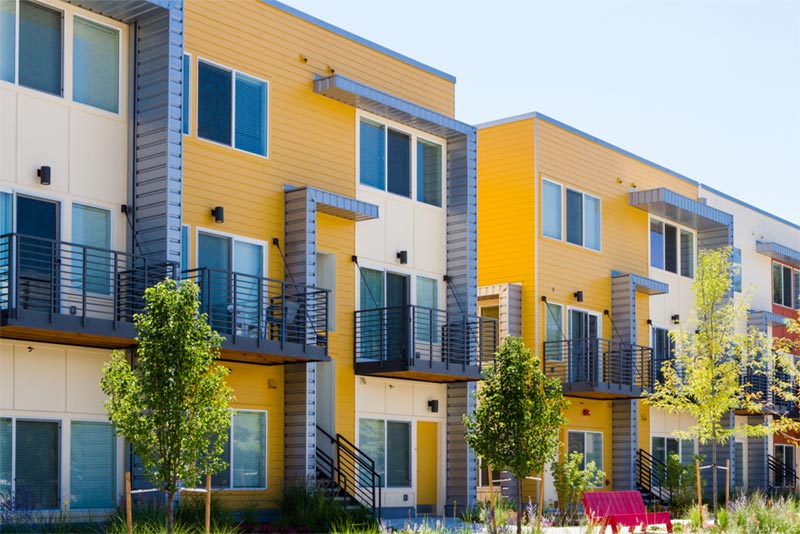 If you're in the market to buy a condo, you may be faced with the decision to buy now to take advantage of softer conditions or wait with the hope that prices will fall even further or conditions will tip even more in favor of buyers. If you're hoping that real estate professionals will provide you with a clearer picture of the future, however, you're out of luck. They're divided in their opinions about where the market is headed.
The DDA report places professionals in two categories: "bulls" and "bears." "Bulls" are those who think the downtown market has reached "critical mass" due to its urban lifestyle appeal and foresee a future with a continued steady stream of buyers.
"Bears," on the other hand, envision continued decline in market conditions as the current development cycle nears its end and questions persist about how the long the country's current economic expansion will continue.
So if you believe the bulls, then you may want to buy now since demand will continue to be strong and deep discounts may not be in the market's future. But if you believe the bears, then you may want to wait to see if prices will drop in a similar fashion as they did after the last economic downturn.
Which neighborhoods should you consider?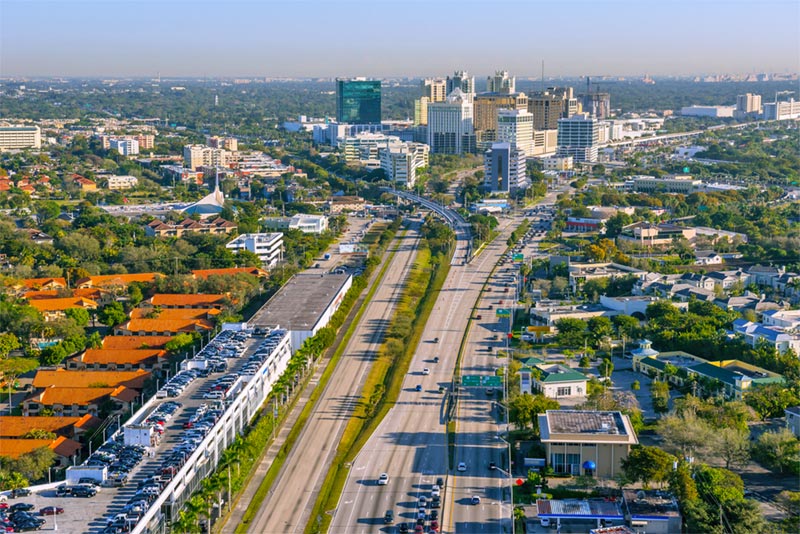 During your search for a condo in Miami, you'll need strong research skills along with your crystal ball since the homes are as varied as the city itself.
Neighborhoods.com currently lists condos on the market in Miami ranging from below $100,000 to $42 million. Generally speaking, the closer to the ocean a unit is located, the more expensive it is. But there are many exceptions to that rule and affordable condos can be found throughout the city—even nestled among the priciest of homes.
For example, in Downtown, which has seen the most sales activity and most new construction, you'll find units priced in the $300s directly across the street from ones priced over $1 million. However, if you're looking for the kind of lavish amenities (such as access to a heliport or private elevators), then newly constructed condos are your only choice—and it'll cost you.
For more bang for your buck, you might consider neighborhoods west or north of Downtown, such as Kendall, Hialeah, and Aventura, where $300,000 can get you a three-bedroom, three-bathroom unit vs. a one-bedroom, one-bathroom unit in areas further east and south. Parking is a lot more plentiful in those areas as well, as is proximity to parks and open space.