Miralon Combines 'Agrihood' Trend With Luxury Living in Palm Springs
Miralon Combines 'Agrihood' Trend With Luxury Living in Palm Springs
The "agrihood" trend is finding its way into most corners of America these days, catering to millennials with the allure of natural living and an emphasis on the outdoors. Now, some California developers have gotten in on agrihoods and have found ways to adapt it to luxury buyers as well.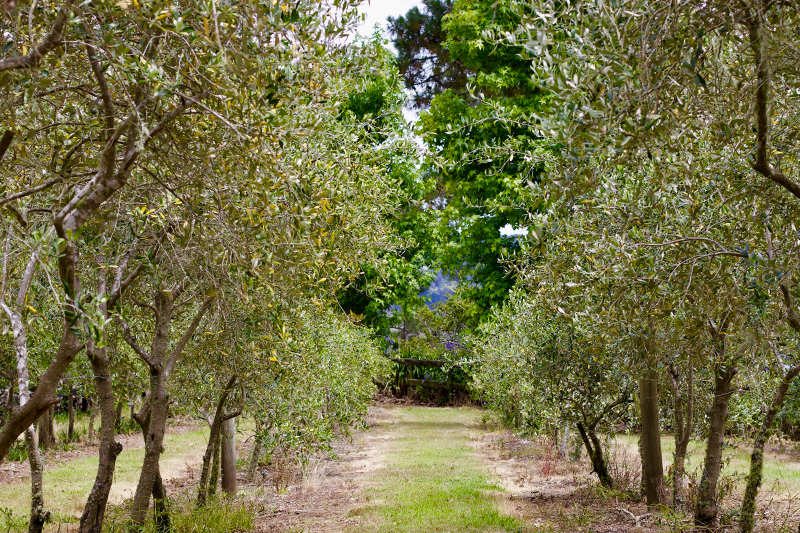 Still, it may be something of a surprise to see this sort of community popping up in Palm Springs, of all places. Miralon, from Freehold Communities, will break ground this quarter on one of the country's largest agrihoods. The 300-acre neighborhood will feature 1,150 homes, working olive groves, community gardens, and walking trails.
Given its desert location, one wouldn't necessarily expect agrihoods to take hold here. However, this is not your typical farm-to-table community, either. Along with the olive groves and gardens, residents will also have access to resort-style amenities such as pools, health clubs, coffee bar, and full-service bar and lounge.
While the general agrihood trend is one that's grown significantly countrywide, it also takes different forms depending on where it's located and its greater purpose.
In Detroit, the first urban agrihood in the U.S. feeds 2,000 households for free and was created as a sustainable community. In the Phoenix area, Sahuarita Farms is aimed at making home-buying a more attainable goal while jump-starting growth in local produce and farming.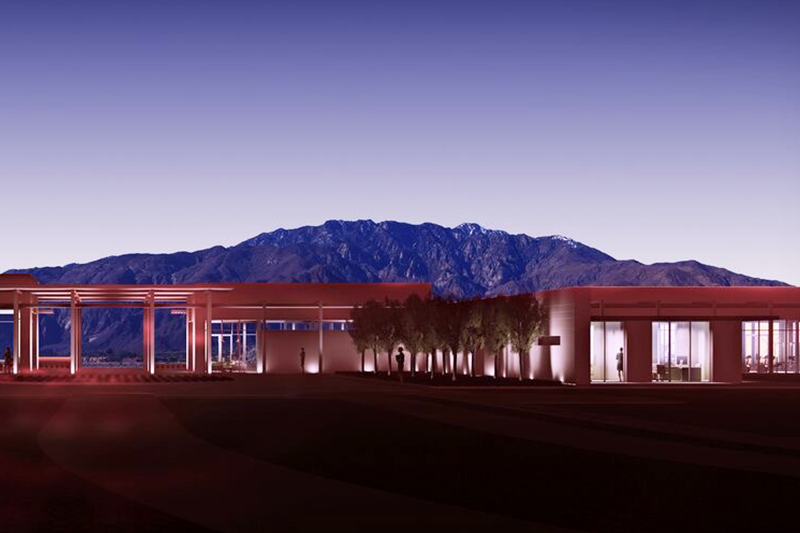 The luxury approach is still focused on the farming aspect, but more than supporting the local community it's about the lifestyle and idea of being closer to nature. One agrihood project in Northern California seems to understand where the ideas of luxury and farming may come into conflict — but is happy to offload that juxtaposition to the buyers.
"People are looking for a deeper connection with nature, which they don't get by staring at a screen all day," Nick Jekogian, developer of Walden Monterey, said to the Los Angeles Times in October 2017. "The Silicon Valley crowd are literally part of the reason we're staring at our phones so often."
That "Silicon Valley crowd," he's hoping, will be willing to pay $5 million apiece for the new homes.
At Palm Springs' Miralon, prices are much lower, ranging between $300,000 to $700,000 per unit. However, the intersection of luxury lifestyle and farming aesthetic remain at odds.
Still, successful launches of a community such as this will likely lead to more in Southern California. With high buyer demand high and low inventory in the area, developers don't necessarily need gimmicks to sell. However, the allure of nature would seem to stand above most other add-ons for buyers of a certain age group — especially if it also brings all the modern amenities with it.