Miami Real Estate
Orlando vs. Miami: Where to Live
While cities in the Sunshine State share common traits, such as warm weather and access to beaches, they also can be very different in terms of cost, reputation, recreation, and other attributes. This is certainly true when it comes to comparisons between Orlando and Miami.
Both are popular tourist destinations and draw people from around the world. But Orlando is landlocked and owes most of its tourism appeal to the presence of major theme parks, such as Walt Disney World and Universal Studios. Miami, on the other hand, is viewed as more of a sophisticated beach destination with glamorous hotels that draw celebrities and average people alike with the nightlife to match.
Orlando is more suburban in nature, while Miami is more urban. Both have strong Latin influences, although you'll find more Cuban culture in Miami. If you're mulling over relocating to either of these locations, here are some factors you might consider.
Read more:
Real Estate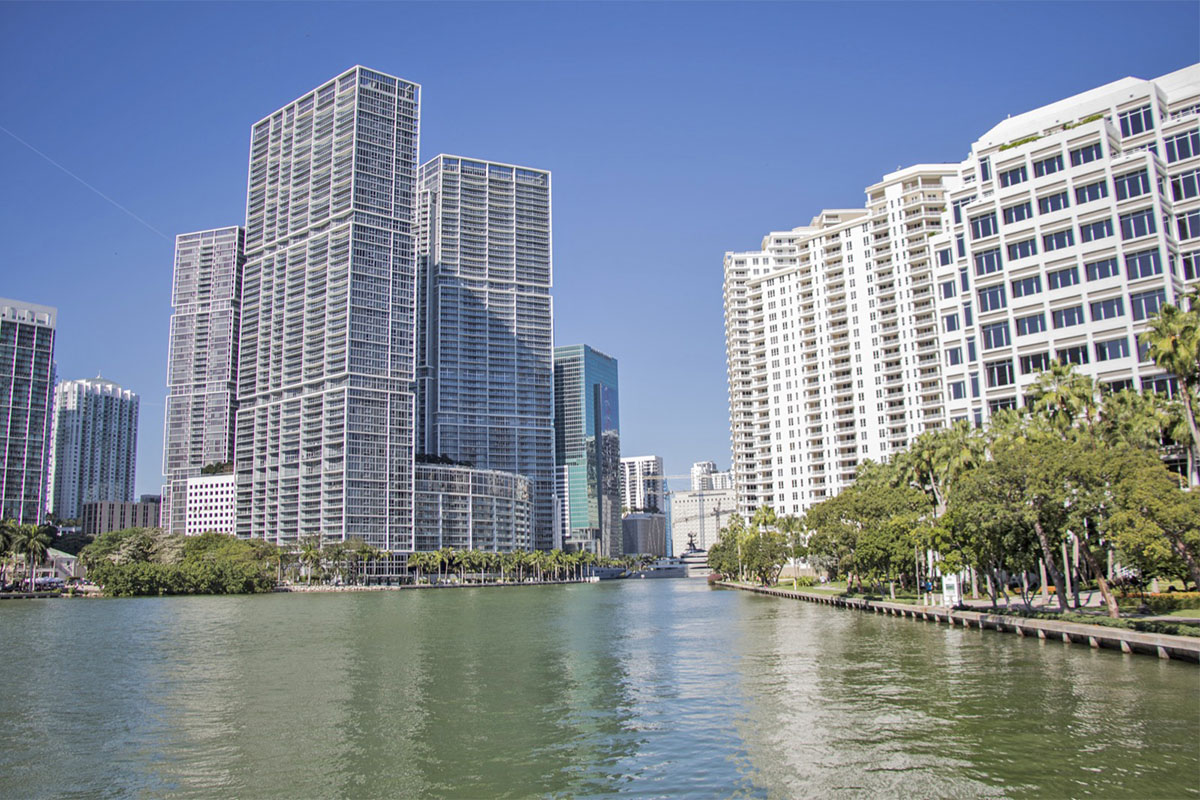 When it comes to housing, Orlando is significantly cheaper. The median price of single-family homes in the Orlando area was $278,000 in 2019 while it was $360,000 in the Miami area, per the National Association of Realtors.
Even in a desirable neighborhood in Orlando, such as College Park, you can find a range of homes at various price points, from the low $200s to over $1 million.
In Miami's most desirable neighborhoods, such as Downtown Miami, you'll find fewer options for lower-cost housing. You'll also find some real estate with mind-boggling amenities (think heliports and personal butler service) and the eye-popping price tags that come with them (as high as $25 million).
WINNER: If it's low-cost housing you're after, then Orlando is the clear favorite. You'll even find homes priced under $100,000, which is very difficult to find in Miami.
Education
You can find many highly rated public and private schools at all levels in both locations. However, of the top ten high schools in Florida, as rated by U.S. News & World Report, six are in Miami. They include School for Advanced Studies Homestead, School for Advanced Studies – South, International Studies Charter High School, Design and Architecture Senior High, Young Women's Preparatory Academy, and Archimedean Upper Conservatory Charter School.
Of the highest-rated colleges in Florida by U.S. News & World Report, Miami also has a greater share than Orlando, with the University of Miami in Coral Gables and Florida International University in North Miami making the list. Although the University of Central Florida in Orlando also made the list.
WINNER: Miami is the favorite here, with the caveat that you can find good schools in both areas.
Getting Around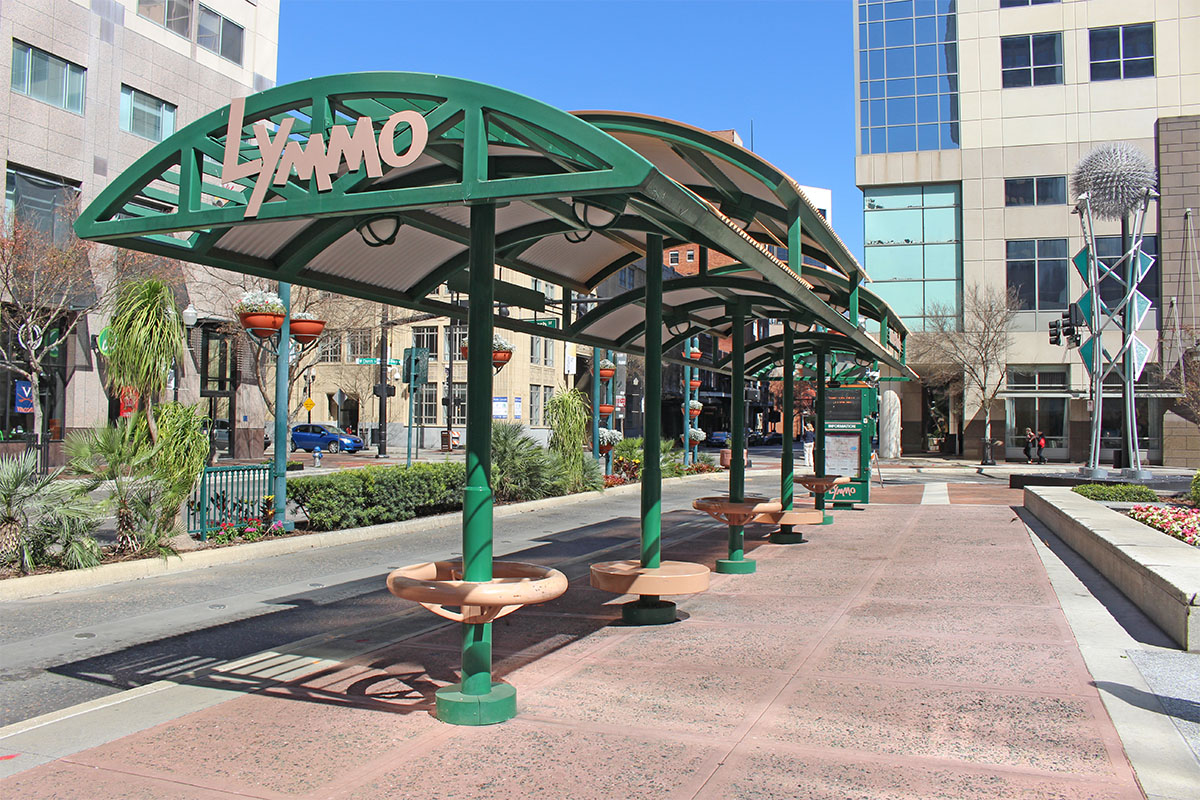 In both cities, most people depend on cars to get around since the public transportation options are either scant or not particularly convenient. Driving can be a challenge in both locations, with heavy traffic patterns, particularly during rush hour.
According to the Florida Department of Transportation, commuting times are similar in both locations, with an average commuting time of 33.1 minutes in Osceola County and 28 minutes in Orange County in the Orlando area and 32.6 minutes in Miami-Dade County in Miami.
In Orlando, most of the public transportation options are geared for tourists travelling from their hotels to theme parks. However, residents have a few options such as Lynx, the city's bus service, and the I-RIDE Trolley. While both are cheap, they may not serve all the areas you want or may not be available during all the times you need.
In Miami, public transportation options are more plentiful, particularly if you live in neighborhoods in the urban core, such as Downtown, Brickell, and Allapattah. Tri-Rail is South Florida's commuter train system and has stops from Miami to West Palm Beach. It also services the Miami International Airport.
For travel within the city limits, the Metrorail serves areas north and south of Downtown. You might even try Metromover, which is a free service that operates seven days a week in the Downtown area. If you happen to live and work in Downtown, you may be able to go with a car since it is one of the city's most walkable neighborhoods.
WINNER: Miami has the edge with respect to transit due to the more robust public transportation options and greater walkability.
Food and Culture
To lovers of all Disney, it's hard to top the recreational offerings in Orlando. You can immerse yourself in a range of attractions and sometimes at discounted rates due to being a Florida resident. For diehard fans, a variety of annual passes are available that offer even better deals.
If you're a beachgoer, Miami is the better choice for you. While Orlando has lakes, Miami has the type of surf and sand beach aficionados love. From Key Biscayne to the south all the way to Sunny Isles Beach to the north, the city has numerous beaches that impress even the most casual observer.
As you might expect from cities that attract tourists, both Orlando and Miami have a diverse range of restaurants that appeal to all tastes and price levels. Some of Orlando's highest-rated restaurants include Domu, Kadence, and Victoria & Albert's.
Among Miami's top restaurants are KYU, CVI.CHE 105, and Aromas del Peru. Orlando also has a growing number of vegan options.
WINNER: This is a toss-up. If you have children, then Orlando might be a better choice for its recreational offerings, but if not, then Miami's more adult attractions may be a better fit.
The Bottom Line
Both cities have attributes that make them among the most populous in Florida. So which should you choose? If a lower cost of living is high on your list, then Orlando is the clear choice. But, if living near great beaches is an absolute must, then Miami should get your vote.