The Best Dallas-Fort Worth Neighborhoods to Find Historic Homes
There are communities full of new construction homes all over North Texas, meaning you can have a custom home built to your specifications in almost any part of the Metroplex. But what if you don't want a brand-new home? Your choices aren't limited to 40-year-old tract homes in disrepair.
Some well-established neighborhoods in Dallas, Fort Worth, and Denton can offer you the beautiful historic home you desire. Here's where to find them.
Historic Dallas
Dallas has a range of architecture styles represented in its historic homes, and you'll find different styles in certain neighborhoods. The Highland Park area and Preston Hollow have more homes in the Italian Renaissance and Georgian styles, which are rarely found in other parts of Dallas or Fort Worth. Preston Hollow is one of the oldest neighborhoods in Dallas, with the first area between Park Lane and Northwest Highway being developed in 1924. Although some new homes have been developed in these areas, they have always attracted Dallas' most prominent families.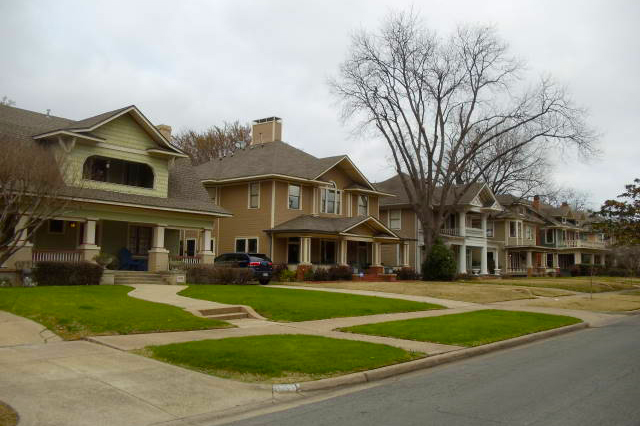 Munger Place was the first master-planned community in Dallas. It was designed for affluent members of Dallas society more than 100 years ago in Old East Dallas and is bordered by North Fitzhugh, Gaston, Henderson, and Columbia Avenues. The area has a total of 250 homes and is listed on the National Register of Historic Places. Some of the Prairie-style homes were converted into multiple units in previous decades, but preservation efforts are underway.

Oak Cliff is a neighborhood that has seen its fortunes rise, fall, and rise again over the past century. It has undergone several major transformations in recent years, and become a trendy spot for art galleries, unique bakeries, and bistros. Homebuyers who want to be close to the action have rehabbed their homes, which are often in the Craftsman or Traditional styles.

Kessler Park is another neighborhood near Oak Cliff; it's often called North Oak Cliff. Here you'll find the historic homes that once belonged to some of the city's wealthiest residents. Located just south of I-30, the Kessler neighborhood has sprawling, wooded lots located only three miles from Downtown Dallas. The Traditional-style homes are located on properties with lots of mature trees and rolling green lawns. It feels like it's far away from Downtown—but as you may expect, that kind of peace and quiet doesn't come cheap.

Casa Linda Estates may not be quite as old as some of the other neighborhoods listed above, but the area has a lot to offer. It has a large collection of midcentury homes as the neighborhood was first established in 1939. The location, just east of White Rock Lake, is convenient to Downtown Dallas. The neighborhood is well known for its community-centric environment.
Historic Fort Worth
Also known as Cowtown, Fort Worth is every bit as historic as Dallas. But a tour of the two towns will let you see that the older neighborhoods in each often have different architectural styles. Fort Worth's historic neighborhoods tend to have more homes in the Craftsman style and fewer Italian Renaissance homes.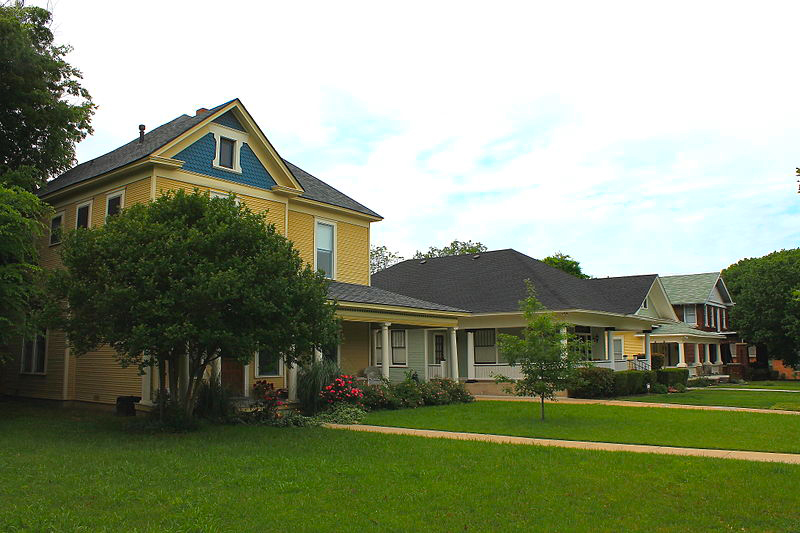 If you want to be in one of the most walkable and sociable neighborhoods in Fort Worth, look at the Fairmount neighborhood. The neighborhood dates back to the 1800s with Craftsman homes and bungalows. The city has invested quite a bit in the neighborhood's infrastructure in recent years, thanks to the popularity of the nearby Magnolia district. Although home values are significantly increasing, it's still possible to find an occasional bargain. The neighborhood also has easy access to Downtown Fort Worth and the Medical District.

The areas with easy access to Texas Christian University also have a large percentage of older homes. Westcliff is perennially popular, as well as Bluebonnet Hills and Forest Park. Many of the homes are English or Tudor-style and are a hundred years old or more. Due to the popularity of the neighborhood, property values tend to remain very high.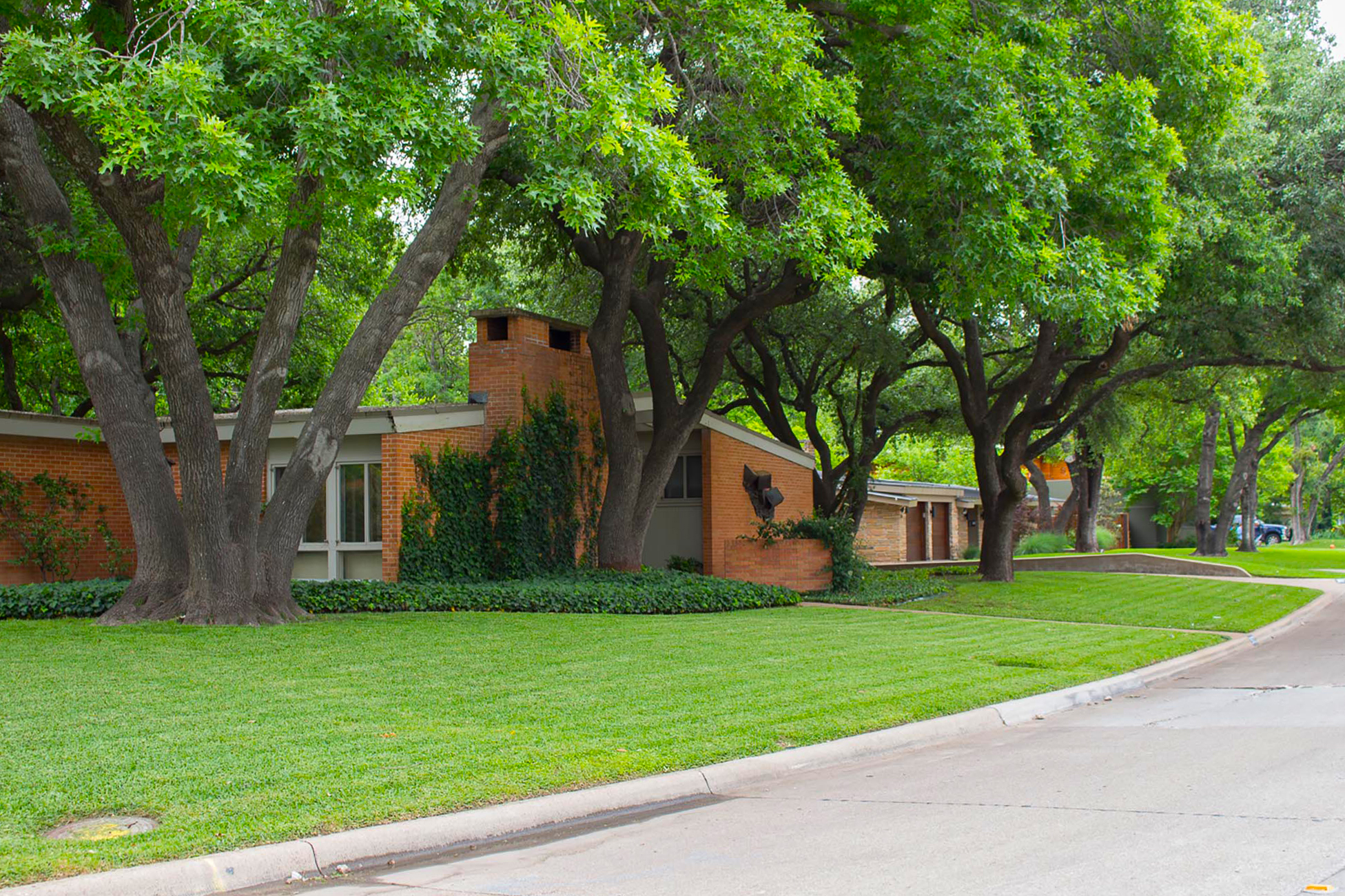 The neighborhood of Arlington Heights is located just to the northwest of TCU. Arlington Heights is consistently ranked one of the best neighborhoods in the city. The area includes older homes and lots of park space. It's close to the Cultural District and the popular West 7th nightlife district.