Las Vegas Local Life
The Best Las Vegas Neighborhoods to Avoid Tourists
There's a reason that Las Vegas is known as Sin City. Back in the day, the area east of the train depot became the center of gambling, drinking, and prostitution before laws regulated these practices in Nevada. It didn't take long for Las Vegas to be recognized as the party capital of the West Coast (and, arguably, the country). It's no thanks to this reputation that the city became the place for outsiders to party and unleash inhibitions. Visitors also believe that The Strip is the only thoroughfare in town. But, for locals who want a break from Las Vegas Boulevard, there's a lot more to experience within the city's local neighborhoods.
Luckily, for those who want to go out but don't want to run into any tourists, there are more than a few great neighborhoods to spend time in. From so-called locals' casinos to shopping to dining, these are the best Las Vegas neighborhoods to avoid tourists.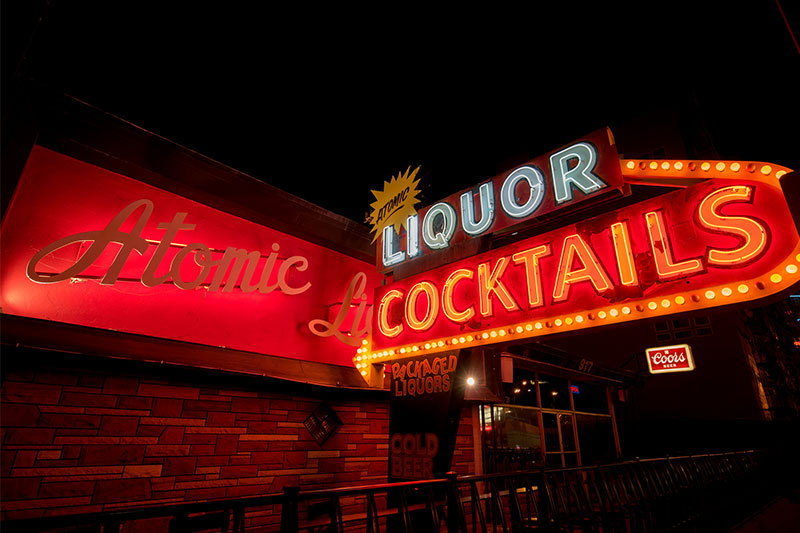 Downtown may frequently appear in travel guides for tourists, but the neighborhood still has a local charm. As one of the most affordable neighborhoods in Las Vegas, Downtown has a distinct appeal anchored by institutions like Atomic Liquors (Las Vegas' oldest freestanding bar), The Writer's Block (Downtown's best-known bookstore), and Container Park, all of which enrich local life.
With brunch options like PublicUs and Eat and breweries like Banger Brewing, Downtown is one of the most interesting places that's within walking distance of all of your favorite entertainment options. It's also one of the few neighborhoods where you'll find a cool rooftop pool. Downtown Grand Hotel and Casino offers free admission to resort guests and an affordable admission fee for non-resort guests.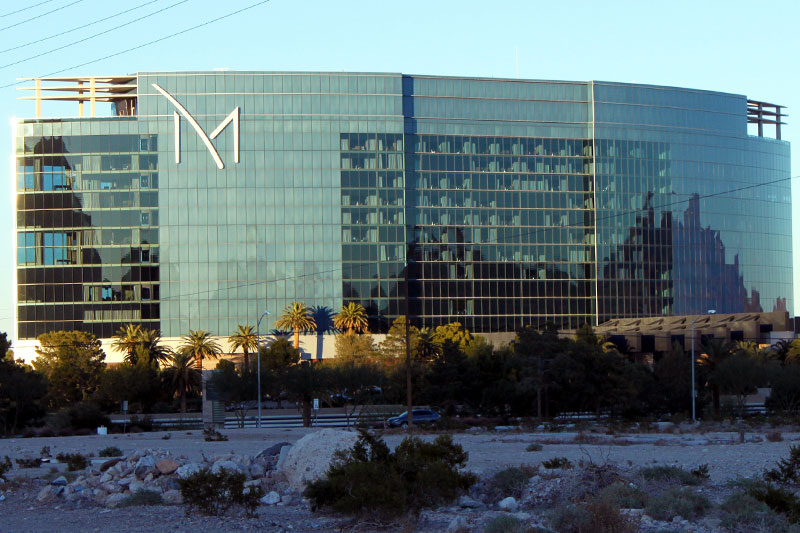 As its own city, Henderson is home to more than a few Station Casinos, like Sunset Station, Fiesta, and Green Valley Ranch, but at the southwesternmost point of the Valley, the M Resort is both upscale and secluded, offering a view of The Strip and a range of dining and gaming options far removed from the crowds of Las Vegas Boulevard. Plus, the resort offers a sweet locals discount on hotel rooms and spa packages, which is perfect for planning a staycation.
Henderson is also home to some of the best family-friendly pools in the area, and several smaller neighborhoods like Green Valley Ranch have their own shopping and dining enclaves. The District at Green Valley Ranch is a popular choice among locals because it offers high-end shopping along with a range of dining options like Settebello, which is recognized for its Napoli-style pizza.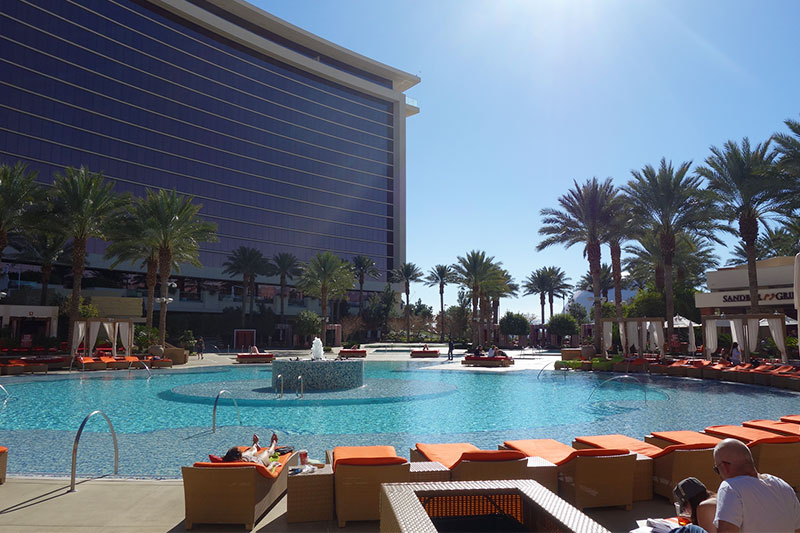 As one of the original master-planned communities of Las Vegas, Summerlin has several anchors to the neighborhood. Downtown Summerlin is a new addition to the area, but its range of ongoing events like the weekly Las Vegas Farmers Market and Fitness on the Lawn make it much more than a shopping complex. Red Rock Casino, which is also nearby, offers more than a few deals that cater to locals in the area. At The Spa at Red Rock, locals get a 30 percent discount on weekdays.
Just a brief drive north is Tivoli Village, which has the vibe of a European village. In addition to a five-story Restoration Hardware gallery that offers views of Red Rock Canyon, Tivoli Village has restaurants like Brio, Pkwy Tavern, and Leone Cafe, an authentic Italian coffee shop replete with people-watching cafe tables on the sidewalk. Tivoli Village also offers high-end shopping experiences in a mall that doesn't feel like any other in town. Although Tivoli has all the appeal of a tourist destination, you won't find many tourists around because it's 20 minutes away from The Strip.