National Market Trends
The Hottest Neighborhoods of April 2019
Here, at Neighborhoods.com, we've compiled a list of the five hottest neighborhoods for the month of April. These communities were hand-picked based on the search patterns of our nationwide users. Homebuyers love these neighborhoods, and we do, too.
Take a peek at where our users are looking. You might spot the dream neighborhood you've been searching for.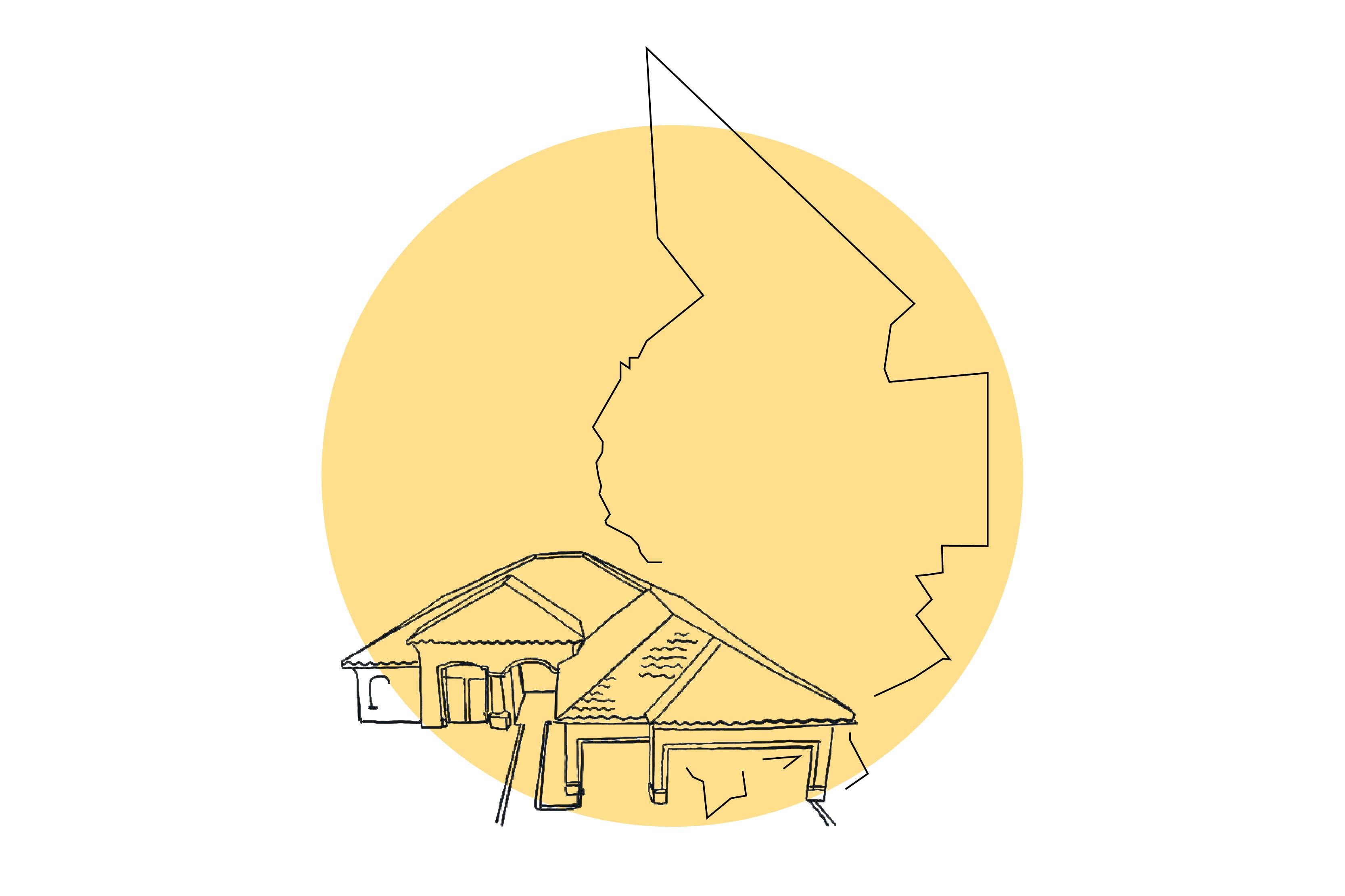 Nowadays, master-planned communities with attractive amenities are very popular, and Gateway in Fort Myers, Florida is no exception. This 3,000-acre master-planned community has every earthly convenience within its borders: schools, trails, parks, dining, community pools, a soccer complex, a country club, and more.
Living in Gateway could also shorten your commute since this community houses an extensive business park, with notable employers including Gartner, Comcast, Walgreens, and DirecTV. For frequent jet-setters, this neighborhood provides easy access to the Southwest Florida International Airport, and for baseball fans, Gateway is also only a few minutes away from the spring training homes of two Major League Baseball teams: the Minnesota Twins and the Boston Red Sox.
Homebuyers who want a live-work-play community beneath the warm Florida sun are flocking to Gateway. The majority of housing in this community comes in the form of mid-size, single-family homes with prices ranging between the mid $100s and the mid $500s. However, there are also some attached homes and condos priced between the low $100s and the high $200s.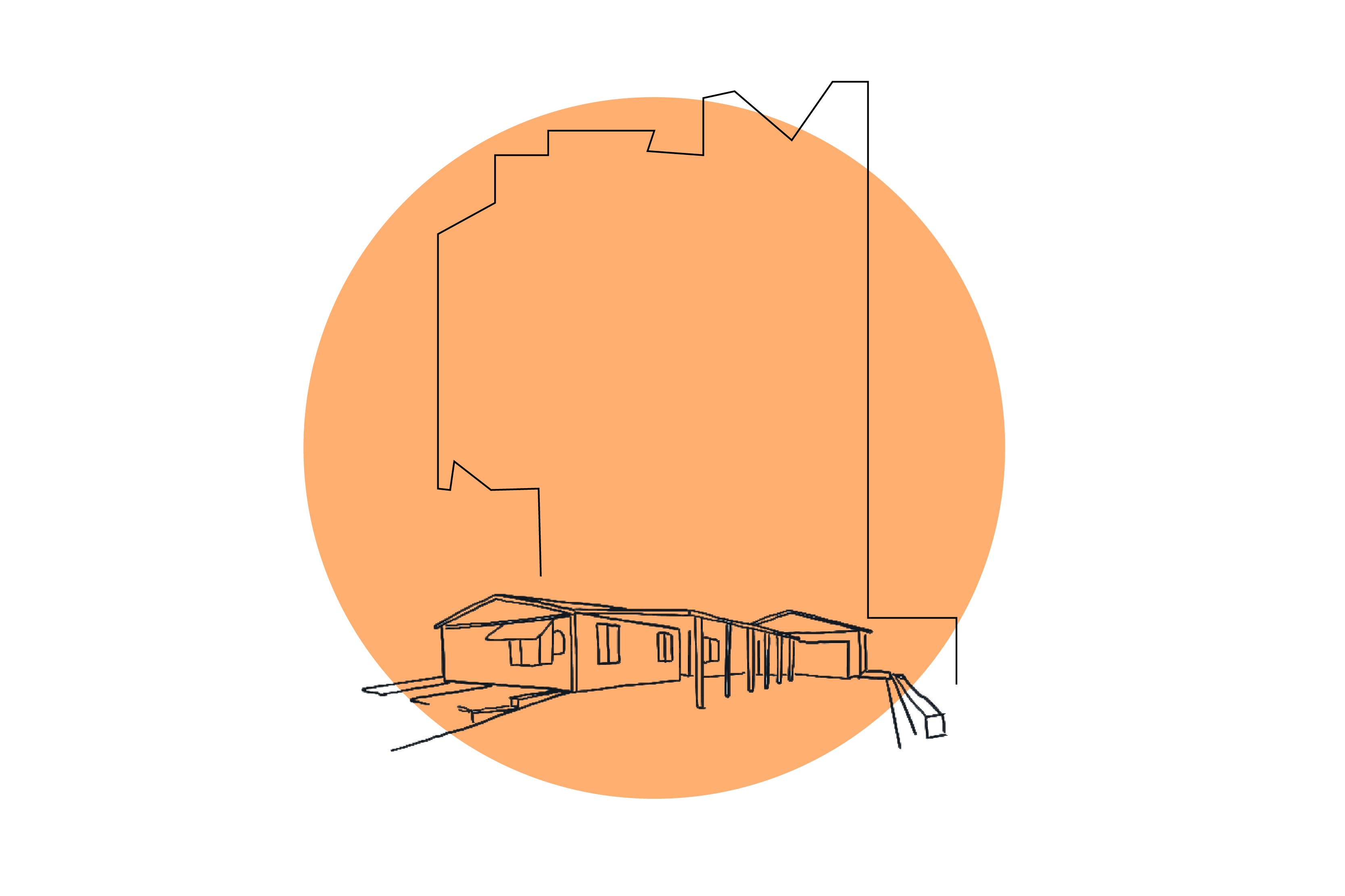 Despite its moniker, there's no need to pull on a pair of overalls and some sturdy boots in this quaint California community—unless you want to, of course.
Equidistant from both San Diego and Los Angeles, The Farm in Wildomar has 600 acres of common area with 38 of those acres dedicated to citrus groves. Locals enjoy family-friendly outdoor amenities such as hiking trails, a picnic area, two tot lots, an amphitheater, and a catch-and-release pond. For more athletically inclined residents, The Farm also features a baseball field, a soccer field, a basketball court, a tennis court, and three pools.
Fostering a strong sense of community, The Farm sends out its own monthly publication to keep residents informed about events and happenings in the neighborhood. Also, monthly Property Owners Association meetings get residents involved and provide a chance to connect with neighbors.
The Farm is ideal for homebuyers seeking a single-family home. Prices range from the mid $200s to the low $400s with most homes situated on quarter acre lots.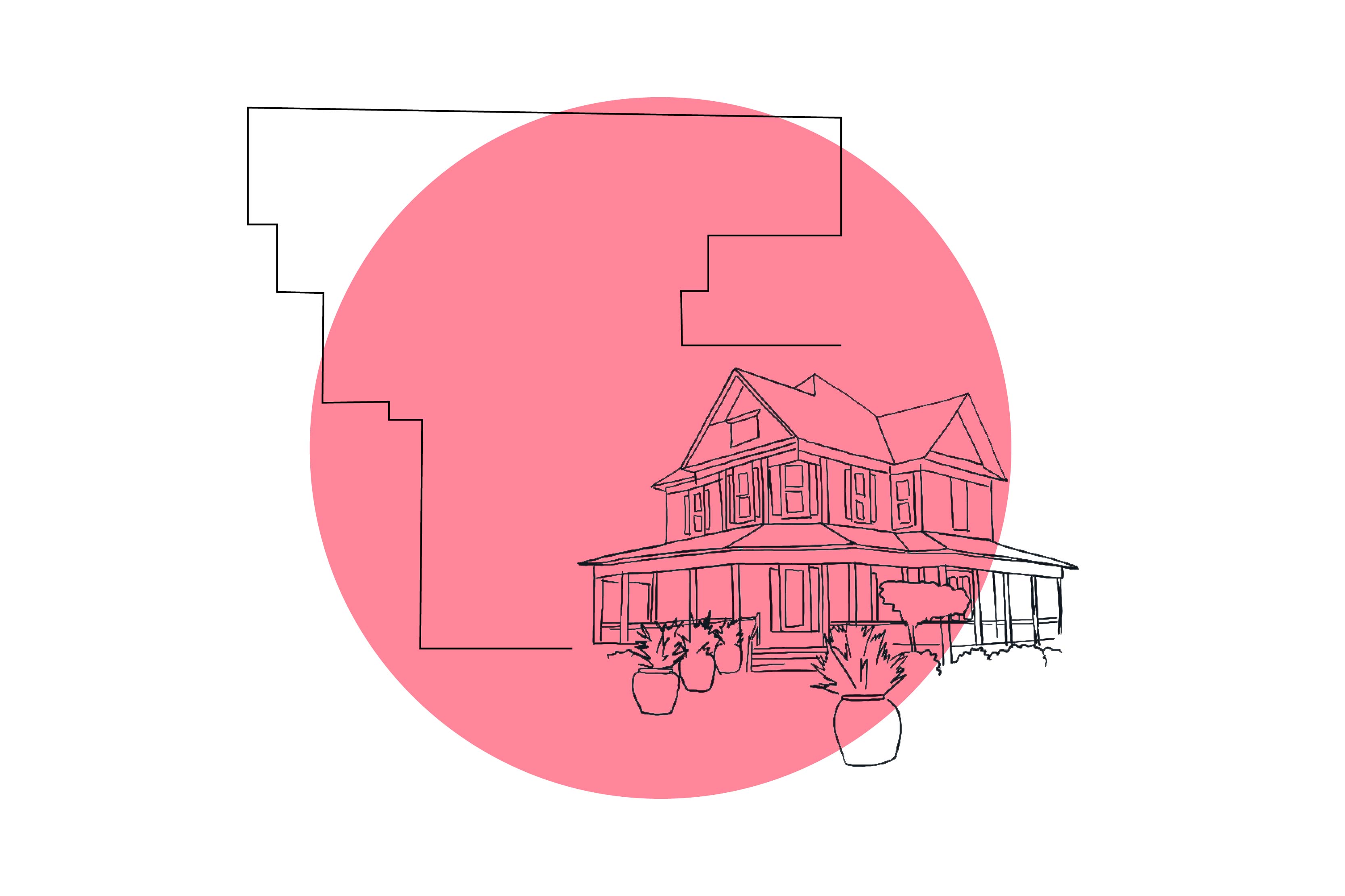 Centered around a working commercial farm, Harvest is a sustainable gardening community that offers country living within a modern, walkable environment. Situated on 1,200 acres in Argyle, Texas, this community has private garden plots available for interested residents and a professional farmer onsite to offer expert farming and gardening tips.
Located near I-35W, this picturesque community is about 5 miles from Downtown Argyle, 12 miles from Denton, and 30 miles from Fort Worth. On top of its convenient yet quiet location, Harvest is a very family-friendly community. It offers a wide selection of classes, programs, and events for both children and adults. It's also served by the highly ranked Argyle Independent School District.
Other community amenities include three resort-style pools, a 24/7 fitness center, a yoga lawn, and a playground. All residents also have access to Farmhouse Coffee and Treasures, a 100-year-old farmhouse converted into a gift shop and cafe.
Harvest is comprised of 3,200 single-family homes. Most home prices range from the high $200s to the high $500s with home sizes ranging between 1,700 and 4,300 square feet.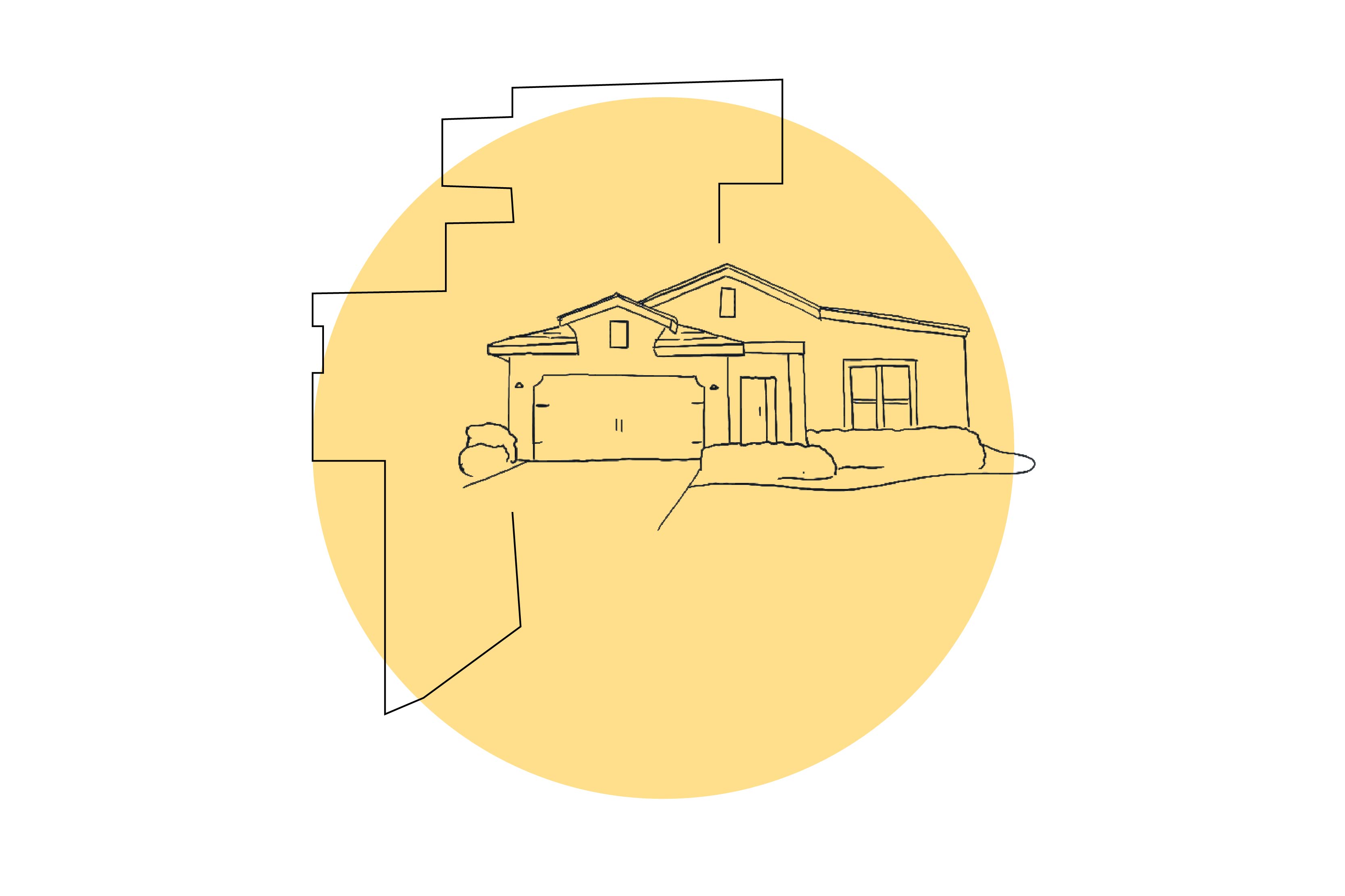 Featuring mostly large homes, Lindsford is a gated community in Fort Myers. With several lakes dotting the neighborhood, Lindsford offers properties with waterside views as well as luxury amenities such as a pool, basketball and tennis courts, a clubhouse, a fitness center, a playground, and a bocce ball court.
For homebuyers with school-aged children, the neighborhood is served by Three Oaks Elementary School, Rayma C. Page Elementary School, and Edison Park Creative and Expressive Arts School, all of which are highly rated by GreatSchools.
This community features both one- and two-story single-family homes ranging between 1,500 and 4,300 square feet with prices spanning from the mid $200s to the high $400s. Townhomes are also available with prices ranging from the high $100s to the low $200s.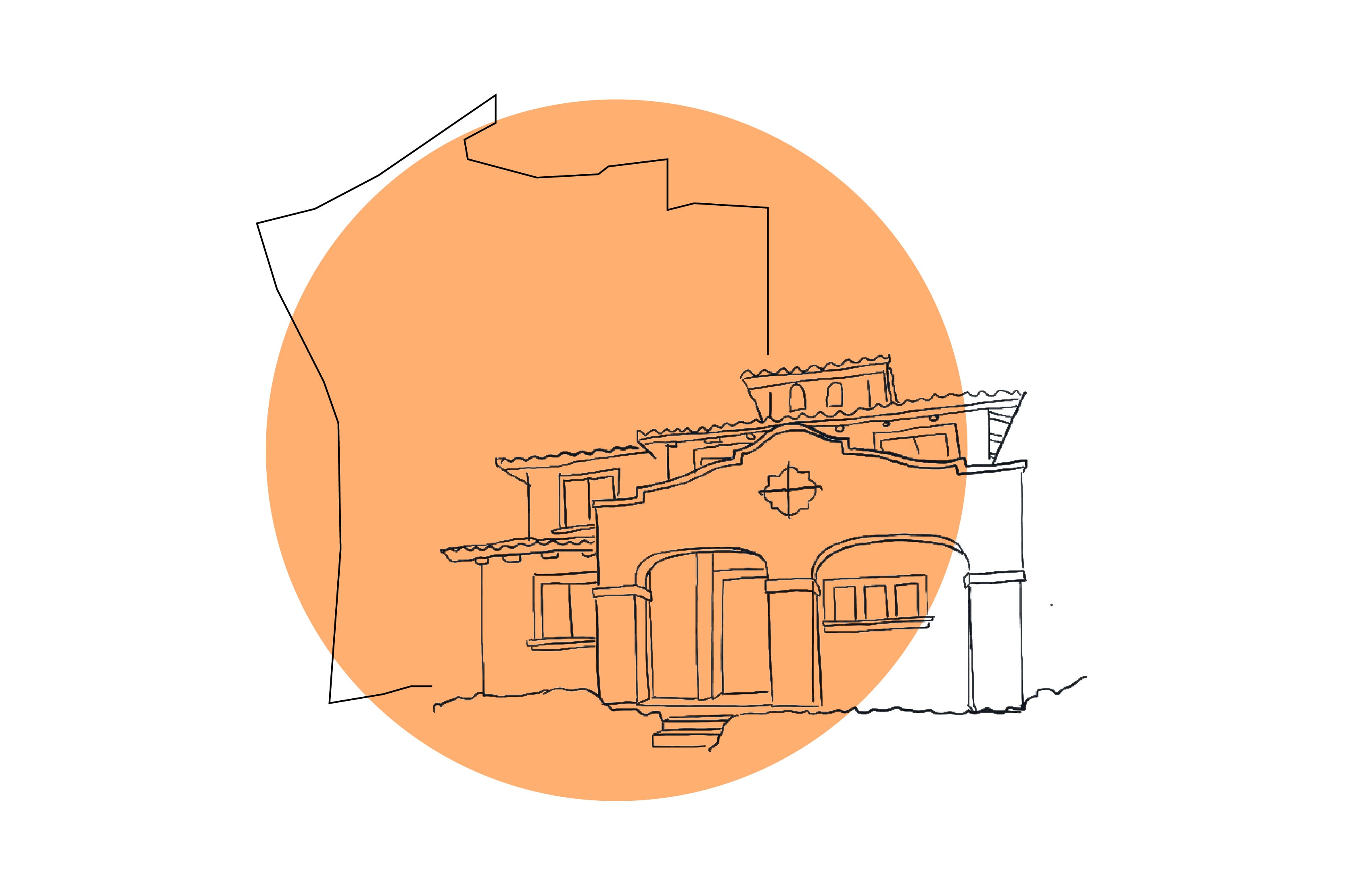 Driving roughly 25 minutes southeast of San Diego will bring you to a quaint residential neighborhood in Chula Vista known as Village of Montecito. As a 938-acre master-planned community, this neighborhood features nearby shopping centers, lush greenspaces, and relaxing recreation areas.
With about 2,800 homes, an elementary school, two city parks, and two commercial areas, Village of Montecito has a diverse selection of amenities to provide for its residents' needs. The Village of Montecito Clubhouse offers residents a resort-style swimming pool, a children's wading pool, a spa, a fitness center, a fire pit, turf bocce ball courts, barbecue stations, and covered dining areas.
This neighborhood features mostly competitively priced mid-size homes. Single-family homes range from the mid $500s to the low $600s while attached homes range from the high $300s to the high $400s. In general, homes in Village of Montecito sit on 2.5 acres with four bedrooms and three bathrooms.