The Hottest Neighborhoods of July 2019
The Hottest Neighborhoods of July 2019
Here, at Neighborhoods.com, we've compiled a list of the five hottest neighborhoods for the month of July. These communities were hand-picked based on the search patterns of our nationwide users. Homebuyers love these neighborhoods, and we do too.
Take a peek at where our users are looking. You might spot the dream neighborhood you've been searching for.
Raintree - Pembroke Pines, FL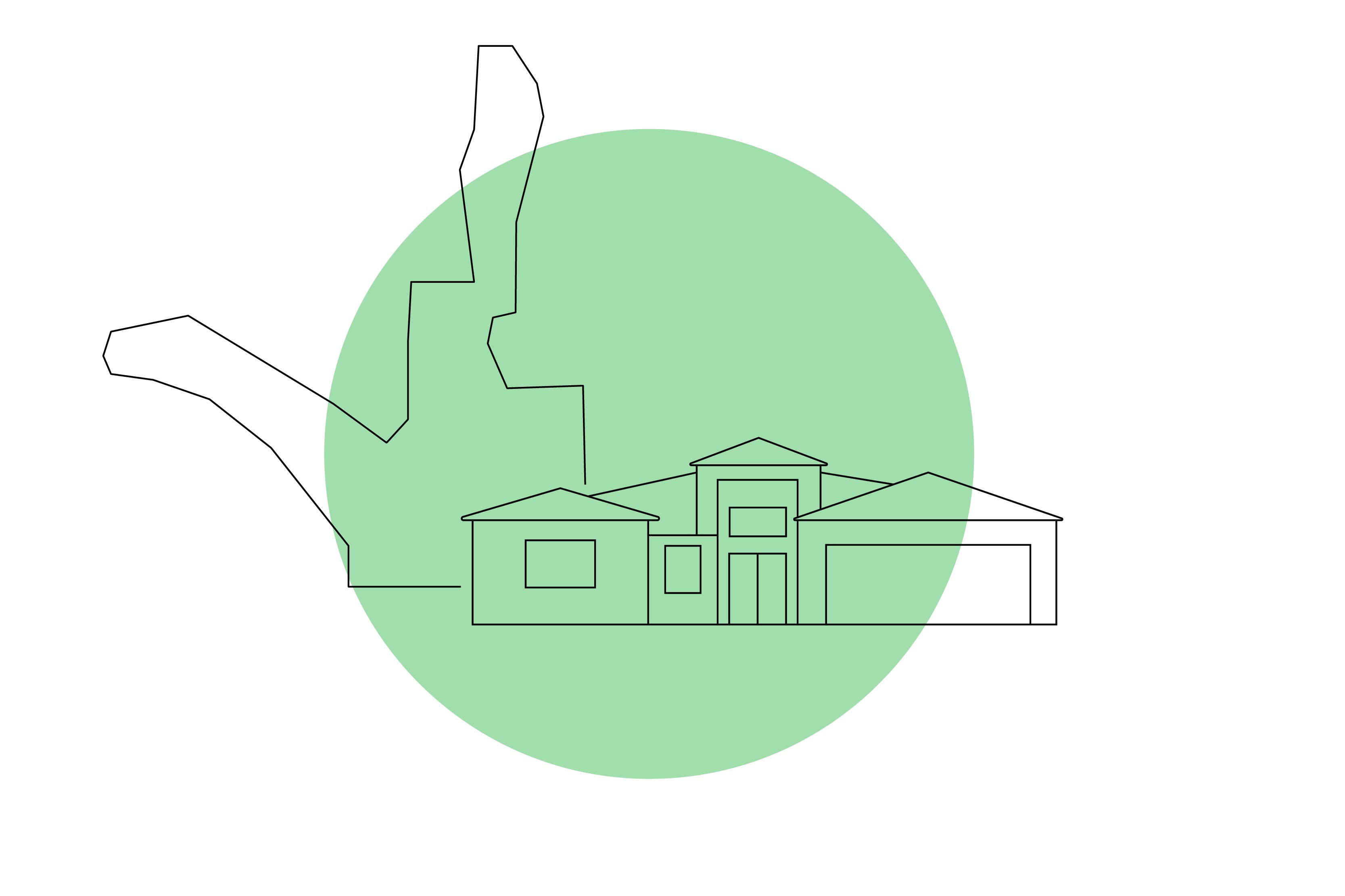 There's a number of sunny reasons why residents love Pembroke Pines. Located midway between Miami and Fort Lauderdale, this suburban enclave gives residents convenient access to two of Florida's most active cities while maintaining a more peaceful neighborhood feel.
Of the Pembroke Pines neighborhoods, Raintree presents particular draws. The median sale price in the neighborhood is in the low $400s, and homes have up to four bedrooms. With a mix of condos, single-family, and attached homes, Raintree has home offerings for buyers at every life stage. With a variety of periods and styles, buyers are also able to find a residence that meets their own particular tastes.
Homebuyers looking for an extra sense of safety love that Raintree is a gated community. To foster community building, Raintree has invested in a number of amenities to bring residents together. The clubhouse offers a variety of programming and provides a social meeting place. Kids can burn off steam at the playground, and residents can enjoy the outdoors at the community lakes.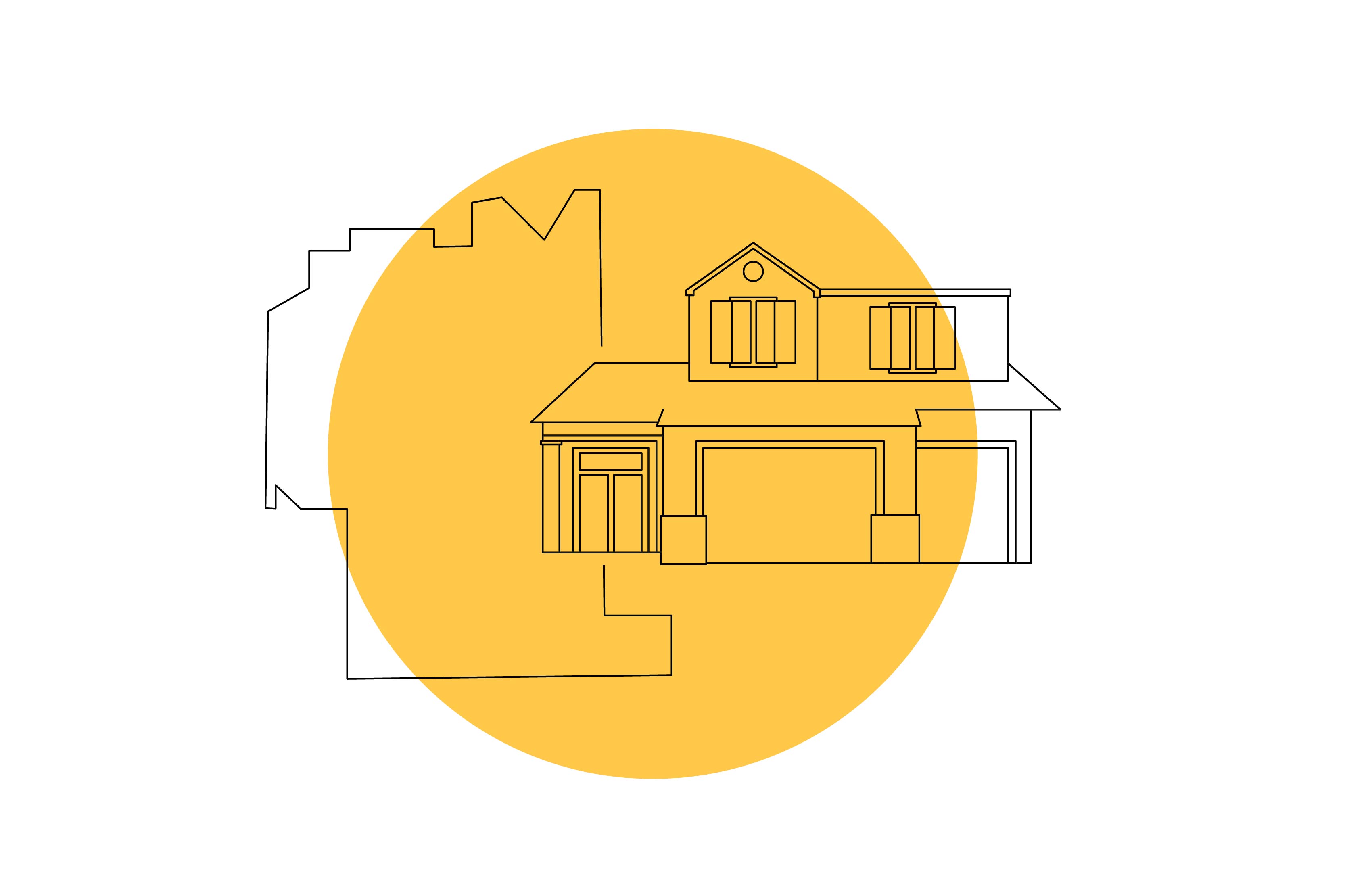 Looking for a quaint place to settle into California living? Homebuyers are drawn to The Farm in Wildomar, CA for its picturesque tranquility and robust amenities. The homes in this neighborhood have a median sale price in the high $200s, and they generally have three bedrooms, two bathrooms, and quarter-acre lots. Homes in The Farm are mostly single-family residences.
In addition to a healthy dose of sunshine that comes with every California home, The Farm makes communal spaces a priority with 600 acres of common area. For outdoor beauty that's specific to California, the neighborhood features 38 acres of citrus groves. With hiking trails, basketball and tennis courts, and three pools, there's no shortage of opportunities to get active. On top of all that, The Farm has an amphitheater.
Wildomar, which is located just north of Temecula, is about an hour-and-a-half southwest of Los Angeles. The town is conveniently located near the 15 and 215 highways, making jetting around a breeze.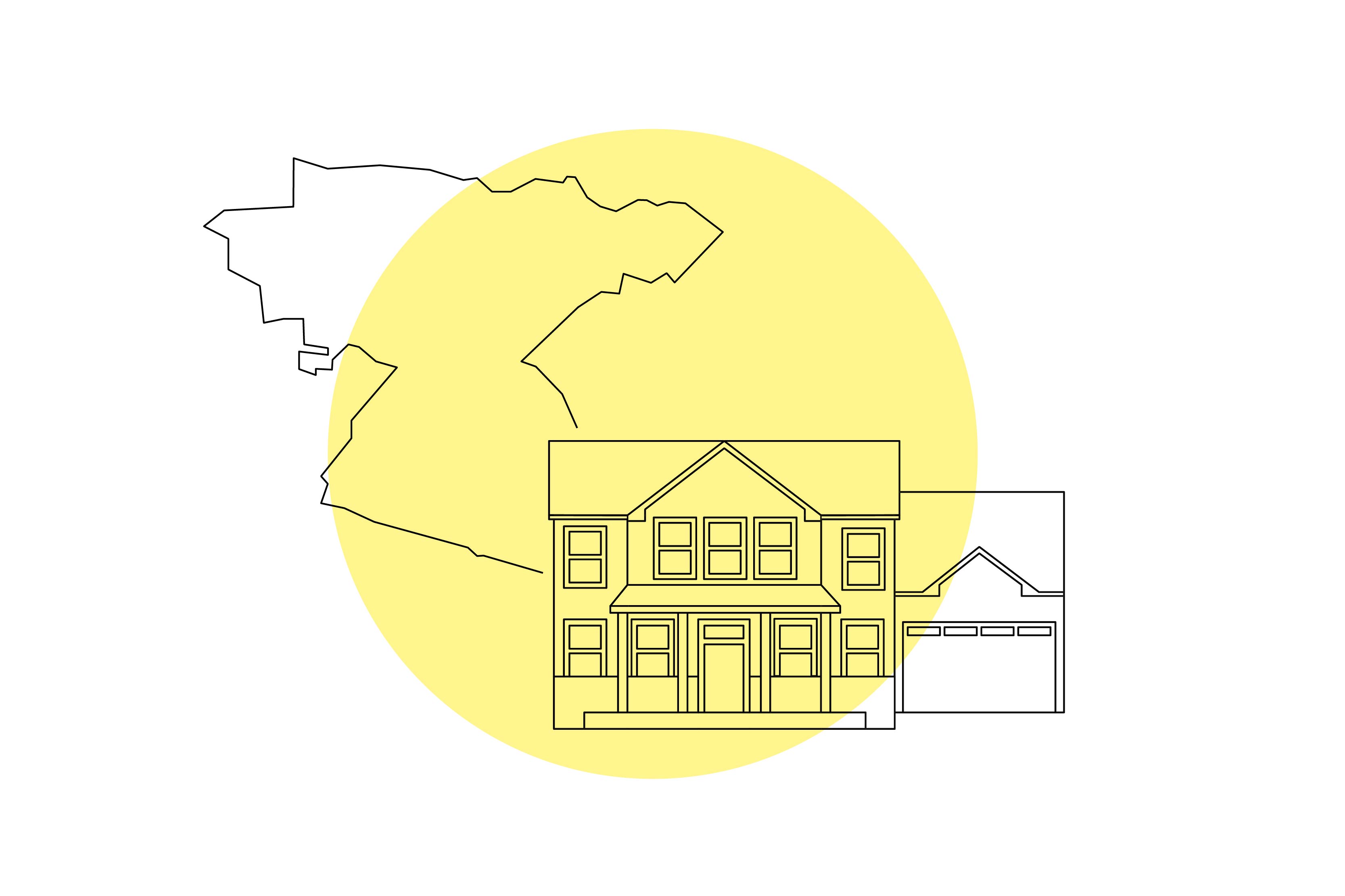 This month Lake Linganore in New Market, MD was the hottest neighborhood in the Mid-Atlantic region. This inland oasis is located about 45 minutes west of Baltimore and an hour northwest of Washington, D.C., making it ideal for commuting to either city.
In Lake Linganore, the median sale price is in the high $300s. The homes here are mostly single-family residences with four bedrooms and two bathrooms. You'll see a variety of home styles and homes both new and old, giving buyers plenty of choices.
Like many of our hottest neighborhoods, Lake Linganore draws the attention of homebuyers in part because of its robust selection of amenities. There are four lakes in Lake Linganore, the largest of which shares its name with the neighborhood and features two beaches. If you prefer a more man-made water experience, you'll delight in Lake Linganore's pools. The neighborhood also has many classic recreational offerings, including tennis and basketball courts as well as disc golf.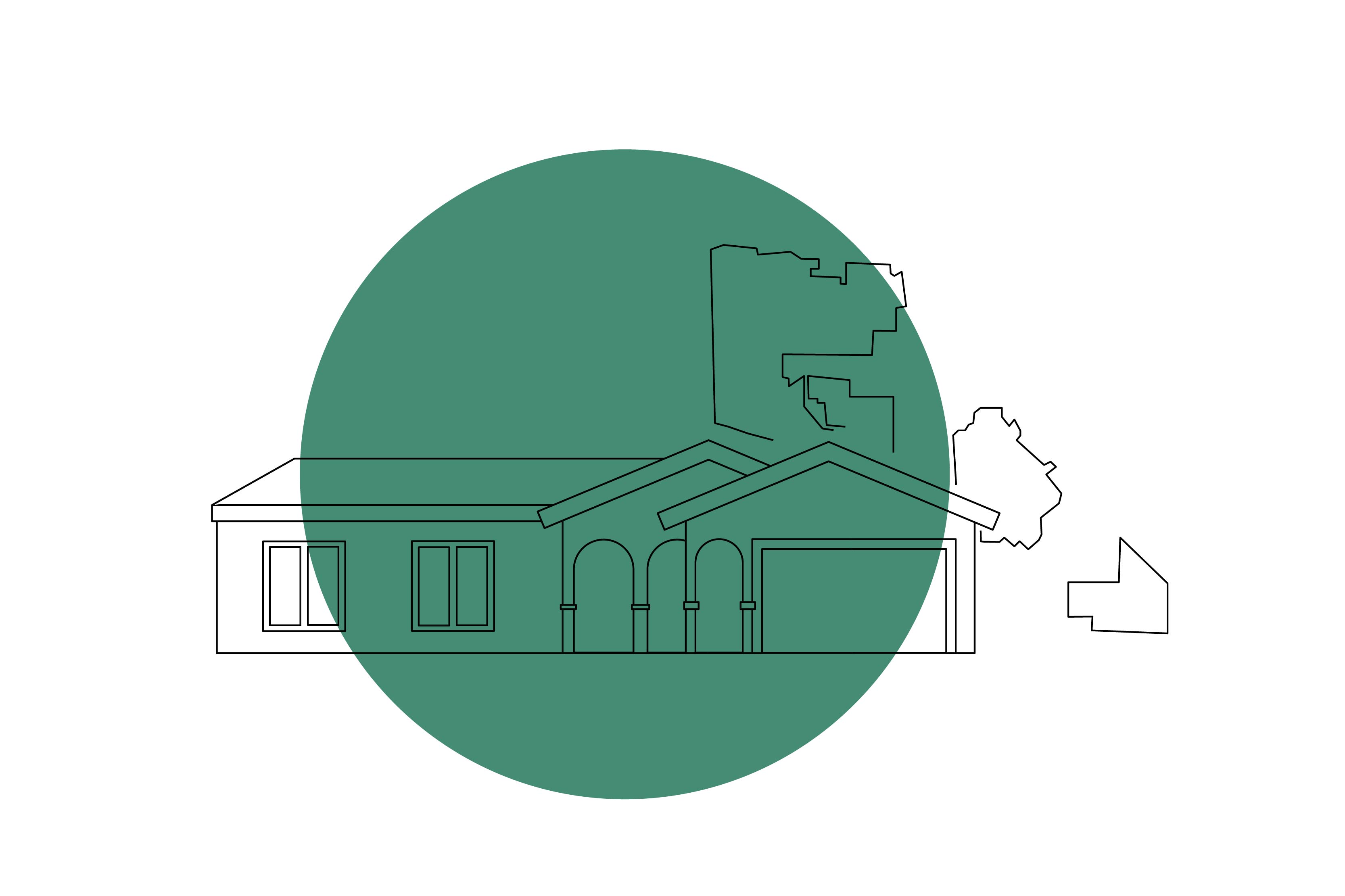 This month the western coast of Florida was even more popular than the Atlantic coast with Punta Gorda Isles in Punta Gorda, FL taking the number two spot in the list of July's hottest neighborhoods. This coastal town borders the Gasparilla Sound on the Gulf of Mexico. This protected waterway offers all the nautical recreation your heart desires with calmer waters in the sound and access to the Gulf of Mexico.
In Punta Gorda Isles, the median home sale is in the low $400s. Homes here tend to have three bedrooms and two bathrooms. While many coastal neighborhoods ask you to sacrifice lot size for proximity to water, Punta Gorda is an exception. Lots here tend to be around 3.75 acres.
In the heart of Punta Gorda, you'll find a beautifully restored historic district. The town is quaint and charming, but the main draw here is the multitude of outdoor attractions. Whether you're grabbing dinner at one of the restaurants overlooking the marina at Laishley Park, going for a hike in Ponce de Leon Park, or spending the day at the Charlotte Harbor Environmental Center, there's always something to do.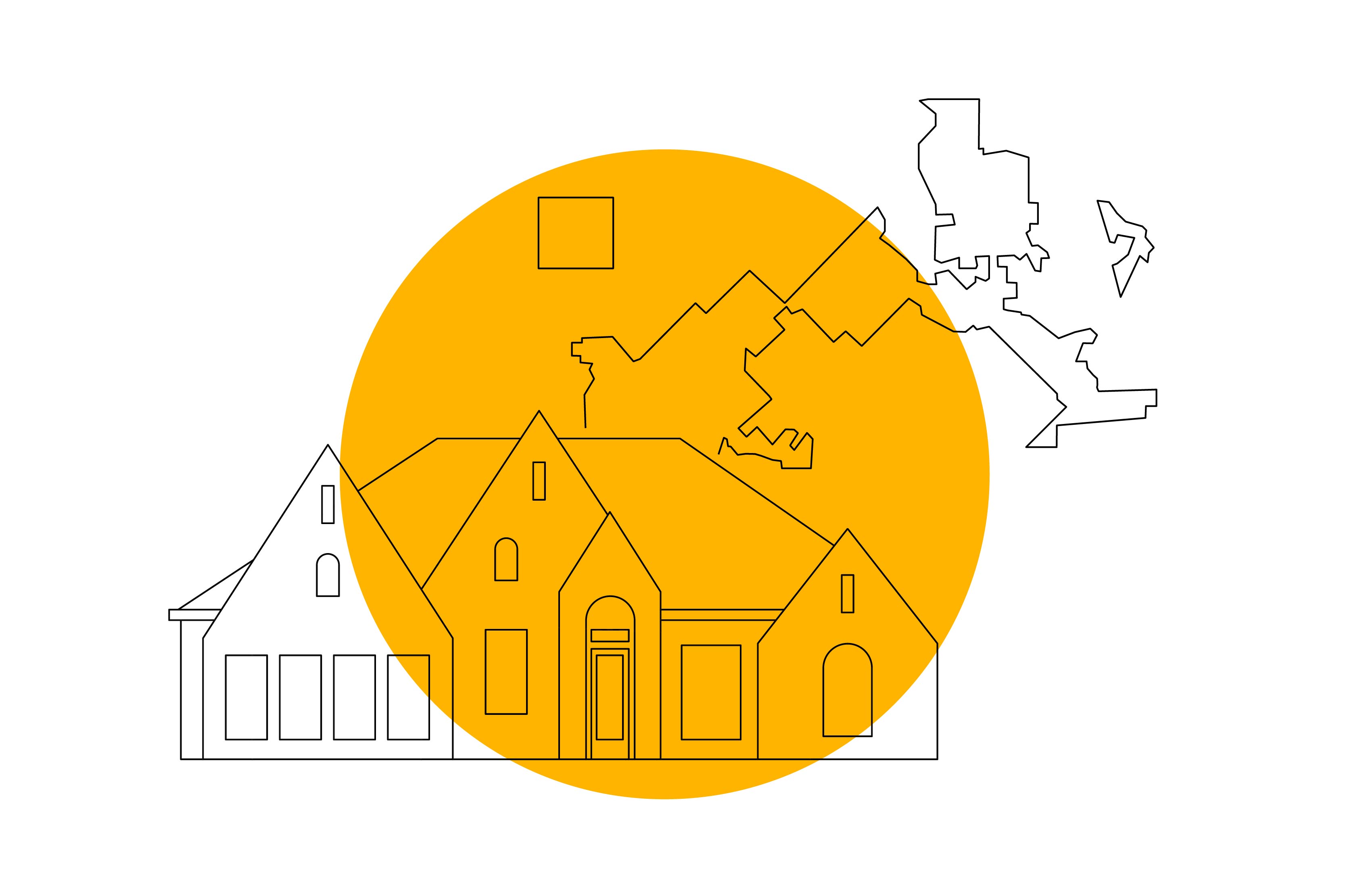 Cinco Ranch tops our list of hottest neighborhoods for July. They say a little planning goes a long way, so we understand why buyers are drawn to this master-planned community. Built by Newland Communities, Cinco Ranch opened in 1991, and residents love the resort-style amenities. One of the main draws is the Lake House pool, where you'll find a large pool, a kiddie pool, water slides, and a splash pad. There's also a clubhouse, outdoor trails, and a golf course.
The median home sale price in Cinco Ranch is in the mid $300s. The majority of the homes here are single-family homes. Within that category, there's quite a wide swath. Homes vary between two and six bedrooms and two and eight bathrooms, giving options for families at different price points.
In May, we saw another neighborhood (Firethorne) from Katy, TX on our list of the hottest neighborhoods, indicating that the town itself is on the rise. Homebuyers are drawn to the quieter surroundings of a suburban setting with close proximity to Houston—it's about a 40-minute drive.