The Houston Neighborhoods to Move to, According to Realtors
The Houston Neighborhoods to Move to, According to Realtors
Given Houston's large size, it can be difficult for homebuyers to find their perfect neighborhood. But recently Culture Map asked Houston Realtors where homebuyers should look.
Here are some of the neighborhoods they picked and what makes them so appealing.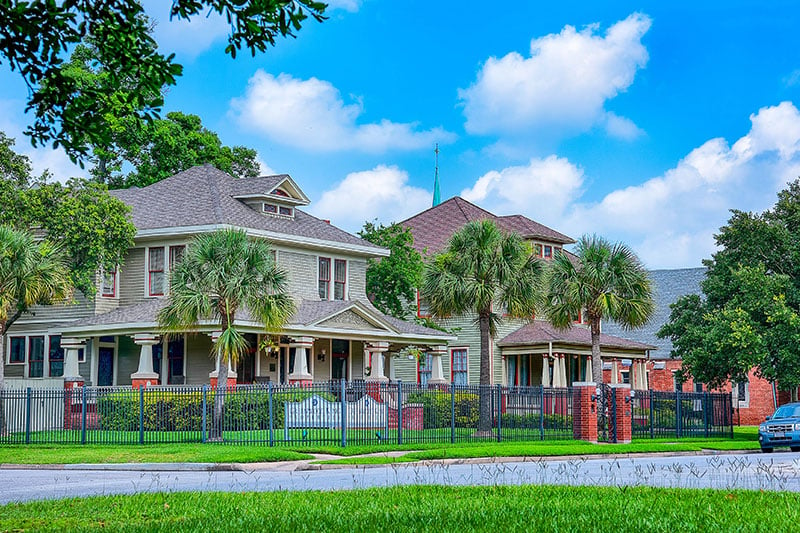 Houston Heights encompasses a large area between Loop 610 and Interstate 10. This neighborhood is just a short drive from Downtown Houston, the Washington Heights corridor, and Midtown, making it a desirable place to live for nearby nightlife and dining options. For families with kids, this neighborhood also has access to high-quality schools. Houston Heights is also known for its locally owned stores and restaurants.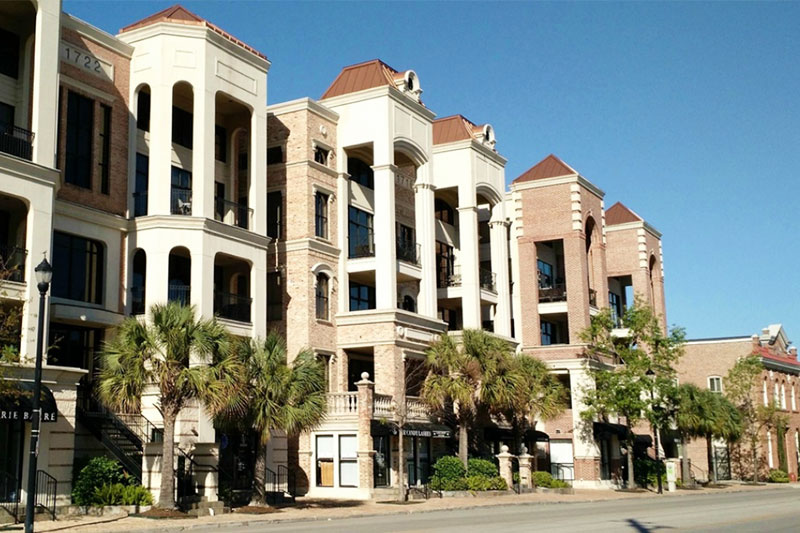 Memorial sits along a broad swath of land that stretches out from Highway 8 to the west and Loop 610 to the south. With Interstate 10 also on its northern border, this neighborhood is one of the most well-connected parts of the city. Residents can just as easily go shopping in Katy as they can in the Galleria. Locals enjoy access to nearby Memorial Park, one of the largest parks in the city and a popular spot for both casual walkers and serious joggers alike. Residents looking to for charm and a little greenspace will enjoy Memorial, where older homes remain on comfortably shaded lots.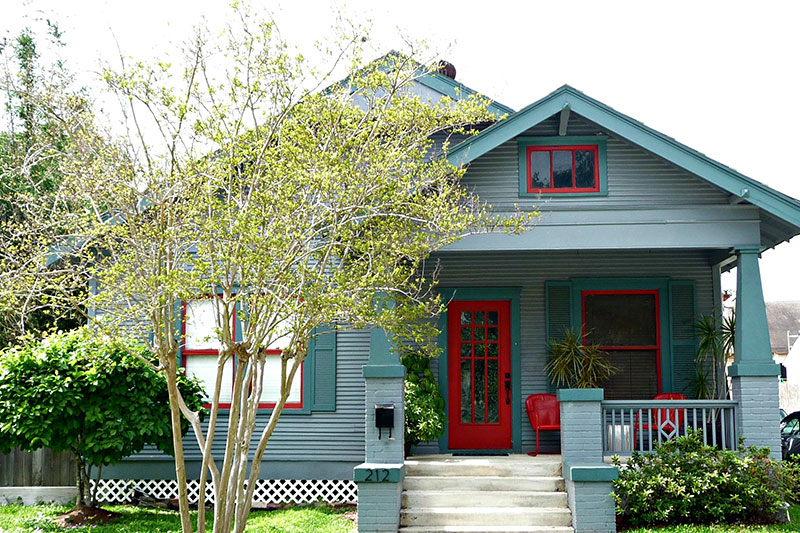 The Near Northside is situated just north of Downtown Houston, across Interstate 10. This puts the neighborhood in an enviable position, with access not only to Downtown but the dining and shopping centers of Midtown and Montrose as well. The Near Northside is connected to these popular parts of town along the METRO light rail, making it easy to travel through the most popular parts of the city. The neighborhood is also dotted with parks, allowing residents to enjoy some time outdoors. White Oak Music Hall provides live music entertainment for locals, and residents can easily catch live theater productions by jumping across the highway into the Theater District.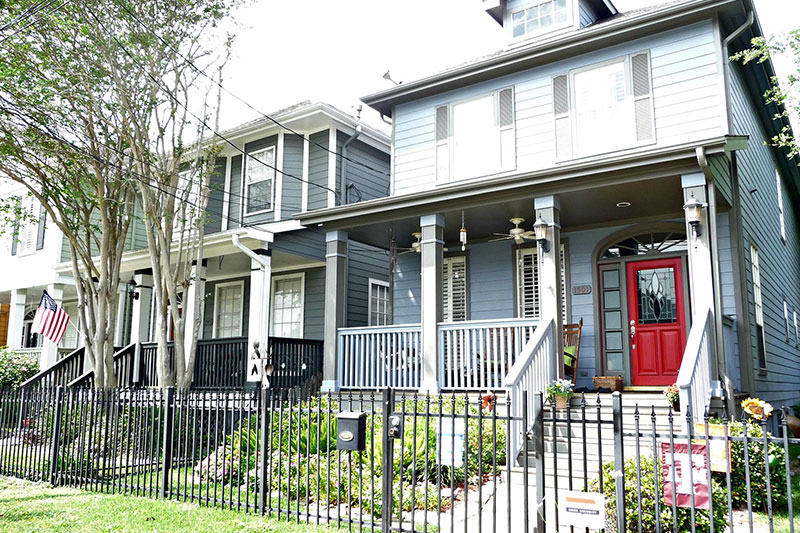 Bordered by Loop 610 and Highway 290, Oak Forest is in northwest Houston. Residents can either head south into the city or quickly head north into the rural countryside. With such a convenient location, Oak Forest has become home to many new businesses. It's also a welcoming destination for people who enjoy the outdoors. The White Oaks Bayou Greenway cuts through the western portion of the neighborhood, giving residents plenty of greenspace where they can go for a walk along the bayou. The availability of both family-friendly activities and new dining options makes the area appealing for both singles and families alike.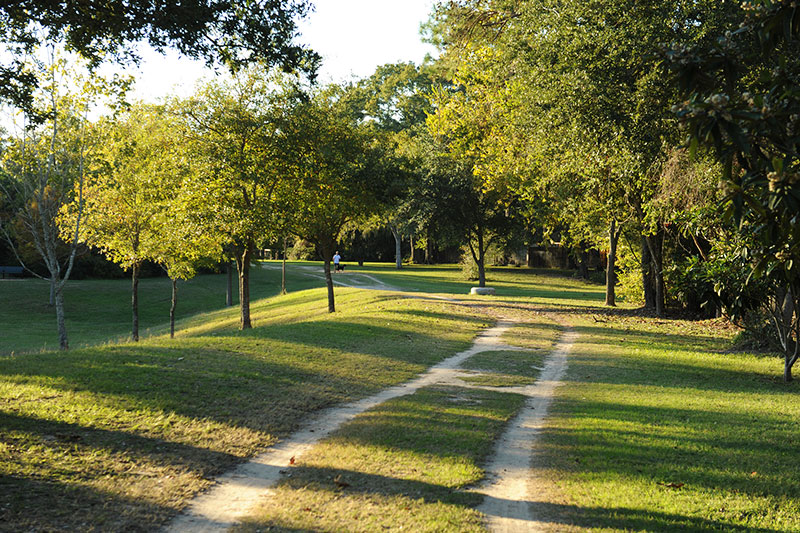 Of all the neighborhoods on this list, Crestwood is the smallest; the Realtor quoted in Culture Map called it one of Houston's best-kept secrets. Crestwood is not far from Buffalo Bayou Park to the east, where residents can take a walk, grab a bite to eat, or go sightseeing for one of the park's quirky landmarks. What makes Crestwood so appealing is that homebuyers can find relatively affordable homes despite the neighborhood being surrounded by historically pricier residential developments; both the nearby River Oaks and Memorial neighborhoods command higher price tags. However, the lesser-known Crestwood boasts more affordable homes although it enjoys all the amenities of more well-known neighborhoods.