National Real Estate
The Most Affordable Charleston Neighborhoods in the Best School Districts
When you're buying a home, there's a lot to keep in mind. For many homebuyers, the surrounding school districts are a key factor.
Buying a home in a quality school district can have benefits whether you have kids or not. If you have kids, it means they can get a great education. If you don't have kids, being in a good school district can help protect your property value.
With this in mind, we set out not just to figure out which neighborhoods in Charleston, South Carolina had good schools. We wanted to go one step further and find the most affordable neighborhoods in Charleston where you can also find quality schools.
As a quintessential Southern city, there's a lot to love about Charleston, but what the city offers in charm, it can lack in affordability. We had our work cut out for us, but where there's a will, there's a way.
For a home purchase that'll land you among some of Charleston's top schools, here are the city's four most affordable neighborhoods.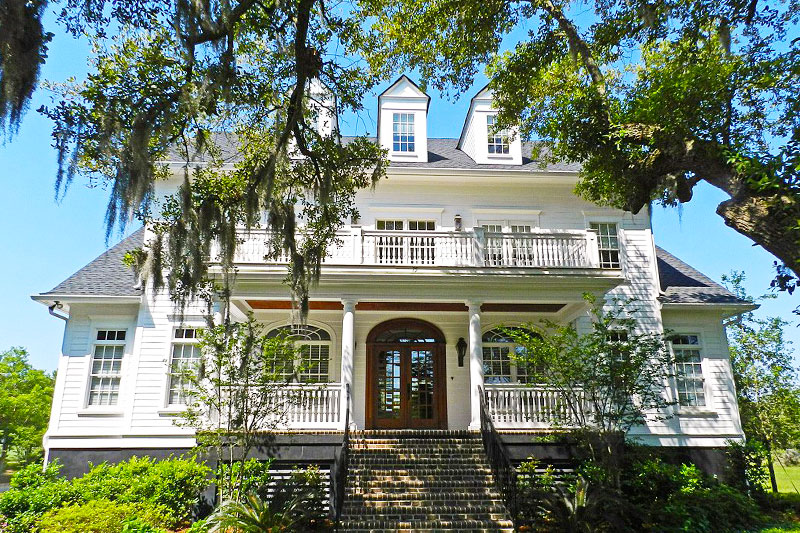 Daniel Island bills itself as "Charleston's Island Town." The 4,000-acre island is located within the city of Charleston, and it fully embraces a Southern-style of coastal living. With a median sale price in the low $500s according to Neighborhoods.com data, Daniel Island is the fourth most affordable Charleston neighborhood with top-notch schools.
You'll find that Daniel Island has become a favorite destination for both families and retirees. Why do people love it? Downtown Charleston is only a 20-minute drive away, and you'll find a wide range of styles as well as a mix of affordably priced homes and grand estates.
Daniel Island School (K-8), Marrington Elementary (PK-5), and Marrington Middle School of The Arts (6-8) earn the highest scores from GreatSchools. When it comes to high schools, all of the choices rank at least a five out of ten. Cane Bay High School (9-12), Hanahan High School (9-12), and Goose Creek High School (9-12) all offer a solid education.
James Island is Charleston's third most-affordable neighborhood with good schools. The island, which was once full of farms, is now a haven for people looking for a community feel outside the fast pace of downtown Charleston. With a number of newer builds that are both beautiful and affordable, James Island is ideal for people looking for reasonably priced, spacious homes.
How affordable is James Island? The median sale price in the neighborhood is in the low $300s, making it attainable for first-time homebuyers and growing families.
With seventeen schools in the neighborhood, you'll find a range of GreatSchool scores. James Island stands above the pack because it doesn't have a single school that scored under a four (out of ten). Only one other neighborhood on this list can boast such a feat. The top-scoring schools in the neighborhood include Fort Johns Middle School (6-8), Harbor View Elementary School (PK-5), and Stiles Point Elementary School (PK-5), all of which GreatSchools scored a nine or a ten out of ten.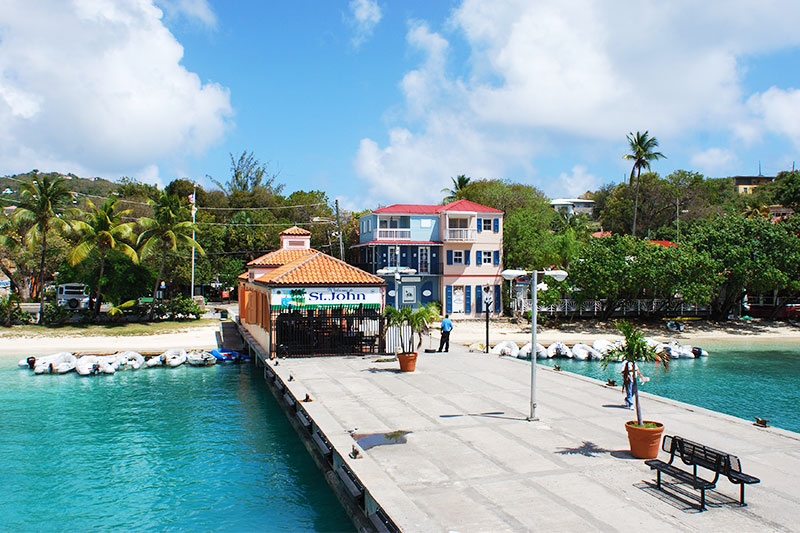 If you're looking for the most affordable way to score great schools and island living, Johns Island is for you.
The median sale price here is in the high $200s, and you can choose your own adventure when it comes to real estate on the island. From waterfront properties complete with a private dock to more affordably priced homes along Maybank highway, there's something for many kinds of homebuyers.
When it comes to schools, Johns Island has eleven schools in the neighborhood. Like Daniel Island, some of this neighborhood falls into the Charleston 01 School District (PK-12). Some quality insitutions in the neighborhood include Oakland Elementary School (PK-5), Haut Gap Middle School (5-8), and West Ashley High School (9-12).
When you think of Charleston, there are certain things that come to mind, like Spanish-moss covered trees and scenic waterways. In West Ashley, you can check both of those things off your Charleston bucket list.
The key draw to this neighborhood is its proximity to the action of downtown Charleston while still maintaining its affordability. Here, you can have a spacious home and yard for a feasible cost. The median sale price lingers in the mid $200s.
The neighborhood is home to thirty-two schools—almost twice as large as the second most school-populated neighborhood on our list. Therefore, expect to see a wide range of school performance in West Ashley. A few of the standout performers in the neighborhood include Fort Johnson Middle School (6-8) and Orange Grove Elementary Charter School (PK-5), as well as the crossovers from James Island, Harbor View Elementary School (PK-5) and James Island Charter High School (9-12).