National Local Life
The Most Vegan-Friendly Neighborhoods in Atlanta
Atlanta is a city for diners and foodies, proven by its vibrant restaurant scene of established mainstays and hype-generating newcomers. The city's ethnically diverse population is one of Atlanta's greatest attributes and it allows for many different types of cuisine to thrive, including vegan.
Atlanta is still the South, which means there's no shortage of meat and dairy-heavy menus, but vegans will feel at home as well in this progressive culinary landscape. Check out these neighborhoods for the best vegan restaurants in Atlanta and farmers markets to stock your kitchen.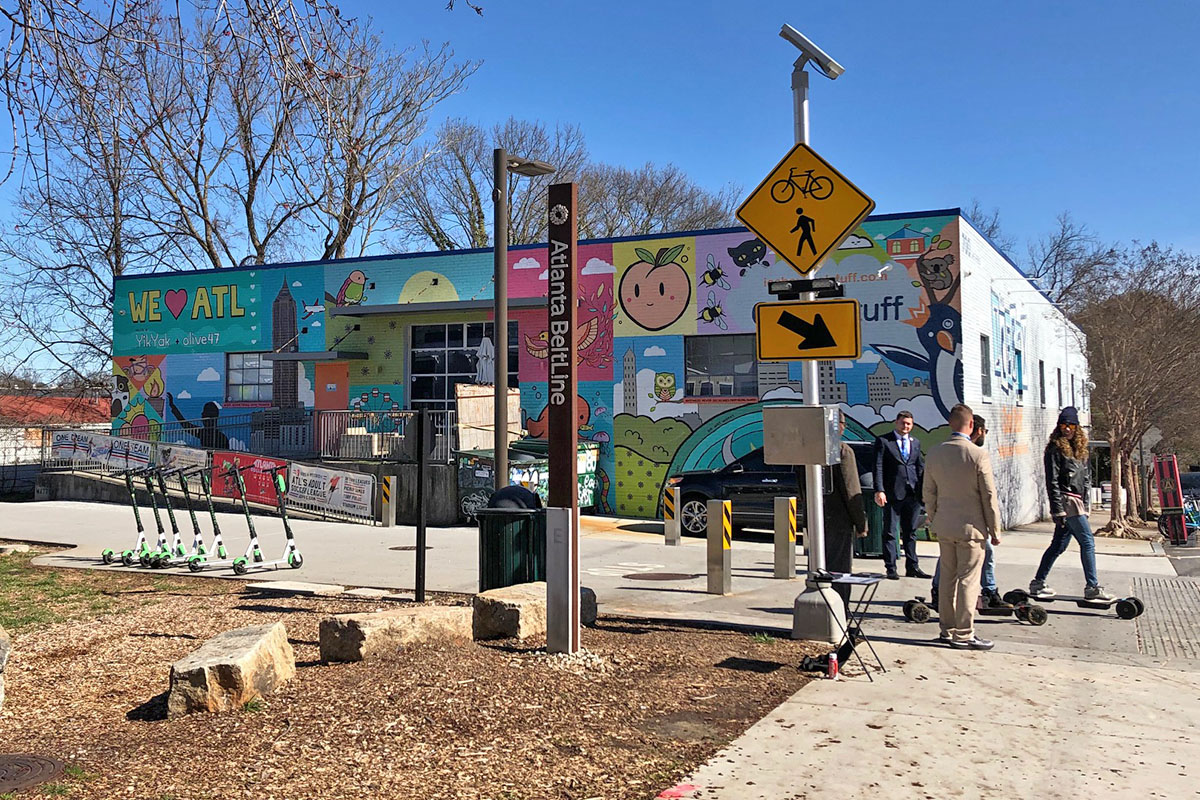 A lot of Atlanta natives and transplants alike are moving to adjacent neighborhoods Westview and West End, and for good reason. These in-town neighborhoods are more affordable than in-demand areas like Inman Park and Buckhead but still have plenty of city amenities. The historic residential areas are located close to the BeltLine Westside Trail entrance, large grocery stores, specialty markets and restaurants, including excellent vegan options.
Spots to check out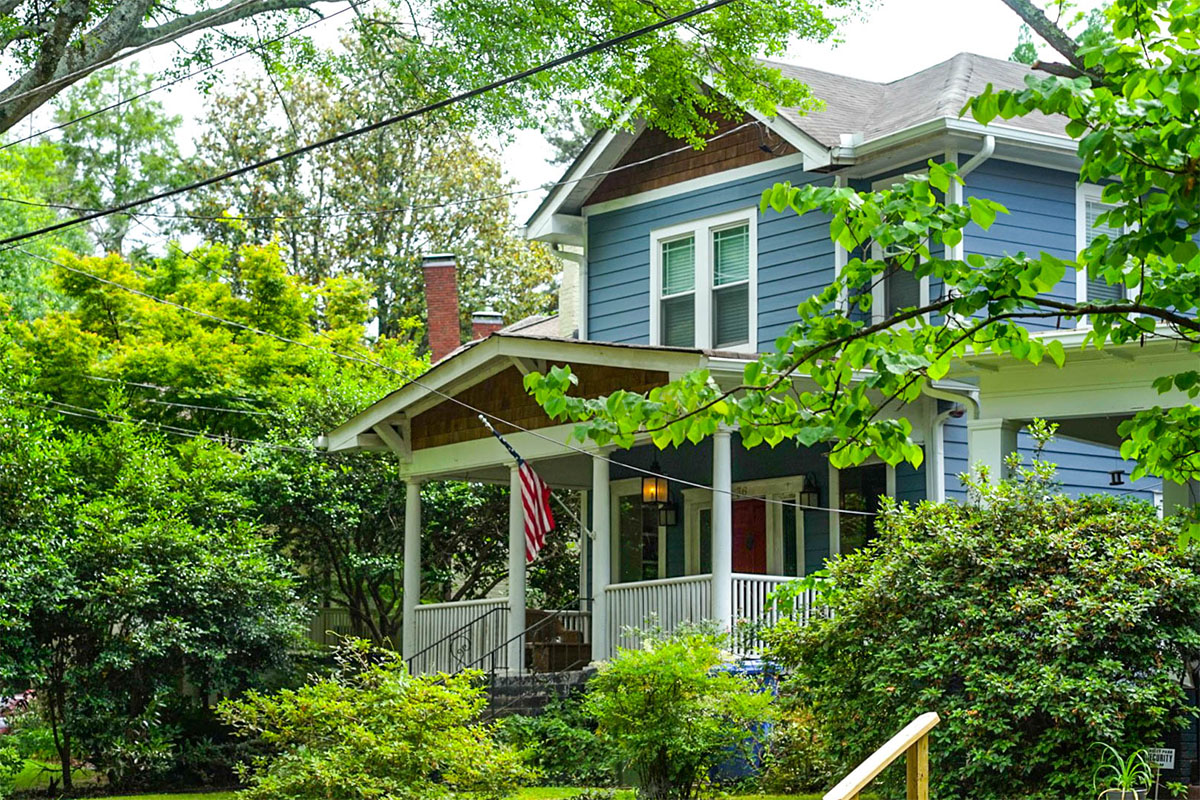 Buckhead: the land of luxury lifestyle and peaceful greenspaces tucked behind high rises and health-conscious residents. This community has plenty of upscale fine dining, but for everyday eating, there's an emphasis on fresh, healthy food—which means great vegan options.
Spots to check out
Cafe Sunflower: Considered the top vegetarian/vegan restaurant in Atlanta for decades, Cafe Sunflower puts just as much thought and effort into their plant-based dishes as other restaurants do with meat entrees. Starters include crowd-pleasers like fried avocado tacos, and stand-out entrees include the "garden loaf" with mashed potatoes and asparagus; the fettuccine alfredo packed with veggies topped with a cashew alfredo sauce; and orzo eggplant lasagna with tofu ricotta orzo pasta.
True Food Kitchen: True Food Kitchen is a national chain focused on primarily plant-based, anti-inflammatory foods. Their extensive menu—which is largely vegan but includes some meat and dairy items—features dips, roasted veggies, salads, pizzas, grain bowls, burgers, sandwiches, casseroles, and more.
Juice bars
For nutrient-rich beverages and snacks in a counter-service setting, Buckhead's juice bars accommodate vegans on the go. Roots Pressed Juices serves fresh pressed juices, smoothies, and multi-day juice cleanse kits. Juiceheads ATL is a local juice bar with juices, smoothies, wheatgrass shots, and lunch items including acai bowls, avocado toast, seasonal chili, and a plant-based burger.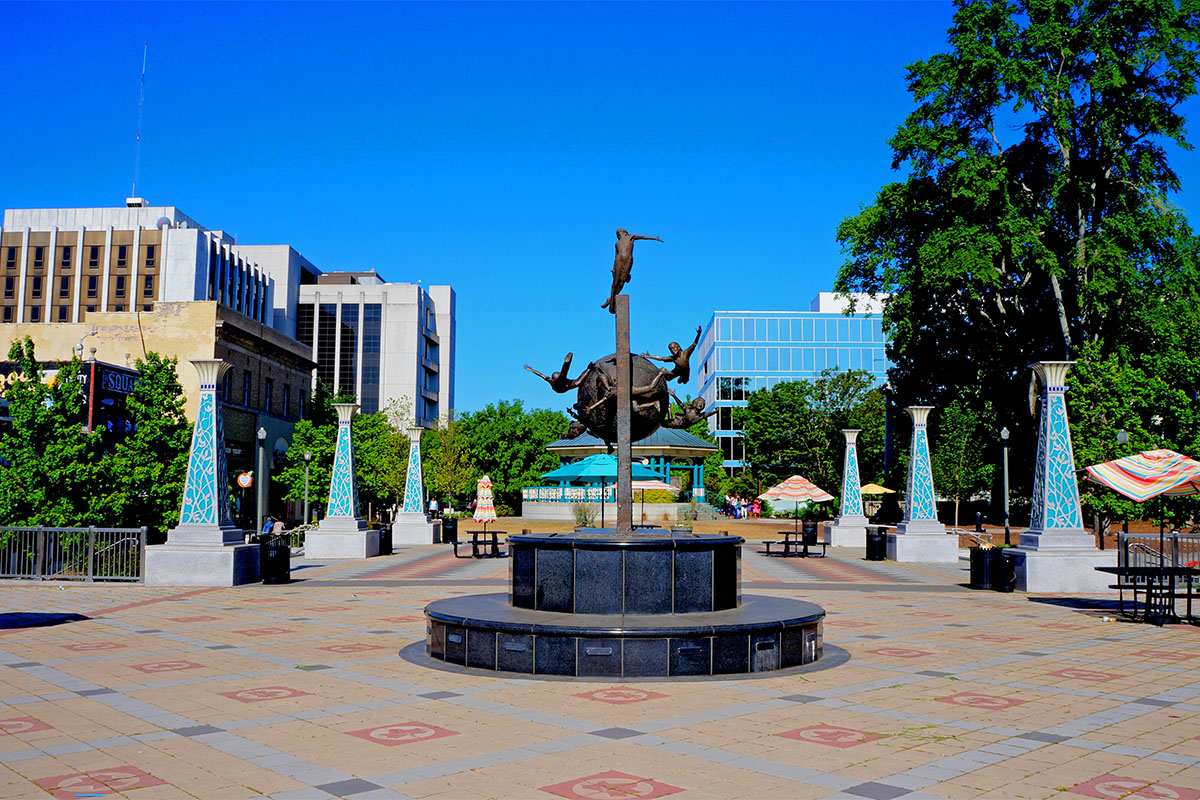 Decatur is its own little city within Atlanta whose downtown is a top destination for the restaurant and bar scene. It also has excellent public schools. There's a huge variety of dining options, including chic upscale places for dates and special occasions, gastropubs, international restaurants, pizza and more—and many of these places are very vegan-friendly.
Spots to check out
Chai Pani: Chai Pani is a beloved local gem for casual and flavorful Indian street food. The vegetarian and vegan items on their thoughtful and affordable menu are designated for convenient ordering. Some of their standout vegan options include a savory vegetable crepe with chutney, okra fries, Bhel Puri, and the vegetarian Thali platter.
Go Vegan Grill: The menu of this vegan diner is heavy on the meat alternatives. The comfort food staples here include chicken and waffles, shrimp and grits, wings, a Philly cheesesteak sandwich, an Italian sausage platter, pizza, and tacos.
Farmers Markets
Decatur not only has great vegan-friendly restaurants, but also markets for fresh produce and specialty products for cooking at home. The Dekalb Farmers Market is a large indoor market with tons of Asian and international produce, baked goods, and condiments. The Decatur Farmers Market, open on Wednesdays and Saturdays, is a more traditional outdoor farmers market with local food vendors to grab a snack, custom items, prepared food, and plenty of fresh produce.
This quirky, bohemian neighborhood is a popular place to go out. L5P has lots of casual hole-in-the wall restaurants with shabby charm, including places for vegans to enjoy. Visit Go Vinda's Cafe for vegan and vegetarian diner food, Arden's Garden juice and smoothie bar, and The Vortex for over a dozen different types of burgers that can be substituted for their delicious black bean or Impossible Burger patties.