National Market Trends
Three Homebuying Trends to Look Out for in 2019
We already know the hot color for 2019 (it's "living coral," according to Pantone), but what about trends in real estate?
Unsurprisingly, many trends the home building industry has taken cues from—including catering to millennials and an aging population, national housing shortages, and increasing awareness of climate change—will continue to bear out across 2019.
Besides painting your home coral, there are three main trends homebuyers can expect to see this year.
Multigenerational Housing and ADUs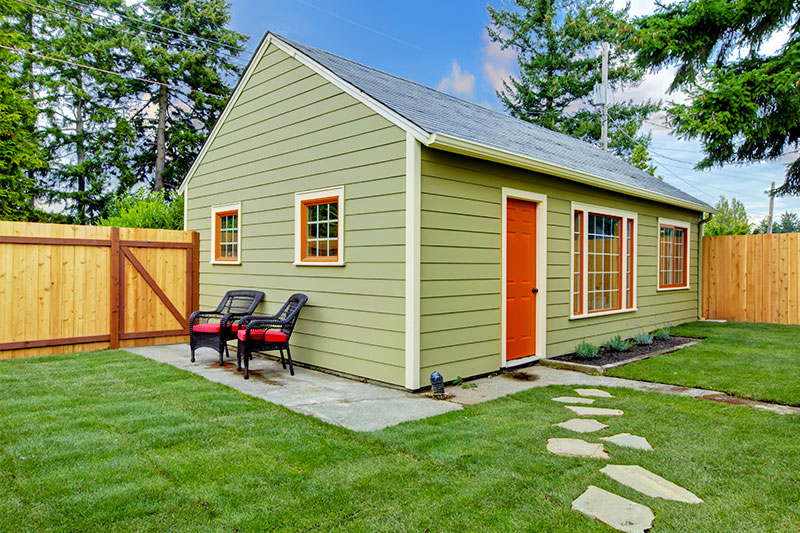 As people continue to live longer, many families may end up seeking a home that features an on-site residence for an aging family member such as a parent. There are also "boomerang kids" who might come back home after college.
Instead of seeking homes with additional bedrooms, homebuyers are looking for properties with accessory dwelling units (ADUs), according to Jeff Hensel, a broker associate at North Coast Financial in Oceanside, California.
ADUs are secondary units on a single-family residence. They can be attached or detached from the main residence. Often, they're standalone structures such as a casita, but they can also be something like a separate basement apartment or a garage conversion.
"Buyers are looking for residential properties that already have an ADU or properties where an ADU can be added," Hensel says. "They can provide a convenient living situation for family or a friend."
What's more, Hensel says, ADUs can be lucrative for the property owner. Even if they don't plan to use an ADU for a family member, they can still use it as an income property to collect rent and reduce their overall housing costs.
Additionally, with so many buyers seeking properties with ADUs, homebuyers who choose an ADU-ready property will likely see a return on investment if they decide to sell. As the Washington Post pointed out, multigenerational housing isn't going anywhere.
According to the Pew Research center, 17 percent of Americans lived in multigenerational households in 2009, which was also during the Great Recession. In 2016, Pew found that 20 percent of Americans (64 million people) lived in multigenerational homes—a record number. Now, nearly 10 years later, the number is likely even higher.
Although housing shortages aren't a problem everywhere, they've hit surprising areas such as Charleston, South Carolina. Creative solutions for housing shortages, while also accommodating shifting family needs, make ADUs an obvious boon for property owners.
Second Cities Are on the Rise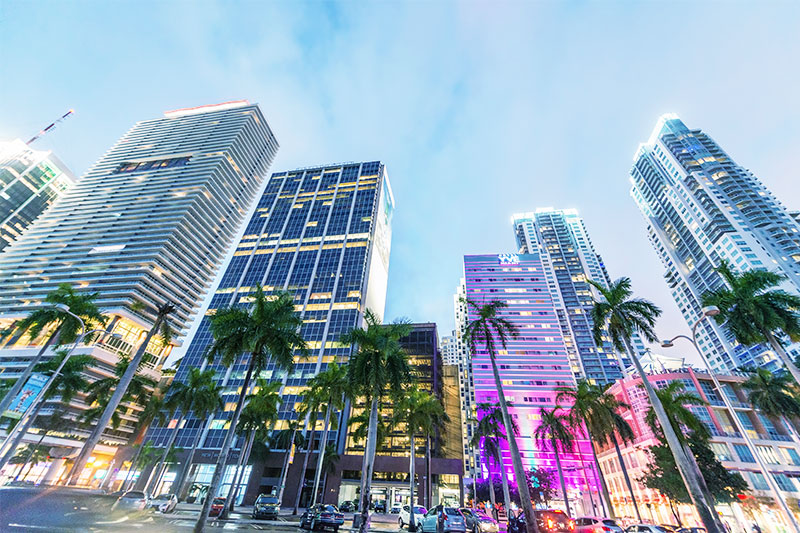 Another prominent trend for 2019 is an increasing demand for properties located in second cities. Second cities typically refer to the second-largest city in any given state or country (the U.S.'s "second cities" are Chicago and Los Angeles).
But in terms of this particular real estate trend, second cities have a loose definition: They're typically places with populations under one million that aren't the main powerhouse cities in that particular state. Examples include Colorado Springs, Colorado; Orlando, Florida; and Memphis, Tennessee, compared with those states' main hubs of Denver, Miami and Nashville.
As the Urban Land Institute found earlier this year in its annual Emerging Trends in Real Estate report, mid-size cities are particularly appealing for millennials. Homes tend to be more affordable and commutes more manageable while still providing entertainment and cultural offerings. Their report refers to second cities and their suburbs as "18-hour cities" and cites them as featuring "urban amenities that have led to economic growth."
The ULI report also dubs second cities as "nongetaway markets." No matter what you call them, the findings are strong: 9 out of the top 10 markets and 17 out of the top 20 markets in this year's report fall within the second city/nongetaway category.
ULI stated that "survey respondents felt that the urbanization trend [of second cities] is one of the most significant real estate developments of the last 40 years." ULI suggests some 80 million millennials could be looking for real estate in the suburbs. If everyone is doing it, is it even a trend?
Building Resilience Is an Attractive Feature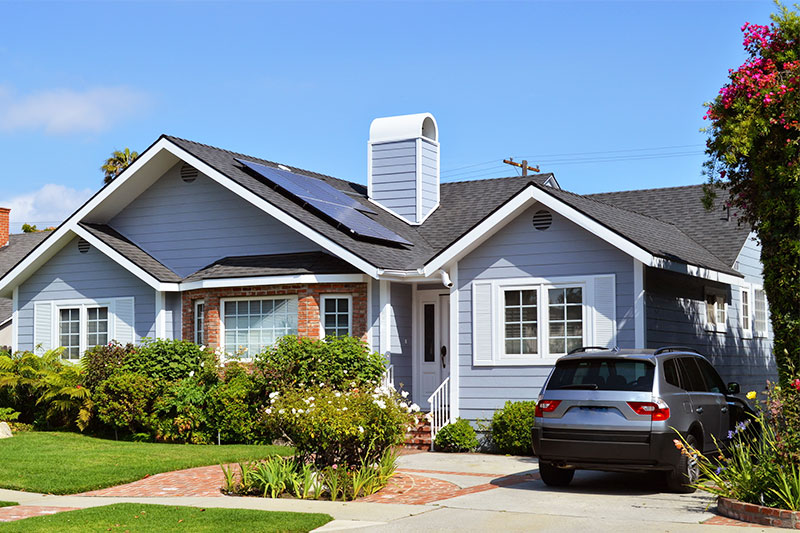 The ULI Emerging Trends report is extensive, but one section in particular stands out: building resilience. In 2017, natural disasters including Hurricane Irma as well as hurricanes Harvey and Maria cost the United States an estimated $306 billion.
As buyers (and insurance companies) become increasingly concerned about rising insurance rates, savvy developers have opted for building resiliency as a market differentiator. Single-family homes and multi-unit condos that are able to withstand more extreme weather might be an appealing factor for buyers.
According to ULI, developers are now focusing on building elevation, backup power sources, the ability to withstand wind, water absorption, and the incorporation of green building tenets as alluring factors for buyers.
If you're gearing up to buy a home in 2019, consider factors like these both for your own benefit now, as well as for a future return on investment if you decide to sell in the coming years.