Where to Enjoy Crawfish Season in Houston
Where to Enjoy Crawfish Season in Houston
Even though Houston isn't far from the Gulf of Mexico, it wasn't until 1976 that the city became obsessed with crawfish. (In fact, Houston might love crawfish as much as it loves another Louisiana tradition, Mardi Gras).
According to Houstonia Magazine, Texans' love for crawfish began when a Louisiana chef named A. J. Judice Jr. brought them to the state. Judice introduced the crustaceans at his French Market in Port Arthur, where he would paint numbers on their shells and race them on a target-shaped racecourse. Building on the growing popularity, Luke Mandola Sr. opened his Cajun po' boys restaurant in Houston, where he hosted springtime crawfish boils that became increasingly popular. Fast forward 20 years, and the seasonal crawfish boil has become a part of Houston culture.
Want to know where to get your fill of crawfish? Here are four restaurants around Houston to visit during crawfish season.
BB's Cajun Cafe - Upper Kirby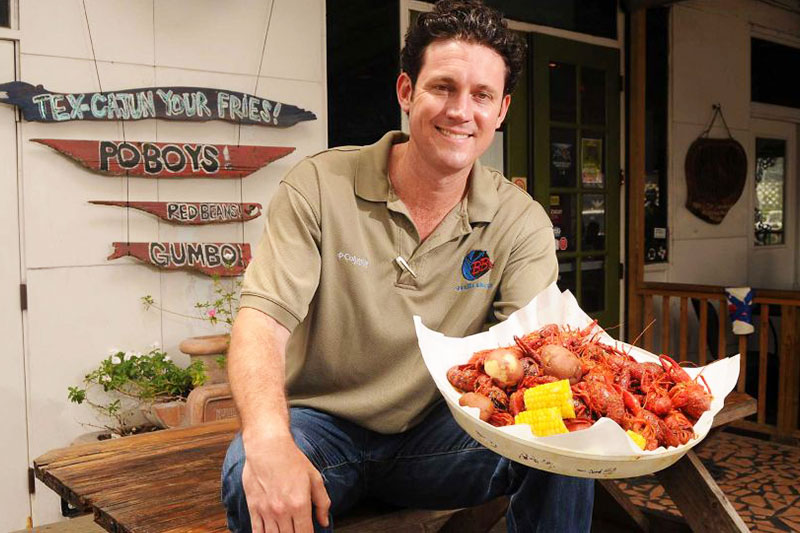 Residents of Upper Kirby have enjoyed BB's Cajun Cafe for years. This small cafe features a blend of Louisiana and Texas cuisine which the owners have dubbed "Tex-Orleans" style. BB's serves up boudin balls and fried shrimp alongside beef and chicken fajitas. The crawfish here are the main draw, though; they're served in up to five-pound portions alongside melted butter, dipping sauce, red potatoes, and other sides.
Wild Cajun - Westchase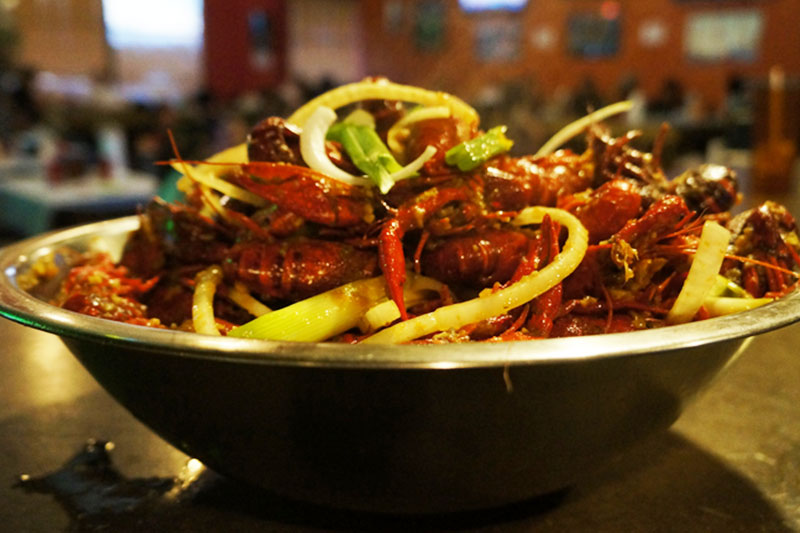 Houston is a diverse city, so it shouldn't be any surprise that foods from different cultures often get blended together to make an even more delicious dish. The Wild Cajun mixes Vietnamese and Louisiana flavors, like fried alligator served up next to egg rolls and chân gà rang muối ớt (stir-fried chicken feet). This Westchase eatery keeps guests coming back for its crawfish eggrolls, crawfish etouffée, and of course, classic pounds of crawfish served at market price.
Ragin' Cajun - Afton Oaks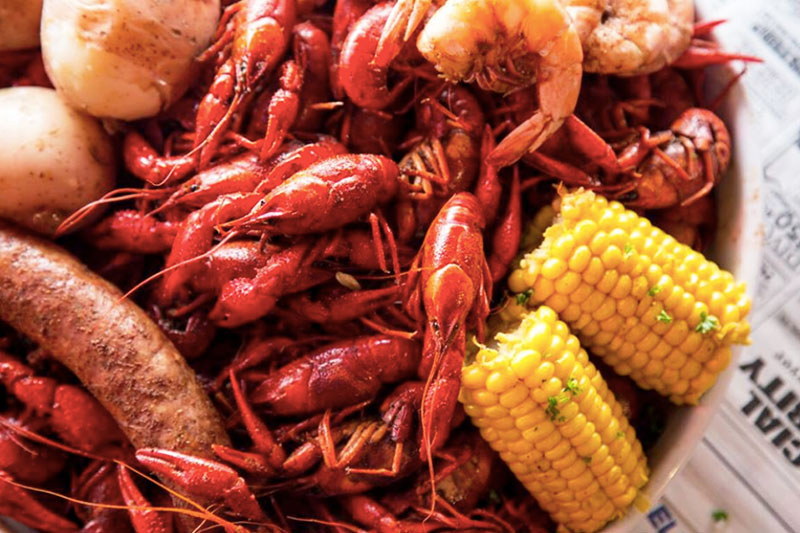 The Ragin' Cajun is a Houston classic and partly responsible for the start of Houston's love affair with crawfish. It traces its roots to Houston's original crawfish kings, Luke Mandola Sr., Frankie Mandola, and Ray Hay. Still in its original location near Afton Oaks, it continues the Louisiana tradition it started by serving up po' boys, jambalaya, and red beans. It also lives up to its history by serving crawfish by the pound, tucked into sandwiches, or tossed in etouffée.
Moon Tower Inn - Second Ward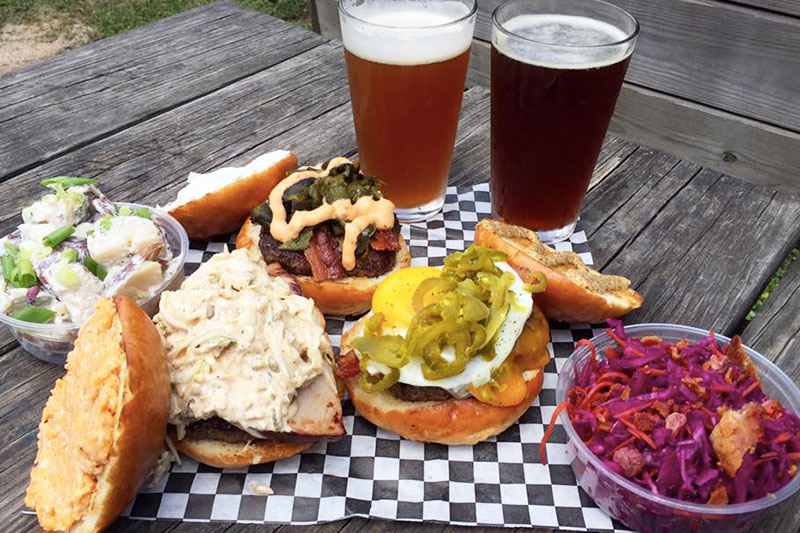 It can be easy to miss the Moon Tower Inn, with its humble exterior resembling a country shack. However, Second Ward residents regularly flock to the restaurant at the start of crawfish season in March. The Moon Tower Inn hosts Saturday seafood boils that attract lines of people ready to eat some of the best crawfish in the city.