Why are so many people moving to Maricopa County?
The U.S. Census recently released their population estimate data for 2017. Turns out, of America's 382 metropolitan statistical areas, 551 micropolitan statistical areas, and 3,142 counties, no place was more popular to move to last year than Maricopa County.
Not only that, the 73,650 people estimated to have moved to the region last year is higher than any other county in the country by more than 25,000 people. As Builder Online reports, that is a significant population growth suddenly spread across cities such as Phoenix, Carefree, Glendale, Paradise Valley, Surprise, and Mesa.
According to the findings, population shifts are being led by active adult households, who are moving to places where they can retire, and millennials, who are looking to balance financial stability with ease of living as they grow into adulthood and start families.
What is driving both groups specifically to Maricopa County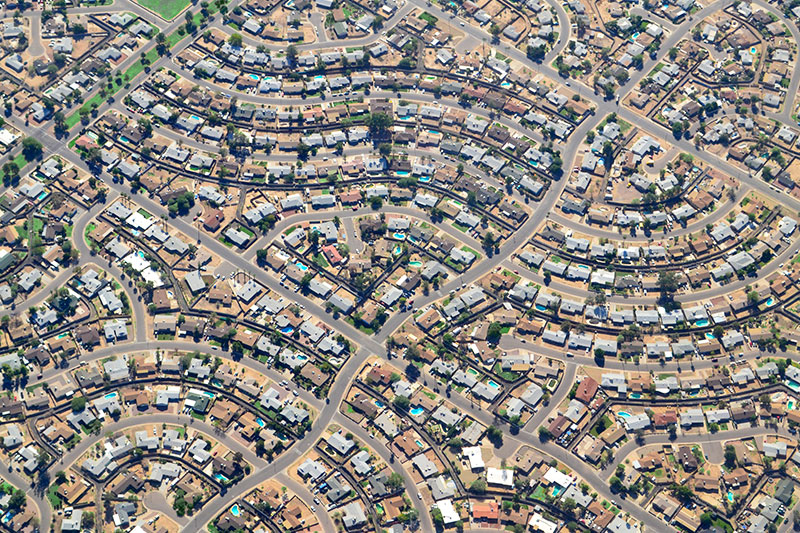 For baby boomers and active adults, it's obvious. The region is one of the top retirement destinations in the country. Arizona was recently named the No. 2 state for retirees with Mesa topping the list for retirees that just turned 60. Communities like Sunland Springs Village or Verde Grove speak to the young at heart.
Meanwhile, the region is known to have some of the best golf course in America, many of which can be found in the Valley in Sun City, Surprise, and Goodyear.
Millennials who appreciate live-work-play model communities can find those in places like Gilbert's Power Ranch and Goodyear's Estrella. But they also like areas with big-city amenities and plenty of options for dining, entertainment, and shopping all within walking or biking distance. That's why Phoenix has so many neighborhoods that are millennial magnets like Downtown, Arcadia, and Coronado.
However, both groups have a lot of commonalities that lead them here as well. Condo developments have boomed thanks to the overwhelming demand for "lock and leave" living. Small on space but not on modern amenities or luxuries, these communities offer the best of both worlds for active retirees as well as young professionals in the middle of their careers. Major communities like Central City's Artisan Parkview, Scottsdale's Optima Kierland, or Tempe's waterfront selection of developments like Northshore Condominiums offer a lifestyle of convenience for a variety of buyers.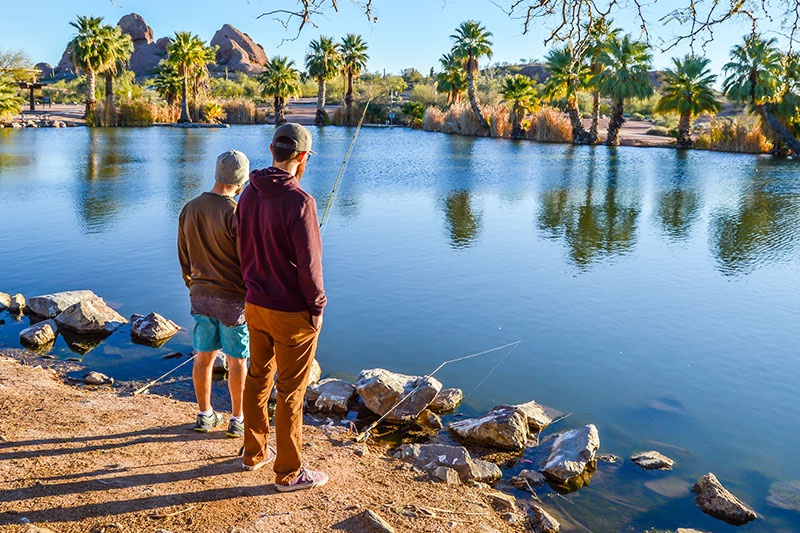 While one group may be reaping the benefits of savings over a long life of employment and the other may be taking advantage of high yearly salaries, they can both agree on the climate, greenspace, and outdoor activities as a motivating factor of choosing Maricopa County over others. And though boomers may be moving here to enjoy scenic views and single-story layouts, they're also helping less-populated towns resuscitate their small-town economies. As high-priced living has deterred many buyers from big cities, Maricopa offers a variety of smaller communities with job opportunities exceeding the state's average wages.