10 Things I've Learned Living in D.C. for 3 Years
10 Things I've Learned Living in D.C. for 3 Years
Washington D.C. can be hectic and expensive, and Metro delays and long waits at brunch restaurants can make you crazy. But there's really no place like it. After living in the District for three years, here's what I've learned.
It Can Be Expensive...
There's no denying that living in D.C. can be pricey. Nerdwallet lists D.C.as the sixth most expensive city in their database, in terms of cost of living. According to HSH.com, the median home price in D.C. sits at $394,400 and an individual must earn a salary of $85,512.09 to afford that. Compare that to San Antonio, where the median home price is $218,900 and one must earn only $54,691.46 a year to afford living comfortably there.
…But There Are Ways to Make it Work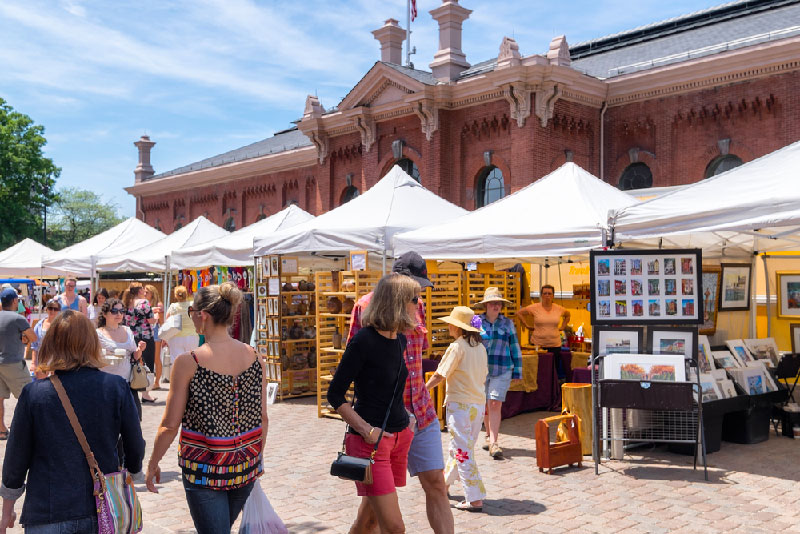 Of course, living in the D.C. area is totally possible. There are plenty of more affordable suburbs where people live and still commute to work in the city each day. You can also find other ways to cut back on costs, like carpooling to work or attending free events.
Metro Can Be Awful...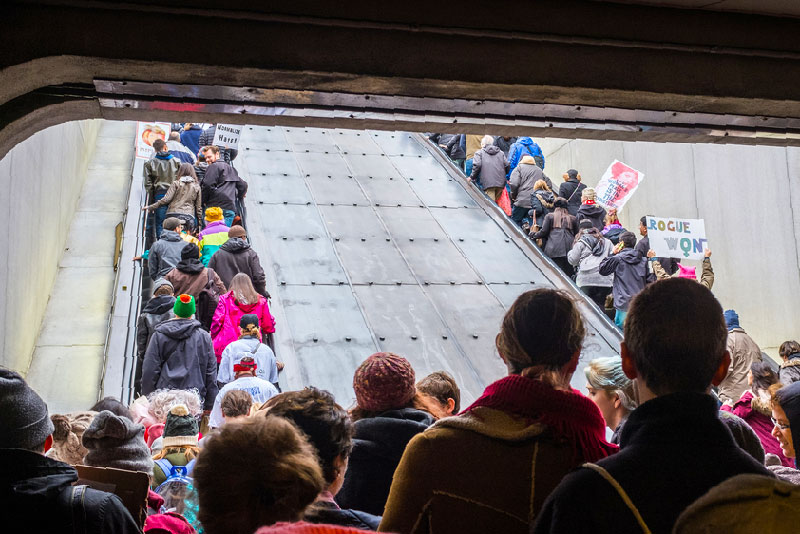 This shouldn't be news. Metro is notorious for frequent single-tracking, consistent price hikes, and altogether unsafe conditions for workers and riders. Most recently, Metro announced a major shutdown of a portion of the Blue and Yellow lines that extend into Virginia. It can be hard to rely on public transportation.
…But it's Still the Best Way Around the City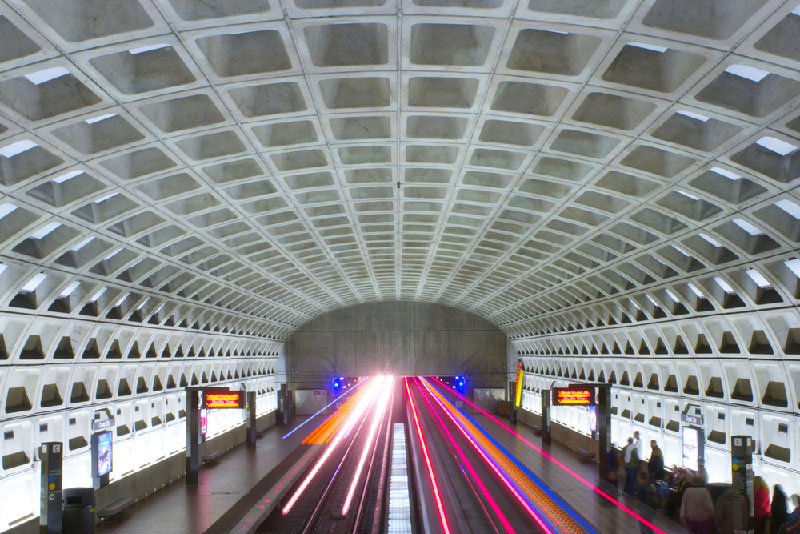 Honestly, though, it's the easiest way to get to work each day. Driving in the city is chaos on a good day, and the cost of parking can be astronomical downtown. If you can stomach the noise and a few delays here and there, Metro and Metrobus are worth the hassle.
Brunch Really is a Way of Life Here...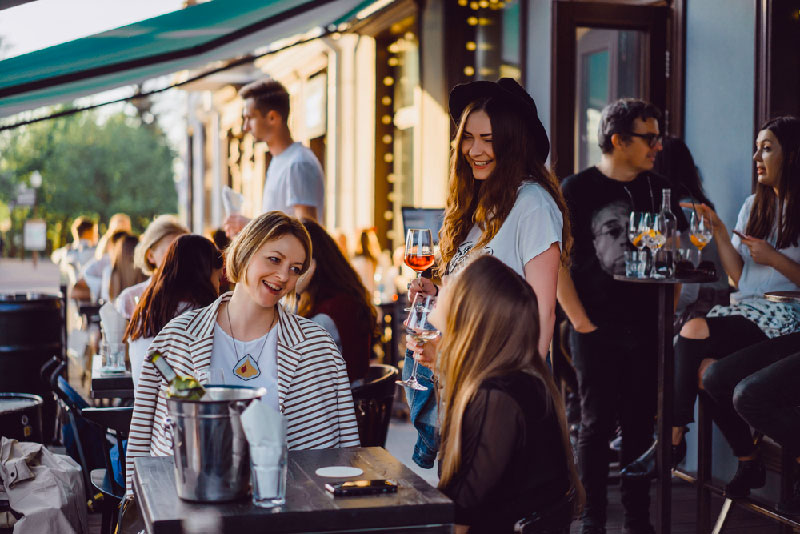 I was pretty astounded at just how many people go out to brunch every single Sunday. The idea of having to make a reservation just so you have a table at your favorite U Street hangout was so insane to me. But honestly, brunch has some of the best bottomless drink and dining deals in the city, and it can be a really relaxing way to enjoy the weekend.
…But There Are Other Ways to Spend Your Sunday Morning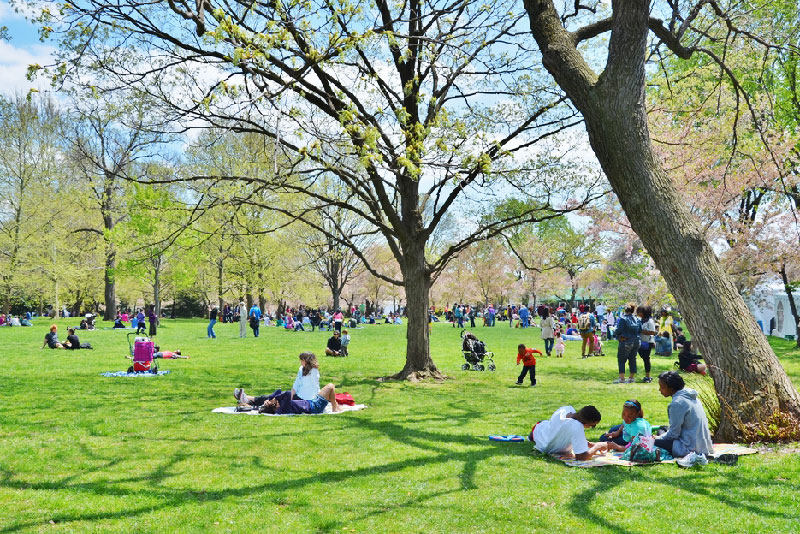 Still, if you aren't interested in sitting on a noisy rooftop, there are so many other ways to spend your Sunday. Hiking trails surround D.C., or you can enjoy a festival during the warmer months.
There Are So Many Free Things to Do...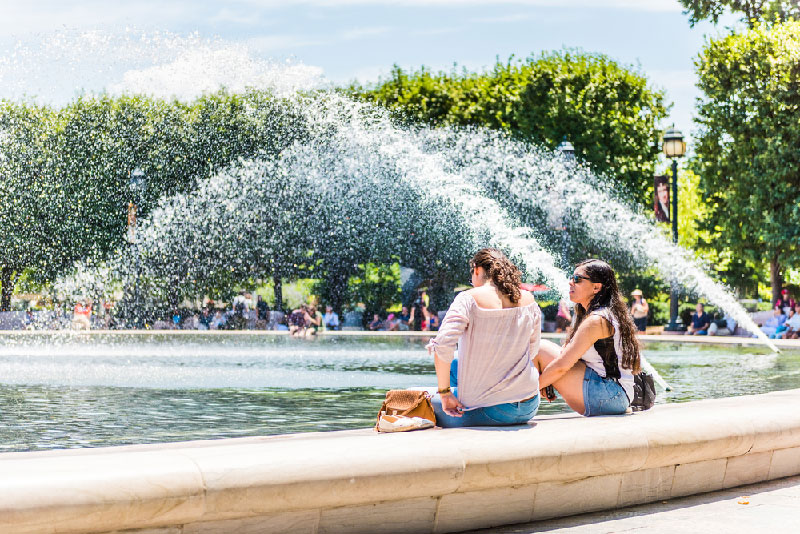 From outdoor jazz at the National Gallery of Art gardens, to movies in the park in Georgetown, there's so much to do here without spending a cent. All of the Smithsonian Museums are free to enter, and you can find a surprising number of free concerts throughout the city in the summer.
…But Sometimes a Good Event is Worth Paying For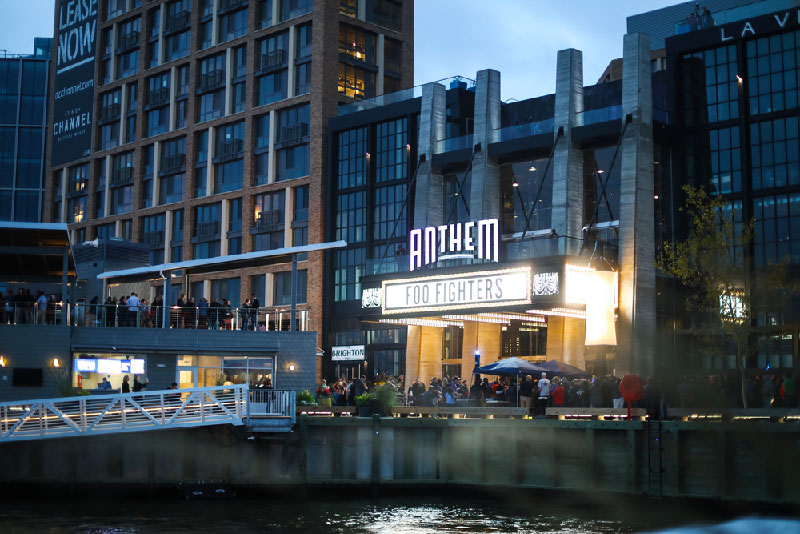 Of course, D.C. is also home to some incredible music venues, like the Anthem at the Wharf in Southwest. There are also some really special museums to check out, like the International Spy Museum or Artechouse.
There's So Much Out There You Don't Know About...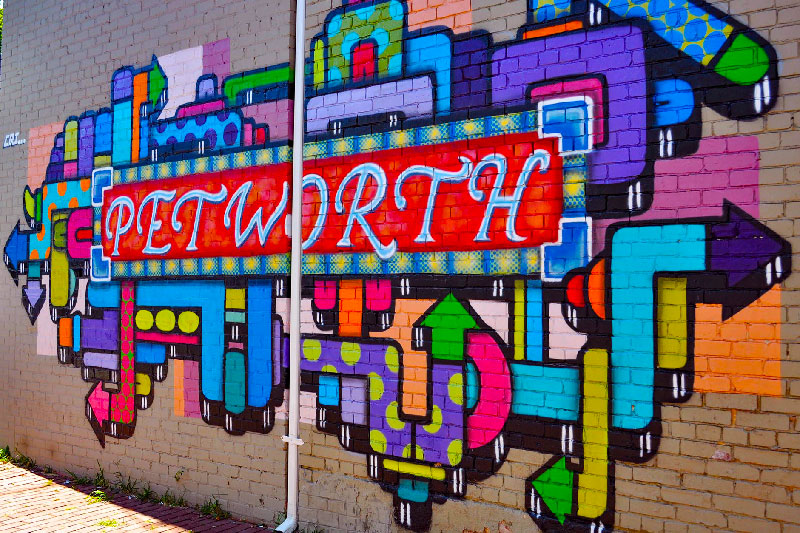 This city is chock-full of surprises. You don't have to go to the tourist-filled streets to enjoy all that D.C. has to offer. Enjoy neighborhoods that are off the beaten path, or stop in an art museum you may not have known was there.
…But Take the Time to Appreciate the Awesome Things That Make Up D.C.'s Spirit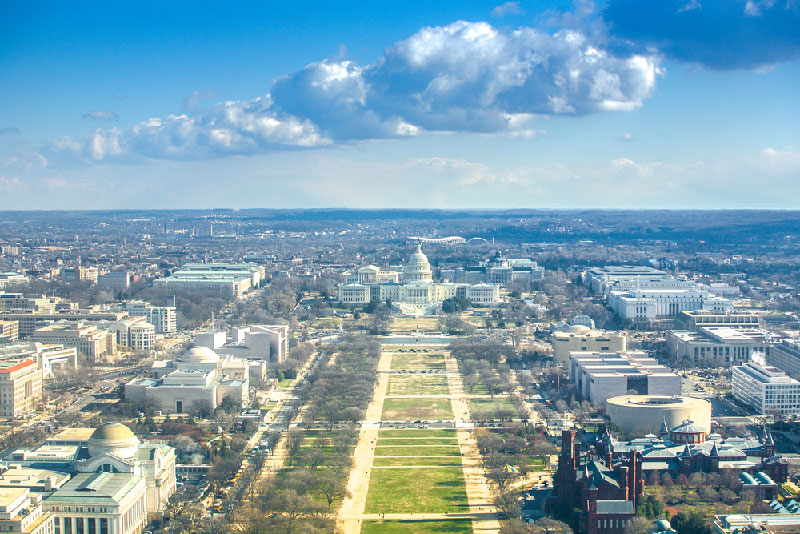 Still, D.C. is iconic in so many ways, and I haven't found a city that gives me the same feeling D.C. does. Taking a walk on the National Mall still fills me with butterflies. The monuments tower above you, telling the story of this country in such an awe-inspiring way. D.C. is magnificent for all the reasons a tourist can list, but when you actually live there, it's nice to take time to appreciate it.