4 Orange County Suburbs With the Best Nightlife
4 Orange County Suburbs With the Best Nightlife
Orange County, a popular region near Los Angeles, has been rapidly growing in terms of its economy and development over the past decade. At approximately 950 square miles, the county consists of many neighborhoods and cities, most of which bring their own unique flavor to the region, whether it's farmers markets, family-friendly activities, or great brunch options.
Although Orange County wasn't really known for its bustling nightlife in the past, its growing popularity has created a new demand for entertainment, theater, cocktail bars, and clubs. For those considering a move to the OC, here's a guide to four great suburbs in Orange County that offer the best nightlife options.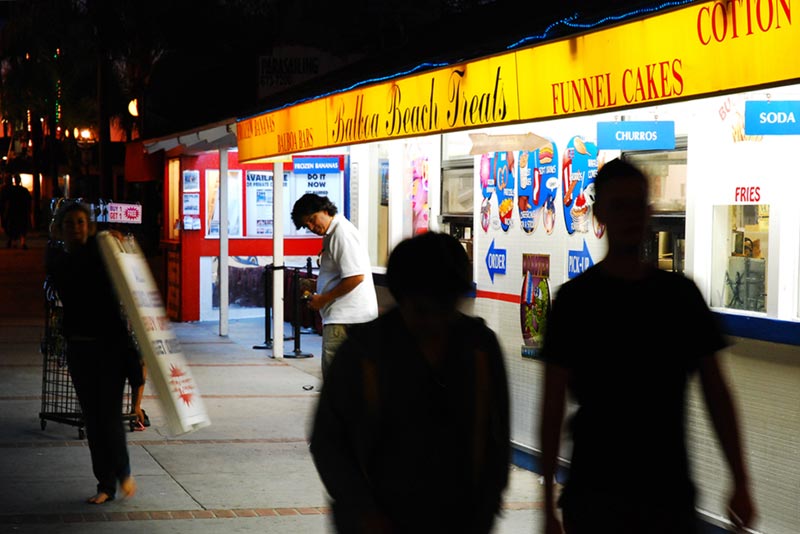 If you want to be surrounded by endless oceanfront activities and carefree, upscale nightlife, Newport Beach is the place to be. With several relaxing lounges, trendy cocktail and sports bars, and energetic dance clubs, this town is a dream when it comes to diverse nightlife and entertainment options.
For those who want a laid-back night out without getting too boozed up, simply head towards the waterfront where you can enjoy popular restaurants like SOL Mexican Cocina and 21 Oceanfront while admiring the sunset. Places such as Stag Bar + Kitchen and Fashion Island Hotel are also great options for locals who want to enjoy a lavish evening with cocktails and table service. For those party animals in Newport Beach, well-known places to dance the night away include Mastro's Ocean Club and Balboa Bay Resort. According to OC Weekly, the number of bars in Newport Beach is so overwhelming that the city was ranked the "Sixth Drunkest City in California."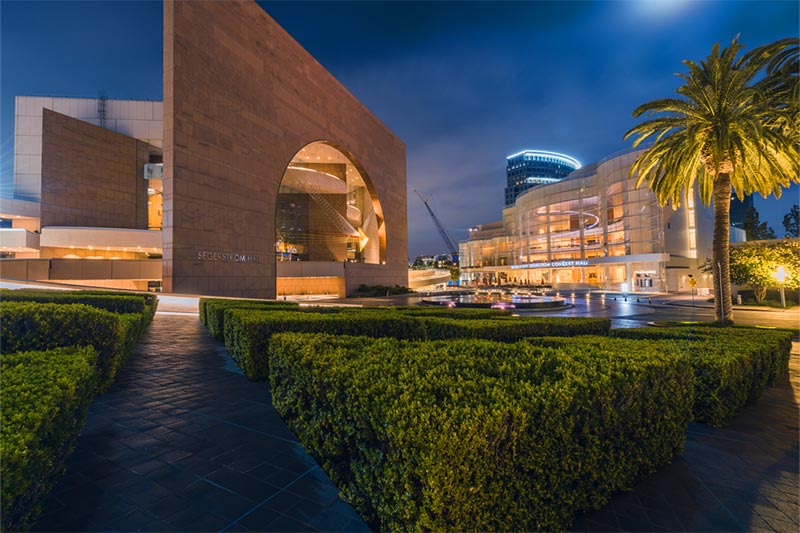 For a laid-back and slightly more hipster kind of night out in the OC, head towards Costa Mesa, which is a treasure trove when it comes to hidden dive bars. In the same OC Weekly article mentioned above, Costa Mesa was also included among the state's most intoxicated. With such a high concentration of nightlife establishments, Costa Mesa was ranked the 11th Drunkest California City.
The city itself offers residents a suburban vibe, family-friendly activities, lots of entertainment, and a healthy nightlife all within a few miles of each other. People who want to have a lively night out can head towards the city's popular 17th Street, Newport Boulevard, and Harbor Boulevard, which feature a string of exceptional restaurants, dessert shops, boutiques, bars, vintage clubs, and many more. Nighttime hotspots include Time Nightclub for the latest DJs and bottle service or perhaps The Wayfarer for a more local and low-key casual experience.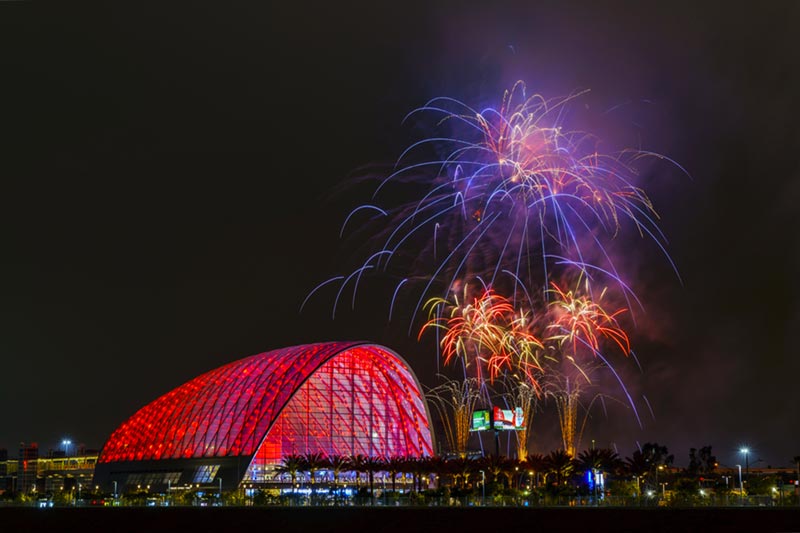 Residents near Anaheim don't just get to enjoy being near the city's beloved Disneyland, they also get to experience what it's like to party in popular Downtown Anaheim. While the kids get to enjoy the daytime festivities at Disneyland, the adults can enjoy the night out at Anaheim GardenWalk or Downtown.
From nightclubs and sports clubs to dive bars and speakeasies, there are many nightlife options in this suburb. Popular spots include Heat Ultra Lounge for a night of high-energy, upbeat dancing, Rumba Room Live for Latin-style music and dancing, or The Fifth for a more relaxed rooftop lounge with crafted cocktails.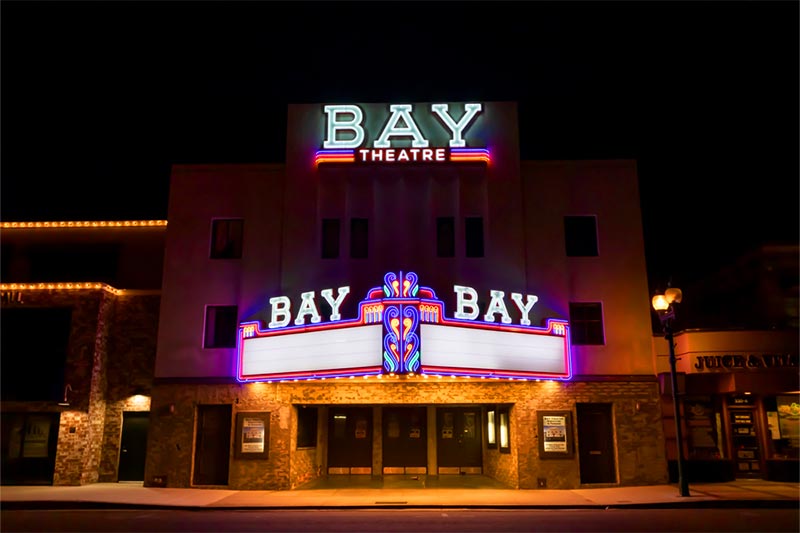 The oceanfront city of Seal Beach is a great place to spend the night pub crawling. Simply head towards Ocean Avenue, Main Street, or the Pacific Coast Highway, and you can find a seemingly endless amount of restaurants and bars to choose from. Like Newport Beach, Seal Beach offers similar beachside perks when it comes to nightlife, especially near the pier.
Seal Beach is not just filled with a variety of fun daytime and nighttime activities, it was also ranked 4th in "America's Friendliest Towns" by Forbes in 2012. Go-to destinations in the area include Clancy's Irish Pub by the pier, O'Malley's on Main, and The Hangout Bar.