Los Angeles Local Life
5 LA Neighborhoods for Homebodies
A homebody is a popular term for someone who prefers staying inside rather than going out. Homebodies are at their most comfortable when daily needs and fun, low-key activities are both close to home and away from crowds.
In a city like Los Angeles, which is often frequented by tourists from all over the world, many neighborhoods can't escape the city noise no matter how tucked away they are.
Luckily, LA is a huge city with over 80 neighborhoods, and though there are numerous communities that people flock to for socializing, there are also plenty of areas where homeowners can live, work, and play. Since LA's Westside is known for being more understated and residential, it's no surprise that the bulk of these communities are concentrated in that area.
Here are five communities in LA that are considered dream neighborhoods for homebodies.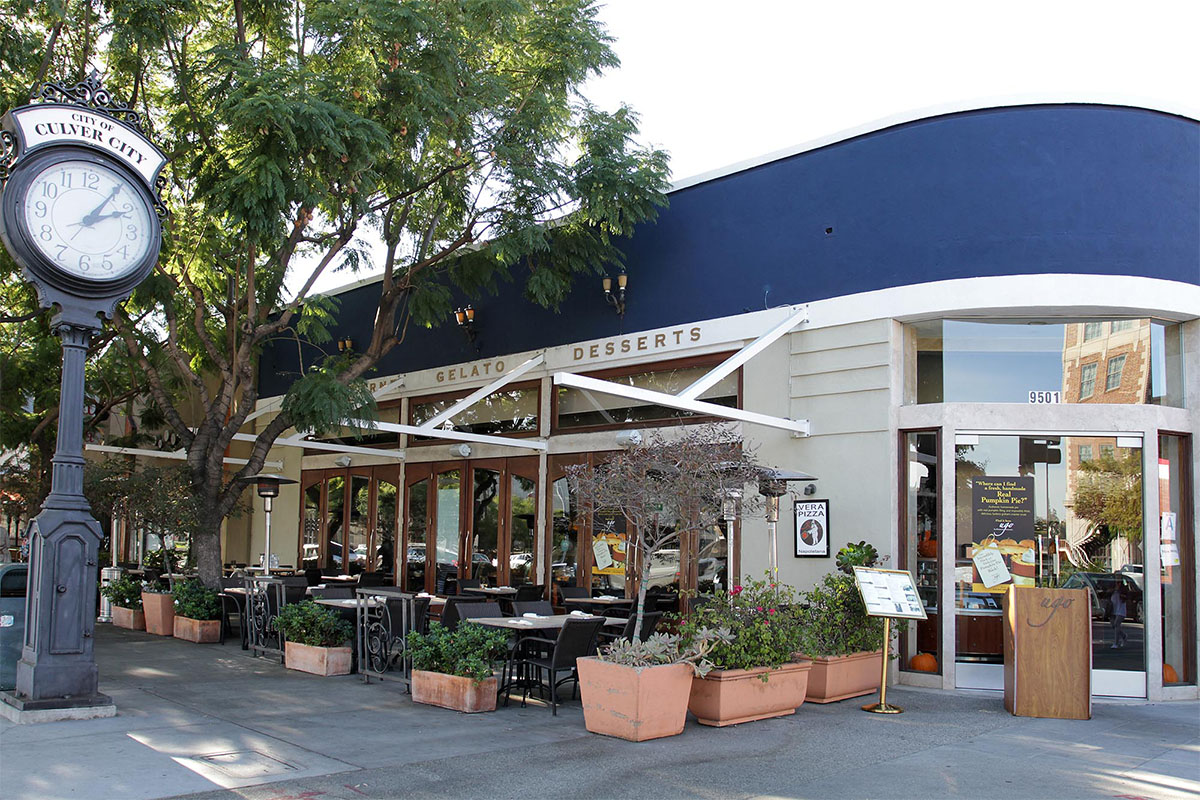 Located in LA's South Bay region between LAX, Westchester, and Playa Vista is the tranquil beachside community of Playa del Rey. Residents in this community have access to both the beach and rolling hills, which also happen to run adjacent to Palos Verdes, another quiet and homely coastal community. On an average day, locals enjoy visiting one of the neighborhood's many small businesses—whether it's a specialty coffee shop, local pub, bike shop, or thrift store.
The neighborhood is so discreet that it's often referred to as "LA's best-kept secret." Indeed, even though Playa del Rey sits north of LAX Airport, it's surprisingly secluded and avoids the chaos from the airport, though some areas towards the south end of the neighborhood can hear planes passing.
Many homes in Playa del Rey are upscale single-family properties or medium multi-level developments, ideal for those who enjoy their privacy. Current prices for a home in this neighborhood range between $459,900 to $8,625,000.
Another Westside community that offers both convenience and solitude for locals is Mar Vista. The neighborhood features everything a homebody might need in their immediate vicinity, including nearby schools, restaurants, community parks, and shopping centers. Because this residential community is surrounded by popular stores and amenities, residents in the neighborhood enjoy a mixture of both urban and suburban vibes.
Though Mar Vista has always been known for its historic homes and small-town charm, in recent years, modern architecture has made its way into many residential areas. With impressive homes and the ability to complete daily errands without leaving the neighborhood, Mar Vista is a great option for homebodies. Current sale prices go upwards towards $4.3 million.
For those who like being near Culver City, but not quite in the thick of it, the low-key neighborhood of Palms is a great alternative. While this community is mostly serene and residential, it also offers the perks of being close to award-winning grocery stores and restaurants in Downtown Culver. Though prices are rising, Palms is still considered one of the Westside's more affordable neighborhoods, especially for those who want to live near UCLA.
From a local's perspective, Palms is a neighborhood that is highly walkable, dog-friendly, tucked away but still close to a multitude of amenities, and filled with post-grads, established professionals, and young families looking to settle down. Homes in the tranquil neighborhood range from the low $400,000s to almost $3 million.
Towards the other end of Los Angeles, in the city's northeastern section is the steadily growing and newly "hipster" neighborhood of Highland Park. The trendy neighborhood is still in a state of transition, so small businesses, boutiques, vintage stores, and coffee shops are slowly making their stamp on the community. It seems that Highland Park is following the footsteps of Silver Lake and Los Feliz, which are two of LA's most popular neighborhoods.
However, locals in Highland Park still enjoy a generous amount of privacy and separation from the noise of the city. With a mixture of rich history, great food and local culture, and a close-knit community, there's no reason for residents to leave the neighborhood.
If they wanted to though, there are plenty of options for entertainment and nightlife to choose from just outside of the community. Current prices to live in Highland Park are between $355,000 to $3,500,000.
Situated in central Los Angeles is the modest but affluent neighborhood of Larchmont, which gives off a small-town charm that is refreshing, especially since it's surrounded by busy neighborhoods like Hollywood and Koreatown. Because it's one of LA's smallest neighborhoods, spanning approximately half a square mile, it's easy to see why many people pass by the community without notice.
For locals in Larchmont, especially if they're a homebody, this is a dream neighborhood. With close-knit and friendly neighbors, upscale and health-conscious eateries, private fitness facilities, dessert shops, and a weekly farmer's market, it's no wonder why the longtime residents here never leave. Homes in this neighborhood range from $600,000 to $3,550,000.