Houston Real Estate
5 Reasons to Live in Galveston
Located an hour south of Houston, Galveston is one of Texas' top tourist destinations. The island offers a slice of paradise to busy city folk, but many of the same amenities that attract tourists also attract homebuyers. Galveston is a thriving residential community with historic homes, miles and miles of beachfront, local shops, fresh seafood restaurants, and enough theme parks to never get bored.
Big-City Amenities, Small-Town Feel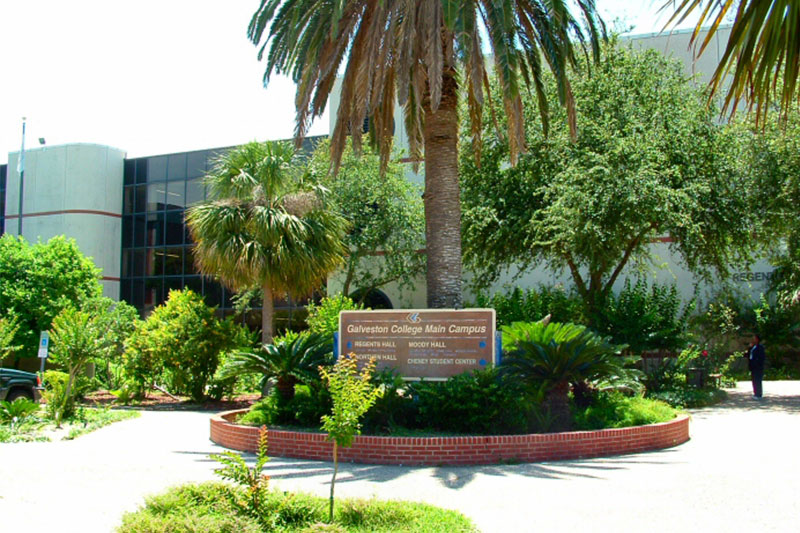 Though Galveston has a population around 50,000, the island has the amenities and conveniences of a larger city. Galveston is home to three post-secondary institutions: Texas A&M University at Galveston which offers hands-on marine sciences courses, Galveston College, and University of Texas Medical Branch, a renowned medical school and teaching hospital with a level 1 trauma center.
Island Transit, Galveston's mass transit system, is an affordable network of buses, vintage rail trolleys, and the Island Express connecting to Houston. Riders can crisscross the island via trolley or bus for just $1 per trip.
During the offseason when the tourists depart, the local community thrives. Galveston's residents have had to endure and overcome the devastating fire of 1885 and the deadly Great Storm of 1900. Because of this, they are a close-knit, tenacious bunch that always bounces back and rebuilds.
32 Miles of Beachfront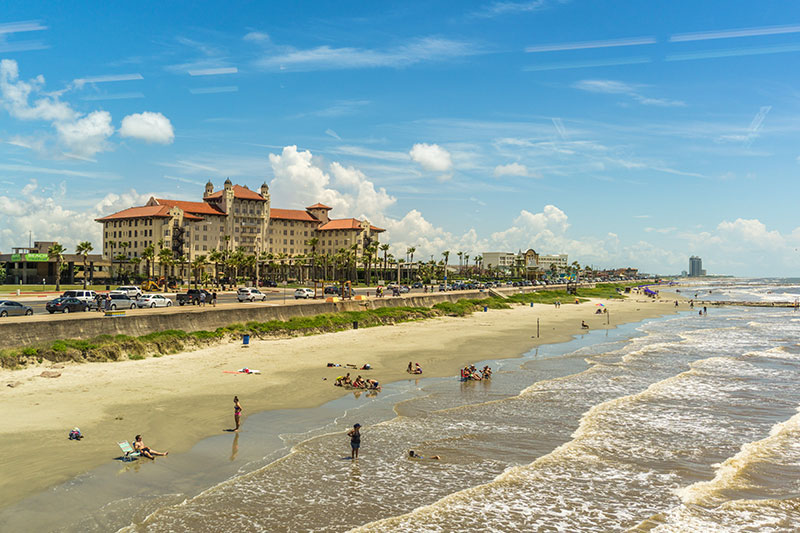 There are four main beaches in Galveston: East Beach, Stewart Beach, Seawall Beach, and Galveston Island State Park. East Beach hosts an annual sandcastle building competition, and it's the only Galveston beach to permit alcohol. Geared towards families, Stewart Beach has a playground and sand volleyball courts. With free and easy access, Seawall Beach is the most convenient beach in Galveston. Park along a 10-mile stretch of Seawall Boulevard and hop in. Galveston Island State Park protects 2,000 acre of coastal ecosystems. Visitors to the park can hike, bike, camp, fish, bird watch, and swim.
The ample beaches and water areas provide residents with plenty of fishing, surfing, boating, and paddle boarding opportunities. Galveston is also a major cruise port and terminal where Carnival, Royal Caribbean, and Disney Cruise Line embark on voyages year-round.
Endless Entertainment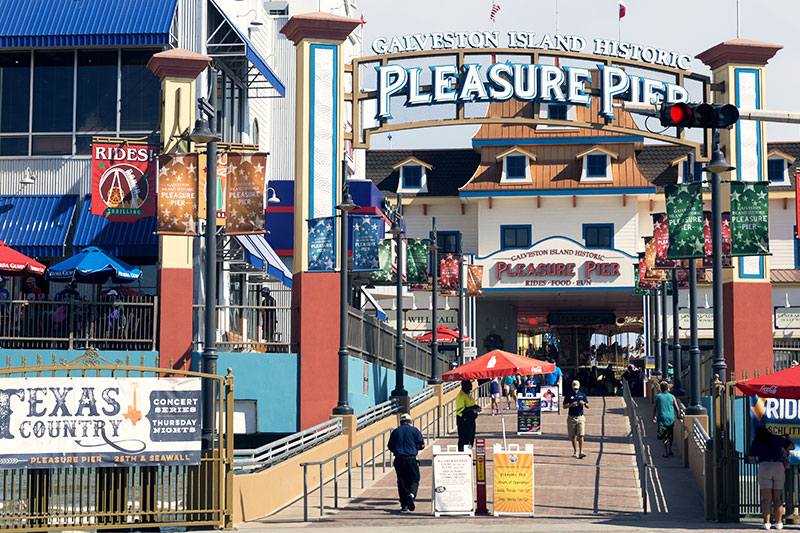 While tourists enjoy Galveston's multitude of amusement parks a couple times a year, residents staycation year-round. Pleasure Pier has carnival-style games and 16 rides including a log flume, a 5-D shark attack ride, and a 100-foot Ferris wheel spinning over the Gulf. On Fridays in September, pier walk-on is free. Schlitterbahn is a waterpark with thrilling water slides, a connected system of lazy rivers, kid play areas, and swim-up bars. Schlitterbahn's indoor waterpark is open weekends and holidays in March-May and October-December. Moody Gardens' iconic glass pyramids are viewable all across the island. The botanical gardens, aquarium, and adventure park are open 365 days a year and memberships provide unlimited admission to Moody Garden's many attractions. During the holidays, experience hand-carved ice sculptures, holiday lights, and outdoor ice-skating.
Four Historic Districts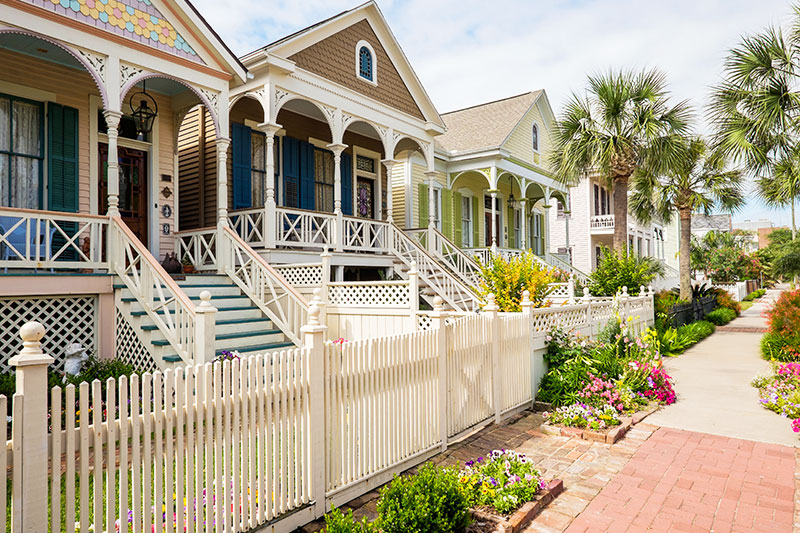 Galveston includes four designated historic districts, as well as historic buildings. The East End is a residential historic district lined with elegant Victorian homes. Another residential area, Lost Bayou, includes well-preserved early 20th century residences. Silk Stocking features late 19th/early 20th century single-family homes, many of which remained intact after the devastating Great Storm of 1900. Residents in these districts assume the responsibiliies of those who own historic homes, but enjoy the benefits of being a part of preserving the area's historic neighborhoods.
The Strand is a commercial historic district and shopping hub. Gothic buildings house local businesses, seafood restaurants, and artisan shops along a walkable downtown strip. Galveston's museums and art galleries line The Strand, and Saengerfest Park is a city square with murals, giant chess, and London-style phone booths.
Culture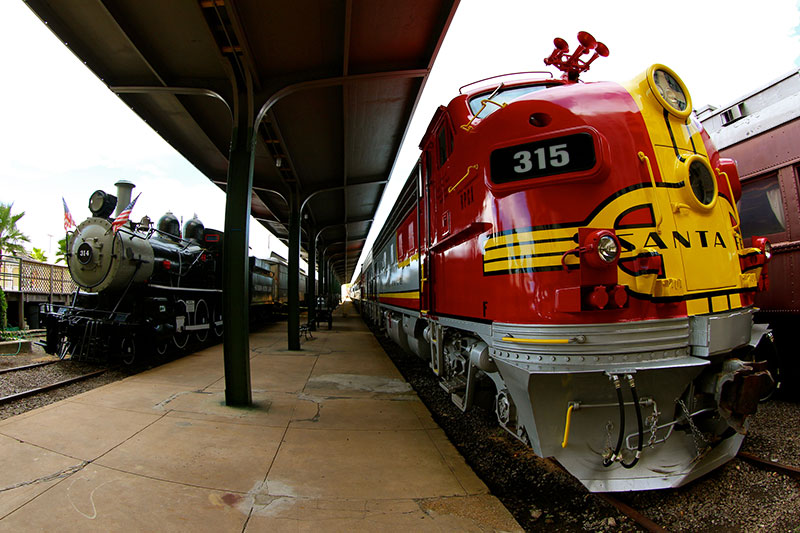 Galveston has numerous museums including the Ocean Star Offshore Drilling Rig & Museum, Lone Star Flight Museum, Galveston Railroad Museum, Texas Seaport Museum, and Galveston Naval Museum where visitors can tour a WWII submarine. Also, the Rosenberg Library is the oldest public library in Texas and contains a free four gallery museum showcasing rare manuscripts and artifacts from Native American settlers.
Art-lovers can view work and performances at the Galveston Arts Center, Galveston Ballet, Galveston Symphony Orchestra, and Island East End Theatre Company.
Galveston's signature events are its Mardi Gras festivities and the Dickens on the Strand festival. The island's Mardi Gras celebration is over 100 years old and one of the largest in the country. The celebration presents two weekends packed with concerts, masquerade balls, and parades. Dickens on the Strand is a holiday street festival modeled after Victorian London.