Houston Local Life
6 Things I've Learned Living in Houston for 20+ Years
Moving from one state to another or one city to another is a huge deal. Moving countries, as I have, is a whole other level. I moved from a small town in Jamaica to Houston when I was entering 9th grade. I was a "fresh off the boat" teenager who dove right into Houston's culture.
Here are some things I've discovered about Houston in my 20-plus years of living here.
Houston is Literally a Cultural Explosion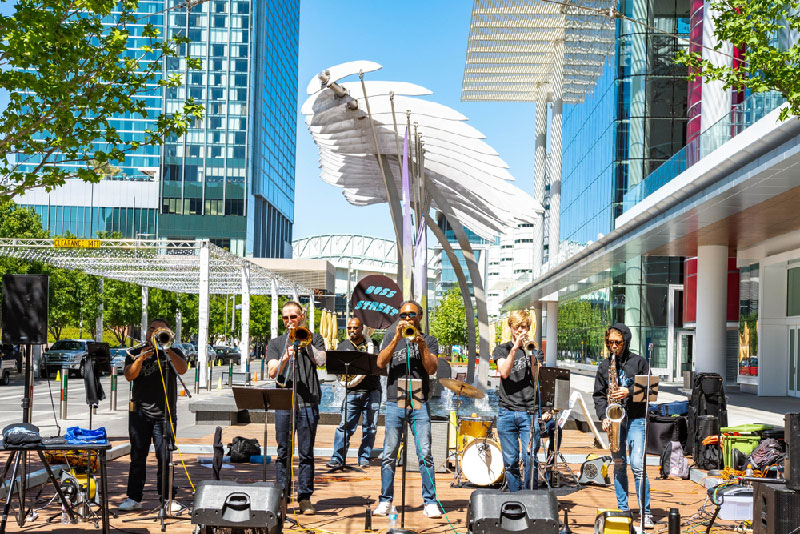 Rice University's Kinder Institute for Urban Research declared Houston, and its surrounding areas, as the most racially and ethnically diverse community in the U.S., surpassing even New York in 2010. There are over 145 languages spoken in the city, andmore than a third of Houstonians over age of 5 speak a non-English language at home. There's no better way to experience this melting pot than through the city's many ethnic restaurants and festivals celebrating Houston's vibrant culture.
Houstonians Love to Eat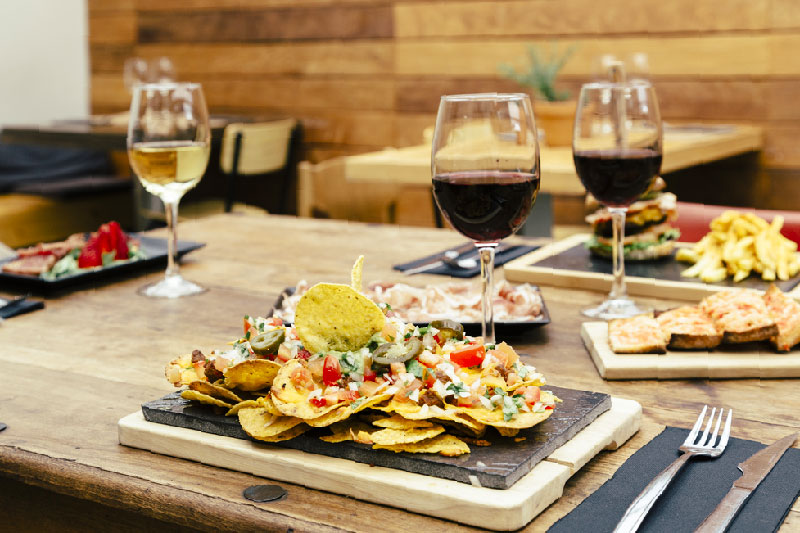 A 2011 Zagat survey said that Bayou City residents eat out for an average of four meals a week, compared to the national average of three times a week. As a matter of fact, Insider magazine listed Houston as one of the top cities foodies need to visit in their lifetime in 2017. The city, and its food, certainly grows on you. Besides a variety of ethnic food, you'll also find soul food, crawfish, and, of course, Tex-Mex.
Our Museum of Fine Arts is Actually Good—Really Good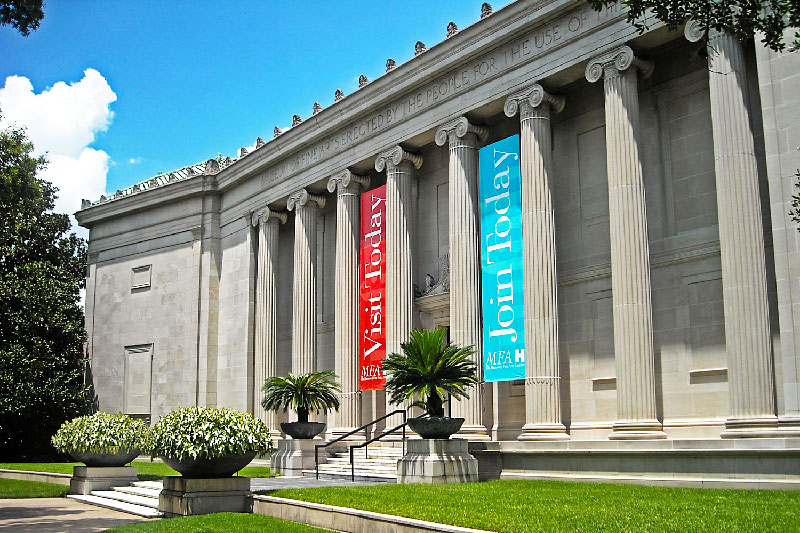 Houston's Museum of Fine Arts, is the largest museum in the Texas and displays more than 62,000 pieces of art. A lesser known fact is that one can host a special event there. I found this tidbit out as friends got married and some looked into the MFA as their event location. Houston certainly has a gem in the MFA, as well as in many other top-notch museums—many of them free to visit.
We Are a Young Population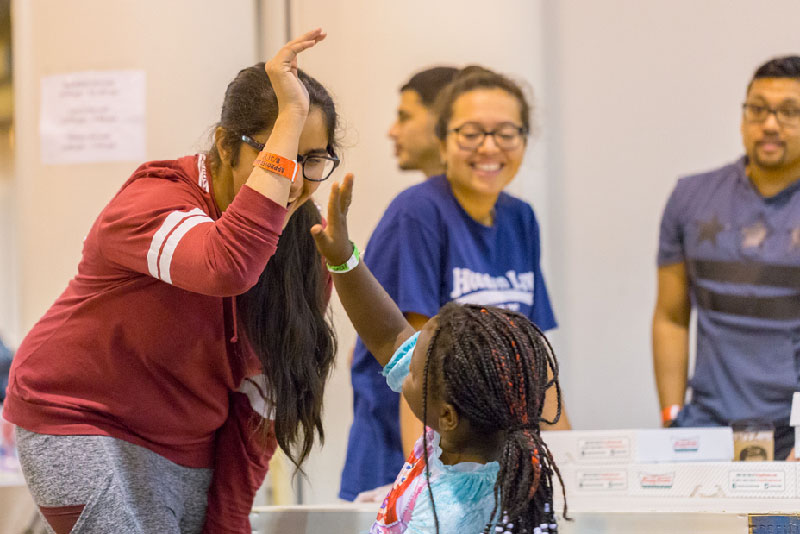 Houston has a very young population. Approximately 22.1 percent of our residents are aged 5 to 19—that's a huge part of our demographic.
If you're a family with young kids or teens and looking to move here, it's a good move. If you're thinking about starting a family, Houston is the place to be. We have lots of neighborhoods and master-planned communities with family-friendly amenities ready to accommodate you.
Houston Has Serious Sports Fans
Houston has the World Champion Houston Astros and the popular Houston Rockets who made it to the 2018 NBA semi-finals. We also have the passionate Houston Texans and one of the best Major League Soccer teams, the Houston Dynamos. When games are happening, BBVA Compass Stadium, Minute Maid Park, NRG Stadium, and the Toyota Center are active and flourishing.
Surrounding bars are usually crowded and boisterous with food trucks, music, and excited sports fans. NRG Stadium, home to football's Houston Texans, has one of the best tailgating experiences in the country. When our Houston teams are winning, games are immediately sold out. Even when local high schools are winning, 20,000-plus fans can and will pack a stadiums on a Friday night. The longer I live here, the more I realize how much Houstonians love their hometown sports teams.
Houston Has a Strong Economy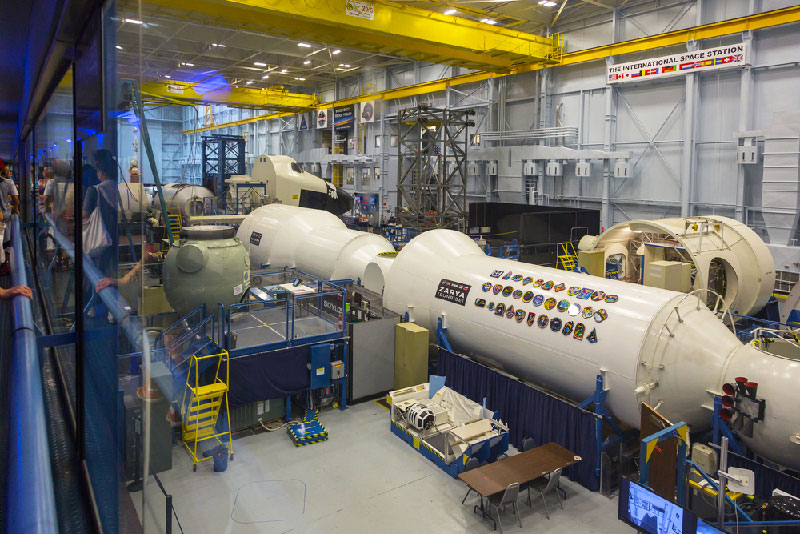 The Gross Domestic Product (GDP) of Houston's metropolitan area, in 2015, was more than $503 billion. Comparitively, Sweden's GDP was $484 billion.
Of course, these numbers reflect that Houston is home to over 26 Fortune 500 companies. Thousands of people are employed in the oil and gas industry as well as NASA, the Port of Houston, large school districts, small businesses plus the Texas Medical Center.
The longer I live in Houston, the more I enjoy living in this cultural mecca and learning more about its quirks and accomplishments. Especially after Hurricane Harvey, we are certainly #Houstonstrong.