Dallas-Ft. Worth Market Trends
A Spotlight on the Fastest-Growing Cities in North Texas
Finding a part of North Texas that isn't rapidly growing is a lot harder than finding one that is. According to Forbes magazine's most recent ranking of America's Fastest-Growing cities, the Dallas-Plano-Irving area is the third fastest-growing metro region in 2018 and the Fort Worth-Arlington area ranks fifth.
Here's a breakdown of what makes some of these fastest-growing Texas cities and suburbs so appealing.
Dallas
If you're going to move to the city, you might as well go for the real big-city experience—they don't call it "Big D" for nothing. Officially the fourth largest city in the country now, there are plenty of fun places to live in Dallas. Whether you want to live in vibrant Uptown Dallas or the classy University Park, the sheer variety of neighborhoods within the city limits is a major part of the city's appeal.
Fort Worth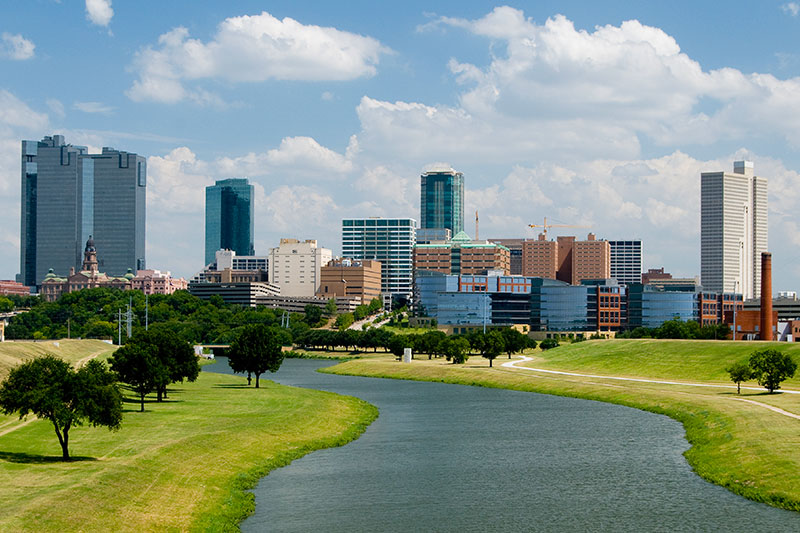 No longer the little brother in Dallas' shadow, Fort Worth has emerged as a major player in its own right. Census data shows that Fort Worth has now surpassed Indianapolis as the country's 15th largest city. You'll find plenty of city neighborhoods to browse while searching for your right home, from upscale Westcliff by Texas Christian University to Park Glen near Keller.
Frisco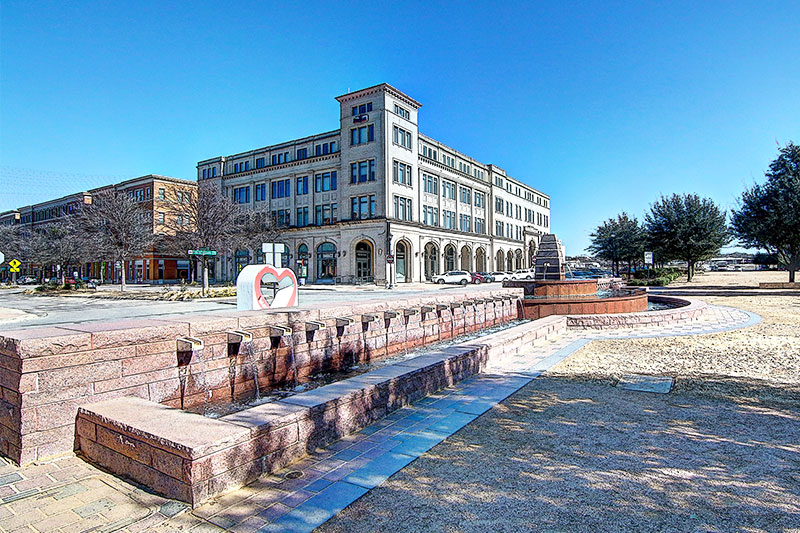 Ranking as the ninth for "numeric increase", Frisco was the also fastest-growing city in the whole country because of its 8.2 percent hike. What's the Frisco magic? It's a combination of a thriving job market, excellent schools, and upscale retail and entertainment.
McKinney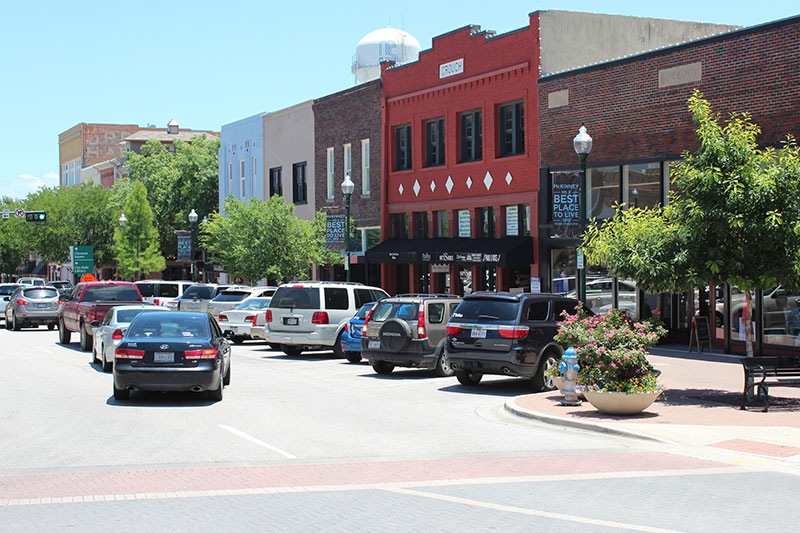 Part of the booming area north of Dallas, McKinney is another fast-growing city in the Metroplex. The population growth rate since 2010 was 31.5 percent. McKinney's appeal lies in its close proximity to other North Dallas locations like Plano and Frisco, but it's just a straight shot down U.S. 75 to get to Downtown Dallas. There's nothing "small town" about this once-rural enclave anymore.
Flower Mound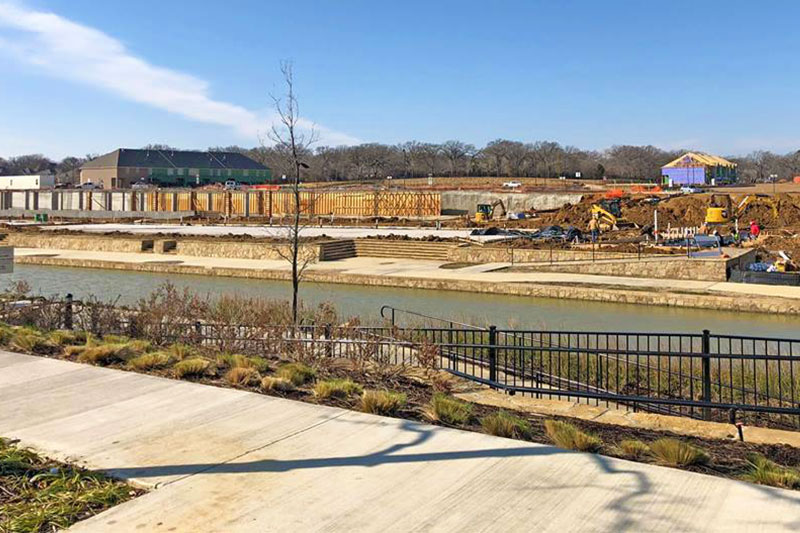 A lot of people have discovered the peaceful small-town lifestyle and family-friendly feel of Flower Mound, indicated by by 4.3 percent increase in population growth. Flower Mound is on the southern edge of Denton County, surrounded by horse farms and lots of wooded landscape. Even though it feels like a quiet suburb in the middle of nowhere, the census actually classifies it as a large city based on population. The city's planners take special precautions to keep the town feeling private and comfortable, enforcing minimum lot sizes and using strategic growth plans.
Prosper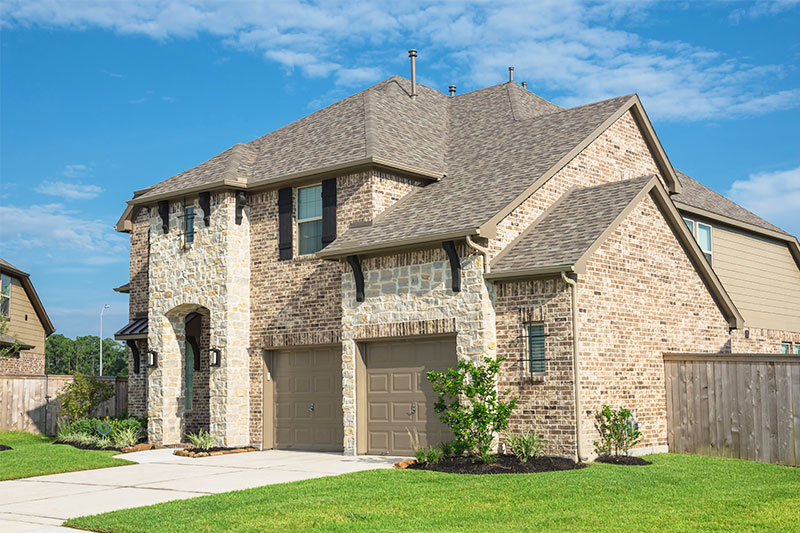 With a stunning 93.1 percent population growth rate since 2010, Prosper is where you go when you want to get away from the hectic pace of the city. Located far north of Dallas in both Collin and Denton counties, Prosper is a small, affluent community that's trying hard to maintain its country vibe. The total population definitely classifies it as a small city, but the rapid growth rate has locals wondering if the vacant acreage will soon be filled with new developments. At the rate it's growing, Prosper may not stay quiet for long, but you can enjoy it while it lasts.
Forney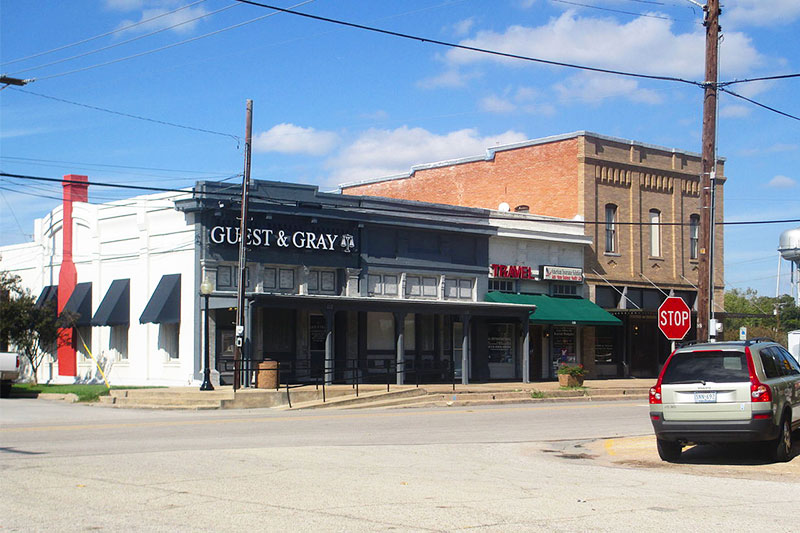 With its cross-town football rivalries, you can still see the hints of the rural town that Forney used to be. This little town 22 miles east of Dallas has seen a 38.3 percent population growth rate. New residents are attracted to its good schools and friendly neighbors. There are a lot of back roads around Rockwall to bypass highway congestion, so your commute will be easy, even though you're technically in Kaufman County.
Little Elm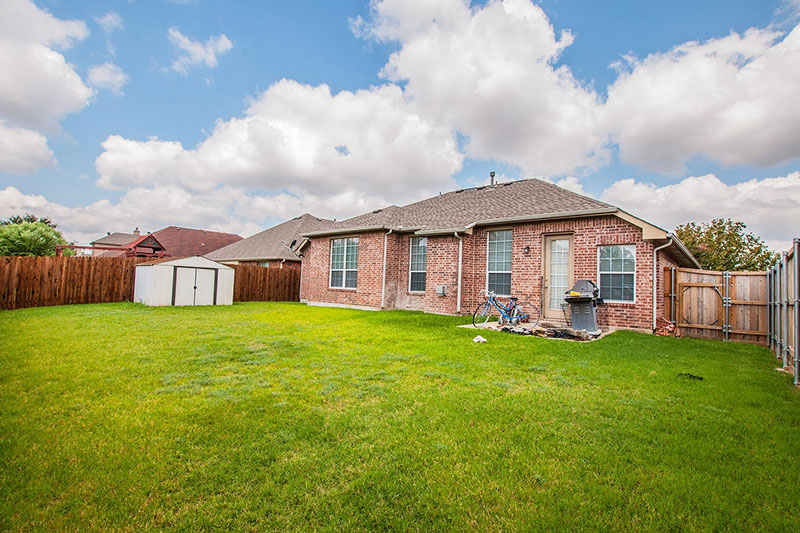 If you've been hearing more lately about the renewed interest in this older suburb, you're not alone. The 64.3 percent population growth rate reflects the huge number of people who have rediscovered why Little Elm is an ideal location, if you work in Plano but want to avoid some of the Plano prices and congestion. You'll find an appealing mix of new retail and housing plus well-established neighborhoods.