Dallas-Ft. Worth Local Life
How to Make Friends in a New City: Dallas-Fort Worth
As an adult, making friends isn't quite as easy to do as when we were kids. It's not even as easy as when we were in college, when our best friends and drinking buddies were just a few steps away in the dorms. Adulthood seems like a long series of promising to get together with old friends, which never seems to happen often enough. Rather than resign yourself to a lonely, friendless future, it's time to make some new friends. If you're new to Dallas-Fort Worth and want to know where to find friends, here are some suggestions.
Fitness Classes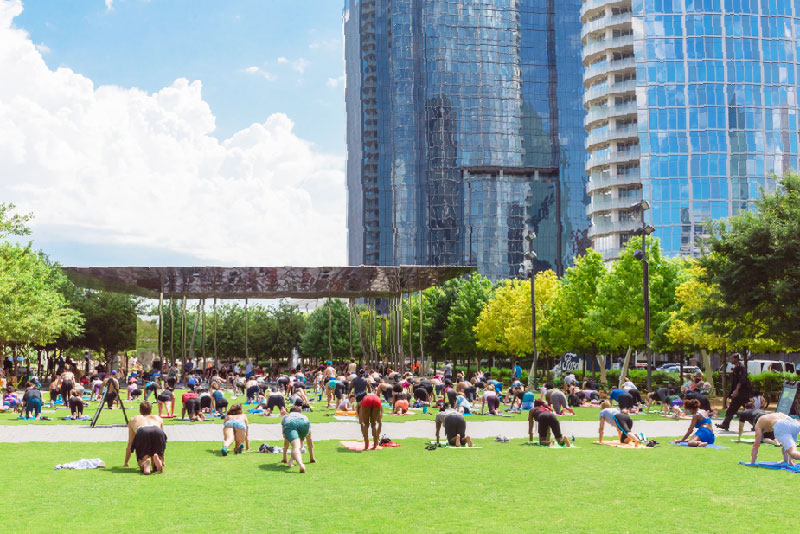 Dallas-Fort Worth has a small but significant number of people who are very fitness-conscious. In a city with limited transportation and few outdoor activities, the kind of people who are into fitness are usually pretty dedicated to it. Certain types of fitness activities or adult sports teams, such as CrossFit and roller derby, are well-known for being really supportive groups where it's easy to make friends. Make sure to go regularly, so people will start to recognize your face and be more open to hanging out.
Meetup and Networking Groups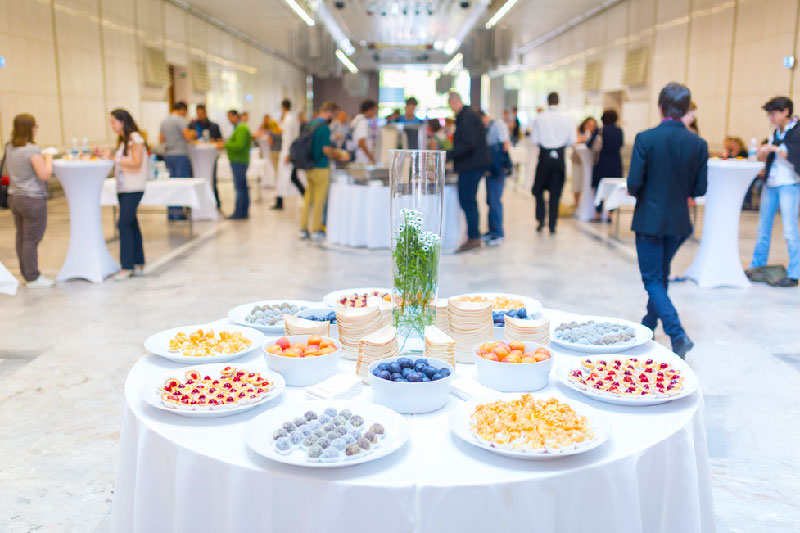 Most cities, including Dallas and Fort Worth, have meet-up groups and professional networking events. One example is a networking group for millennial women, Circle Seven Five; you can find them on Instagram. Sign up for one of these groups or just drop in on an event, and be your usual charming self. You'll have the common shared interest that brought you together, whether it's for professionals from your alma mater or even a meetup group for hikers or Harry Potter cosplayers. Whatever your circumstances and interests, there's probably a group for it.
Concerts and Events
Dallas and Fort Worth both have a lot of concerts—plus some top-notch music festivals—going on nearly every night of the week. At first, until you get to know people, it'll still feel good just to get out of your house or apartment and be surrounded by crowds. In Dallas, hanging out in Deep Ellum gives you a chance to seeboth local and national touring artists, often for very cheap ticket prices. West 7th and Magnolia Avenue are the areas in Fort Worth for seeing performances. Attending art shows, street festivals, or even just sipping a latte in a local coffee shop can provide opportunities to meet people.
Enlist Your Babies (Even the Furry Ones)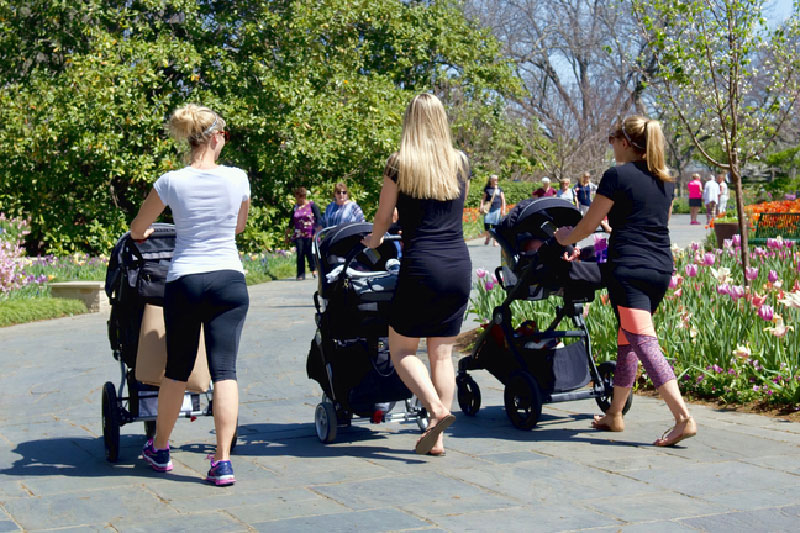 A lot of your interests can naturally lead to more opportunities to make new friends. If you have kids, you can strike up a conversation with the parents of your kids' friends. But what if you're single and your only kids are of the furry variety? The same still applies. Go to a dog park or show up to a patio cafe that allows dogs; there are tons of them. Dogs and kids are the ultimate ice-breakers when you're not sure what else to discuss with a stranger.
Pursue Your Interests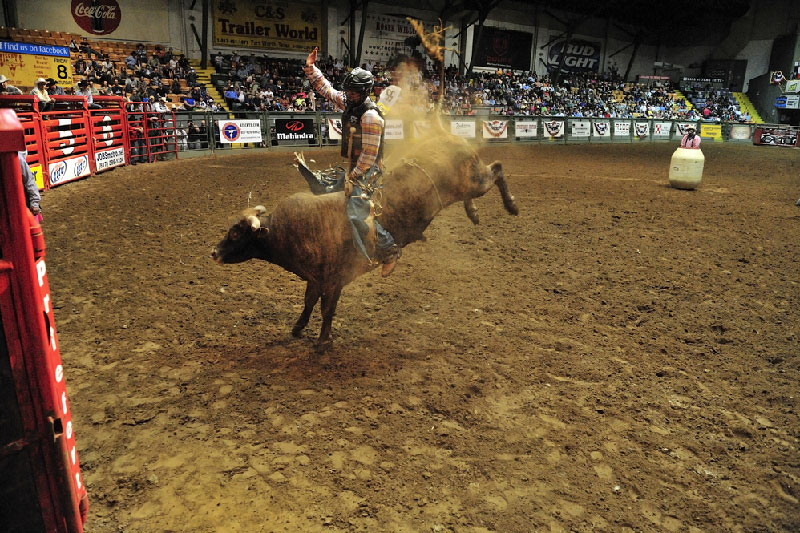 Just because you moved to a new city doesn't mean you have to hold back from pursuing your interests. Thinking about joining a band or trying to be a stand-up comedian? Or maybe you'd rather take classes on how to cook or take tennis lessons. Now's your chance to go for it. It can be a good way of expanding your network of friends.
Volunteer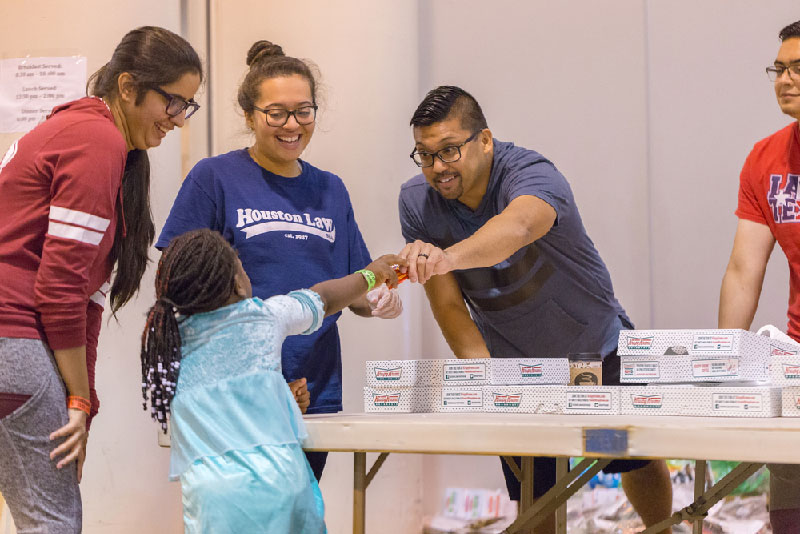 Every city has organizations that can use a helping hand, and Dallas-Fort Worth is no exception. Websites like Volunteer Match have a searchable database of local nonprofit groups which need help, ranked according to category. Whether you want to help immigrants learn how to speak English or work in pet stores with animal rescues to help cats get adopted, there's surely at least one group who would really appreciate your assistance. It's just a bonus that you're more likely to meet friends who also care about the same things you do.
Go to Church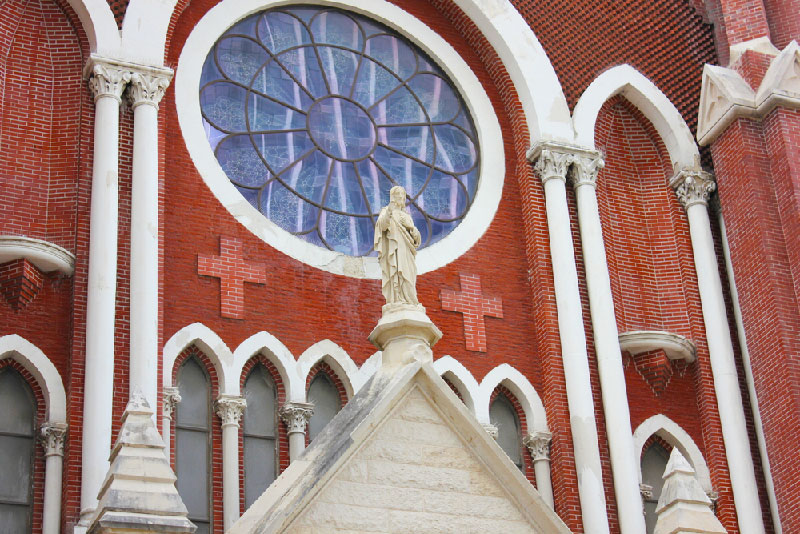 This isn't going to be a great option for everyone, but there's no question that DFW is a city with a lot of churches. In fact, it ranked number 7 on a Business Insider list of cities with the most churches per person. If you're feeling so inclined, there are churches of all different denominations, and many of them have groups for young professionals and singles. It's a great place to find a ready-made social group.
The secret to making friends in a new city, no matter your age, is just to put yourself out there. After all, it's a lot harder to meet new people if you're always at home. Just find an activity or a place where you already want to be, and be consistent about showing up on a regular basis. Let your friendly spirit shine through, and you'll have new friends before you know it.