Phoenix Local Life
How to Make Friends in a New City: Phoenix
Creating a social life in a city you've just moved to can be daunting, especially when you don't know anyone. Sure you can become fast acquaintances with your co-workers, but it's also necessary to expand your social network outside of the office.
Phoenix offers plenty of places and activities where newcomers to the city can mingle with new people and build lasting friendships. The city is a playground for sports enthusiasts, outdoor junkies, foodies, and much more. Check out this list on how to make new friends in Phoenix.
Bond with Sports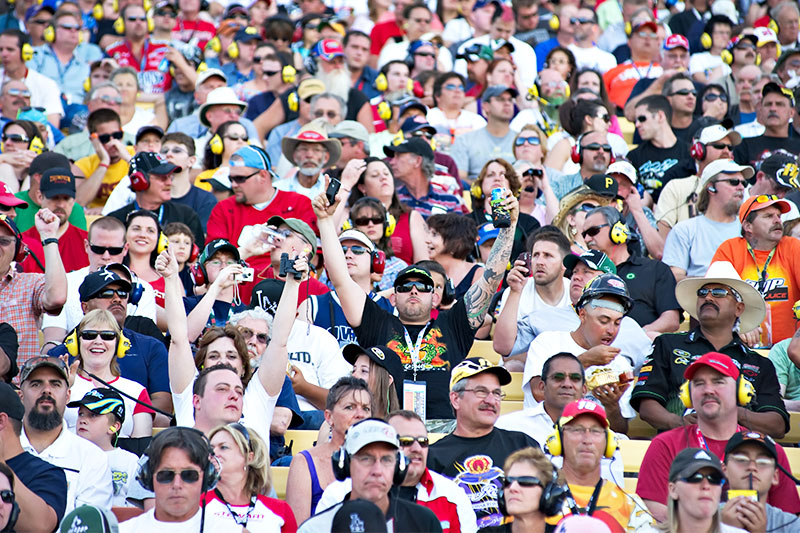 Sports fans know the easiest way to connect with one another is through sports. Even if you don't like the same team, sports fan can relate on multiple levels and already have plenty of in common from the start. Lucky for you, Phoenix is a city bursting with team pride in hockey, basketball, football, and baseball.
There's a large presence of soccer fans in the area, making it easy to find a pub that accommodates the odd hours of watching games played overseas. Some of the best neighborhoods in Phoenix to find other soccer fans are Midtown at the George and Dragon Pub, Evans Churchill at the Rose and Crown Pub, and Downtown Phoenix at Tilted Kilt Pub and Eatery. Of course, nearby towns like Glendale and Scottsdale also have soccer pubs that cater to this sports crowd.
When it's time for baseball fans to get together, Phoenix also has much to offer. The city is home to the Arizona Diamondbacks, and the team plays home games at Chase Field in Downtown Phoenix. If you're new to the city, you'll want to use this handy first-timer's guide to experience a Diamondbacks game like a pro and mingle with other baseball fans at the game.
Nascar isn't the quietest place to have a conversation, but racing fans can bond over their love of loud cars, plenty of suds, and rowdy crowds. Nascar fans can hit up the Integrated Screen Management Raceway, formerly known as the Phoenix International Raceway, and watch some fast cars race around the newly renovated speedway.
Also, new residents can join a local sports team through the City of Phoenix's Adult Sports Program. The city's parks and recreation department offers residents plenty of options to choose from including co-ed volleyball teams and basketball leagues that are held at local community centers.
Volunteer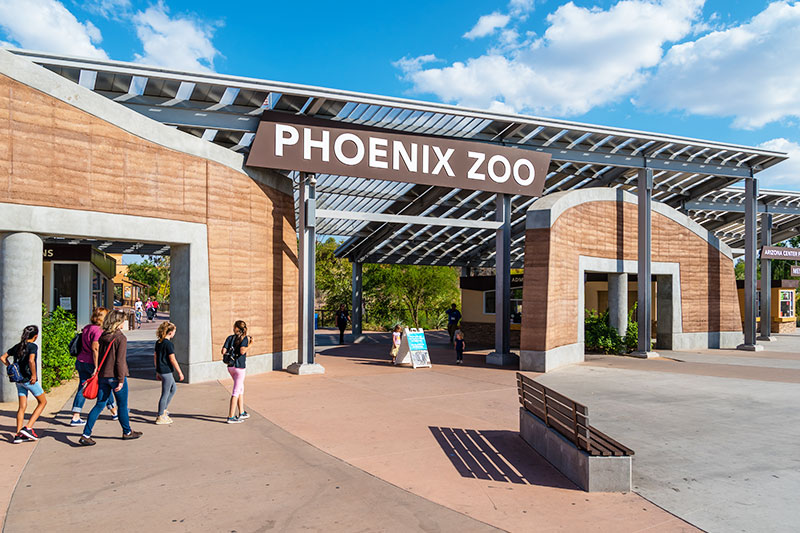 Volunteering within the community you reside is one of the best ways to get to know your neighbors as well as meet new people. There are dozens of organizations you can volunteer with from the Phoenix Zoo in Camelback East Village to the Phoenix Rescue Mission in Estrella Village.
Moving can be hard for children as well and volunteering is a great way for them to meet new people and experience volunteering. There are about a dozen volunteering opportunities and organizations throughout the Greater Phoenix Area where kids can volunteer and learn to give back.
Go Outside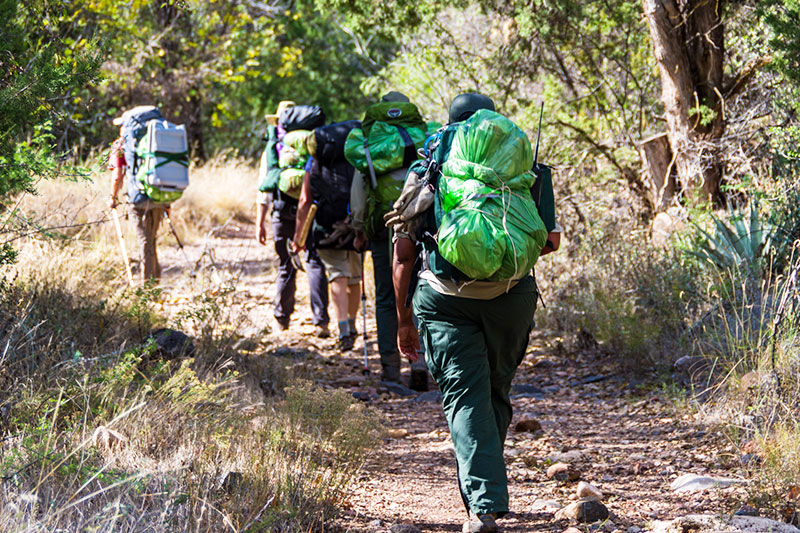 Phoenix was made for outdoor enthusiasts, thanks to its mountain ranges (the White Tank Mountains, Sierra Estrella, San Tan Mountains, and the McDowell Mountains) as well as its multiple state parks visited daily by hikers, joggers, mountain climbers, and horseback riders. And if you're an avid runner or bicyclist then you'll want to check out some best routes the city has to offer. These popular spots are sure to get you connected to other outdoorsy and health-conscious people along the trails.
Join a Social Group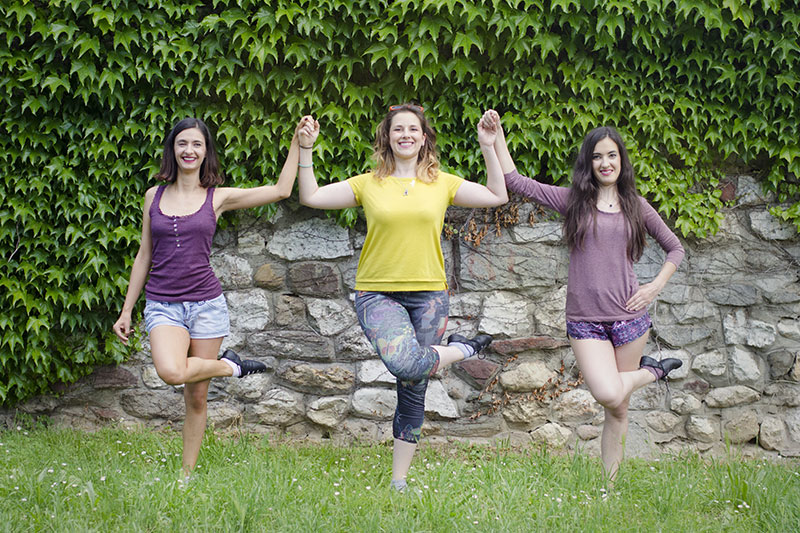 Joining social groups is an obvious way to meet people, but there are a variety of groups that don't feel awkward or uncomfortable.Book clubs in the city have become wildly popular in the last few years, and luckily, you'll be able to find a few throughout the Phoenix metro area at local book stores and libraries, according to the Phoenix New Times. Meetup Phoenix is also another way to find like-minded people in your area; you can search what type of group or activity you're interested in such as "Liberal Ladies," "Fun Nerds," or "Irish Dance."