Phoenix Market Trends
Millennials are Reshaping Downtown Phoenix Development
In recent years, Phoenix has done a good job attracting and keeping millennials for obvious reasons. Jobs are abundant -- Arizona ranking 13th overall for job growth -- it offers a thriving outdoor lifestyle and offers the kind of walkable, transit-friendly neighborhoods that millennials are looking for.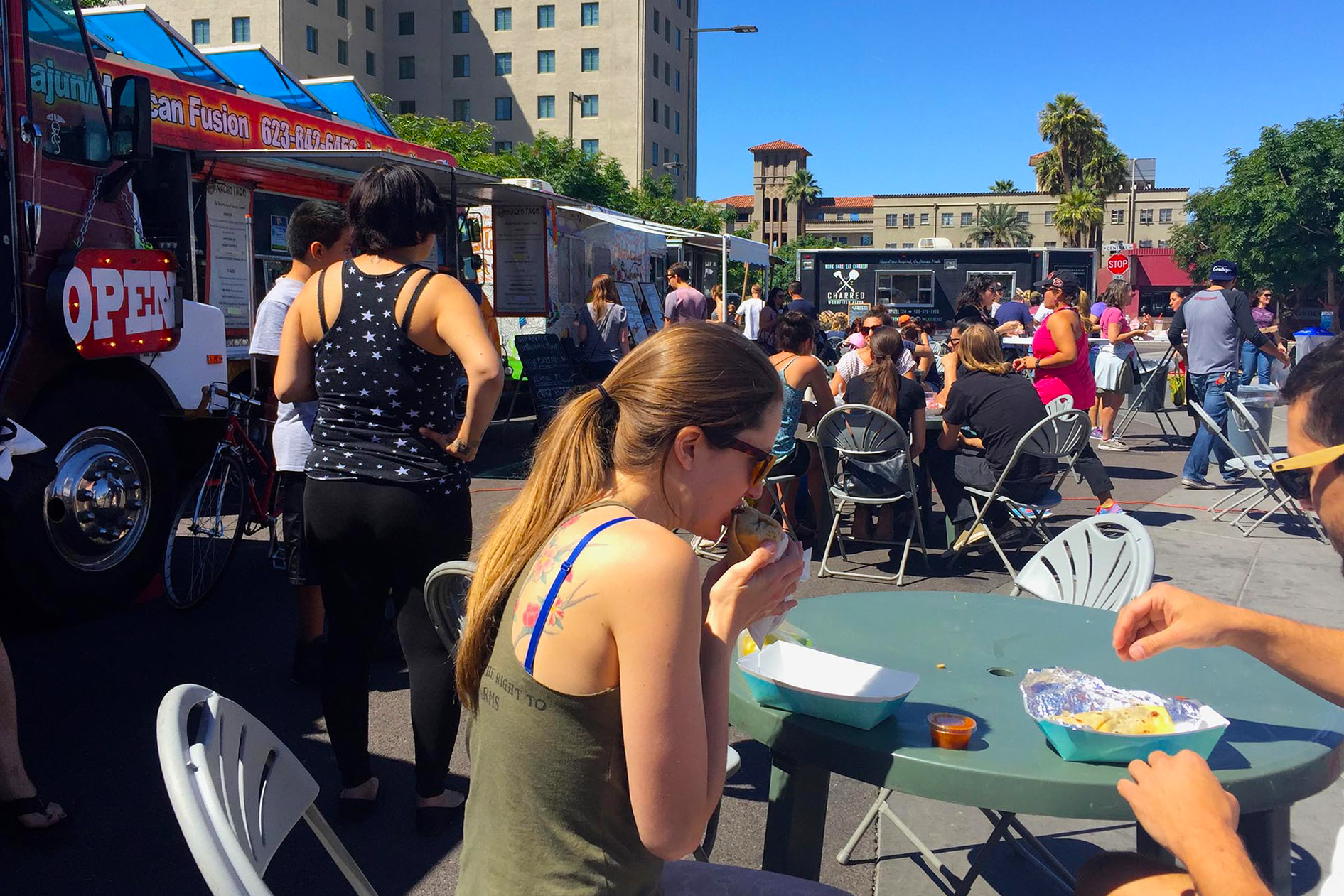 But experts have started to look at how the needs of millennials, who currently make up 23.6 percent of the Phoenix population, have changed the way growth has affected the housing market Downtown. According to FutureStructure, it's causing developers and the city to tailor expansion with walkability, modern advances, eco-friendly features, and transit-accessible neighborhoods in mind.
The findings are based on data from 22 experts in a recent report out of Arizona State University that profiled both the Phoenix and Houston downtown neighborhoods with respect to millennial migration. As the report notes, "Downtown developers perceive millennials as needing housing that is authentic, flexible, and socially conscious and provides an inside/out, constantly connected life."
In Downtown Phoenix, all of that has influenced the way the region has grown and new developments are taking shape. Builders have been more likely to integrate high-tech features with energy-efficient systems into residences. Residential locations are focused on transit options as well as proximity to restaurants and shopping to allow fluidity between living spaces. Modern designs and art installations have become more prevalent as millennials take more interest in seeing their living space livened up with artistic works than previous generations.
When all of these things come together, they help to explain the popularity of the Warehouse District. The district, which lies south of Jefferson Street in between 7th Street and 7th Avenue, incorporates both Central City and Downtown and is still in the midst of a development and residential boom thanks to new condo buildings such as the Summit at Copper Square. More multi-use development, such as Link PHX, will be a large reason why Phoenix's skyline shifts in this direction.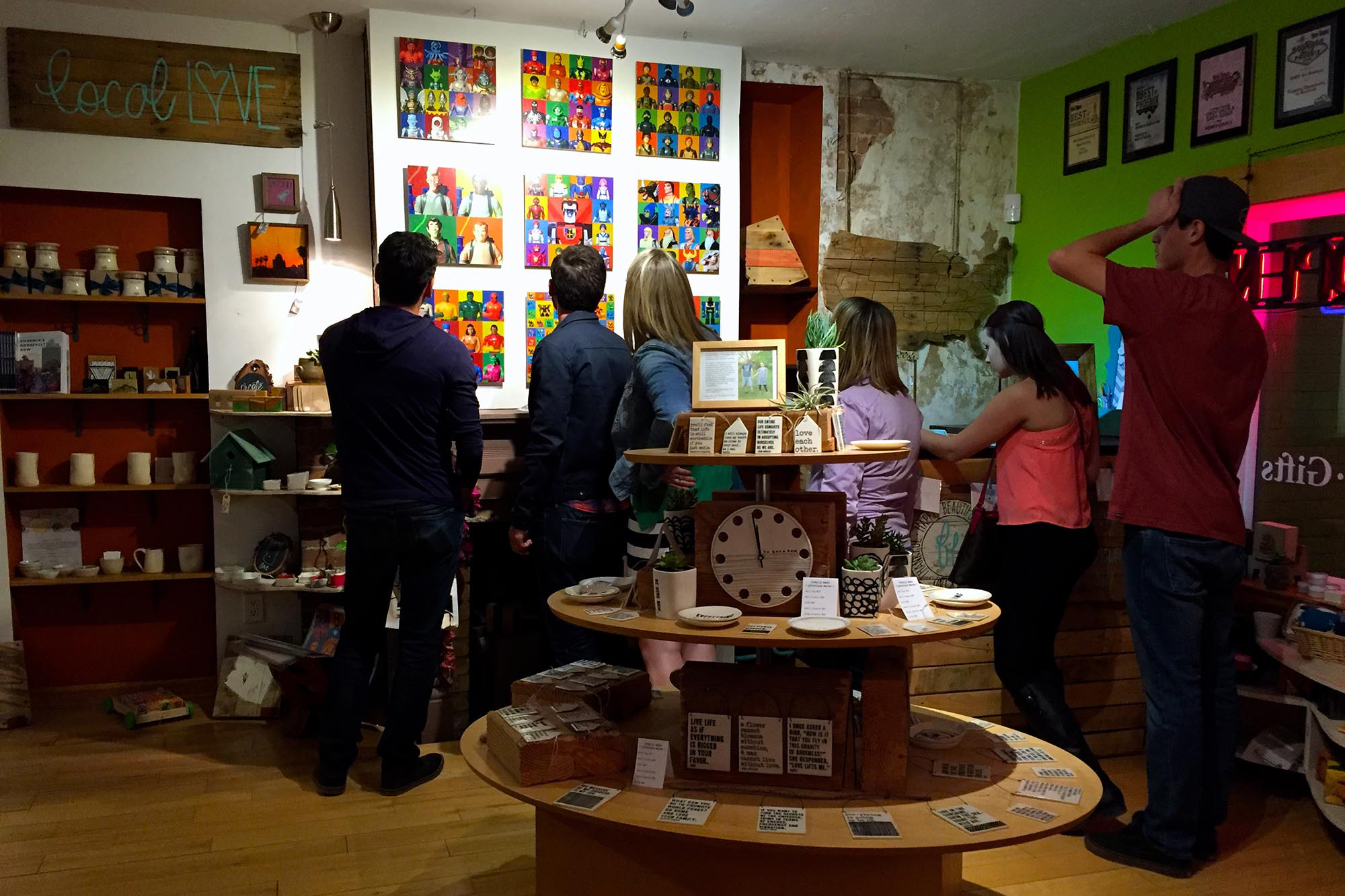 Here and elsewhere in Downtown Phoenix, developers are molding residential spaces for millennials and, in return, millennials are patronizing and supporting local businesses tenfold.
The efforts seem to be shaping a robust housing market in the area as Phoenix renters are starting to choose mortgages over rising rents. This is especially true in the Downtown neighborhood, where the symbiotic relationship between developers and millennials is helping to create a "greater sense of place and diversity of activities," per FutureStructure.
Perhaps most importantly, millennial buyer interests are forcing builders to apply what they've learned Downtown to the outlying communities and suburban housing markets. The city won't always be able to support millennials' expanding and future families (not to mention their pets), so places like Glendale, Gilbert, Chandler, Mesa, and Peoria will need to provide the same kind of high-density developments and all the conveniences a metro city provides.