Austin Local Life
The 4 Best Neighborhoods for Trick-or-Treating in Austin
It's October, and parents around the country know exactly what that means: trick-or-treating time is almost upon us.
While the kids plot their costumes and dream big about their candy hauls, it's in your best interest to plan a solid trick-or-treating route in a neighborhood with family-friendly vibes and easy navigation. Luckily, Austin has plenty of neighborhoods that fit this description, and we've rounded up four of the best options for a successful Halloween night with the little ones.
Here are the best neighborhoods for trick-or-treating in Austin.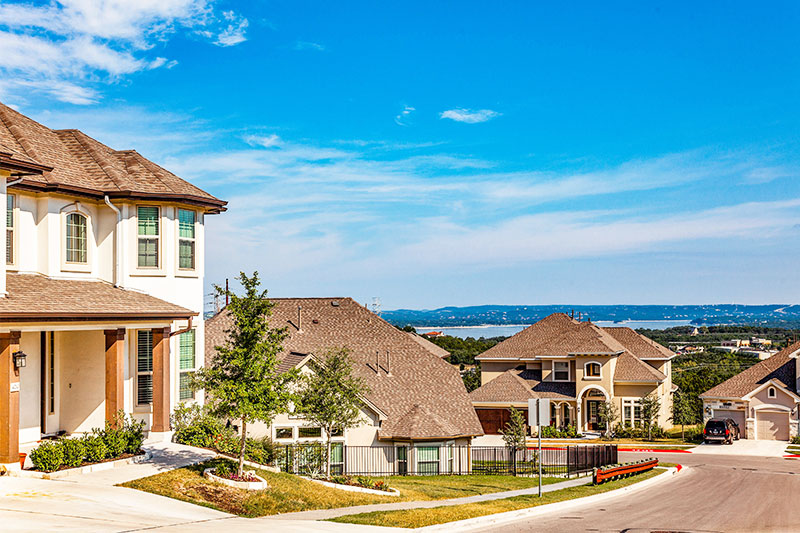 Thanks to their inherently semi-private nature, master-planned communities are a great choice for families who prefer to keep their trick-or-treating within a known region. Steiner Ranch, one of the largest master-planned communities in the Austin area, is a prime example of a fun, energetic place to send your kids candy-collecting.
In addition to the regular trick-or-treating on Halloween night, Steiner Ranch also hosts a Trunk or Treat event on Sunday, Oct. 27 at the Towne Square, encouraging residents to participate in a "Halloween tailgate" and dole out treats from the trunks of their decorated cars.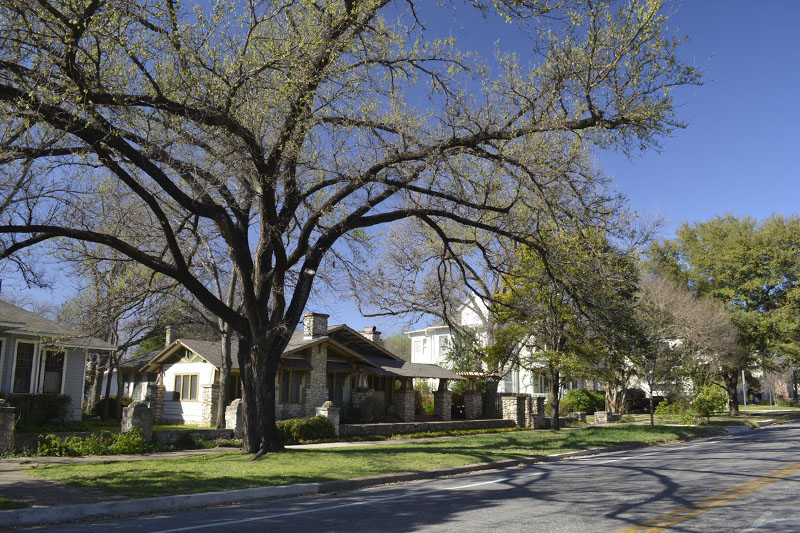 Generally considered one of Austin's most walkable residential neighborhoods, historic Hyde Park combines a central location with the charm of vintage buildings and pleasant, tree-lined streets. For all of these reasons, it's a top pick for trick-or-treating areas in Austin. The entire neighborhood really dives into the Halloween spirit with elaborate (and Instagrammable) front-lawn decor, heaping candy bowls, and even a community Facebook page dedicated to this spookiest of holidays.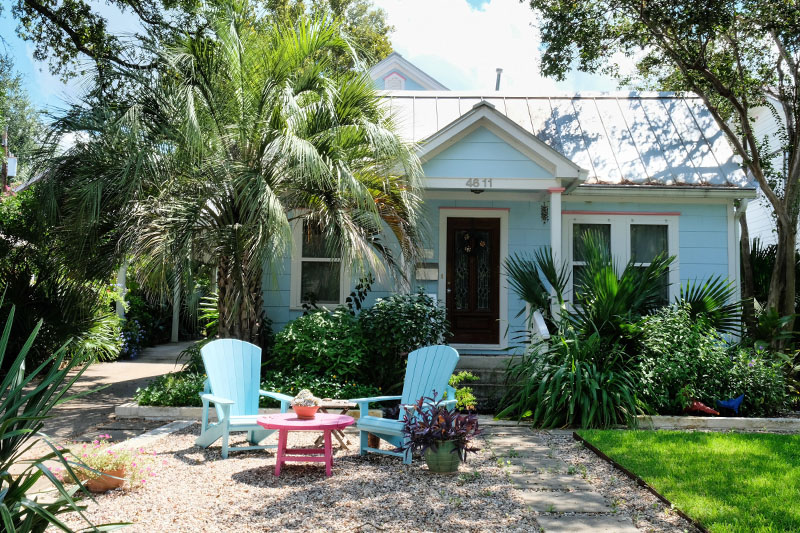 A peaceful, idyllic neighborhood just west of Hyde Park, Rosedale is enduringly popular among University of Texas students and faculty, and its suburb-in-the-city feel gets a boost from its very active community organizations and neighborhood events. This enclave features advantageous home spacing and pedestrian-friendly streets, making it an easy pick for gathering as much candy as possible.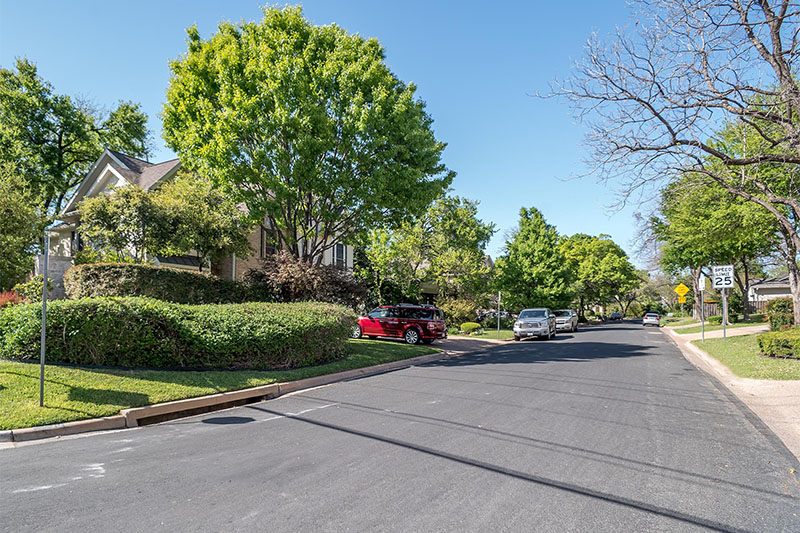 Like Rosedale, Allandale benefits from its north-of-Downtown location; it's a bit more off-the-beaten-path than central spots like Hyde Park, so the neighborhood includes a larger family population than city-center areas. Allandale's excellent public schools and nearby business district (ensuring well-lit streets) also contribute to its popularity among households with kids. Therefore, the trick-or-treating action within the quaint residential streets tends to be top-notch.