The Real Cost of Moving to Phoenix
The Real Cost of Moving to Phoenix
The American Moving and Storage Association states that the average cost of an interstate household move is about $4,300, with a distance of 1,225 miles, and the average cost of an intrastate move is about $2,300, with four movers at an estimated cost of $200 per hour, according to My Moving Reviews. But what about all of the unexpected costs associated with particular areas like parking, infrastructure, and strange state-specific costs? For instance, if you buy a bagel in New York and "alter" it in any way (think sliced, toasted, or served with a "schmear" of cream cheese or butter) they impose an eight cent tax on your purchase. Who knew?
Because moving can be nerve wracking, especially when you consider the amount of time, effort, and expenses that go into relocating to a new area, the more prepared you can be, the better. Neighborhoods.com has the scoop on the costs of moving to the largest populated state capital of the U.S.: Phoenix, Arizona.
Housing Costs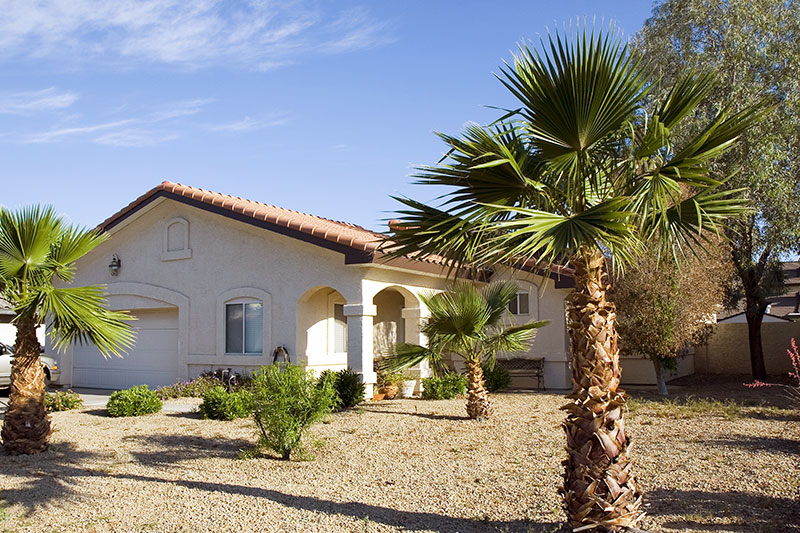 According to Nerd Wallet, Phoenix is the 87th most expensive city in a database of 232 cities. Renters can expect to drop $969 on a median two-bedroom apartment while homebuyers can expect to pay an average of $311,163 on a three-bedroom, two-bath home. Smart Asset has listed utilities in phoenix to be $176.14 per month for water, electricity, heating, and garbage costs for a 915 square-foot unit. Those costs are about 14 percent more expensive than the U.S. average of $154.68. Finally, everyone uses internet, whether it's part of your home office or to browse recent shows on Hulu, plan on spending around $55.20 per month in Phoenix, compared to the U.S. average of $48.63.
Entertainment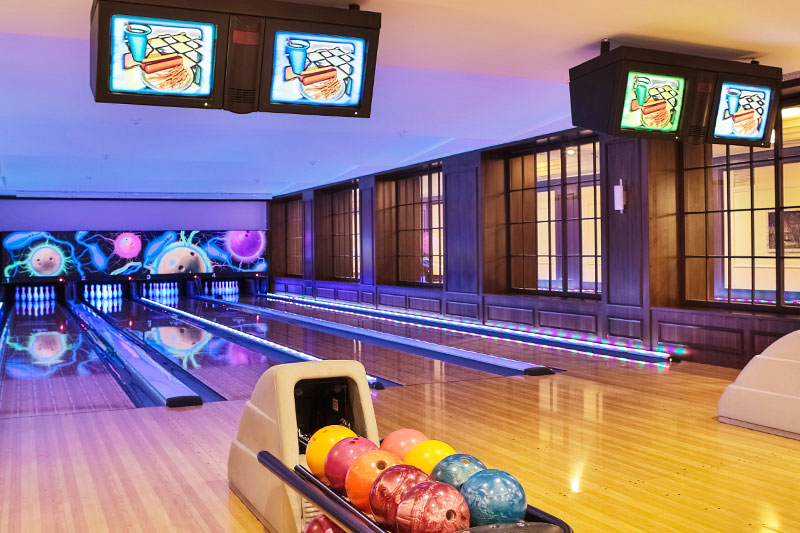 For the thrifty adventurer, there are many places to hike, bike, and cycle for free. State parks have nominal fees and the residents have done a great job pre-mapping out the hottest jogging routes in the city. For comparison of general costs, a movie ticket will run you $8.79, a bowling game will cost you $7.04, and a six-pack of domestic beer will cost around $8.42.
Food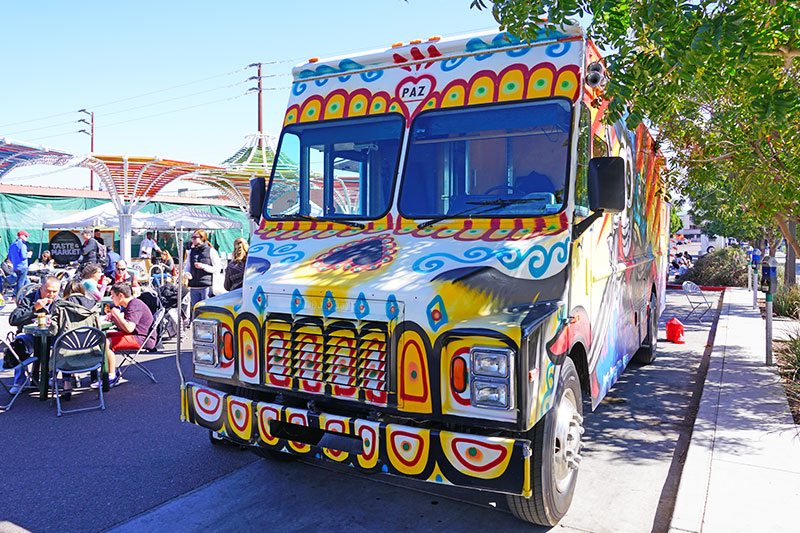 There are many places to get grub in the city, whether through food trucks, specialty shops, grocery stores, or a variety of eateries. When eating out, you should plan on spending an average of around $10.00 per meal for an no-muss, no-fuss meal. For finer dining, a three-course meal for two in a mid-range Phoenix restaurant should cost you around $56. Groceries have reasonable prices with milk averaging $1.64 per gallon, a dozen eggs costing $2.20, and a loaf of bread costing $2.99.
Transportation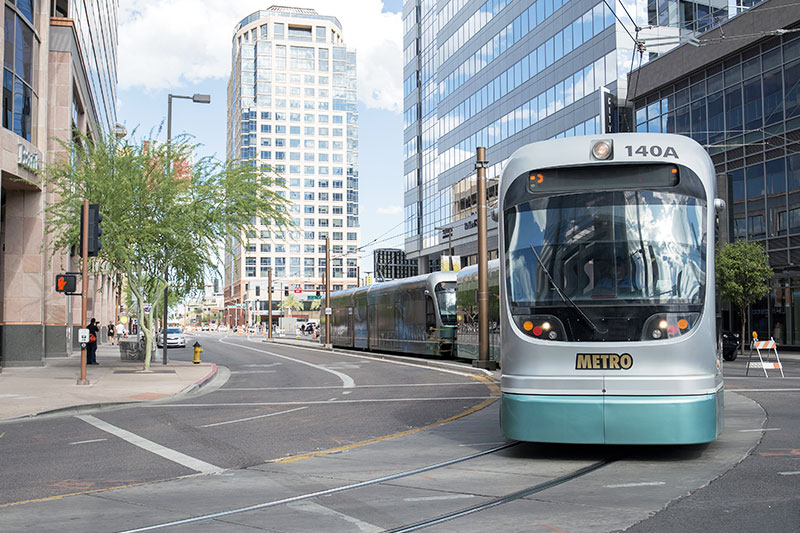 Though the city is popular with cyclists and walking for those lucky enough to live within walking-distance of their offices, the majority of transport is vehicular. Owning your own vehicle will cost you about $2.067 for a gallon of gas in Phoenix, which is below the US average of $2.177.
But don't discount public transportation, which is widely used by residents even when they have their own vehicle. In the greater Phoenix area there are commuter buses, a vanpool service to encourage carpooling, dial-a-ride, and METRO light rail, a 26.3-mile light rail line also serving Tempe and Mesa. Current costs on the light rail are $2.00 per ride, $4.00 per day, and $64.00 for a 31-day pass, which also gives you access to local bus routes.
Healthcare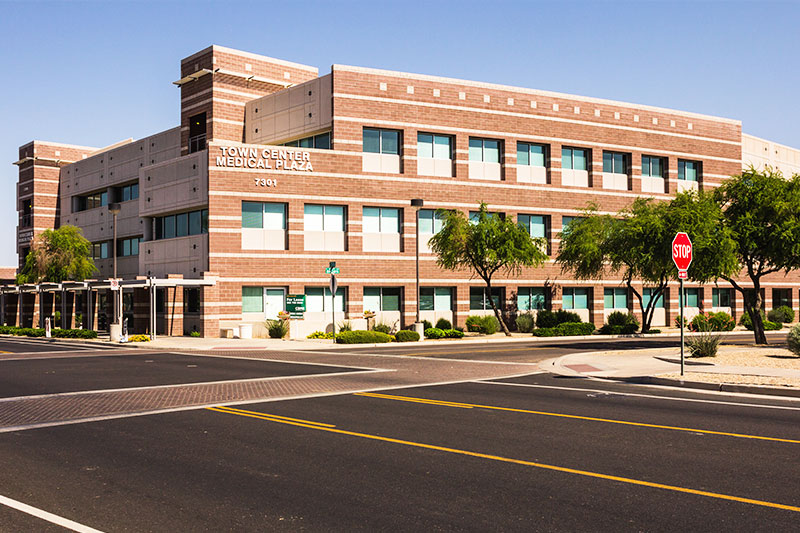 Some good news is that while premiums seem to be on the rise nationally, Phoenix happens to be one of the cities where costs are relatively affordable. For example, according to Health E Deals this year saw the lowest-cost bronze plan premium actually decrease, with benchmark plan premiums increasing by just a fraction over 1 percent in Phoenix. So, for a 35-year old living in the zip code 85006, the premiums dropped from $426.03 in 2017 to $387.50 in 2018. You may even find you are eligible for a low-cost or no-cost bronze plan because premium tax credits are based on the second-lowest-cost silver plan in your area, and bronze plan rates increased less than silver plan rates.
Taxes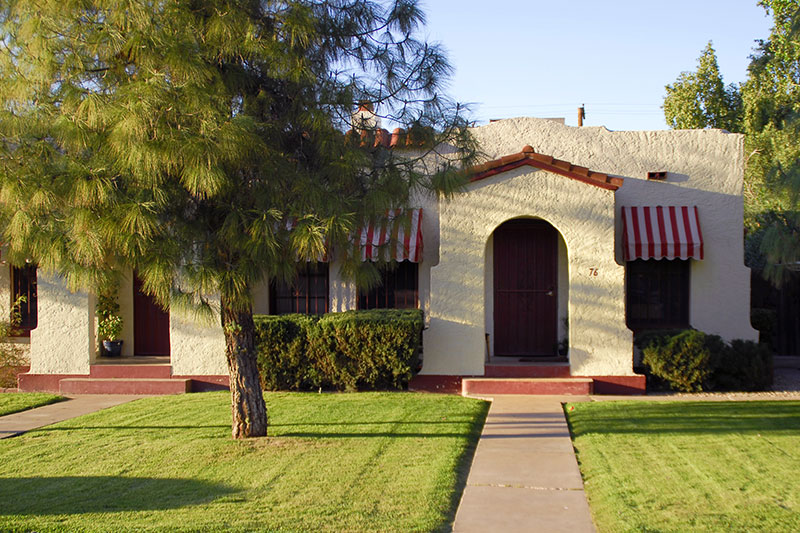 Chances are that if you are moving to Phoenix, it's to take advantage of the climbing annual incomes, stable real estate market, and affordable housing. And while there are many things that support the cost-effectiveness of moving there, taxes fall in the middle, as some find taxes lower from where they've moved and others find them higher.
According to Trip Savvy, for figuring personal income taxes, you start with your federal adjusted gross income then you can make certain additions and subtractions to arrive at Arizona taxable income. Unlike many other states, Arizona does not tax Social Security benefits, though there is only one personal exemption allowed per taxpayer.
Arizona's Vehicle Tax is assessed at the time of registration and is the equivalent of the personal property tax charged by other states. This is on top of the fee to register your vehicle and to obtain an Arizona driver's license. Though gas is much cheaper than in places like California, in addition to the tax imposed by the federal government, Arizona adds a tax on gasoline for most non-commercial, non-diesel vehicles.
And while there are no taxes imposed on estates (i.e. estate tax or a gift tax) nor a property tax on household goods or intangible personal property, the sales tax of Phoenix (8.3 percent combining the county and city rate) as part of Maricopa County, is higher than the state tax (5.6 percent) and hotel and taxi services have additional taxes as well.
The State Weird Tax Award comes from The State which reported on ice cubes being exempt from sales tax because they are used in mixed drinks. This does not bode well for blocks of ice, which are considered taxable.
Historic Neighborhoods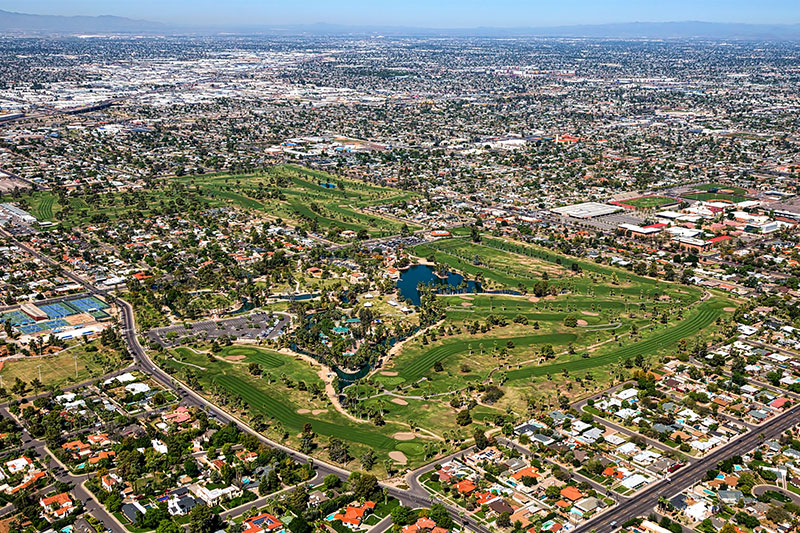 Should you choose one of the many historic neighborhoods, like Coronado, Garfield, or Encanto, which provides a glimpse into architectural styles over the last century and prior, be prepared for strict guidelines regarding renovating your home. These may add up to significant costs as well as the costs of not being able to create your ideal dream home, especially if it does not fall in line with the city's vision for Historic Districts, or watch groups. Be prepared for multiple, costly steps like design review, certificates of appropriateness, and certificates of no effects.
Downtown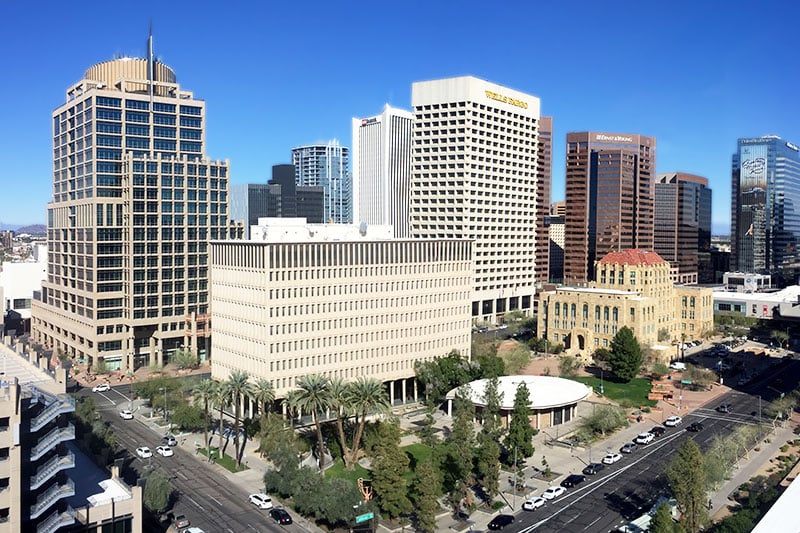 Becoming recognized world-wide for their progressive values and commitment to the environment, reshaping the future of high-density residential units to appeal to younger generations, and a food scene that can't be beat, there is much to love about living in the downtown area. Except parking.
Parking meters are strictly enforced from 8 a.m. to 10 p.m. daily, including weekends and holidays. During this time, meters cost $1.50 per hour and coin-only meters cost $1 per hour. There are also many parking garages with fees ranging from $4.00 to $12.00 for two hours. Per Downtown Voices Coalition, the average cost of a parking ticket now runs about $57.00. The city plans on parking fines generating an additional $600,000, this year alone.