The Top 10 Master-Planned Communities of 2019 and the Decade
The Top 10 Master-Planned Communities of 2019 and the Decade
Long gone are the days of master-planned communities centering around a country club and golf course; recently, these communities have transformed into suburban oases with urban amenities at residents' doorsteps.
These planned residential areas often include a small, urban "city center" with shops, grocery stores, restaurants, and similar amenities. Fitness facilities like pools, basketball and tennis courts, and gyms can entice residents as well.
Each master-planned community puts their own spin on residential living to draw in prospective homebuyers, but these 10 communities are the top-selling master-planned communities in 2019 according to real estate analytics company RCLCO. The group also put together a list of the top-selling MPCs of the decade.
Below we break down the top 10 master-planned of 2019 and the last decade.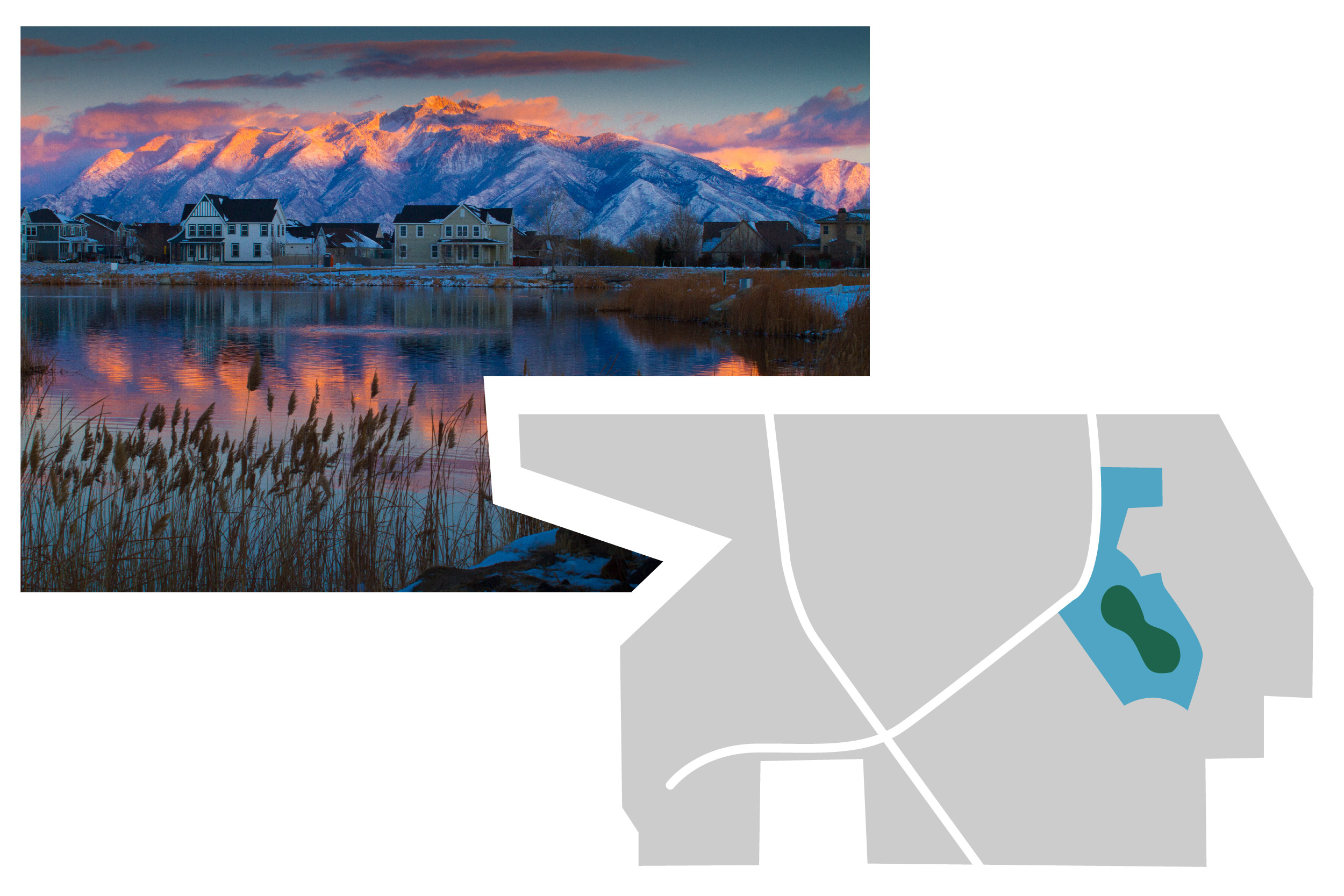 The other No. 9 spot goes to Daybreak in Utah, about a half hour from Salt Lake City, and covers about 4,000 acres. The community prides itself on its "5-minute rule," meaning that everything a resident may need to get to—the store, school, or office—is accessible by a 5-minute walk or bike ride. The community values sustainability, a sense of community, and residents' health. This is evident in its parks, trails, recreation centers, retail and dining locations, and local businesses.
Daybreak is a newer community and plans to expand for the next two decades. Homes here are split into three different neighborhoods and start in the $200s.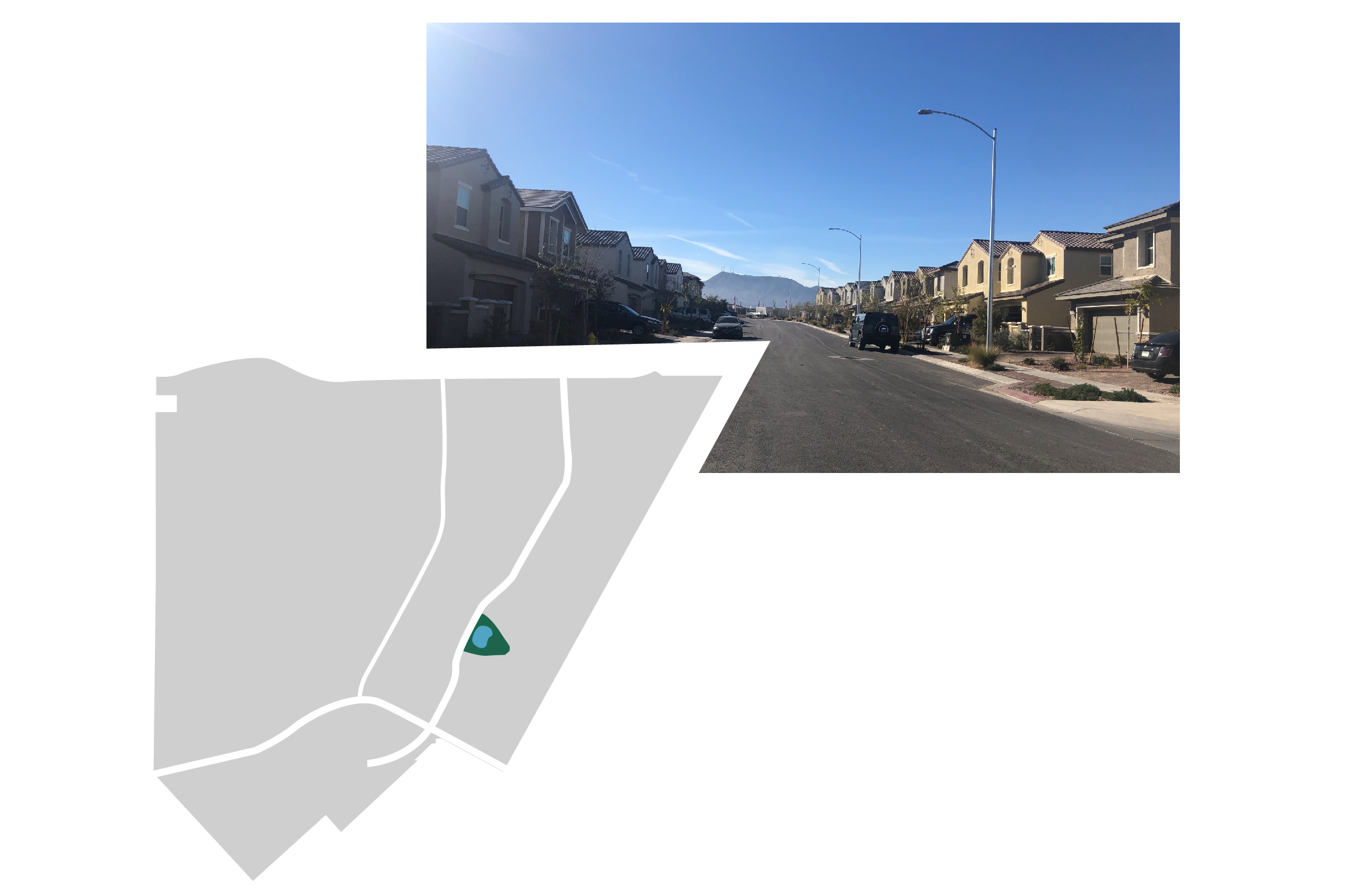 Tieing for the No. 9 spot is Cadence, the new kid on the block of master-planned communities. Although the community is only about 2,200 acres, the future is bright for Cadence—by the end of construction there should be over 13,000 homes.
The biggest ammentity is 50-acre Central Park, which has pickleball courts, a pool, splash pad, an amphitheater, and family-friendly play areas. There are also multiple schools and walking trails. Cadence is located just outside Henderson, Nevada, which offers many entertainment options nearby.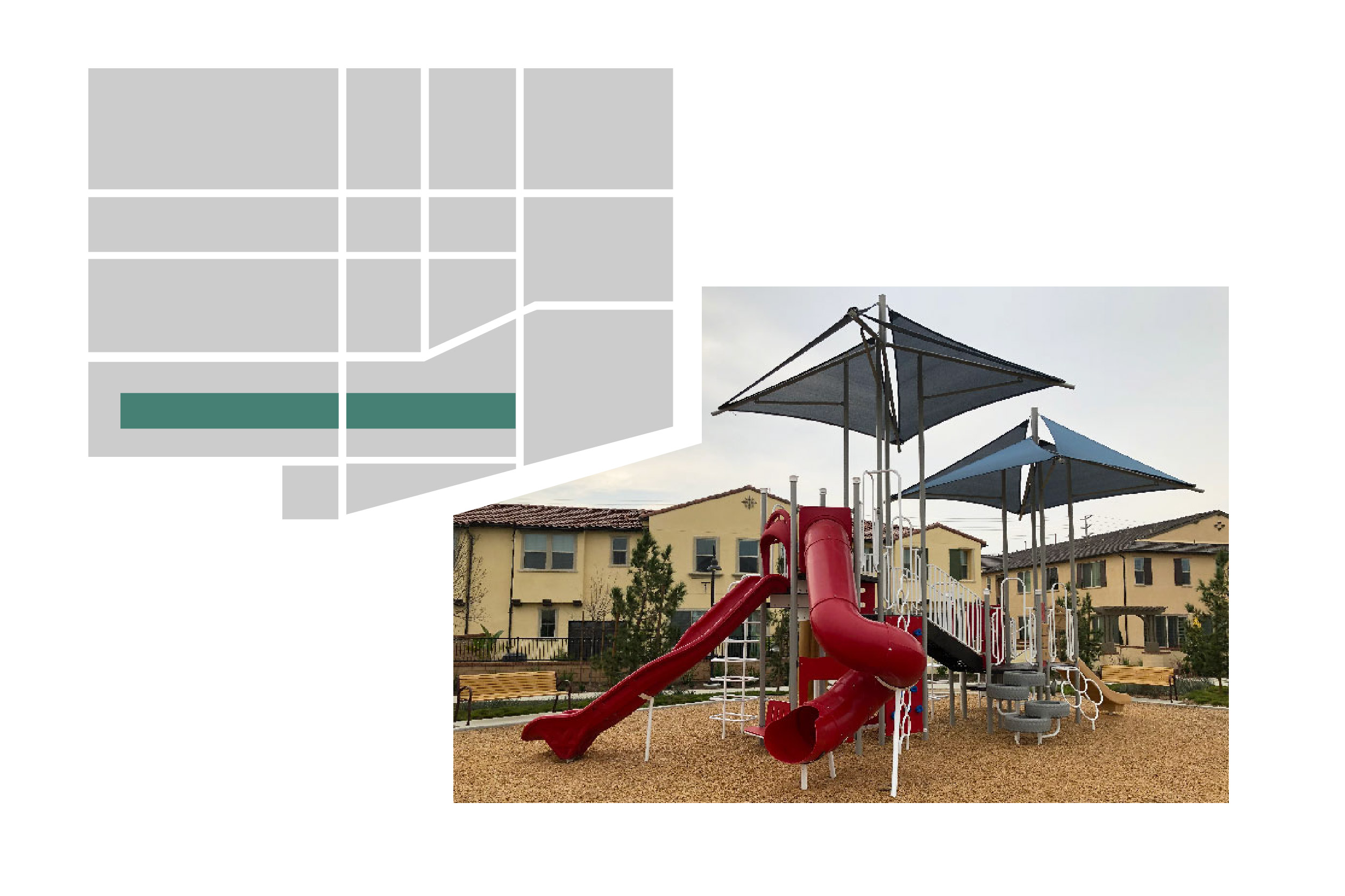 Dating back 30 years ago, Ontario Ranch in Ontario, California, has steadily held favor in the eyes of residents. While only covering 8,000 square feet, Ontario Ranch is packed with single-family and attached homes, schools, entertainment destinations, and indoor and outdoor recreation. The community plans to expand with more amenities and new-construction homes in years to come.
Ontario Ranch has competitively priced homes, ranging from ranches and two-story homes to condos, starting just under $300,000 and capping out at $800,000; the median home sale price is $500,000.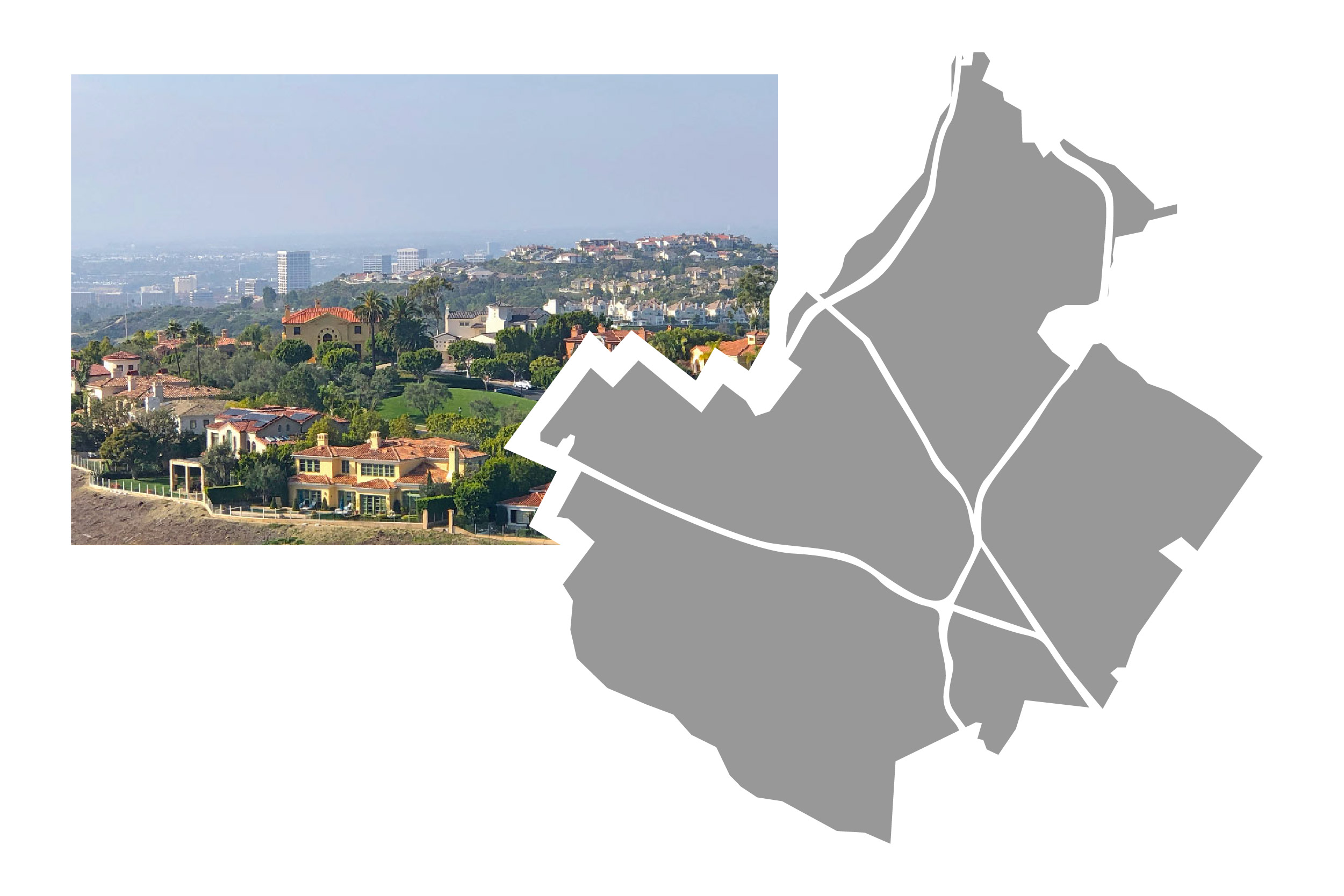 This whopping 93,000-acre community in the heart of Orange County is home to more than 280,000 residents and 57,000 acres of protected natural space.
In between Los Angeles and San Diego, Irvine Ranch has everything from high-rated schools, shopping and dining locations, recreation centers, golf courses, trails, and endless views of natural beauty.
It's no surprise that covering such a large span of land means Irvine Ranch has single-family and attached homes and grand estates. Homes come in a variety of styles and start in the lows $100s and can skyrocket to $60 million. The median sale price in Irvine Ranch is just under $1 million.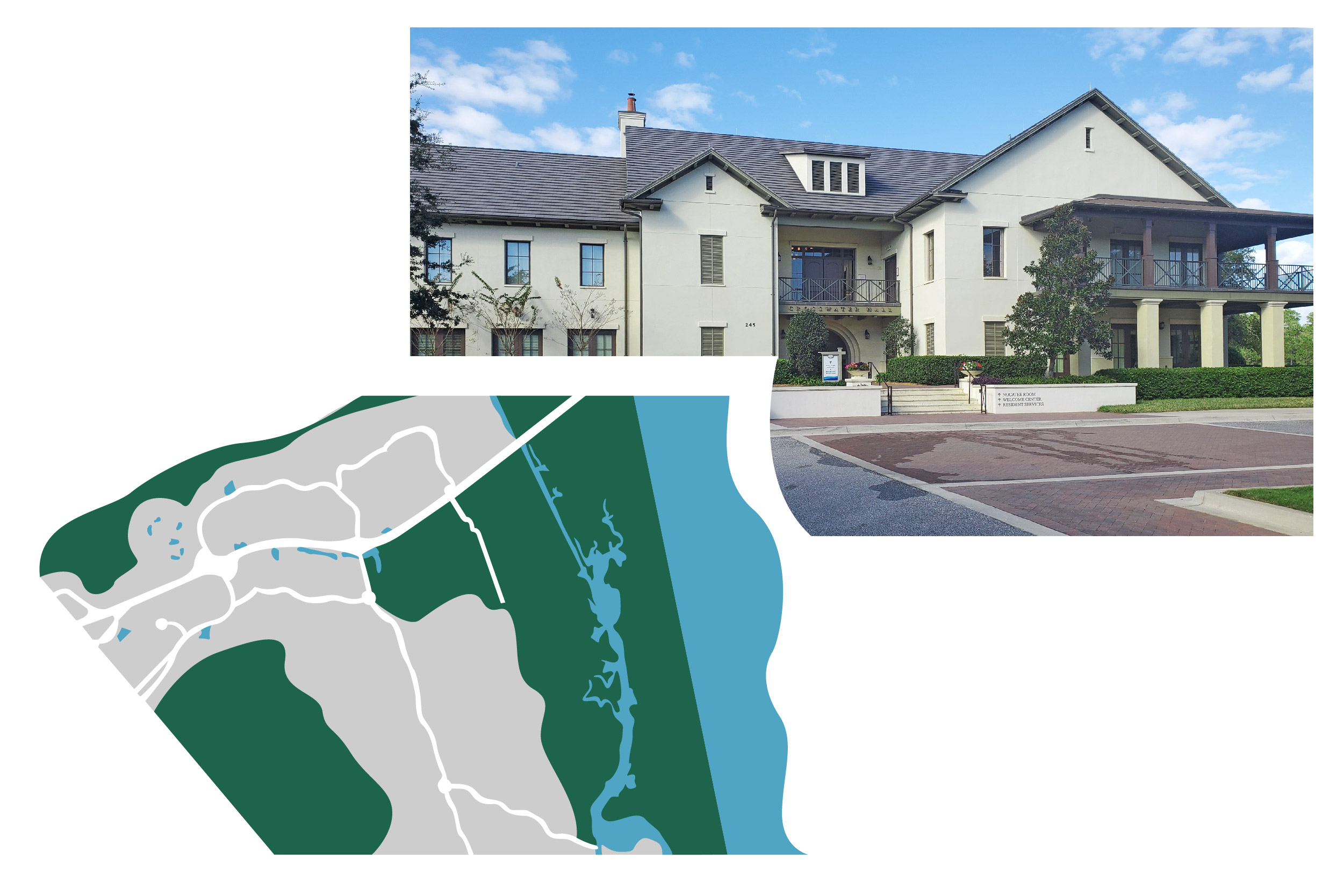 With a desirable location near both Jacksonville and the beaches of Ponte Verda, Nocatee proves to be a huge draw for those looking to settle in a master-community.
Suitable for a variety of lifestyles, Nocatee has gated communities, family-friendly housing, and age-restricted neighborhoods. Shopping and dining options, parks (including theme and water parks), offices, trails, and a kayak launch give residents plenty of options for how to spend their days.
Because Nocatee caters to people in various stages of their lives, there are many options for housing. Homes start in the low $200s and can reach up to $1.5 million, with a median sale price in the mid-$400s.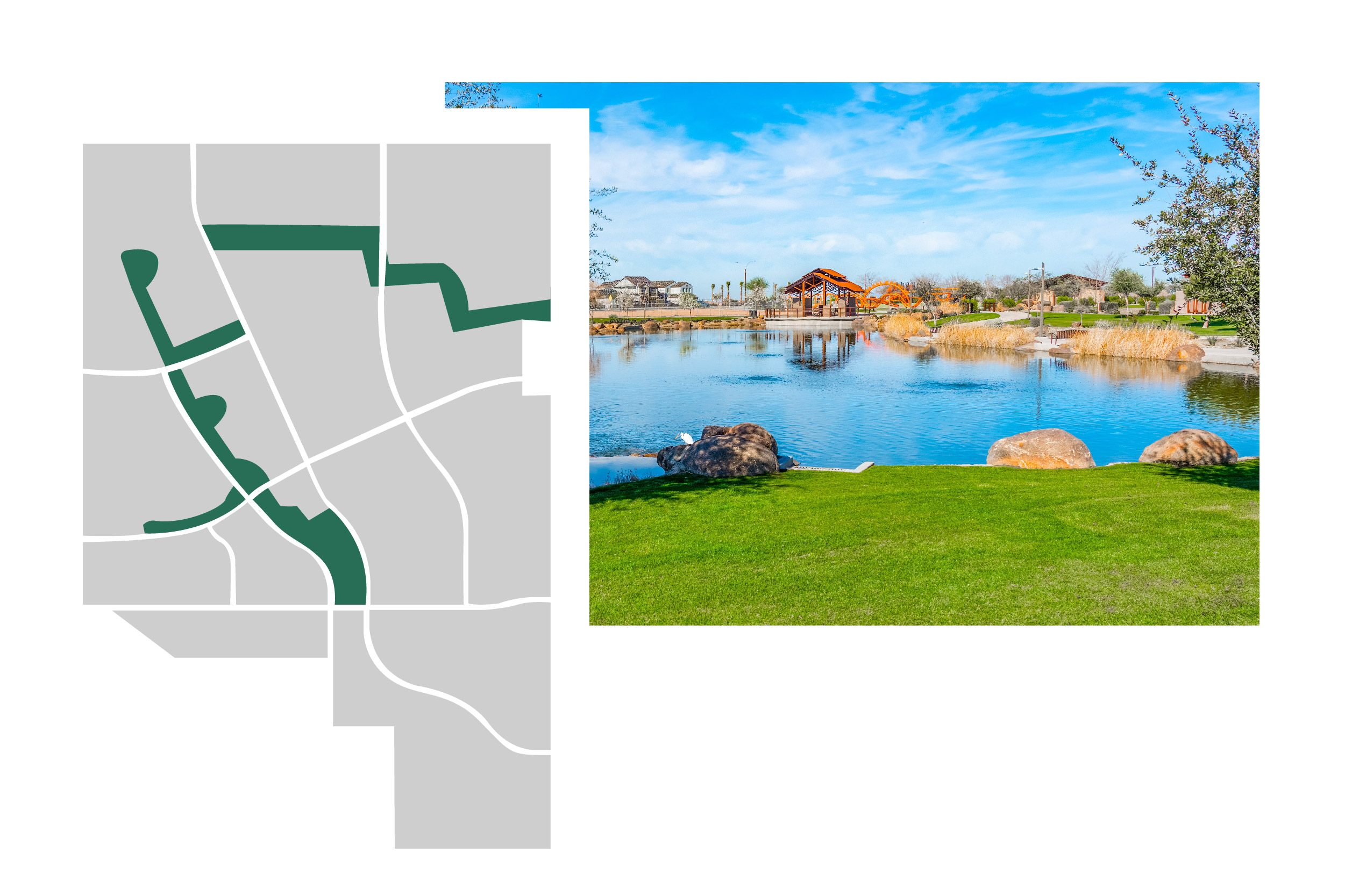 The only Arizona community to make the list, Eastmark in Mesa takes the fifth spot. While not as large as some of the communities on the list, Eastmark has managed to pack an eclectic mix of amenities in 3,200 acres and is still expanding.
Eastmark includes family-friendly amenities like parks and schools, dining and entertainment options, indoor and outdoor recreation, and is home to one of Apple's Global Operation Centers.
Multiple options for living like gated communities, age-restricted neighborhoods, and single-family dwellings give a wide-range of choices for those looking to move to Eastmark. Homes start at about $300,000 and reach just under $1 million, with a median sale price in the high $400s.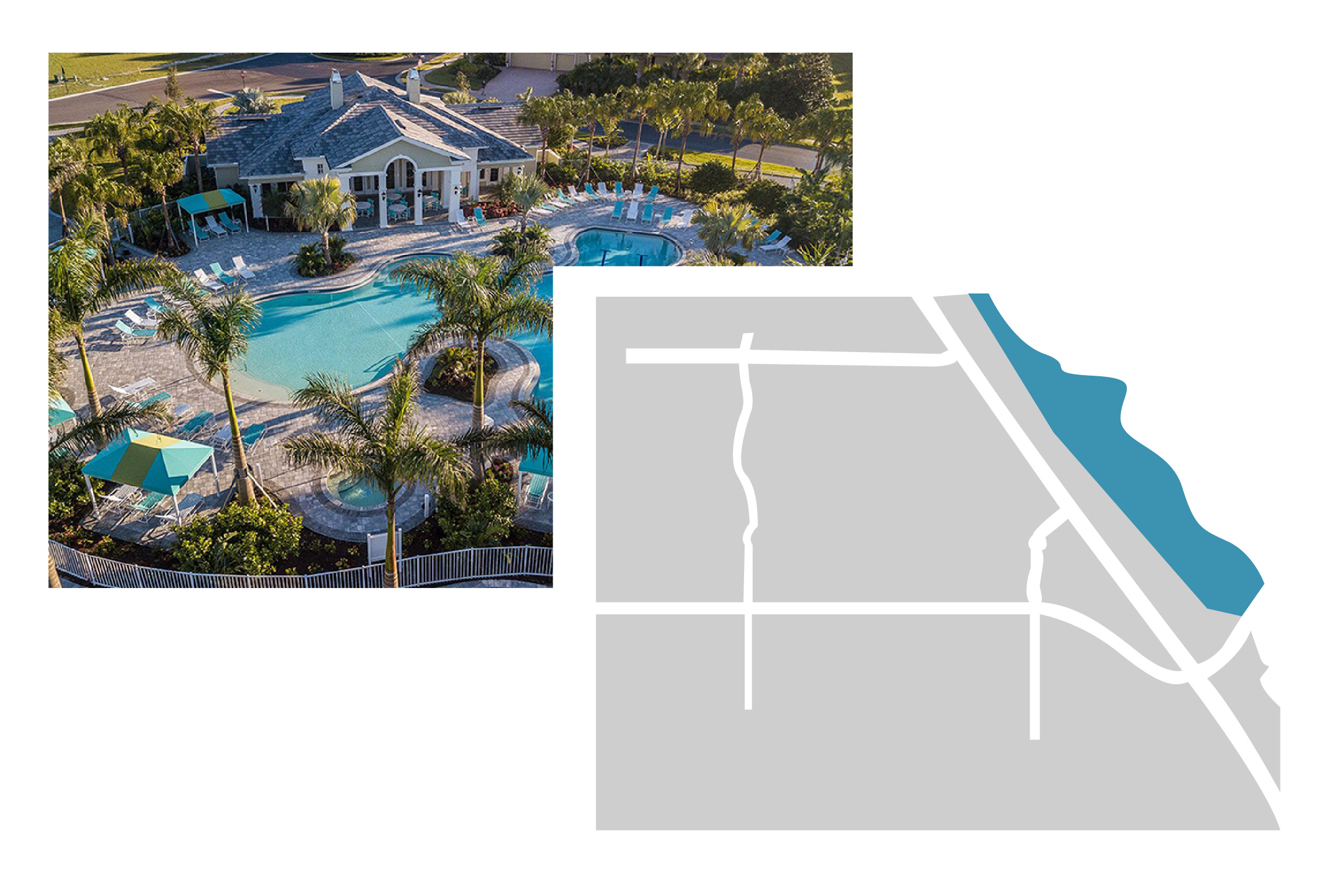 Just 15 minutes from the beaches on the Gulf of Mexico is No.4 community West Villages in Venice, Florida. Originally used for ranching over 70 years ago, in 2014 the land was developed into the master-planned community it is today. Priding itself on their sustainability efforts and embracing the local environment, West Village is a tropical paradise for residents.
There are mainly mid-sized homes in the community that start in the mid-$200s and rise up to the mid-$700s, with a median sale price in the low $300s.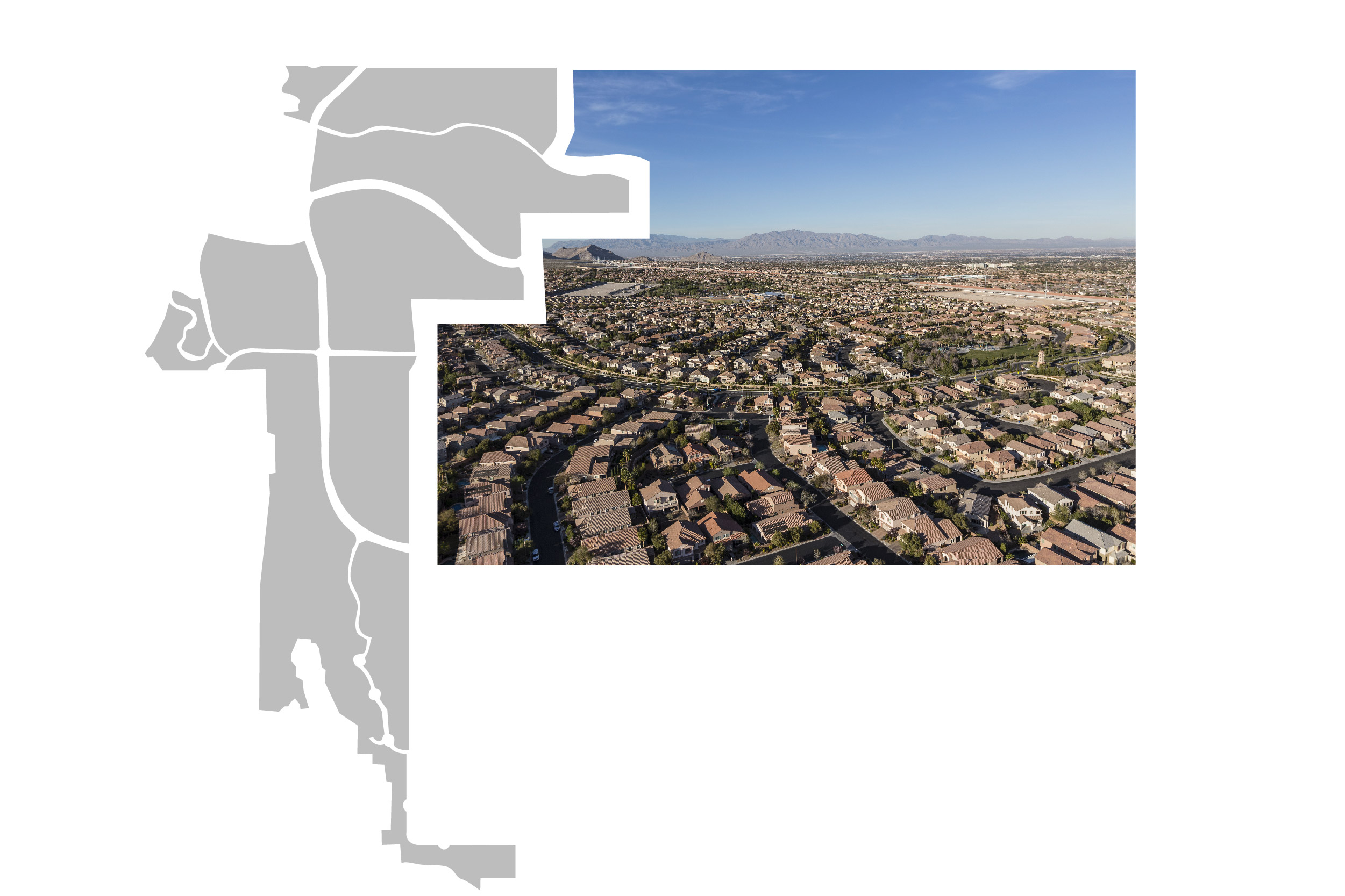 Located just 20 miles from Las Vegas, No. 3 Summerlin has attracted residents to its 22,500-acres of diverse living options.
Summerlin is made up of 300 neighborhoods including active adult, gated, and golf course communities. Everything one may need in a city can be found in this planned-community including schools, shopping and entertainment centers, sport complexes, walking trails, and community events.
Because Summerlin has such a diverse housing inventory, styles and prices greatly vary depending on which section you chose to live in. Prices start in the mid-$100s and go all the way up to $15 million. The median sale price is just below $400,000, though.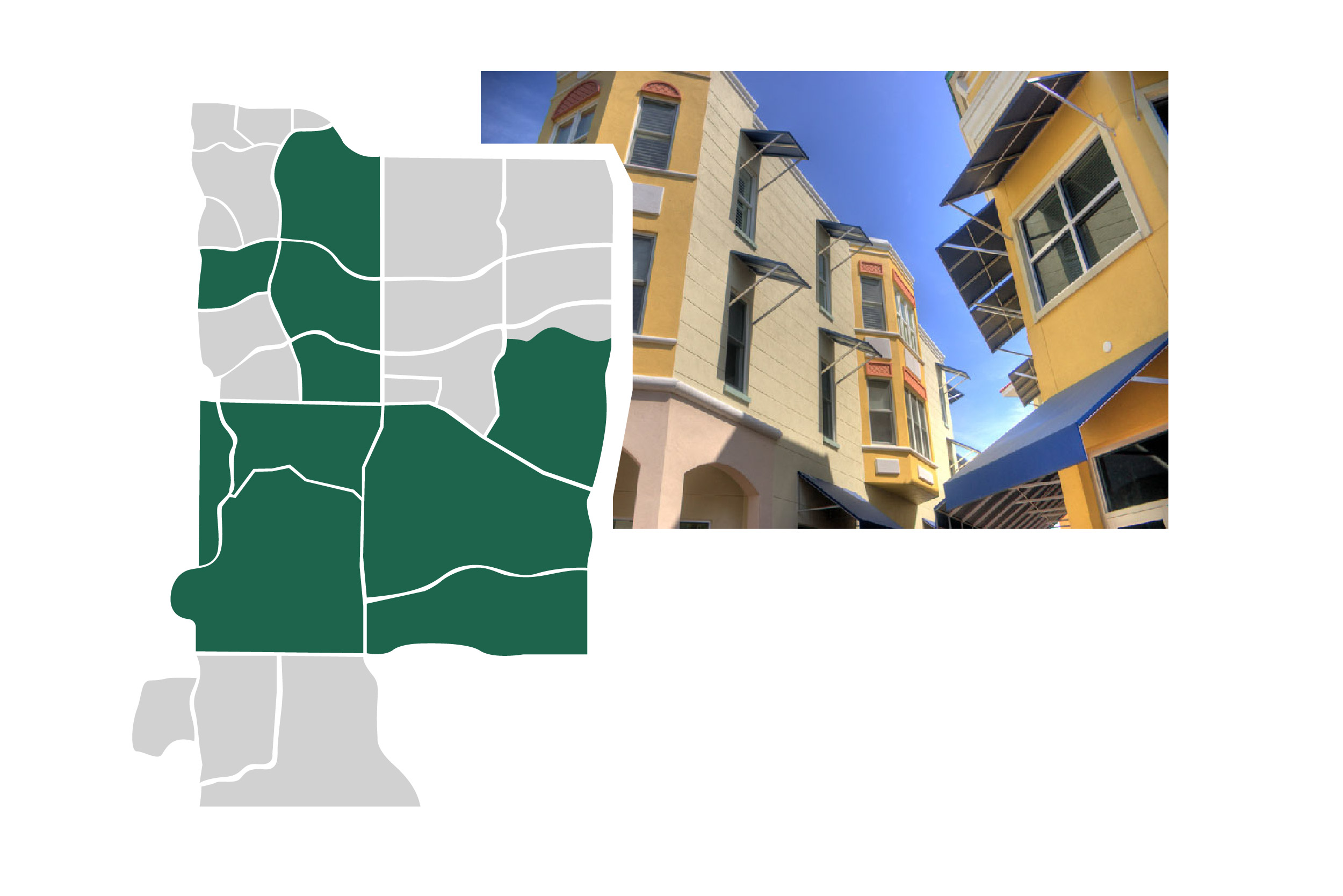 Located in Sarasota, Florida, Lakewood Ranch comes in second place on RCLCO's list. After transitioning to a planned community in 1994, Lakewood Ranch has grown to 31,000 acres where its 36,000 residents live, work, and play.
The community provides area residents with more than 16,000 jobs, top-rated schools, a medical center, fitness facilities, shopping, and restaurants.
Homes at Lakewood Ranch come in single-family and attached styles ranging from the high $100s to nearly $5 million.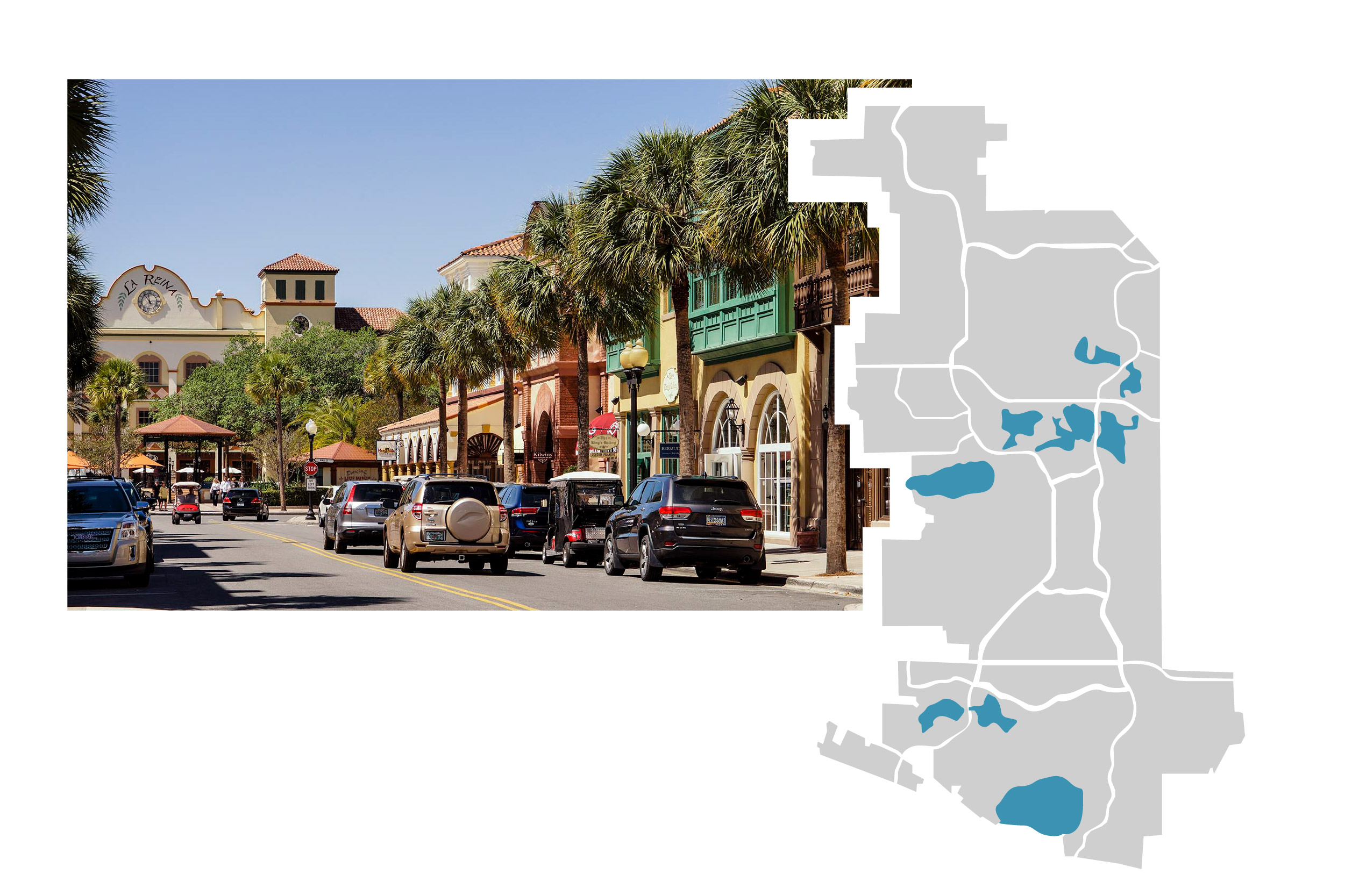 The Villages in Florida has clinched the spot as the top-selling community in 2019. This may not come as a surprise, though, considering it has made an appearance on RCLO's top 10 list every year in the past decade.
The Villages is one of Florida's largest age-restricted community for adults 55 and up. Perhaps it's the community's 40-year history, over 55,000 homes, large size (it takes up three zip codes), or established town center and amenities that has kept The Villages held in such high regard.
Homes and villas in this sprawling community come in a variety of sizes and styles that start in the mid-$100s and reach up to nearly $1 million, according to neighborhoods.com data.
The Best Master-Planned Communities of the Decade
In addition to the top 10 communities of the year, RCLCO released the top 10 of the decade. It was a tough start of the decade for real estate and MPCs, but many have made it through the hard times brought by the recession and are now thriving. Many that made the list for this year have performed well for the past 10 years as well. Here are the top 10 MPCs of the decade according to RCLCO.
1. The Villages
2t. Lakewood Ranch
2t. Irvine Ranch
4. Nocatee
5. Stapleton
6t. Summerlin
6t. Mountain's Edge
8t. Cinco Ranch
8t. Eastmark
8t. Riverstone
8t. The Woodlands