Top 10 Best-Selling Baltimore Neighborhoods
Top 10 Best-Selling Baltimore Neighborhoods
With history, culture, and great urban amenities, Baltimore's neighborhoods are some of the most cool yet affordable neighborhoods in the country. Nationally, more first-time homebuyers and millennials are purchasing homes, and Baltimore hopes to entice them with benefits and incentives.
While people familiar with Baltimore real estate might be able to guess the five top-selling neighborhoods, the top six to 10 provide some surprises. Here are the top 10 best-selling neighborhoods in Baltimore, based on Neighborhoods.com data from May 2018 to April 2019.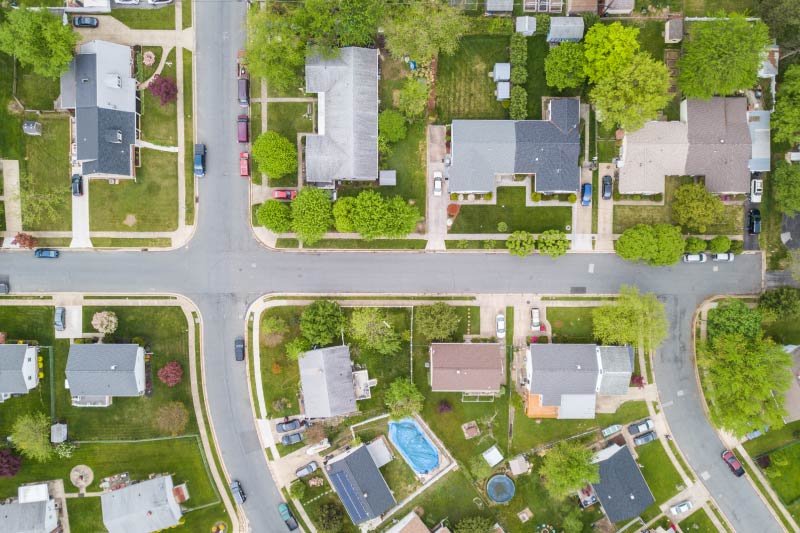 Waltherson's wide selection of home types—including some 1920s bungalows, post-war rowhomes, and duplexes—might contribute to the neighborhood's popularity. The homes represent an impressive range of ages, and while some have been completely or partially rehabbed, others are looking for a little TLC. And the price points aren't bad either: You can find a three-bedroom, two-bath home with a yard for under $200,000.
The location in northeast Baltimore also gives you easy access to I-95 and I-695 for commuting, and Downtown Baltimore is just a quick drive down Bel Air Road. While the neighborhood is mostly residential, Harford Road and Bel Air Road on either side of the neighborhood provide restaurants, coffee shops, coworking spaces, and grocery stores.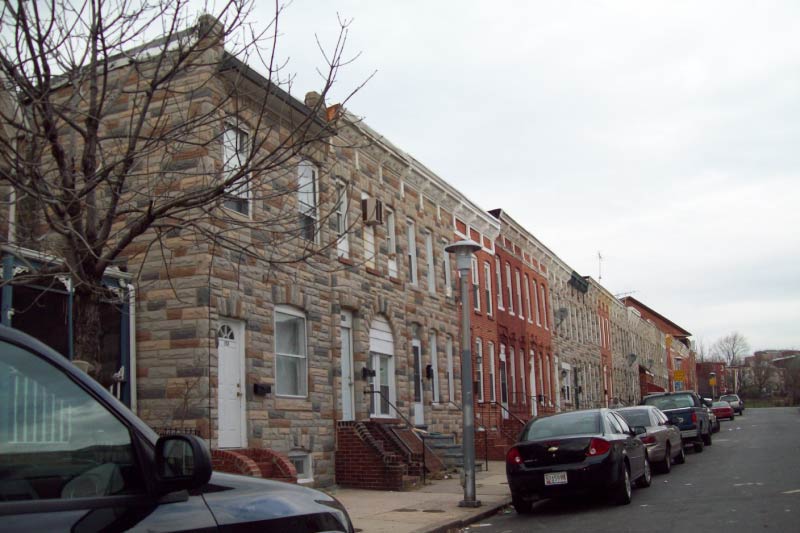 Pigtown isn't a big neighborhood, but offers lots of affordable homes for sale. Minutes from I-95 and just across Martin Luther King, Jr. Boulevard from Downtown and the Inner Harbor, the area is popular with professionals who want to be able to get to work quickly.
The neighborhood's Italianate rowhomes are narrow with two or three stories; some have been beautifully rehabbed and others are showing their age. Recently, a brewery and dance studio joined Pigtown's commercial stretch of restaurants and take-out spots.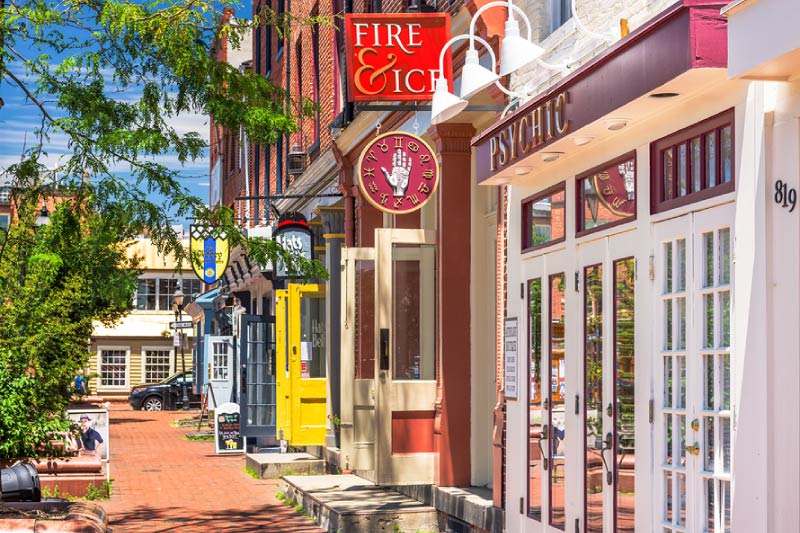 With only a few more home sales than Pig Town, Fells Point comes in at No. 8. It's a desirable neighborhood because of its density of bars and restaurants as well as its close proximity to the waterfront, Downtown, and I-83—and it's also one of the most expensive neighborhoods in Baltimore.
It's not surprising to find three bedroom rowhomes in the high $300s to high $400s, which is much higher than the average home price in the city. You'll find mostly rowhomes, many of them nicely updated and sporting roof-top decks, with some condos mixed in.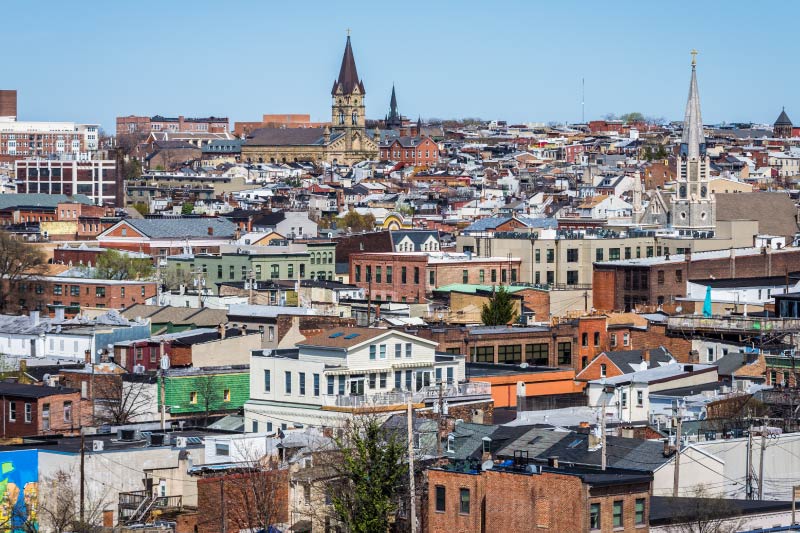 Both Highland Town - Arts District and Highlandtown both made the top 10 list. Bordering the top of Patterson Park, Highland Town - Arts District is between Conkling Avenue and Patterson Park and north of Fleet Street extending to Fayette Street.
The central business district for both neighborhoods is the strip along Eastern Avenue and Conkling Street, where you'll find a good mix of old and new bars, Central American restaurants, vintage stores, and artist studios and galleries. Every First Friday, the Highlandtown Arts District hosts an art walk showcasing local artists and writers.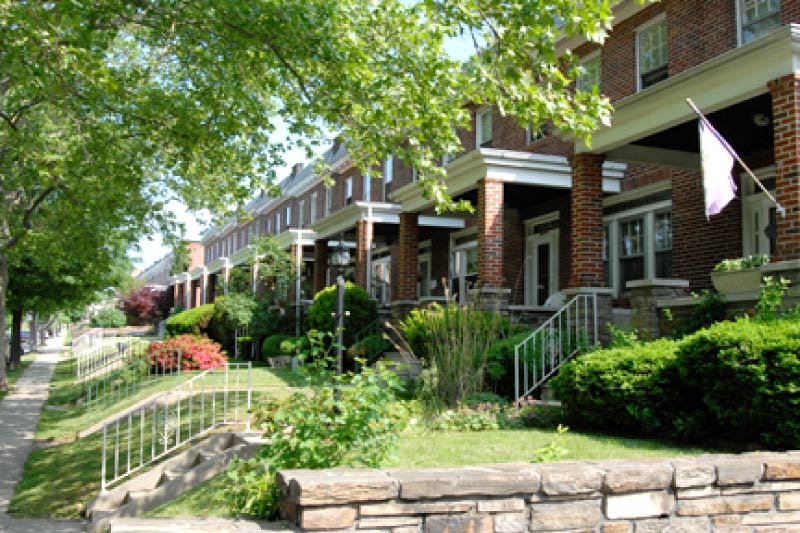 Belair-Edison comes in at No. 6, which may come as a surprise since it's not a typically "hot" neighborhood. The neighborhood is green and leafy, even though it's mostly made up of rowhomes and duplexes. You can find some really great deals in this neighborhood, including quaint post-war and daylight rowhomes, both of which provide lots of natural light. The neighborhood has a few shopping centers, but isn't dense with restaurants or many places to go out.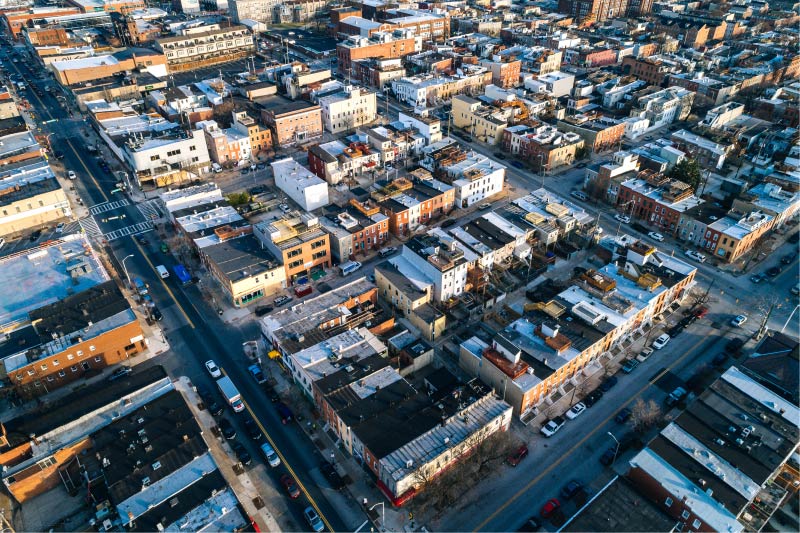 In addition to the Highland Town - Arts District, Highlandtown includes blocks south of Fleet Street and north of O'Donnell Street and blocks north of Fayette towards Pulaski Highway. This adds both more expensive homes to an area people might think of as Canton and less expensive homes to north Patterson Park and Baltimore Highlands.
Both neighborhoods have really easy access to I-895, making commutes south towards Columbia and D.C. and north towards Bel Air easy. The structure of these homes is generally all the same: two-story rowhomes under 2,000 square feet. The homes in the southern part of the neighborhood tend to be rehabbed and generally more expensive because of the location, while the homes in the northern part are more affordable.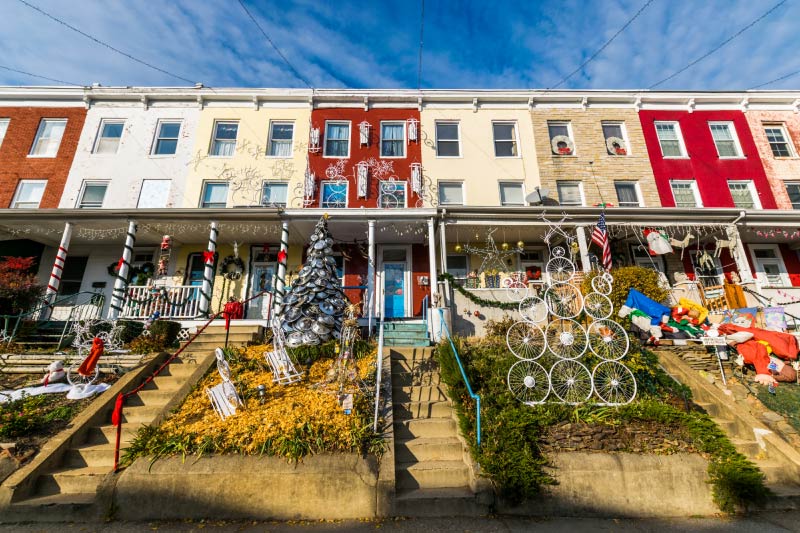 Hampden's popularity never seems to slow down. Although 10 (or even five) years ago you could have bought a house here for under $200,000, almost every home in the neighborhood lists for at least that much now. Larger homes with three or four bedrooms, newly done interiors, or renovated kitchens and baths can even list in the mid $400s.
The price increase doesn't seem to be slowing down the neighborhood's popularity, with over 200 homes sold, according to Neighborhoods.com data. Many people want to live in Hampden because "The Avenue" offers bars, restaurants, shops, and a bohemian vibe. They can also easily get Downtown or out to the county on the Light Rail or via I-83.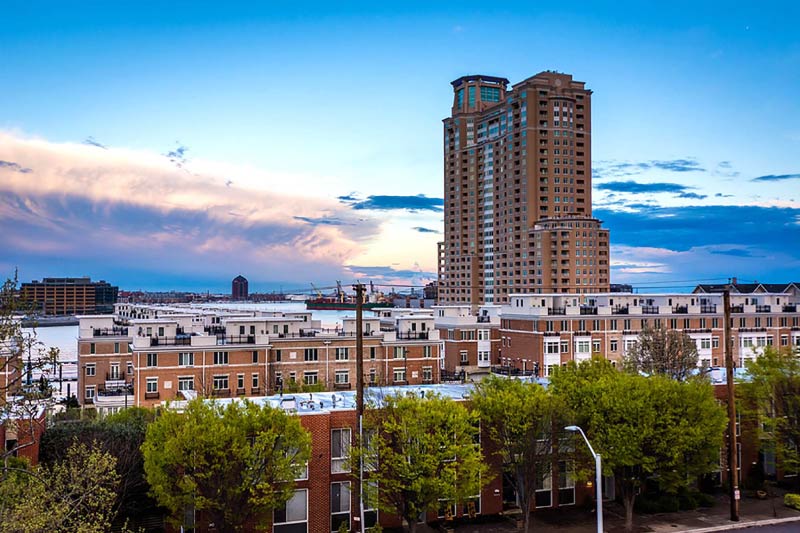 Federal Hill has been popular much longer than Hampden, but it only slightly outsold the up-and-coming community. The high density of bars and restaurants makes it fun for young professionals, and now, home prices are about the same in the two neighborhoods.
However, it's a more popular neighborhood for those who need to commute south of the city. It's close to the Camden Station for the MARC commuter train and right next to I-95. Most of the rowhomes are Italianate or Federal era, meaning they're narrower and at least 120 years old. Recent developments include some condominiums too.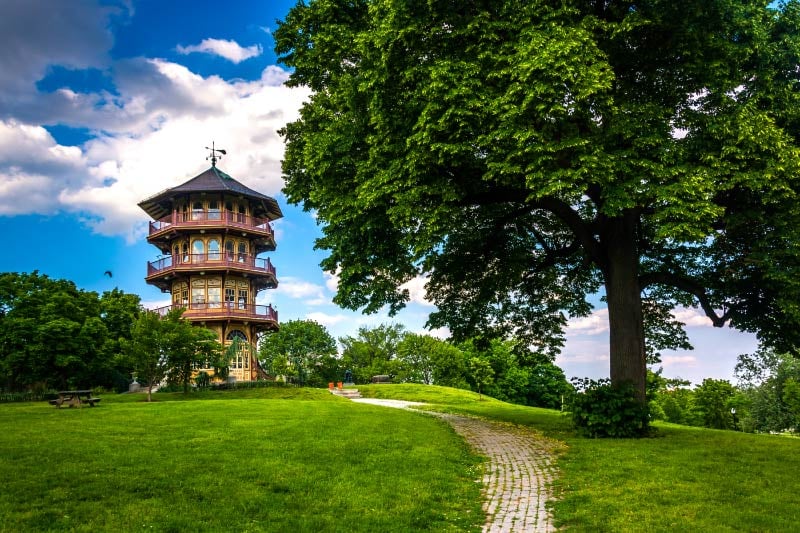 The number of homes sold in Patterson Park is nearly double the number sold in Federal Hill. Selling almost 500 homes is surprising in itself, but this is even more surprising because the actual neighborhood isn't that much larger than Federal Hill.
This neighborhood also includes part of what is counted in the Highlandtown and Highland Town - Arts District neighborhoods, with additional blocks north of the park to Orleans Street. Patterson Park is mostly residential, with rowhomes selling from below $100,000 to the mid $200s.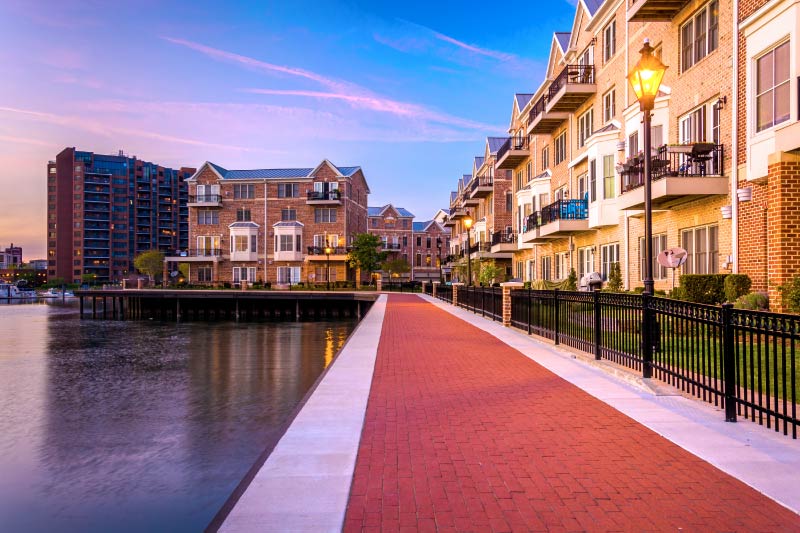 The No. 1 best-selling neighborhood in Baltimore is Canton. Honestly, this doesn't feel that surprising. The waterfront is beautiful, and many homeowners take advantage by building rooftop decks.
The Canton Waterfront Park extending into Fells Point provides a great place to run or walk, while Canton Square, Canton Crossing, and the shopping center on Boston Street offer a variety of fast casual eateries, sit-down restaurants, grocery stores, shops, and big-box stores. Homes vary greatly in size, condition, age, and price. You can find anything from a two bedroom, one bath older rowhome under $200,000 to a newer waterfront home listing at over $1,000,000.