San Diego Real Estate
Urban vs. Suburban: San Diego
Believe it or not, San Diego suburbs are more than just beaches and great weather. While some of them offer big-city living, others include plenty of small-town charm.
Here are nine things you probably didn't know, but definitely need to, about moving to a San Diego County suburb.
Things to Know When You Move to the San Diego Suburbs
We've Got Smart Cities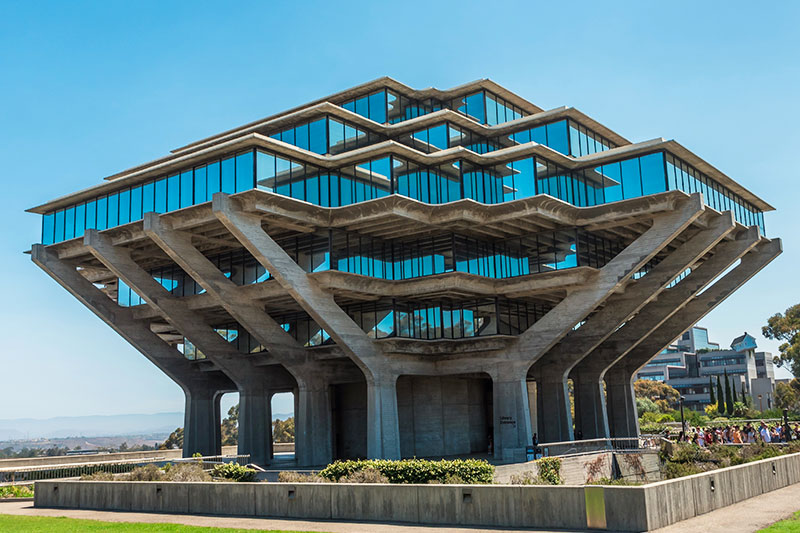 The Greater San Diego/Carlsbad Area received an overall rank of 21 on WalletHub's 2017 list of the most educated cities in the U.S. In fact, San Diego County has over 30 colleges and universities, including the UCSD School of Medicine and three law schools. Niche rated Carlsbad the No. 8 city in America for public schools while Rancho Sante Fe and Fairbanks Ranch were among the Top 20 suburbs in America for public schools.
There Are Historic Haunts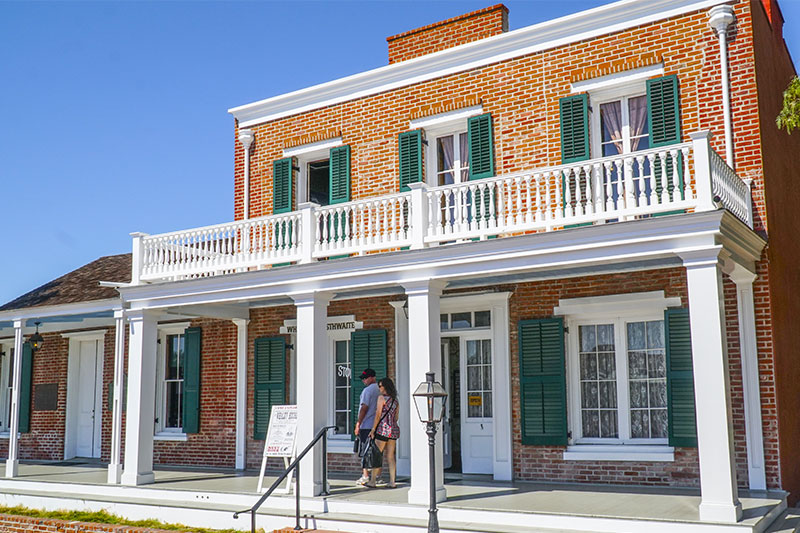 San Diego is littered with ghost stories, including the Whaley House in Old Town. The oldest brick structure in Southern California, which was built in 1857, has stairways that lead to nowhere.
Venture out into the suburbs, however, and you'll want to make a stop at the Hotel del Coronado, the beachside Coronado resort that opened in 1888. Two of the rooms are said to be haunted by Kate Morgan, a woman who died under mysterious circumstances in 1892. You can rent out the room she stayed in, but beware, hauntings are regularly reported.
There's Plenty of Nature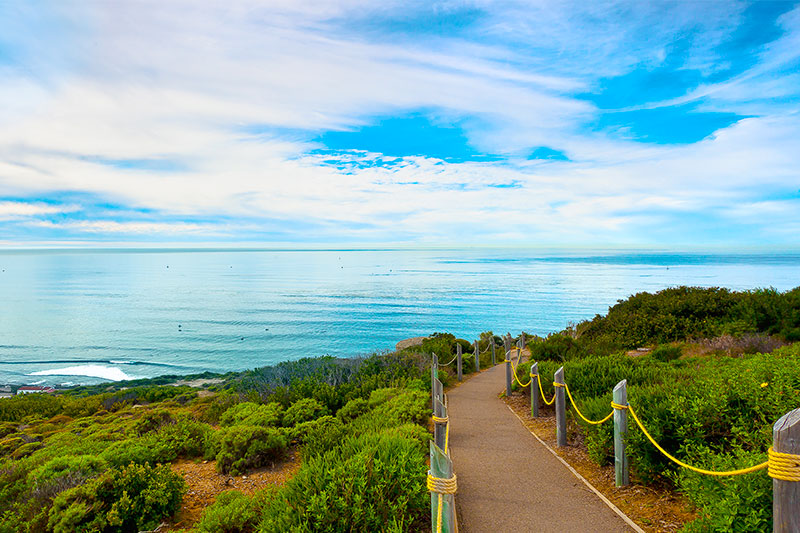 You've probably heard of San Diego's beaches, but there's so much more to the landscape in San Diego County. But have you heard of its mountains or hiking trails? For instance, the views at the 68-acre Sunset Cliffs that stretch along the Pacific and borders the western edge of Point Loma. If you want to stop and "smell the roses," go to Carlsbad and check out the Flower Fields, or if nature walks and hikes are more your thing, try the reserve trails at Torrey Pines State Natural Reserve. And those are just a few examples of the many opportunities to experience nature out West.
You've Got Staycation Options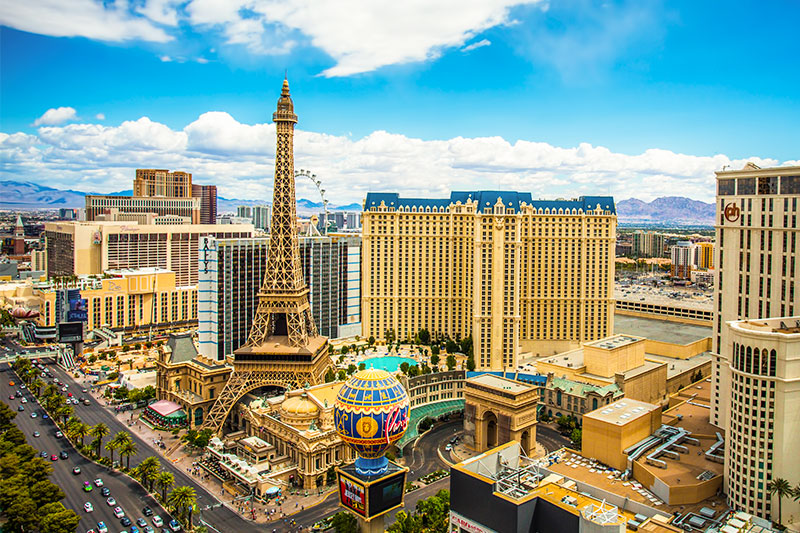 While San Diego County is only about five hours from Las Vegas and about two to LA, there are actually some great places for a staycation in its surrounding suburbs. In La Jolla, for instance, you can kayak in the Pacific, experience a boat tour, a restaurant tour, go scuba diving in the La Jolla Cove, visit the Salk Institute, check out the La Jolla tide pools, or see the trails at the Torrey Pines State Reserve.
In addition to Del Mar's beaches and bluffs, visitors can check out the Del Mar Race Track, balloon ride tours, the Flight Bird Sanctuary, or go to surfing school.
In Carlsbad, you can enjoy watersports and picnic at the Carlsbad State Beach, go hiking at the Batiquitos Lagoon, frolic in the Flower Fields or check out Legoland.
There's also Encinitas, where you can visit the San Diego Botanic Garden, the San Elijo Lagoon Ecological Reserve, visit the Lux Art Institute, the San Diego Heritage Museum, or tour the Solterra Winery.
Traffic Can Be Rough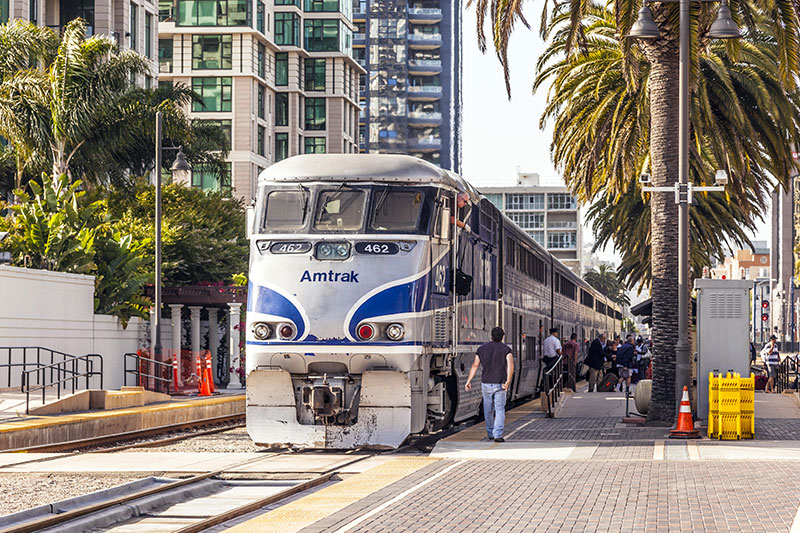 During rush hour, both at the start at the day and especially at the end, congestion can be an issue on the I-5, I-8, I-15, and the I-805. This can be exacerbated during rainy weather. Still, there are other options for travel, such as the COASTER, the Sprint, Amtrak and buses, depending on where you're coming from. One of the best stops is right in Oceanside, where you'll find all of these options available.
We've Got Culture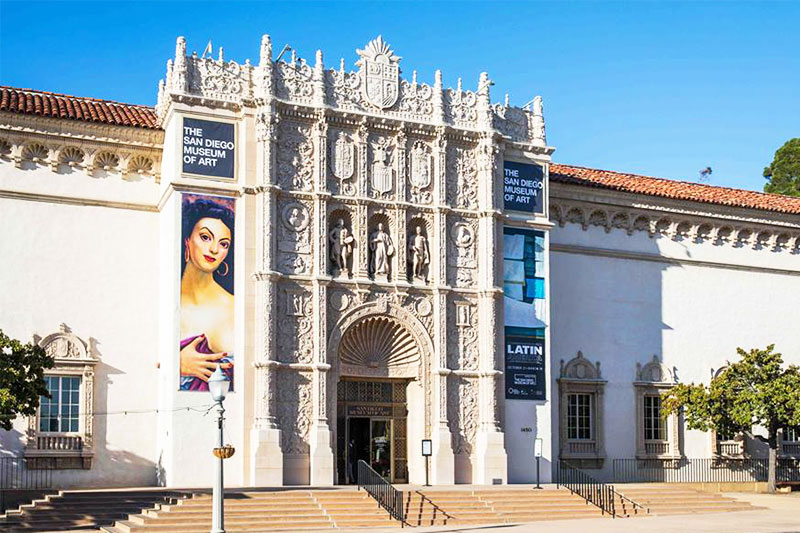 There is the abundance of museums, from art to natural history to a floating aircraft carrier, San Diego County is immersed in culture.
Some standout options for your cultural trip include the California Center for the Arts in Escondido, the Craftsmanship Museum in Carlsbad, and the Water Conservation Garden in El Cajon.
Sample Our Craft Beer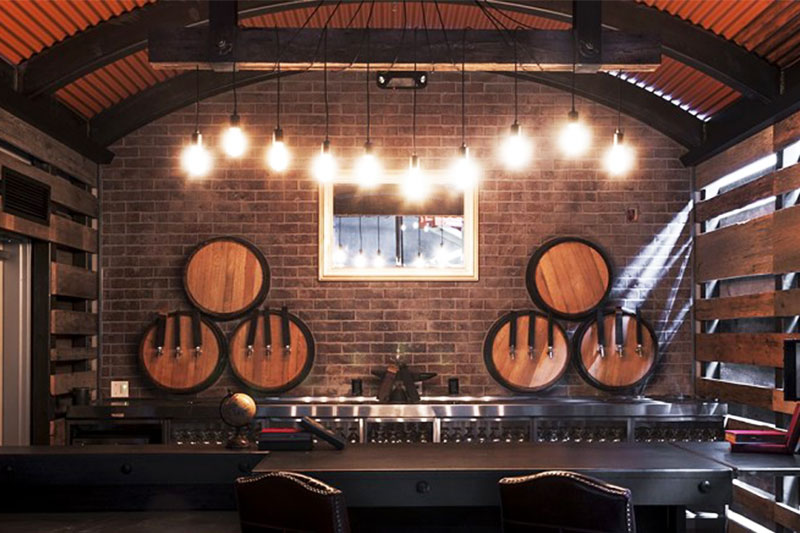 San Diego is known for its local breweries and features 100 microbreweries across the region with more popping up all the time. Some of the suburban suds spots you'll want to check out include Alesmith in Mira Mesa, Societe Brewing Company in Clairemont, and Pizza Port in one of their four locations (Bressi Ranch, Carlsbad, Ocean Beach, and Solana Beach).
If beer isn't your thing, you might want to consider checking out of the county's top distilleries, which can be found from San Marcos to Vista.
We've Got Great Mexican Food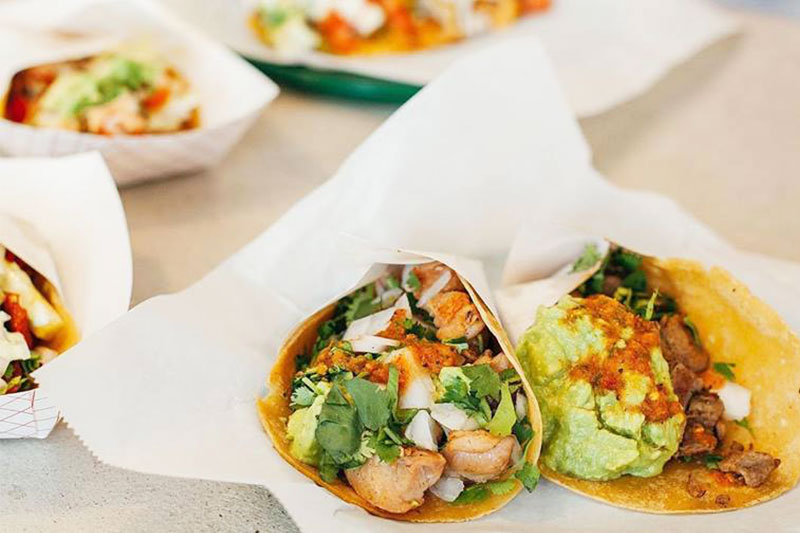 Be it a quick-serve stop or a sit-down restaurant, there's no shortage of quality Mexican food. Step aside, fast food chains! Authentic Mexican food and Taco Tuesdays are king in the San Diego suburbs. The Taco Stand in La Jolla, Miguel's Cocina in Coronado, and El Rancho in Santee are great spots to try.
Year-Round Farmers Market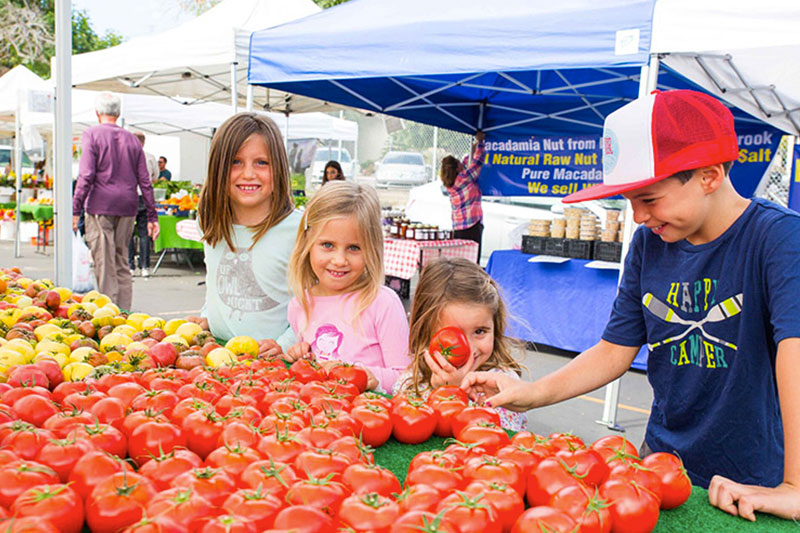 Thanks to its year-round growing season, you're not very far from farmers market in just about any San Diego suburb. We've got plenty of produce and crafts to go around. San Diego is actually ranked tenth in the nation in egg-laying hens, ninth in strawberries, and third in honey production. And of course, California is known for its avocados. Check out La Jolla Open Aire Farmers Market, Encinitas/Leucadia Farmers Market, and Poway Farmers Market.