Chicago Local Life
What Families With Kids Should Know About the Chicago Neighborhood Experience
The age-old suburbs vs. city debate only heats up when you add raising a family into the equation. While there are people passionate on both sides of the coin, there's no one right answer—each family does what's best for them. If you've settled on Chicago instead of the surrounding 'burbs, you'll want to consider the city's family-friendly neighborhoods.
Get to know these five neighborhoods and what they have to offer families with kids.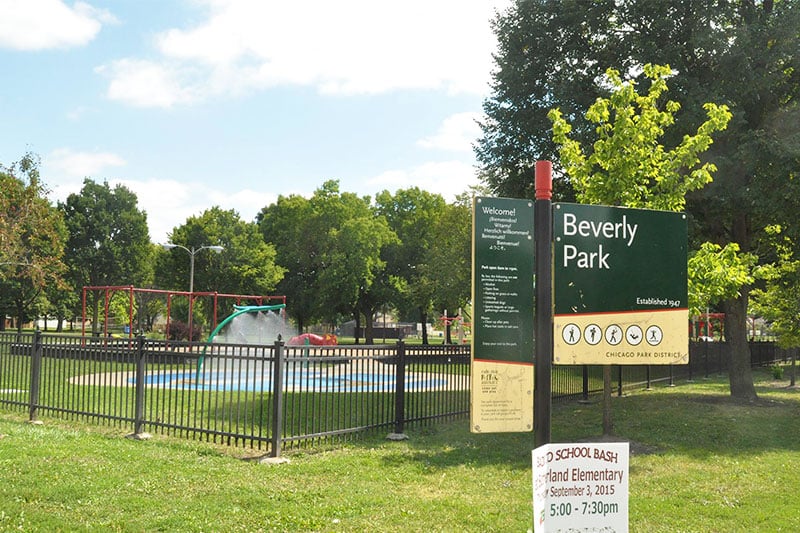 Beverly, located on the southwest side of the city, is ideal for families because of the proliferation of single-family homes with both a front and back yards—the very reason a lot of families opt to buy in the suburbs. While buying a single-family home in the city can be pricey, Beverly has a reasonable median sale price of $288,000.
If you're looking for a place to play beyond the yard, Beverly has three parks: Ridge Park, Hurley Park, and Cosme Park. Ridge Park has an indoor pool, a fitness center, baseball fields, tennis courts, and a playground. Both Hurley Park and Cosme Park also have playgrounds. After playing outside, kids will love a trip to The Original Rainbow Cone, a classic Chicago ice cream shop.
When it comes to schools, Beverly has a lot of options for K-8 and high school students. The neighborhood is served by public school Districts 299 and 124. In addition to the Chicago Public Schools, Beverly also has private schools (including a Montessori school) and Catholic schools.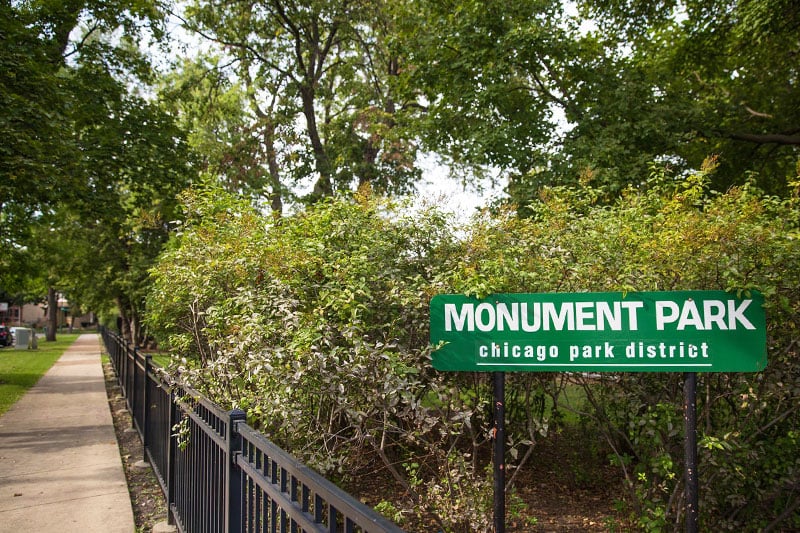 Edison Park, a North Side neighborhood, is the perfect balance of suburban calm and city living. The neighborhood has plenty of single-family homes with yards, as well as a mix of condos and townhomes. The median sale price in the neighborhood is $340,500, making it one of the city's reasonably priced communities.While the residential streets offer peace and quiet, Edison Park also has no shortage of restaurants and entertainment options.
The neighborhood has four parks, each with amenities ideal for family living. Edison Park has a field house that hosts art classes, as well as programs for pre-school kids. The 10-acre Olympia Park has a ton of sports fields, a water spray park, and community classes for kids. Monument Playlot Park has a playground with a sandbox, and the nine-acre Brooks Park has a boxing program for kids and adults. In addition to the parks, the neighborhood hosts the annual Edison Park Fest, which brings together residents with live music and food. Plus, the street festival raises money for the community.
Edison Park families have plenty of options when it comes to schools. For kindergarten through eighth grade, the neighborhood has Clarence E. Culver School, Ebinger Elementary School, Onahan Elementary School, and Edison Park Elementary School. The neighborhood also has some schools, like Lincoln Middle School, that take just junior high students. When it comes to high school, the neighborhood is served by Maine South High School, Niles West High School, and Taft High School.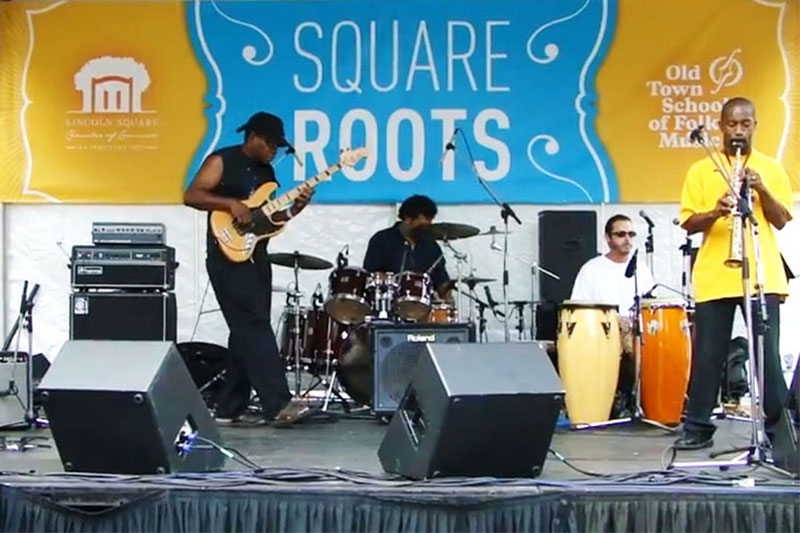 Lincoln Squareis known for its large population of families. With a median sale price of $495,000, Lincoln Square is more expensive than Beverly or Edison Park, but it's closer to the city center and has the accessibility afforded by both the Metra and CTA Brown Line. When it comes to shopping for a home, you'll have your pick of both newer and older construction in the form of condos and single-family homes.
Lincoln Square does not have any parks within its bounds, but it's close to Winnemac Park in neighboring Ravenswood. There are also plenty of other things for families to do. Introduce your kids to music at the Old Town School of Folk Music, and visit the DANK Haus German Cultural Center for annual Oktoberfests and Christmas markets.
Lincoln Square is served by four different K-8 schools and one high school, Amudsen High School. Chappell Elementary School has a 9 out of 10 ranking from GreatSchools.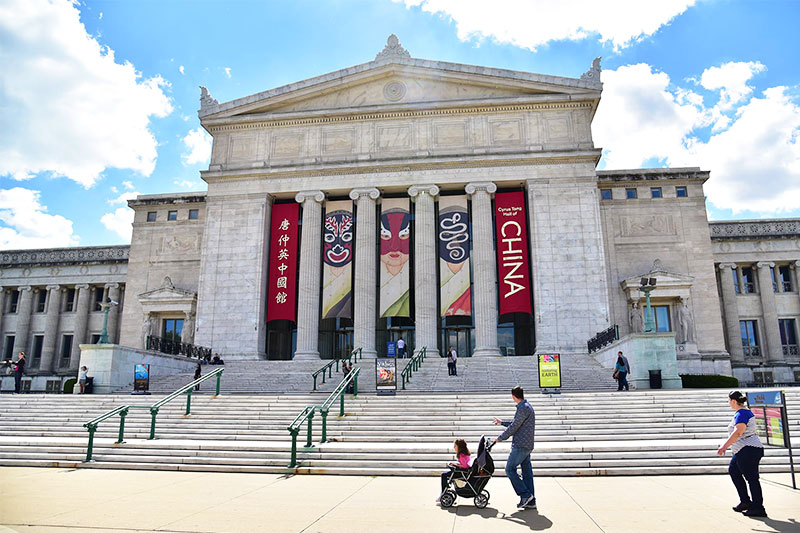 A lot of the typical family-friendly neighborhoods are further from the city center, but you don't have to distance yourself from downtown to raise a family in Chicago. The South Loop is a heartbeat away from the very center of the city, and it has plenty of family-friendly amenities. Given its location, the South Loop is a more expensive neighborhood, but it still has a reasonable median sale price of $339,750. Being so close to downtown, you are more likely to find a condo than a single-family home.
Though denser than neighborhoods further from the Loop, the South Loop is dotted with several parks, including Dearborn Park, Jones Park, Webster Park, and Cotton Tail Park. If your family has a dog, you'll love having access to the Fred Anderson Dog Park. In addition to the parks, the neighborhood's location next to Museum Campus makes it great for weekend trips to the Shedd Aquarium, Field Museum, and Adler Planetarium.
The South Loop has five elementary schools with high GreatSchool rankings: Skinner Elementary School, Healy Elementary School, South Loop Elementary School, Ward J. Elementary School, and Haines Elementary School.