Dallas-Ft. Worth Real Estate
6 Best Neighborhoods for Millennials in Dallas-Fort Worth
The Dallas-Fort Worth job market is one of the hottest in the country, which makes it a top choice for millennials. All the major Texas cities are attracting millennials, and DFW's millennial population increased by 6.7 percent from 2005-2015, according to Census data. It's hard not to be drawn to increasing incomes and a healthy job market, much of it fueled by corporate rellocations. Here are some of the top DFW neighborhoods that millennials are choosing to call home.
Oak Lawn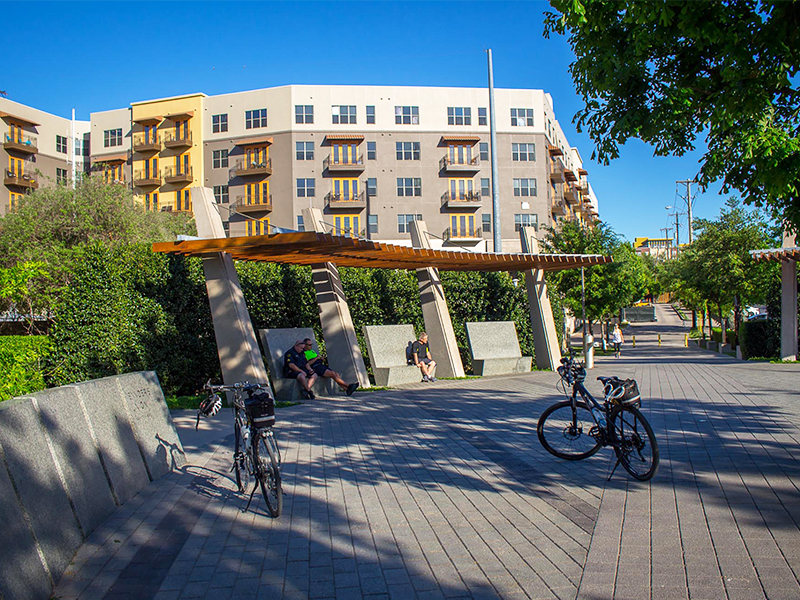 Oak Lawn has a lot to offer millennials. Its location, just two miles from Downtown Dallas and parallel with the Design District, makes for a close commute to work. It's an exciting and diverse neighborhood to spend time in, too. The area includes lots of parks and is very welcoming to dogs, and the neighborhood's noticeably progressive spirit makes it LGBTQ-friendly. Upscale restaurants and updated architecture add to the appeal.
Uptown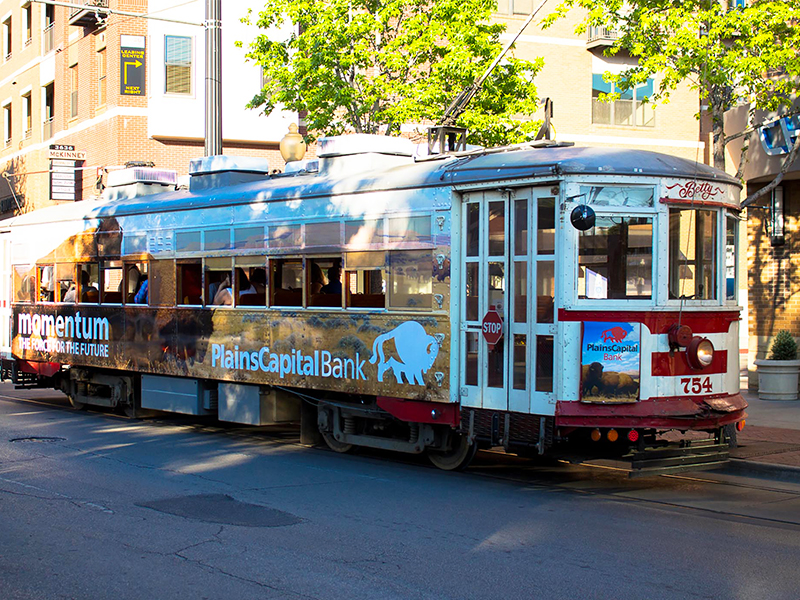 If you're a young, single person who gets a great job offer in Dallas, a lot of people will suggest that you live in Uptown. And for good reason: Uptown is the real neighborhood in Dallas where the city never sleeps. Even after the many upscale restaurants and nightclubs close, its well-dressed patrons will move to rooftop pool parties. True, it costs more to live in this neighborhood, but you'll get an urban lifestyle in exchange.
Campbell Green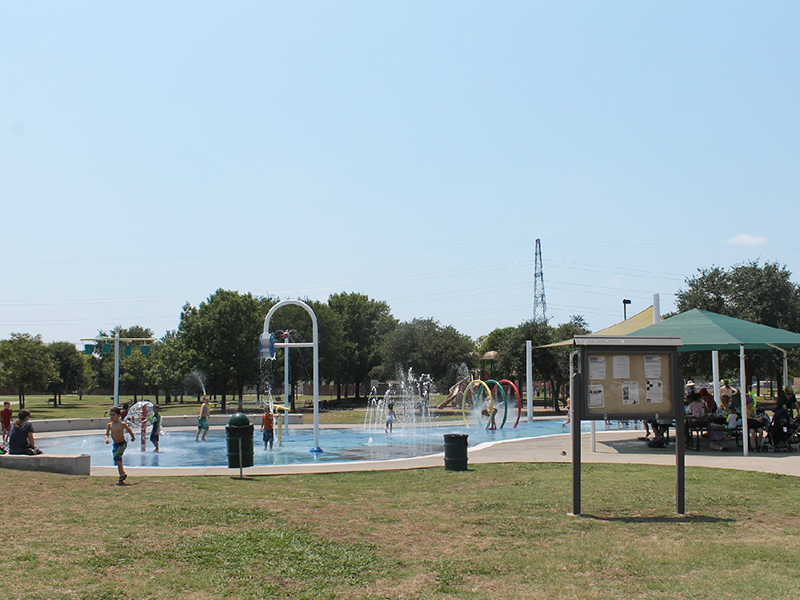 This neighborhood in North Dallas is just north of Prestonwood, one of the most prestigious places in Dallas. Closer to Plano than to Downtown Dallas, Campbell Green is a family-friendly neighborhood with great schools and easy access to jobs in Addison. When you're looking to settle down and establish some roots, whether for the long haul or just where property values are likely to remain higher than average, it doesn't get much better than Campbell Green.
Lower Greenville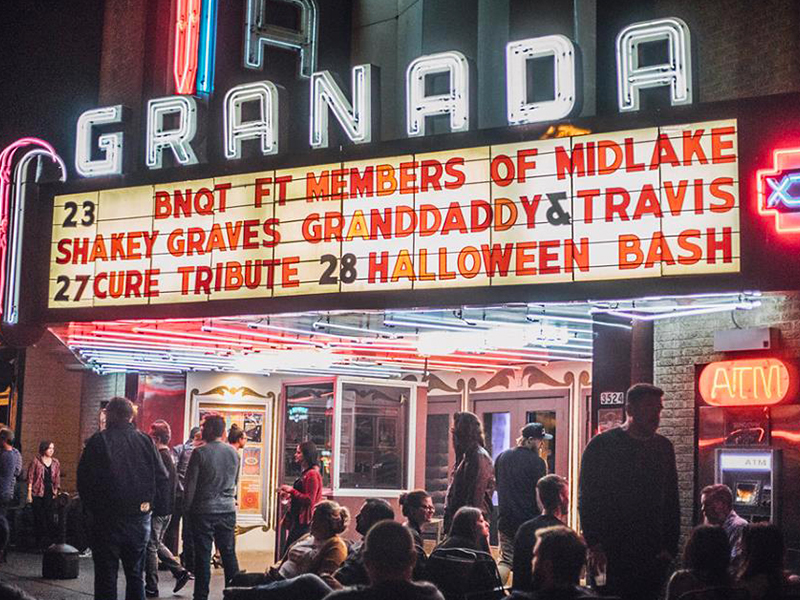 Lower Greenville is one of the underappreciated gems in Dallas. Even though it's far from a secret, it often gets overlooked in favor of flashier places like Uptown. Home to indie concert venues like the Granada Theater and independent restaurants and coffee shops, the neighborhood has a tight-knit community spirit. The old houses have a unique character all their own. It can get a bit noisy at times, thanks to all the revelers at nearby establishments, but residents here have a carefree hippie vibe and prefer to live and let live.
Near Southside – Fort Worth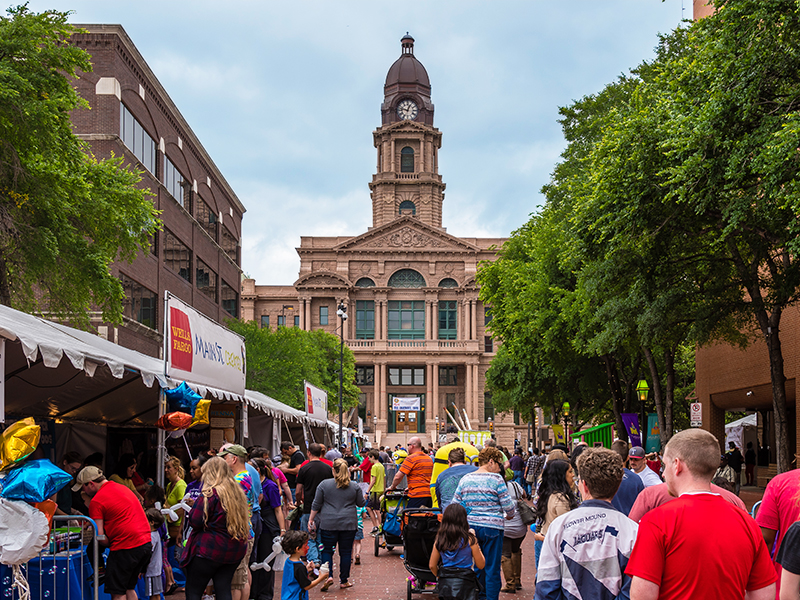 Near Southside has a young and eclectic vibe. Conveniently close to Downtown Fort Worth and with a growing scene of bistros, brewpubs, and galleries, everyone can feel welcome here. The neighborhood is on its way back up from earlier days when it was neglected, but that means it's still very possible to find housing bargains. The cheaper homes may need a little bit of work, but you can rehab them to meet your custom desires. You can be a part of shaping this area from the ground up.
Irving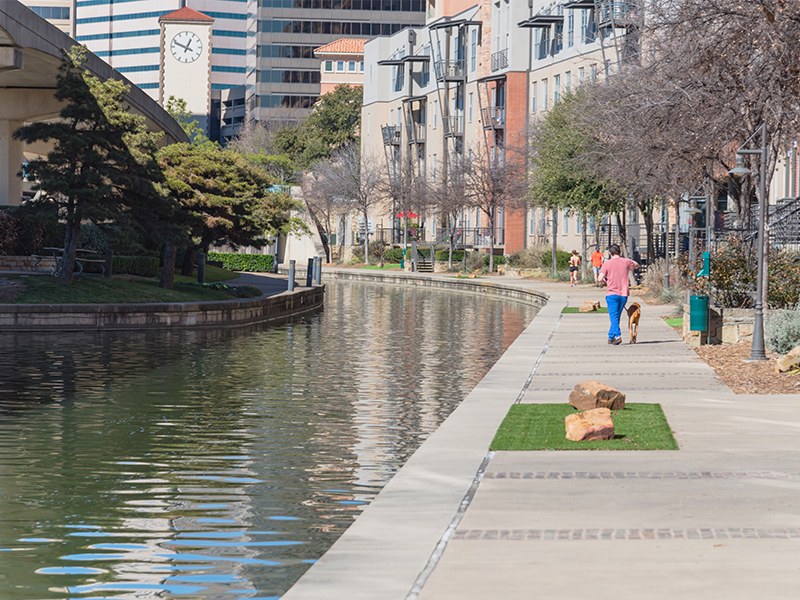 In choosing the best DFW suburb for millennials, Plano might seem like the more obvious choice. After all, Plano has a lot of job growth and is well-known for having great schools and an excellent quality of life. But it was a little too well-known, so we went with Irving instead. Irving is an older suburb, so it has more mature trees and a stock of older houses in the mix. But it's also undergoing a renaissance of new business development, especially in the Las Colinas part on the north end of town. So many jobs are in Las Colinas, which brings long commutes if you live in other areas. You'll also enjoy the access to parks, trails, and restaurants. Irving is famously diverse and is centrally located between Dallas and Fort Worth. All the new development — like the new Toyota Music Factory — makes it an exciting place to live in the suburbs.