Los Angeles Real Estate
6 of the Most Affordable Neighborhoods in Los Angeles
With a higher-than-national-average median home price of $567,000, and with many neighborhoods boasting home prices well into the millions, Los Angeles is a pricey locale that's rapidly developing. But prospective homebuyers can still find relatively affordable neighborhoods in Los Angeles that are rich in culture and amenities.
To determine the top neighborhoods price-conscious buyers should consider, neighborhoods.com factored in location within the city, home prices, convenience, walkability, and community atmosphere.
After speaking with Elijah Korobkin, Managing Director of the LA-based real estate investment and development company The Goldfinger Group, we've narrowed down our list to some of the city's top affordable neighborhoods. Here are six affordable neighborhoods in Los Angeles for homebuyers looking for their next dream home.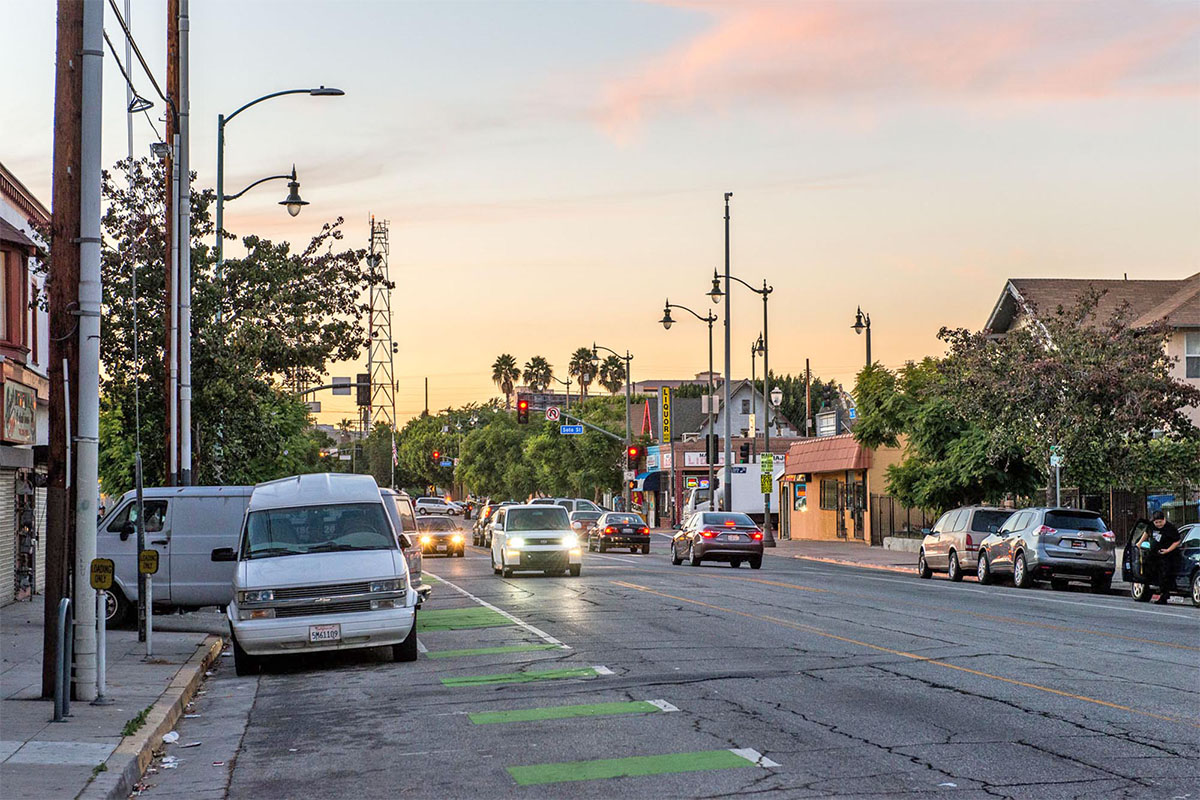 Located firmly in Eastside Los Angeles, adjacent to the booming Downtown Los Angeles, is the up-and-coming neighborhood of Boyle Heights. With a median home price in the high $400s, according to neighborhoods.com, purchasing a home in Boyle Heights is currently a steal.
Not only does this neighborhood come attached with a rich history of fostering local musicians and culture, it's also one of the best places for artists to move to in Los Angeles. Don't wait too long to check out this neighborhood. Now that the Sixth Street Viaduct, the bridge connecting DTLA and Boyle Heights, has been renovated, traveling between the two neighborhoods has never been easier.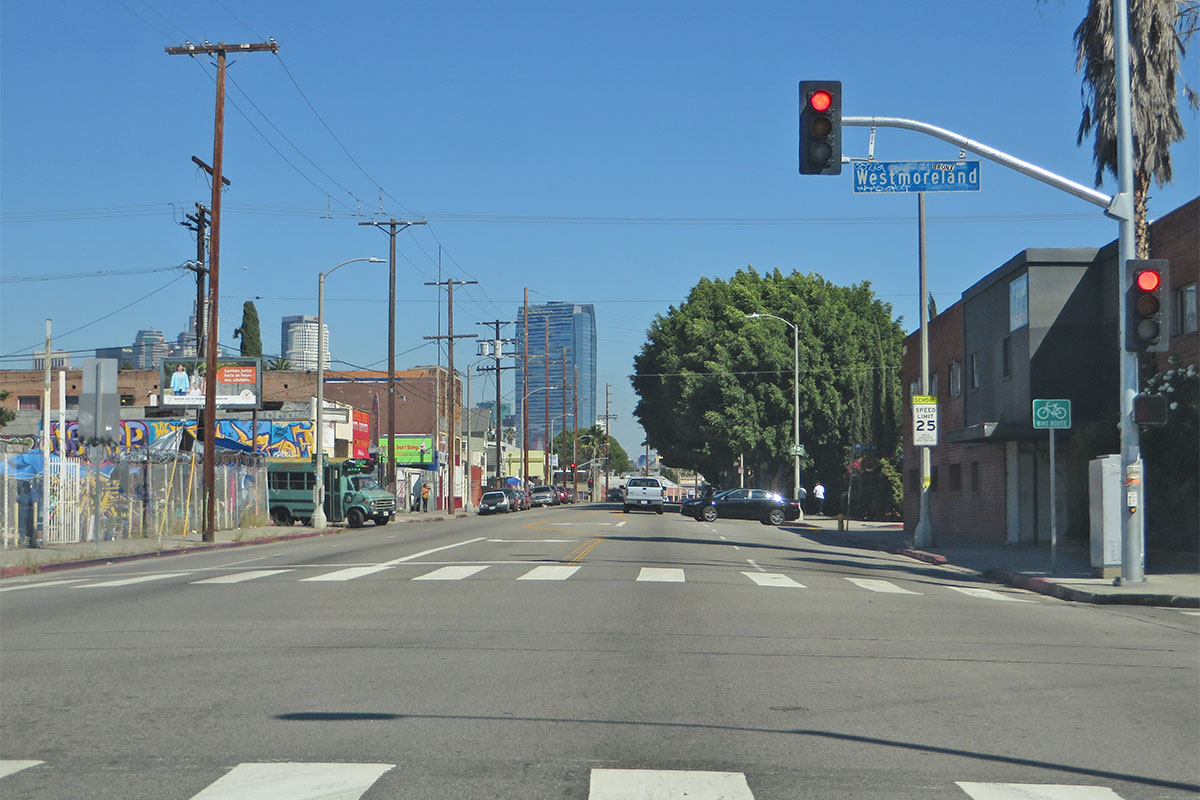 Located in Central Los Angeles, Pico-Union has been experiencing a surge in buyer interest in recent years thanks to its proximity to other popular and developing neighborhoods.
"That's where I'm buying. It's a good option for Angelenos who work Downtown or in the neighboring Koreatown and want an affordable alternative where they can get more bang for their buck," Korobkin told neighborhoods.com.
The median home price in this neighborhood is in the mid-$600s. Since Pico-Union is also located near the Metro, LA's transportation giant, this neighborhood is ideal for residents who need to commute throughout LA, The Valley, and even parts of Orange County.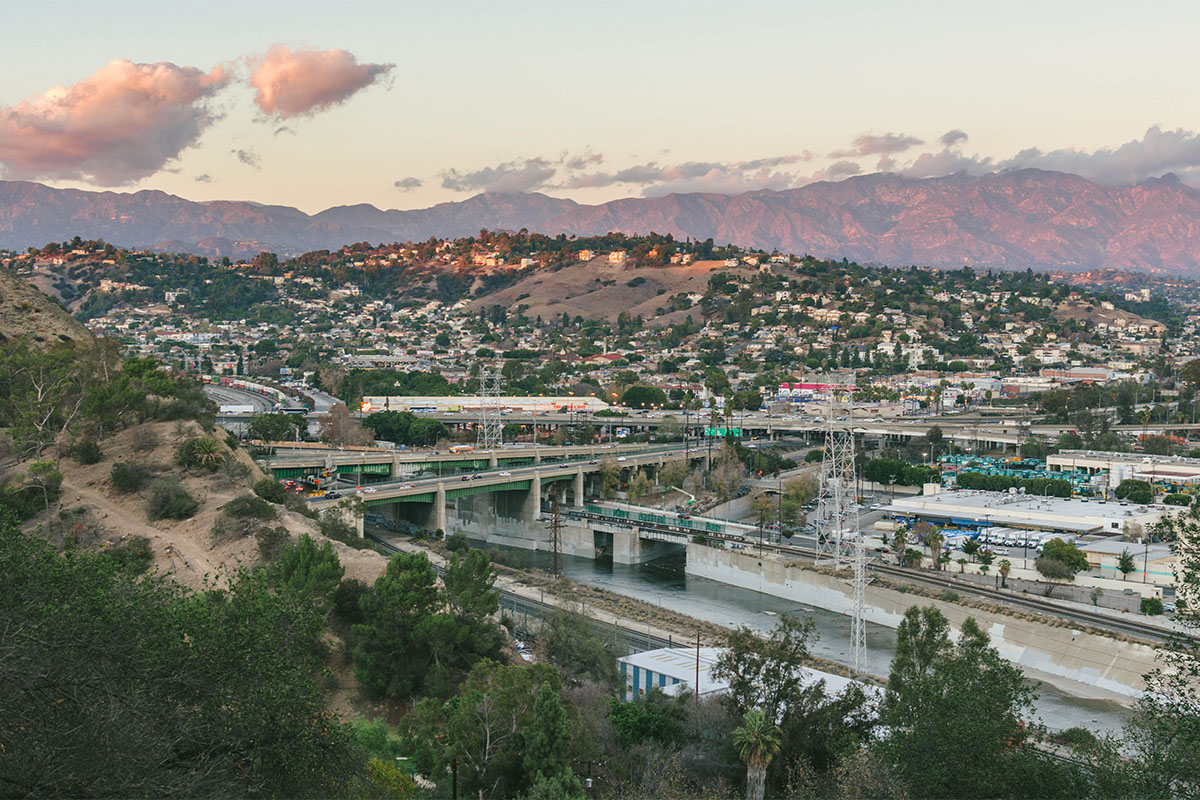 For those looking to live a bit further from LA and be surrounded by grass-covered hills and breathtaking views of the city, head towards the unassuming Elysian Park. This neighborhood is quiet, family-friendly, with plenty of recreational activities and parks for residents with kids to enjoy their weekends.
Homes in this neighborhood tend to be single-family homes, with a median home price hovering in the mid-$500s. The peaceful Elysian Park neighborhood borders the LA River, which has been the target of many beautification efforts from the city these past few years. With several major projects heading towards Elysian Park, this laidback community is headed towards more growth and development.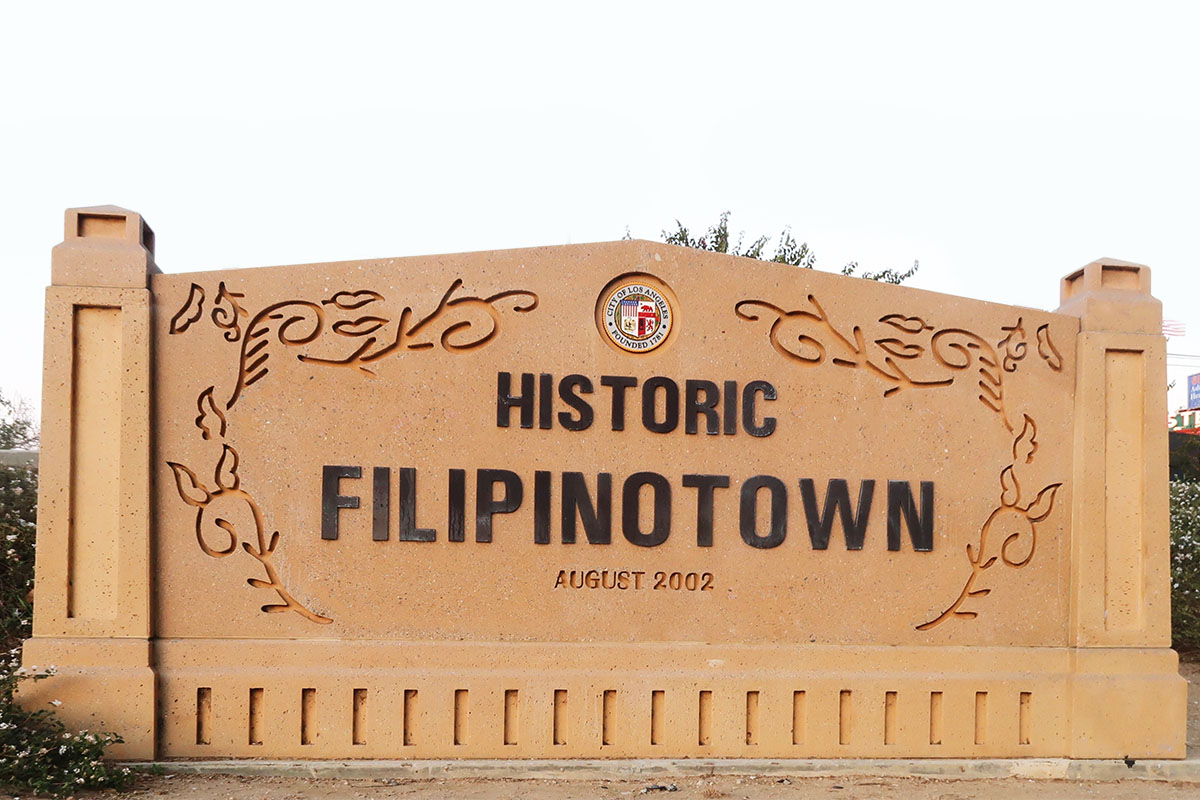 Towards the southwest portion of Echo Park, wedged next to Koreatown is the laid back, urban neighborhood of Historic Filipinotown—fondly known by locals as simply "HiFi."
"Filipinotown is south of the 101 freeway, which is just south of Echo Park, so those residents who can't afford to live in Echo Park can find more cost-friendly options in Filipinotown," Korobkin says.
The humble neighborhood is also highly walkable and close to Silver Lake, Downtown, and East Hollywood—making it ideal for homebuyers looking to get around town without a car. The median home price in this neighborhood hovers around $725,000.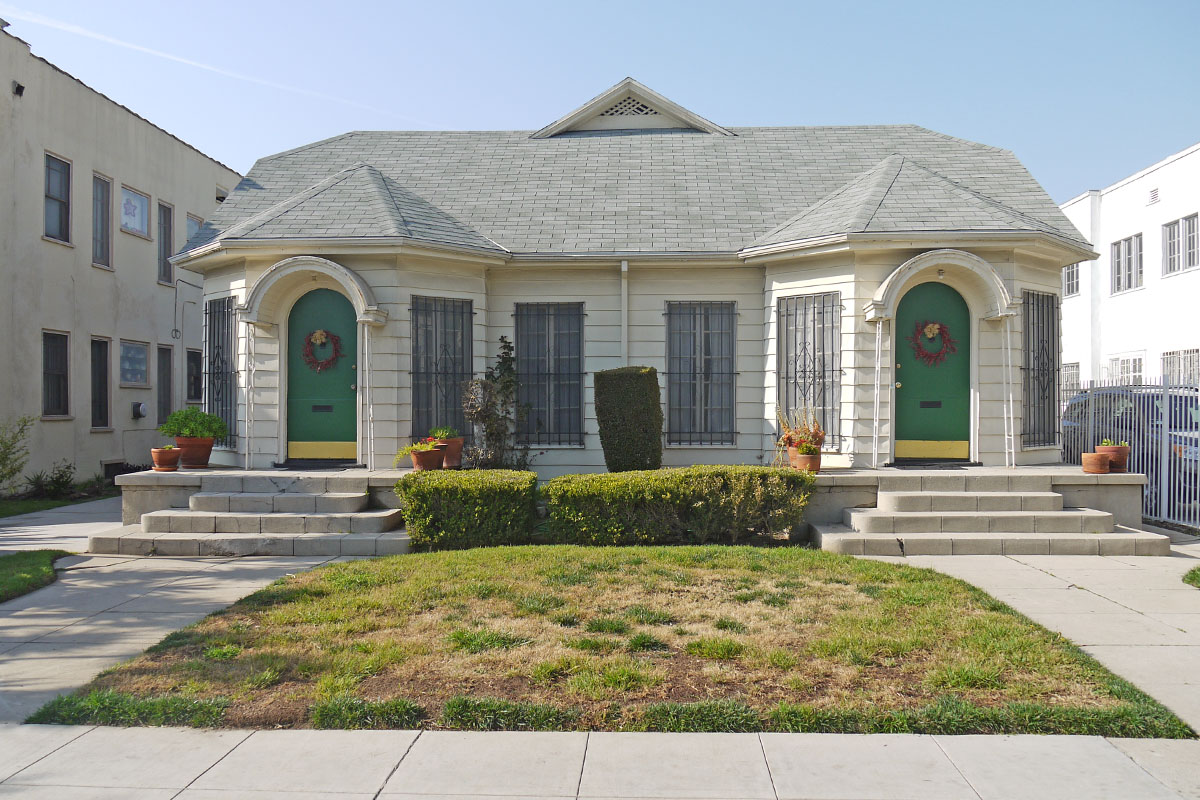 Heading towards South Los Angeles is West Adams, which has been known as a student housing hub for those looking for an affordable place to live near USC. However, what many people don't realize is more homebuyers have been shopping around this historic neighborhood in recent years.
"West Adams has two parts. There's the western end that's adjacent to Culver City's arts district. Those who want to be close to Culver will move to the west end of West Adams. Then there's the historic West Adams, which is the area further east, closer to USC," Korobkin says. "The properties there have a lot of character—and lots of big Victorian homes."
It's no wonder why this historic neighborhood is attracting more attention from homebuyers. The median sale price for homes in the West Adams neighborhood is nearing $1 million, however, it is possible to find homes under $500,000.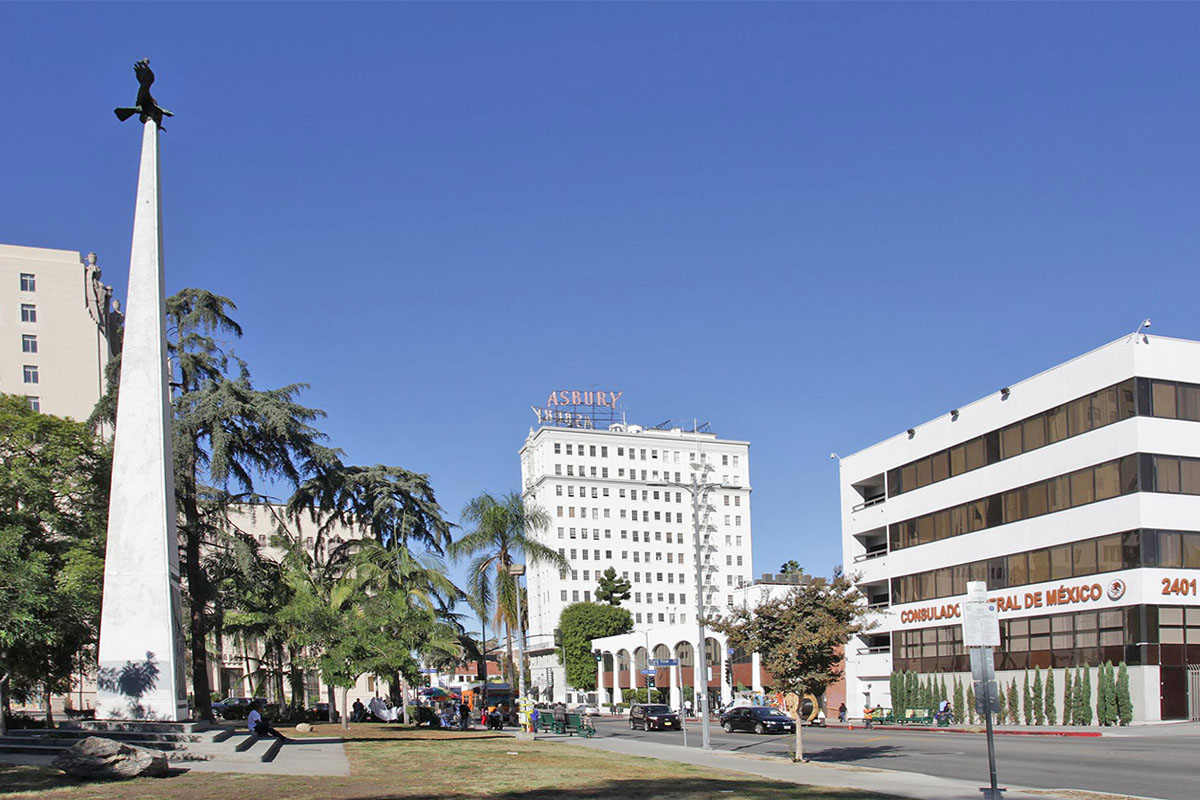 We mentioned this in last year's new development drilldown, but the neighborhood of Westlake is still rather affordable—though this might change within the next few years. Sandwiched between Downtown Los Angeles and Koreatown, this pedestrian-friendly and centrally located neighborhood isn't just experiencing its own development boom, it's also getting more attention from city policymakers cracking down on heavy traffic.
Westlake is a burgeoning foodie hotspot near plenty of nightlife, but it's also a great place to accomplish daily errands. As a result, this neighborhood tends to attract professionals and recent college graduates. The median sale price in this neighborhood is in the mid-$500s.