Nashville Local Life
Nashville Neighborhoods for Serious Foodies
In recent years, the creative core of Nashville has shifted from an emphasis on music to the emerging culture of fine dining. This development has been decades in the making, but for lovers of the arts, Nashville's wealth of talented chefs and innovative dining spaces has outsiders looking in for more reasons than just the city's famous hot chicken.
If you're interested in seeing the best of what Nashville's creative food scene has to offer, explore these four neighborhoods.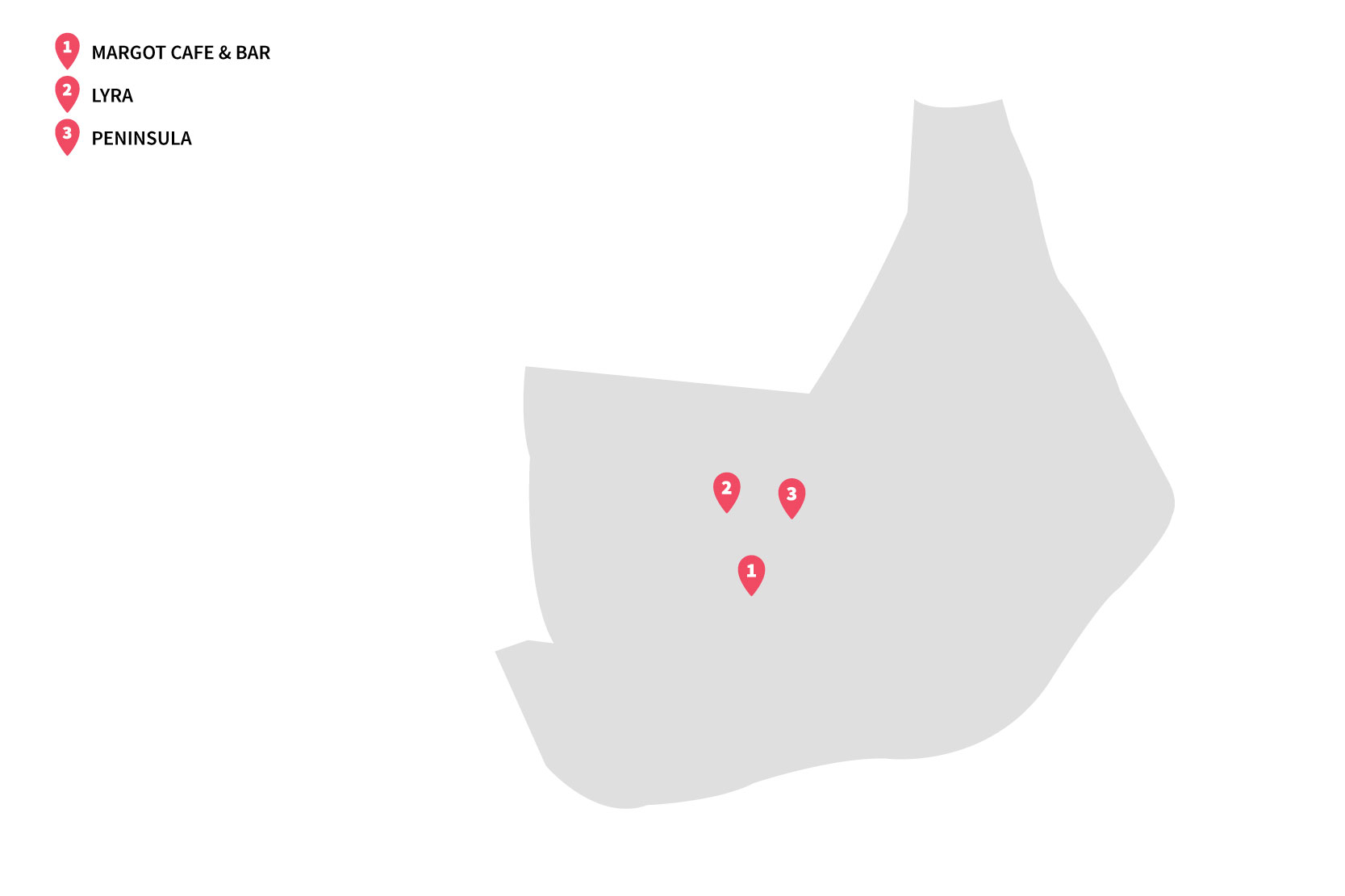 East Nashville is ground zero for all things artisanal and cutting edge in the city. From coffee shops to cocktail lounges, lovers of culture flock to the east side for the unique culinary experiences this neighborhood has to offer. There's a reason Bon Appetit calls East "The Hottest Neighborhood in the Hot-Chicken City."
A staple of Nashville's fine dining scene, Margot is a creation of pioneering head chef Margot McCormack. Recognized many times by the James Beard Foundation, Margot's French and Italian rustic cuisine nestled in the heart of the Five Points neighborhood is a Nashville treasure.
Chef Hrant Arakelian brings a rich fusion of flavors from across the Middle East to this one-of-a-kind establishment, originally conceived as a pure Lebanese restaurant. A collection of small, shareable plates make for a dining adventure unlike any other in the city.
Inspired by the culinary tradition of the Iberian Peninsula (hence the name), this newcomer to Nashville's fine dining scene is quickly becoming a favorite for their balanced dining and beverage program.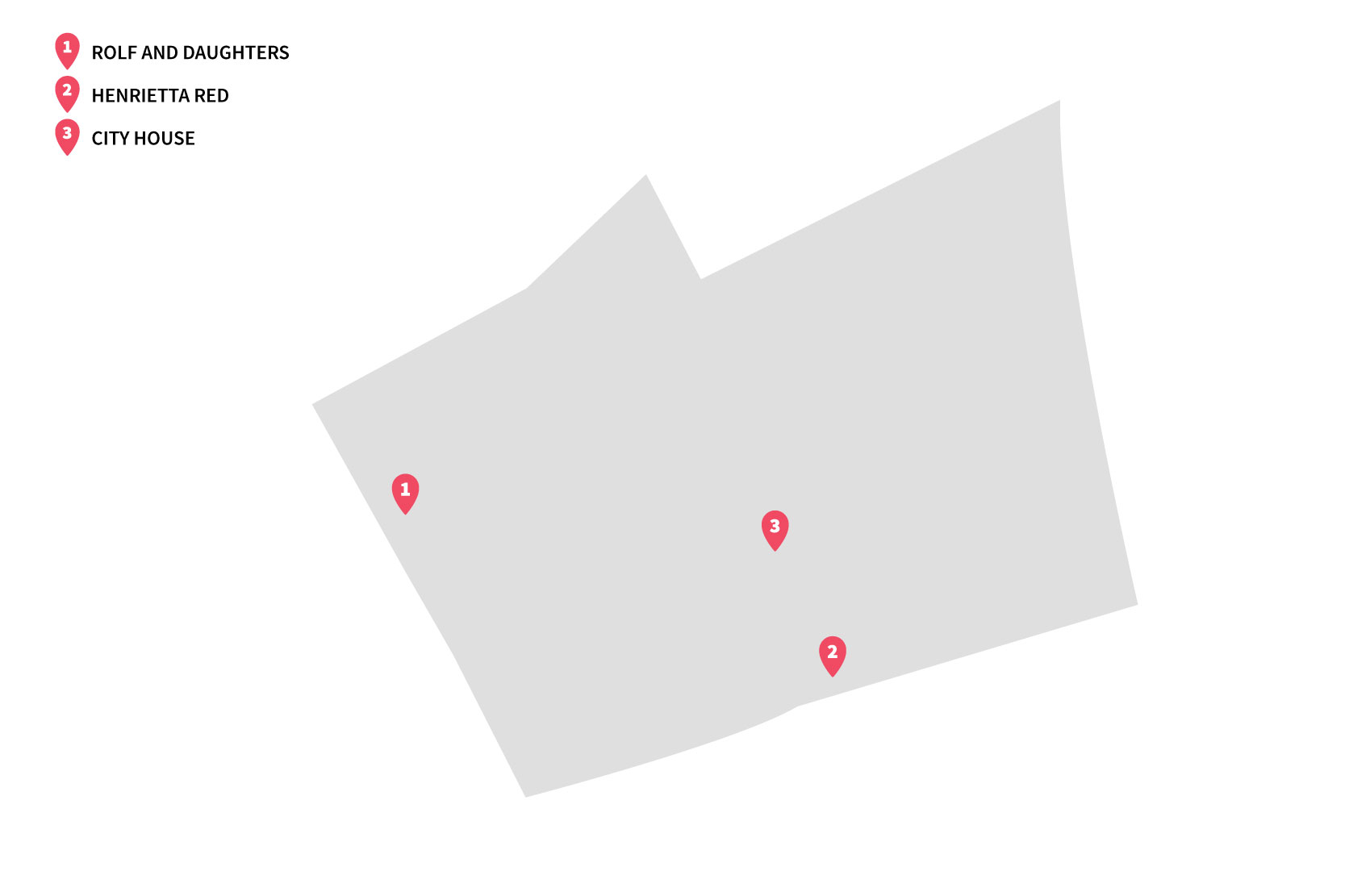 Germantown is well known among locals as the best neighborhood for serious culinary endeavors. In addition to being one of the city's best neighborhoods for coffee lovers, Germantown is also famous for its farmers market. The historic look and feel of the neighborhood makes it the perfect backdrop for fine dining.
James Beard Award-nominated chef Philip Krajeck heads up this rustic farm-to-table stronghold of the Germantown food scene. At RAD (Rolf and Daughters) the food speaks for itself, but it also doesn't hurt that this massive industrial space boasts a stunning mural by renowned visual artist Shantell Martin on the side of the building.
This innovative restaurant has been an instant favorite among locals and critics alike since its inception. Nashville-native chef Julia Sullivan heads up the oyster bar and upscale American eatery that was nominated as a semi-finalist for Best New Restaurant by the James Beard Foundation.
Head chef Tandy Wilson has been a nominee or semi-finalist for the iconic James Beard Award for Best Chef in the Southeast every year from 2009-15. In 2016 he finally took home the prize, and with it came renewed praise for his culinary concept—City House.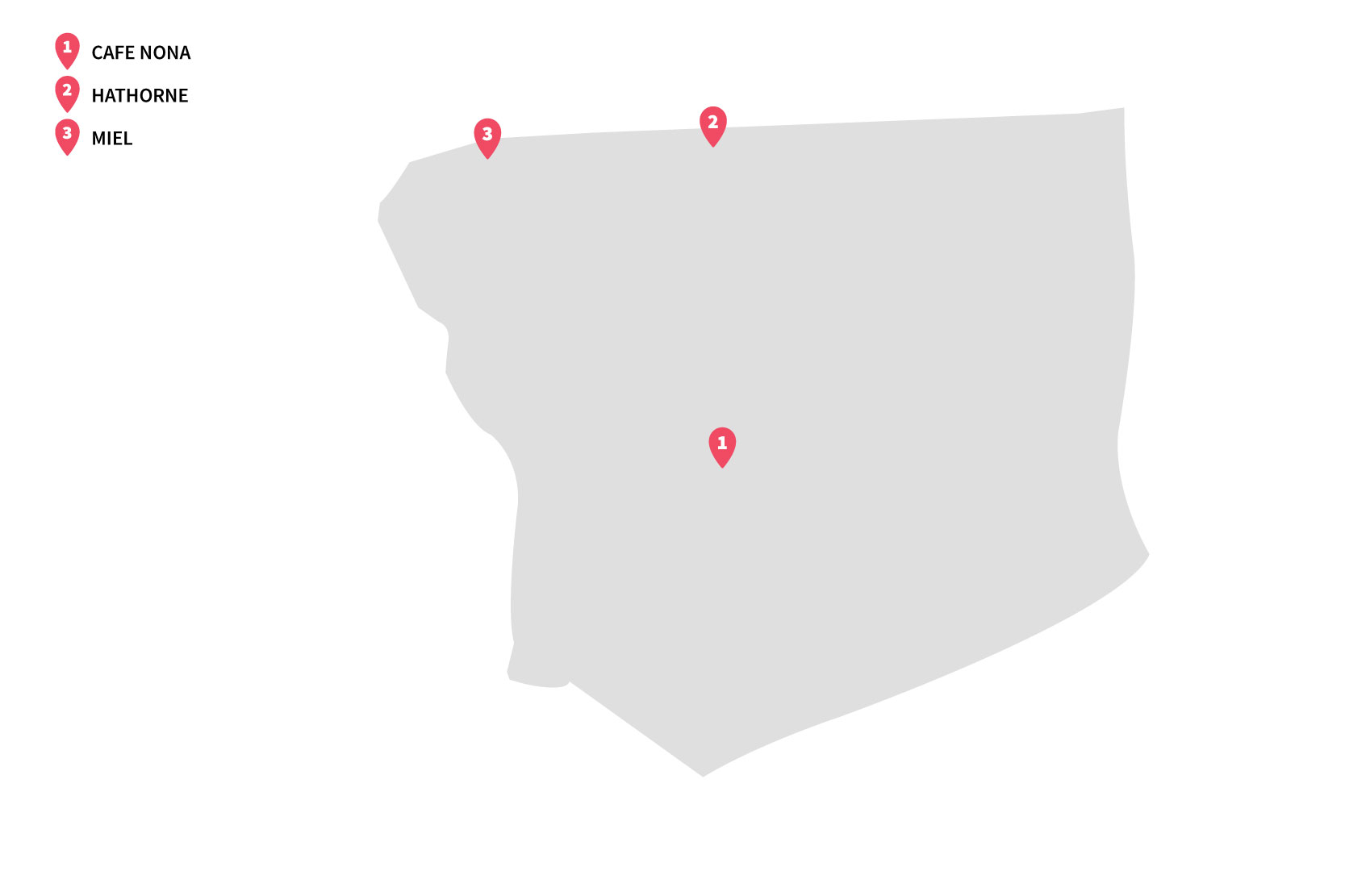 In the heart of west Nashville, Sylvan Park has been a well-established neighborhood for decades, and, as such, has been fertile ground for high-end dining. Indeed, this beloved tree-lined community offers more than just comfort food for nursing a hangover, although it definitely has that too.
A local favorite, Cafe Nona is named after and inspired by chef Daniel Maggipinto's grandmother. This rustic Italian spot is beloved among residents for its neighborhood feel as much as its mouth-watering pasta.
Inspired by the heritage and travels of chef John Stephenson, Hathorne offers a unique take on elevated southern dining. Hathorne takes produce staples like broccoli and carrots and transforms them into upscale dishes that wow the palate.
Miel is among the city's most sophisticated farm-to-table, sustainable offerings. Situated in the historic Johnson's Meat Market building on Charlotte Pike, the restaurant itself is surrounded by beds of herbs as well as a rooftop garden that serves to insulate the building as well as produce food. All of this is the combined vision of chef Andrew Coins and proprietor Seema Prasad.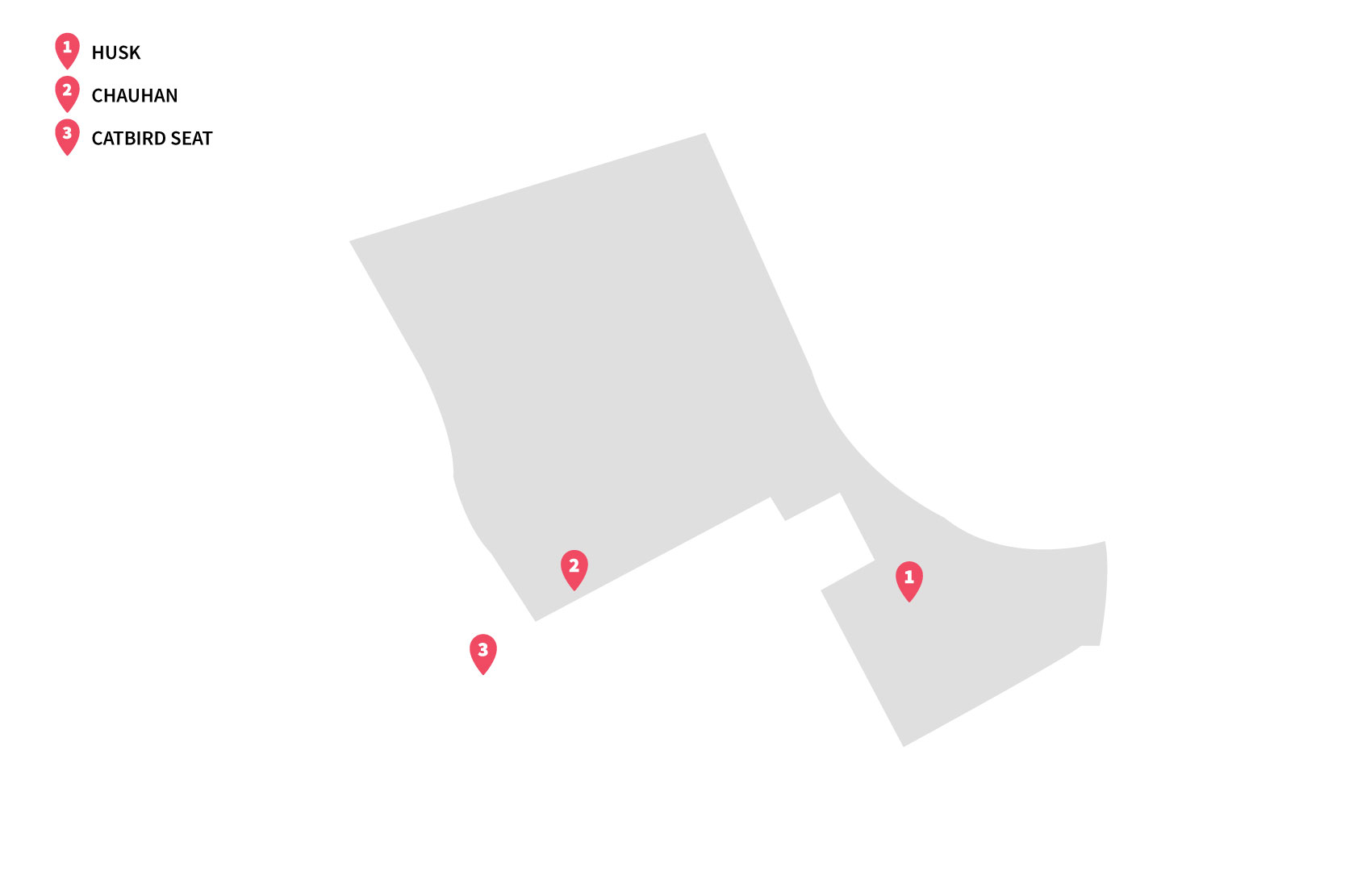 It should come as no surprise that Nashville's city center is a hotbed of culinary culture. Hidden among the typical Nashville offerings like honky tonks and pedal taverns are gems of cuisine that locals know and love. The urban landscape makes for a unique dining experience as the city's architecture blends with the theme of some of its best restaurants.
Chef Katie Coss shines a spotlight on the region with her "ingredient driven cuisine." Husk prides itself on their strong relationships with local suppliers, and the resulting dishes are elevated Southern cooking like never before.
Voted one of the 10 Best Restaurants in the city by Nashville Lifestyles, this masala and ale house is a creation of chef Maneet Chauhan. This gastropub blends local southern sensibilities with an Indian culinary inheritance to make for one of the most unique restaurants in the city.
This avant-garde dining experience from chefs Will Aghajanian and Liz Johnsonis exclusive to say the least, but luckily Tennessean reporter Nancy Vienneau has an inside look at this $125 per ticket meal.