The Biggest Real Estate Projects Poised to Shape Chicago in 2018
Chicago had a busy 2017. A record number of cranes could be seen busy building hotels, condos, skyscrapers, and more. Although the construction rush is expected to slow in 2018, there are still plenty of projects to keep an eye out for. Here are four of the biggest real estate trends shaping Chicago in 2018.
A Changing Skyline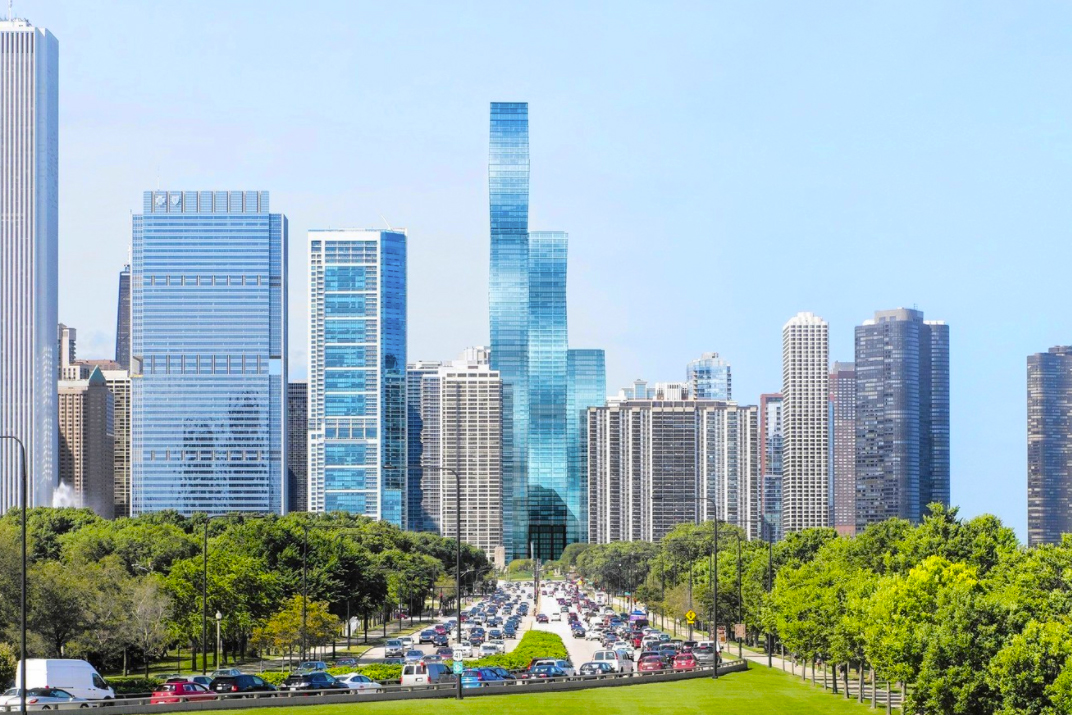 Chicago's iconic skyline has remained largely the same for years, but this could change soon. Three developments could take spots on the list of Chicago's tallest skyscrapers. The three developments include:
If each of these developments reaches their planned heights, 900 N. Michigan, Chase Tower, and Water Tower Place will no longer be among the 10 tallest skyscrapers in Chicago.
New Neighborhoods and Hot Spots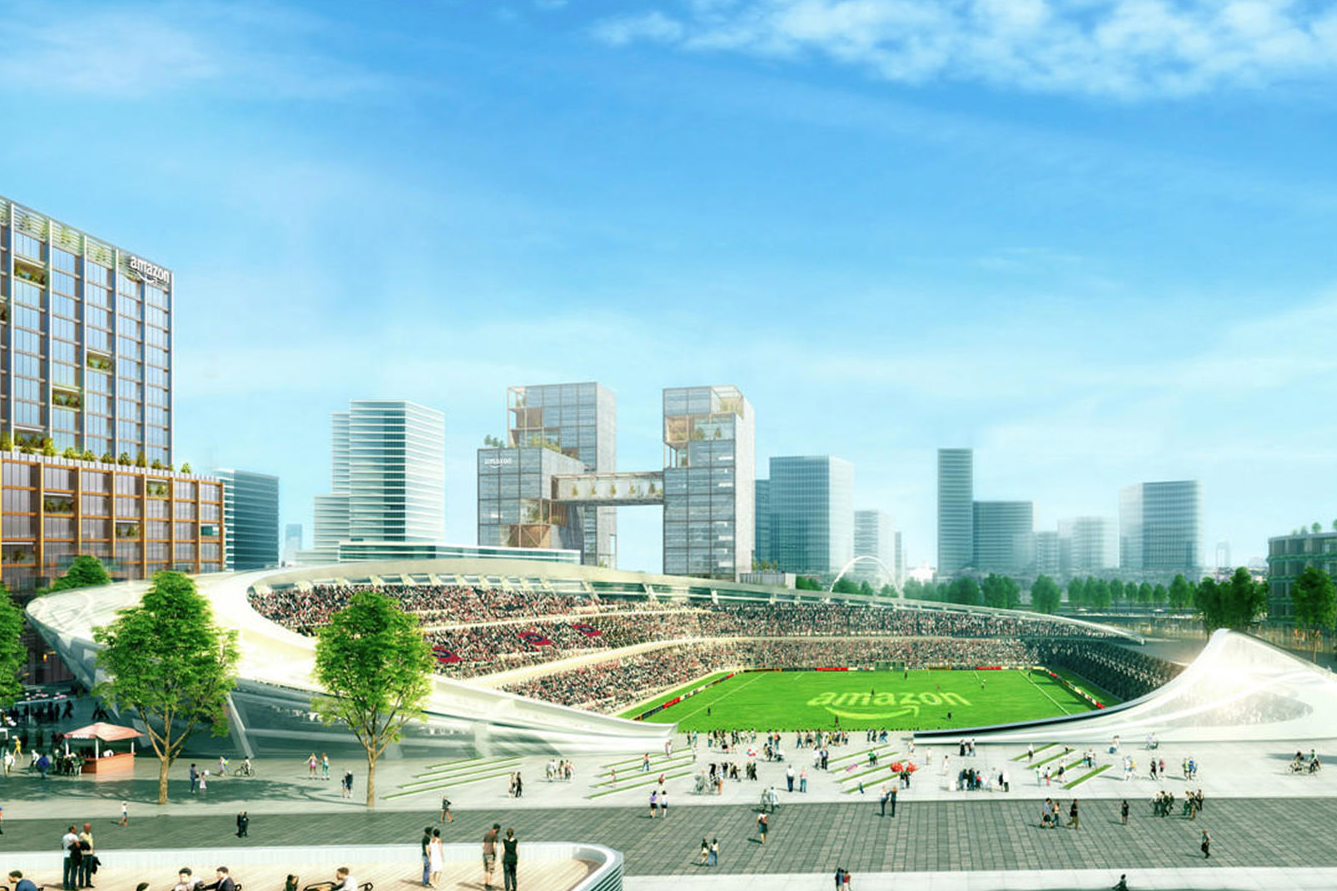 Mega-developments could form completely new areas and even neighborhoods in Chicago.
The Lincoln Yards development being planned for the former Finkl Steel site bordering Lincoln Park and Bucktown could sprawl over a total of 100 acres and include residential buildings, office buildings, an extension of The 606 trail, and a stadium for a new professional soccer team.
A $5 billion development being spearheaded by developer Related Midwest is expected to connect Chinatown and the South Loop, creating a 78th neighborhood. Though the plan has been announced, the multi-phase project might not break ground until next year.
Development in the area surrounding McCormick Place could propel the area into the upper echelon of up-and-coming neighborhoods. The Near South Side area bears the name of Motor Row, but development could result in a new name.
Developers from Ireland and Spain are planning to buy the 440-acre U.S. Steel South Works site and build a mixed-use development on the lakeshore property. The development could spark major revitalization in South Chicago.
Amazon Fever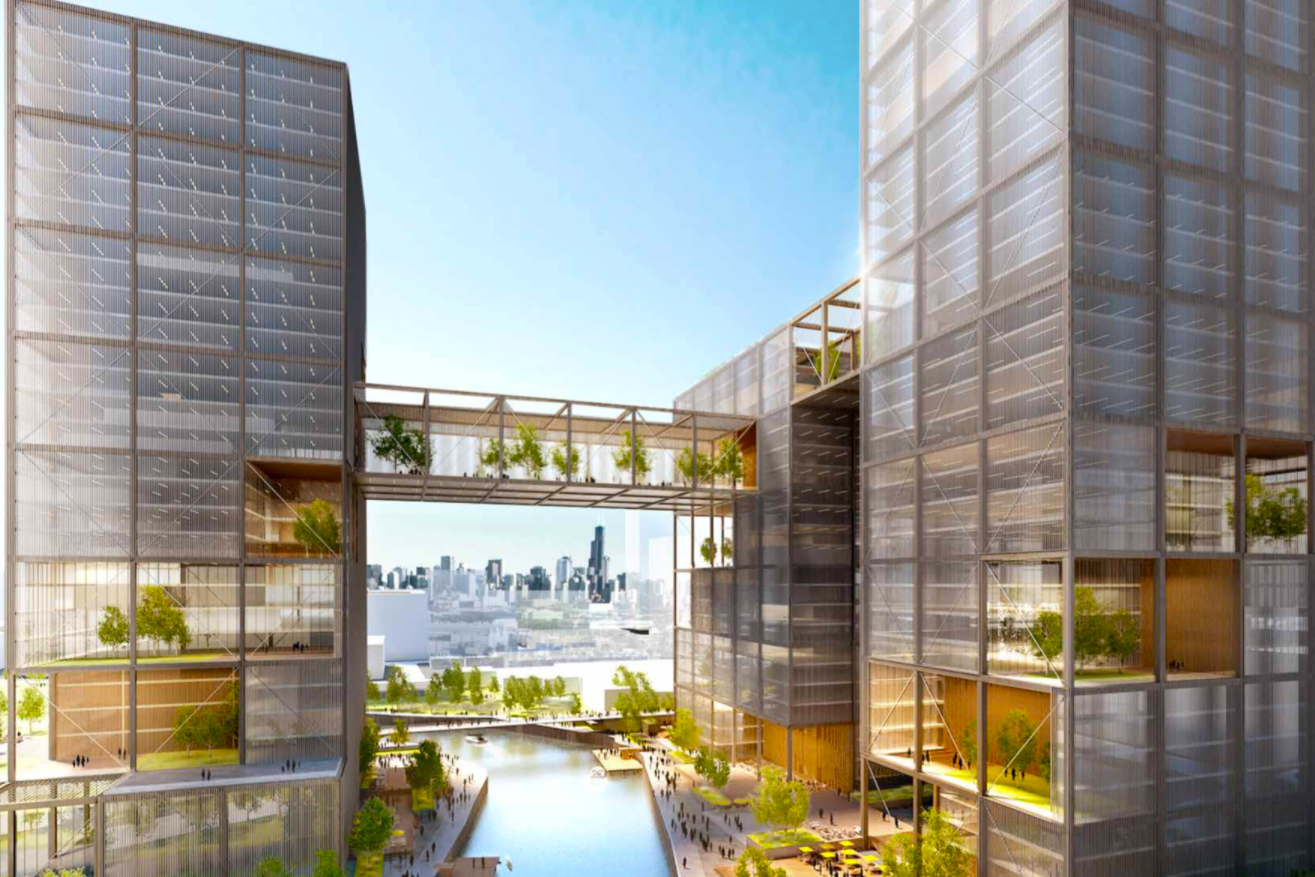 Chicago was already swept up in the fervor following the announcement of Amazon's HQ2 campus location search. The city and state submitted a formal bid with 10 potential sites for the ecommerce company's coveted headquarters. Amazon could release a short list of contenders early in 2018, according to the Chicago Tribune. If Chicago makes the list excitement will only build.
Luxury Condos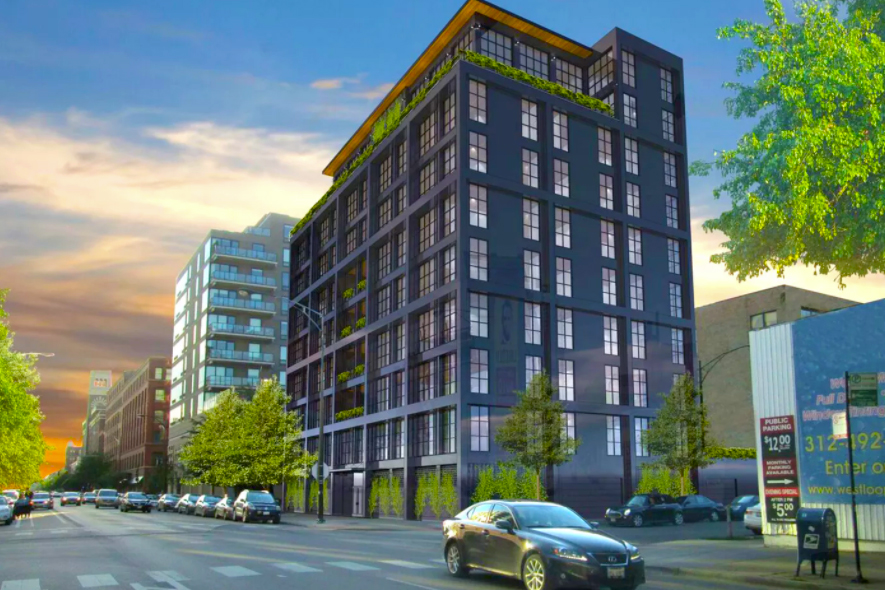 Chicago's luxury condo market has been steadily growing since the housing market crash. A total of 486 downtown condos were sold in 2016, up from the 415 sold in 2015.
Here are some of the big luxury and boutique condo projects expected to move forward this year: