Bay Area Real Estate
Urban vs. Suburban: Bay Area, CA
Any major move is a big step and a move to the Bay Area is no exception. There are so many different suburbs throughout the region that the Bay Area is basically a network of various suburbs, with the exception of San Francisco. The Bay Area has such a unique amalgamation of qualities that those moving here for the first time may feel like they have a lot to learn, but that's what Neighborhoods.com is here for. The region has a culture that's uniquely its own, as you'll soon find out. We break down ten of the most important things everyone moving to the Bay Area suburbs should know.
Things to Know When You Move to the Bay Area Suburbs
Anything Below 60 Degrees Is Cold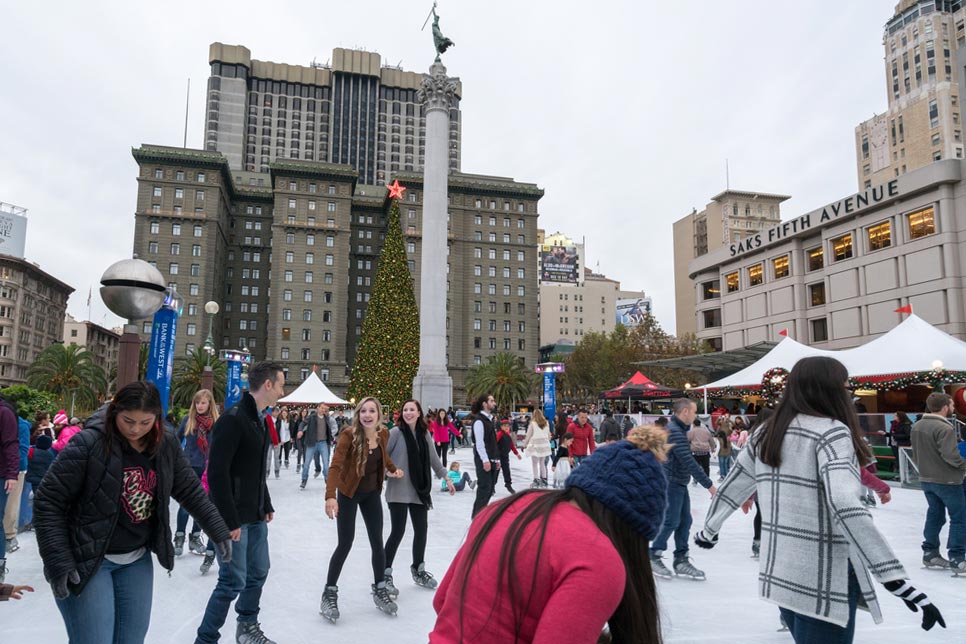 Tell anyone from another state that you're from the Bay Area, and one of the first things you'll hear is, "I heard the weather's great there!" Yes, the Bay Area is pretty much synonymous with year-round perfect weather that's not too hot and not too cold. So don't be surprised when your neighbors in the Bay Area start breaking out their fleece jackets and parkas once the weather drops below 60 degrees. And don't be surprised when you do the same once your body acclimates to the temperatures here. What can we say? We're a little spoiled weather-wise.
Homes Below $1 Million Are Few and Far Between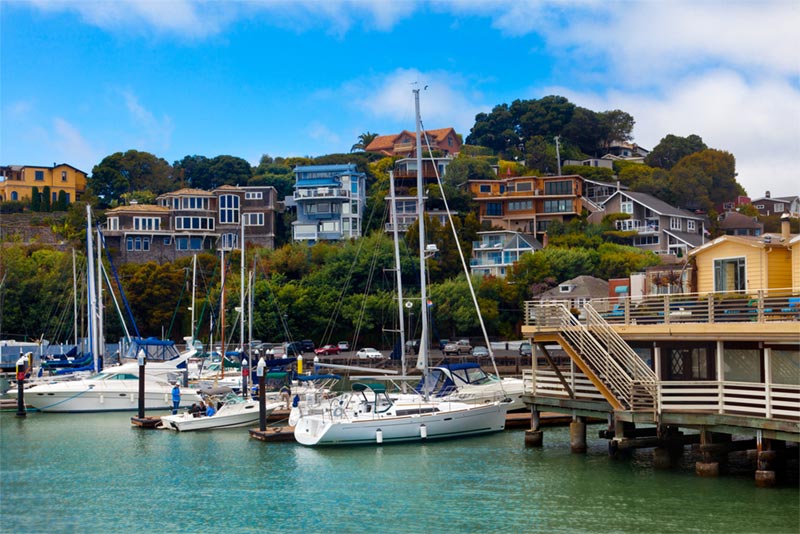 Homes that are worth less than $1 million in the Bay Area are becoming more and more scarce. The cost of real estate keeps rising with the demand, and the market is showing no signs of dropping anytime soon. In fact, more and more homes in the Bay Area suburbs are selling for hundreds of thousands of dollars over the asking price, according to CBS San Francisco.
So if you spot a great home selling for $600,000 in the heart of Cupertino, you might want to ask yourself what's wrong with the home that warrants such a good price (yes, $600,000 is a good price in the South Bay).
You Want to Live Near Public Transportation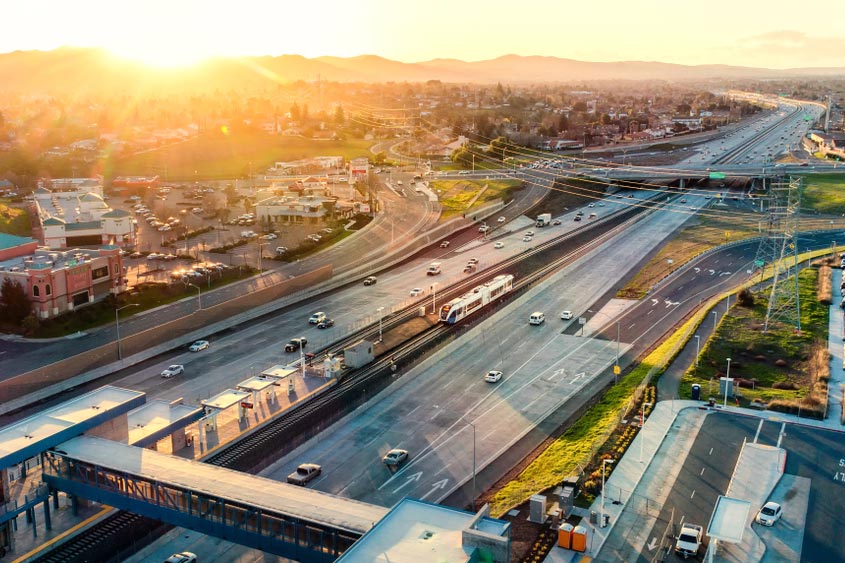 If you don't plan on getting a car once you move to the Bay Area, you're not alone. Driving down major highways like 680 and 101 during the rush hour commute can be a nightmare, and the thought of trying to cross the Bay Bridge at 8 a.m. makes many Bay Area residents want to tear their hair out. If you are opting out of a car, you'll want to at least live near public transportation, just to make your life easier. Amtrak, BART, and Caltrain are all viable options that can take you where you need to be.
It's Very Diverse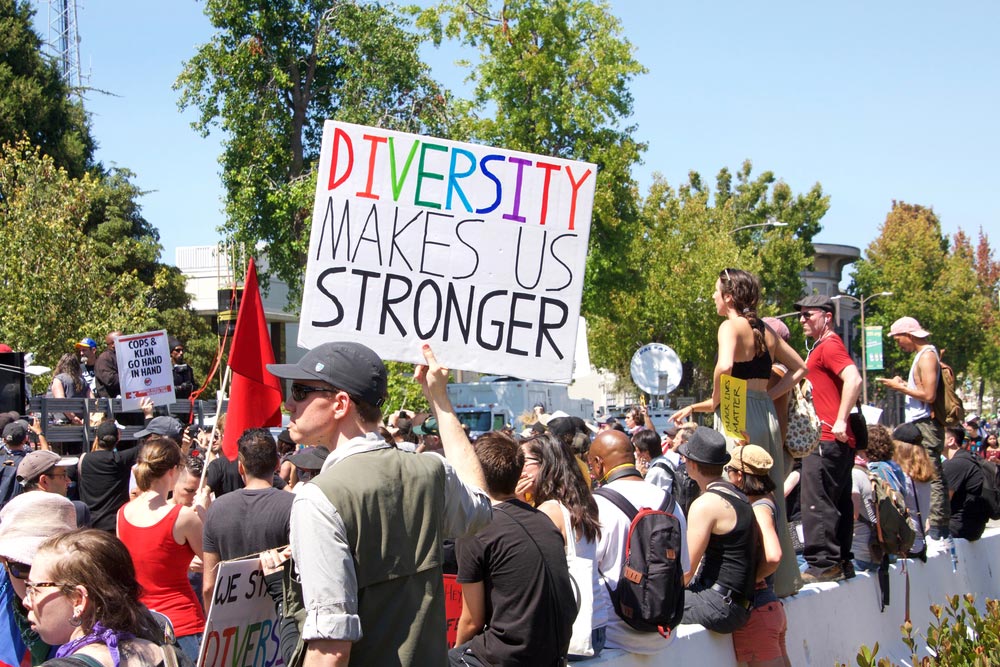 The Bay Area is one of the most diverse regions in the United States, and that's something that locals are proud of. The area is a melting pot of people from different ethnic backgrounds, countries, and walks of life. Because so many cultures are represented in the Bay Area, you'll also have access to some of the country's most authentic restaurants serving foods from all over the world.
Whether you love Korean bibmbap, Mexican enchiladas, Indian curries, or German pastries, you can bet you'll send your taste buds on a wild and awesome ride living in the Bay Area. Have fun eating your way around the world, without ever going more than 20 miles from your home address.
Your Neighbors Might Be in Tech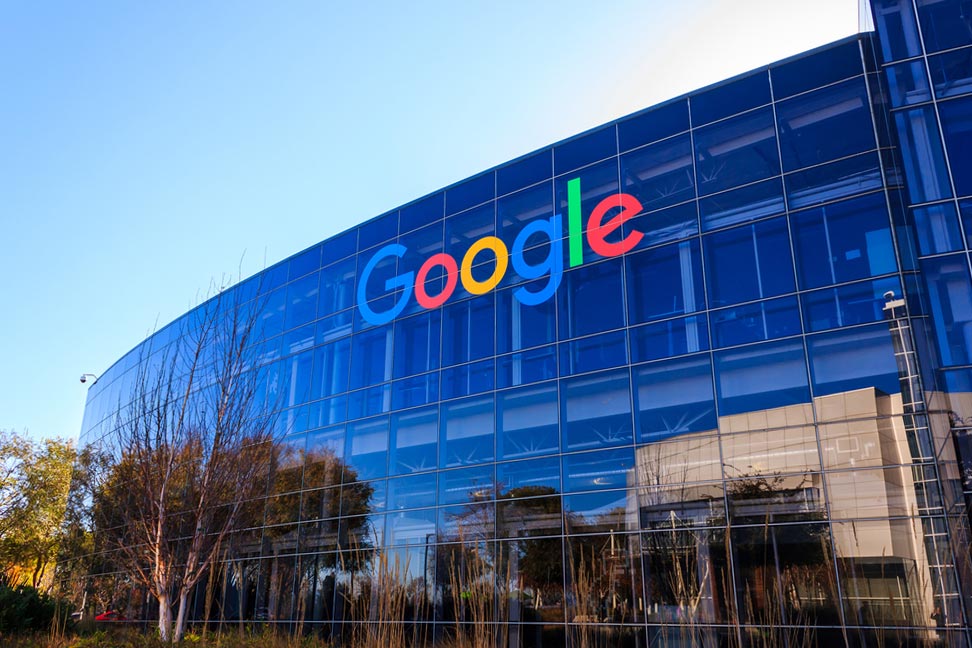 One of the realities of living in the Bay Area is that everyone and their mother is involved in tech. Whenever you meet someone new, chances are that person is an engineer, or their child is studying computer science, or their aunt was an investor in Uber. The great thing about living in or near the Silicon Valley is that you're often right next door to some of the most cutting-edge technological advancements in the world. How many people can say their kids trick-or-treated at Tim Cook's house?
Every Day Is Casual Friday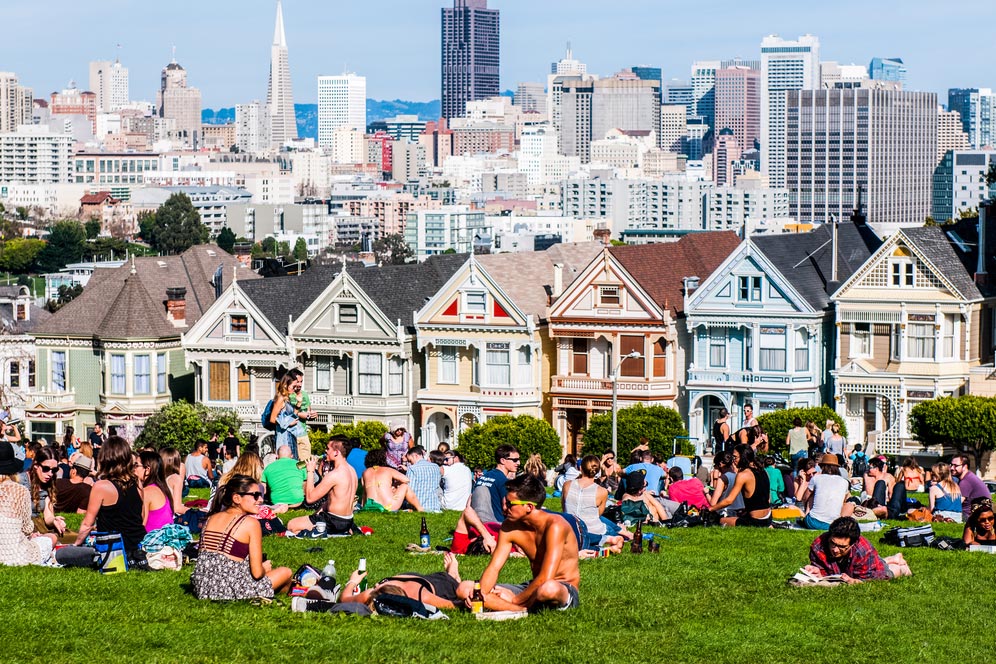 You know how every Friday was casual Friday at your old office? Instead of wearing button-up shirts and neatly ironed pants and skirts, you and your co-workers would mix things up with dark jeans or maybe trade the suit jacket for a cardigan. Well, in the Bay Area, literally every day is casual Friday, and we mean casual. It's a totally common sight to see hordes of techies getting lunch in polo shirts and khaki shorts, and don't be surprised if even your doctor is wearing jeans. So if you were thinking of packing your entire closet of suits with you, you might want to rethink your wardrobe.
Fruits and Veggies Are Always in Season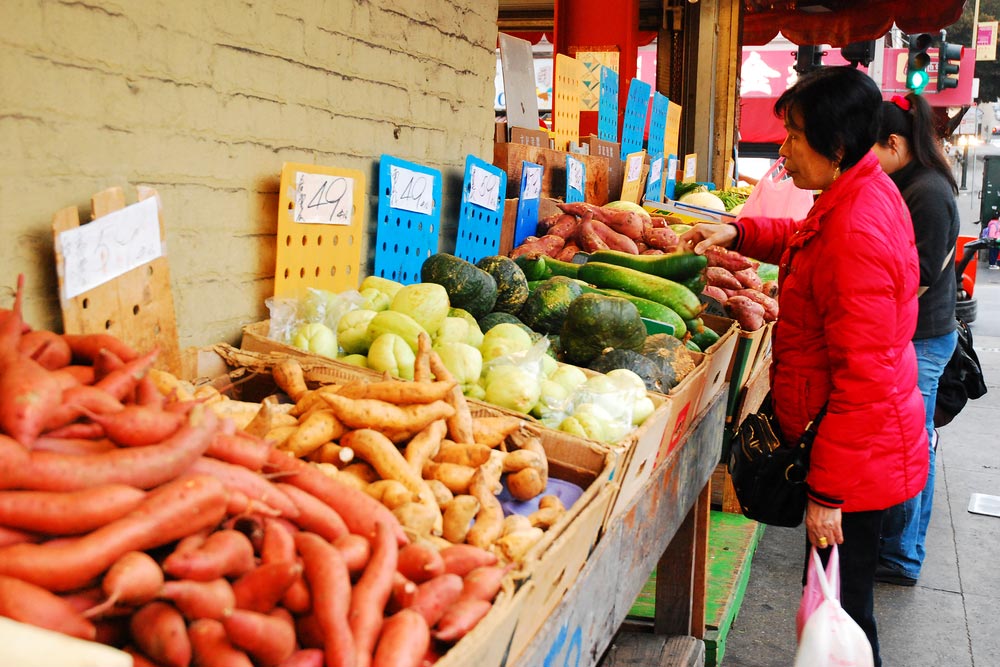 In the Bay Area, it's pretty easy to be health-conscious. It's not just because juiceries are on every street corner and many restaurants offer plenty of vegetarian options. It's largely because, in the Bay Area, fruits and vegetables are in season pretty much all year round. The warm temperatures are conducive to high-quality produce 365 days a year, so you have no more excuses to swing through the McDonalds drive-through.
You'll Be Surrounded By Nature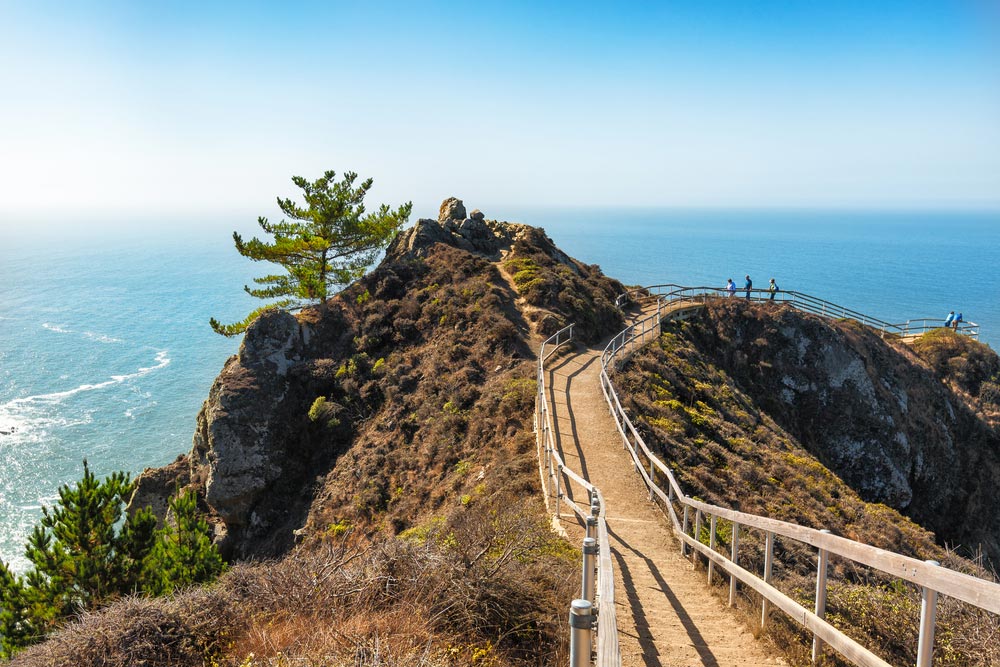 Another reason it's easy to be health-conscious in the Bay Area? You'll want to spend a lot of time outdoors, surrounded by the greenery the region has to offer. It's a common sight to see families going for bike rides on the weekends and ski trips over winter break, and there is an impressive network of nature trails and hikes across the region. Instead of being a couch potato, you'll want to get outside and soak up all that sun. Just be sure to wear SPF.
There's Always Something To Do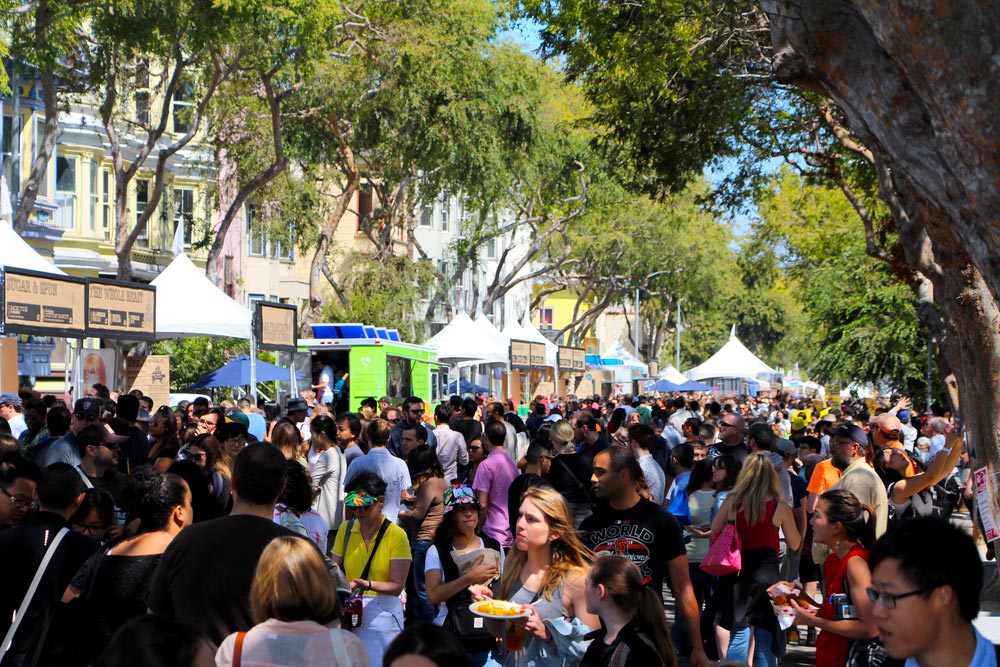 Think living in the suburbs will be boring? Think again. The Bay Area is a place of intellect, diversity, cross-cultural collaboration, and plenty of nature. There's always something to do or see, whether it's the annual San Francisco Lunar New Year Parade, a local farmers market with ridiculous fresh produce, or a new art gallery featuring works by the next Georgia O'Keefe. There's really nothing boring about living in the suburbs, if you're in the Bay Area.
You Might Get Culture Shock Everywhere Else
Once you've lived in the region long enough to call the Bay Area home, you'll probably get culture shock when you go literally anywhere else. The produce won't taste as fresh, the people won't be as progressive, you'll always feel cold, and the sushi will be a mess (but hey, it's your fault for ordering sushi in Kansas). Once you get accustomed to the Bay Area culture, it might be difficult to call anywhere else home.