Los Angeles Real Estate
What It's Like Living in Koreatown, Los Angeles
Koreatown is a diverse neighborhood in Los Angeles that has transformed into one of the city's top destinations for eclectic dining options, trendy nightlife, and affordable residential developments. Koreatown, nicknamed K-Town by locals, is located between East Hollywood, Downtown Los Angeles, and Mid-City. It's one of the city's most coveted communities, especially among professionals, business owners, and LA newcomers.
Even though many residents in Koreatown still depend on their cars to get around, the neighborhood has become more pedestrian- and transit-friendly throughout the years. With a long list of renovation projects as well as an influx of new, high-end developments happening throughout the neighborhood, Koreatown is poised to become LA's next hot neighborhood.
For homebuyers who want to learn more about Koreatown, here are some neighborhood highlights.
Central Location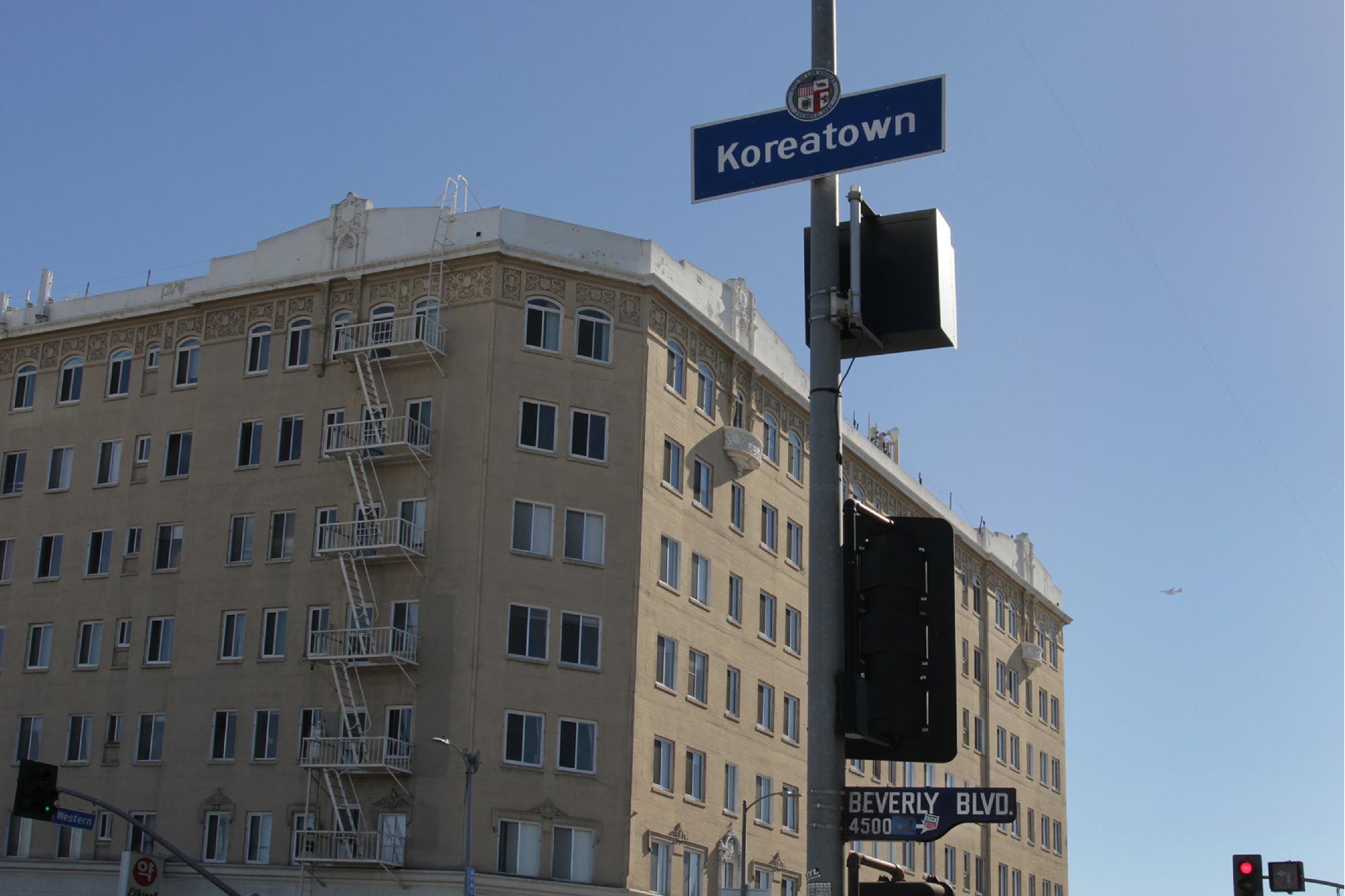 Residents with cars only have a short 10-minute drive to Hollywood, 15 minutes to Downtown and Mid-City, and five minutes to Silver Lake with no traffic. These surrounding neighborhoods are also considered hotspots for foodies as well as those who enjoy a thriving nightlife.
Koreatown's main freeway is the popular I-10, which offers commuters easy access to prominent neighborhoods in the Westside, such as Culver City, Pico-Robertson, and West LA. However, the downside to being in the middle of all the action in LA with only one freeway available means that Koreatown gets stuck with some of the city's worst traffic congestion.
Dining Destination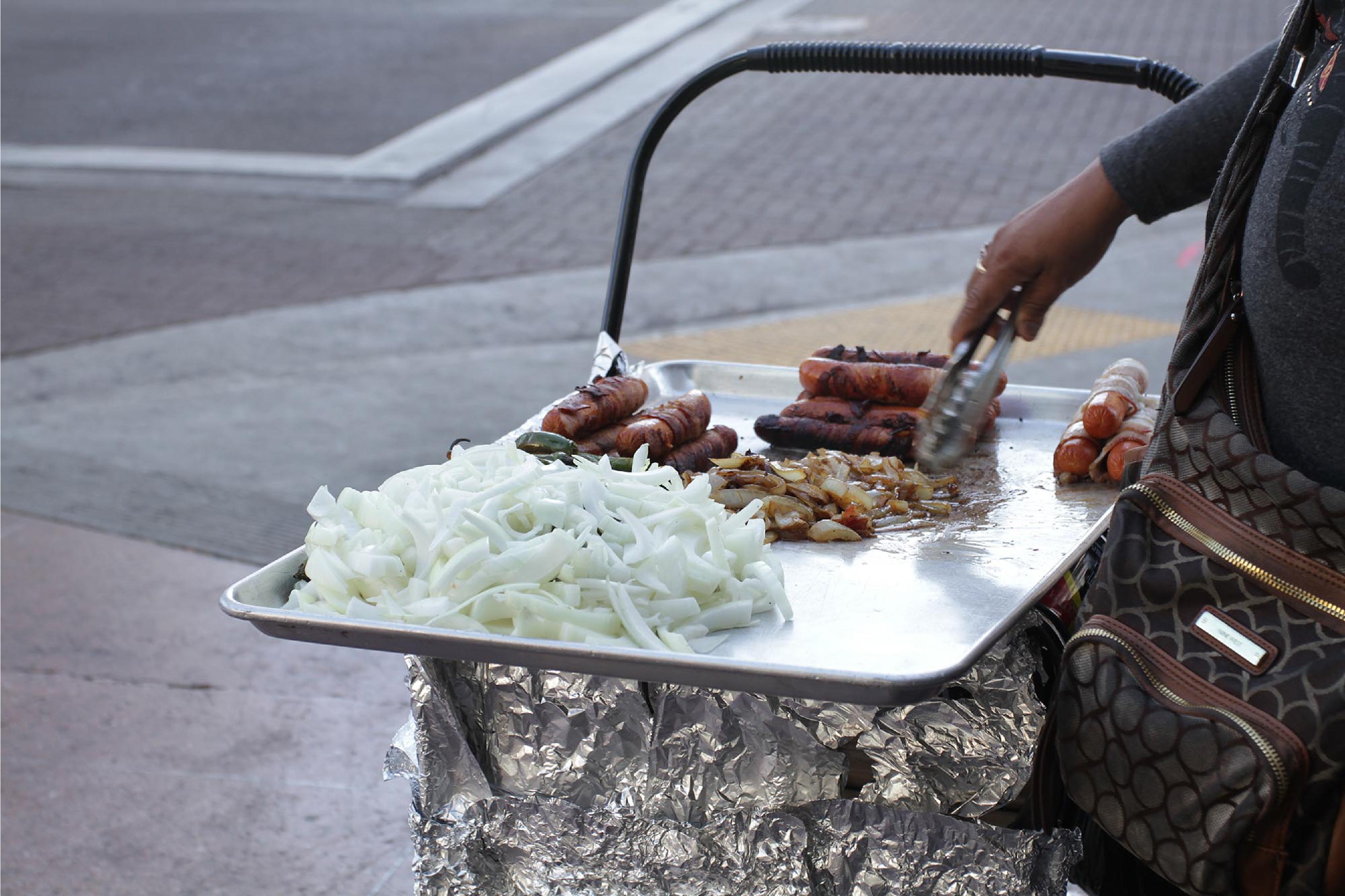 From sit-down eateries to fast food chains, the restaurant selection in Koreatown is top notch and showcases not only some of the best Korean food but also cuisines from other cultures. Whether residents are craving tacos, all-you-can-eat Korean BBQ, or oxtail soup, K-town has plenty of establishments to choose from.
Koreatown also offers visitors and residents a variety of dessert options, such as shave ice, bubble tea, and even boozy ice cream and cereal bars. If all else fails, residents can always go shopping at one of the many neighborhood stores along Western Avenue or 3rd Street.
Great for Millennials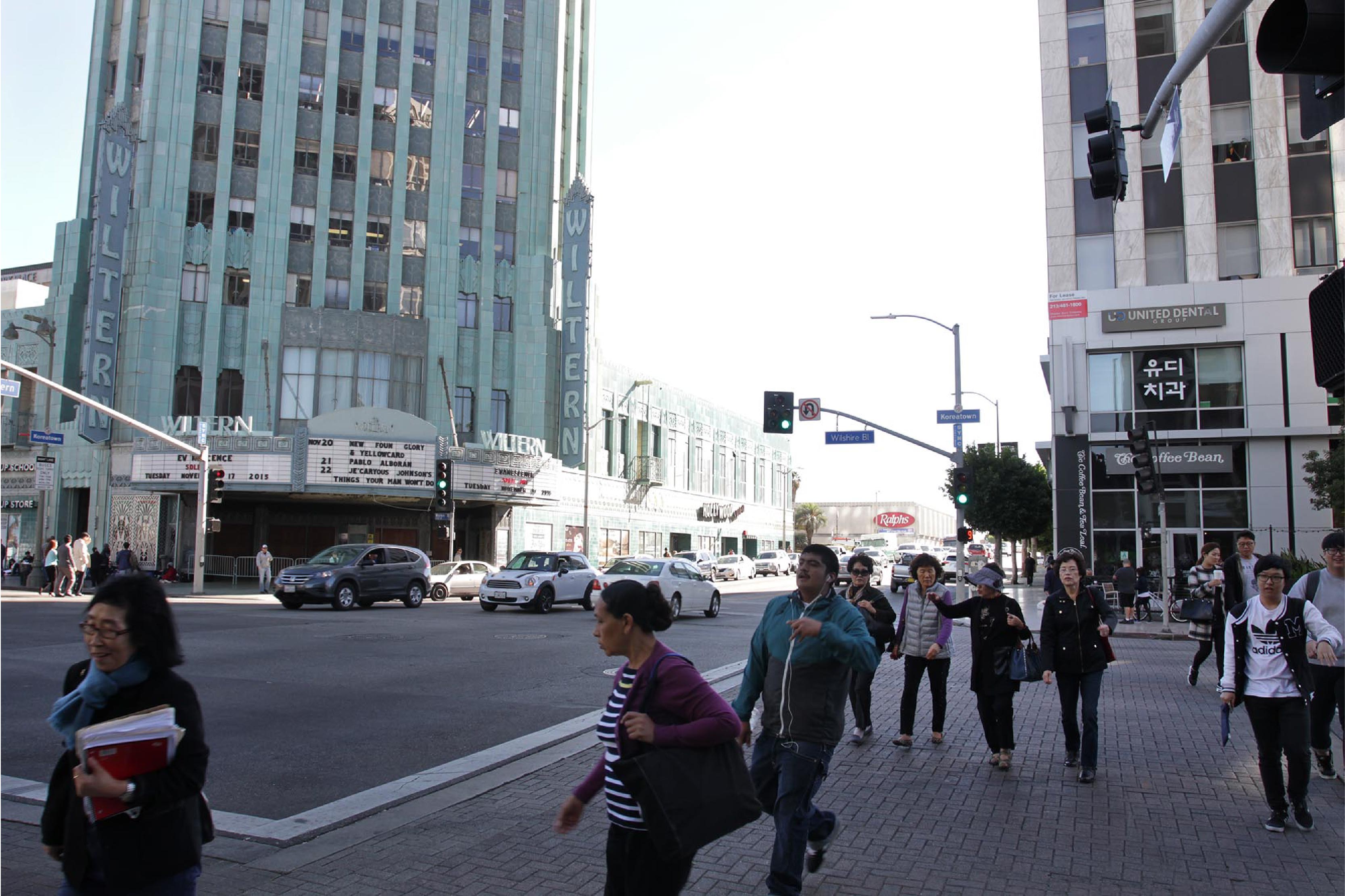 Thanks to Koreatown's central location, trendy restaurants, and its sheer multitude of cafes, bars, dance clubs, and karaoke lounges, it has become a millennial magnet. Many millennials are also attracted to this neighborhood's convenient and transit-friendly location.
Since K-Town isn't quite as expensive as its adjacent communities, many USC students choose to live in this still-affordable community. With streets lined with small businesses, millennials are also drawn to this neighborhood because of the potential employment opportunities.
Real Estate Report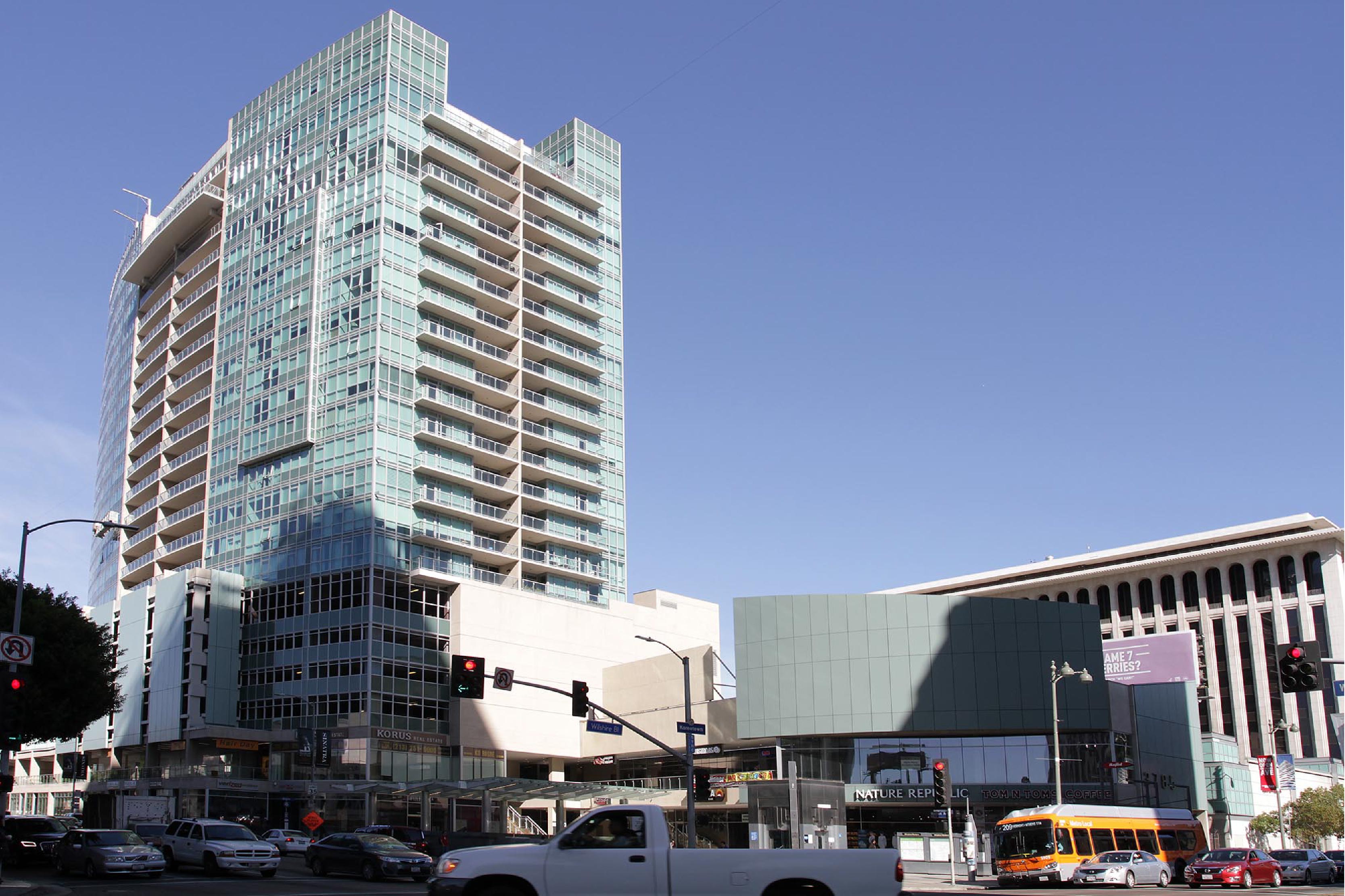 There's a wide selection of homes available in Koreatown, including residential high-rises, duplexes, luxury apartment complexes, and single-family homes. Due to Koreatown's high demand, most residents choose to rent their homes, but home purchases are becoming more common.
Although home prices in this neighborhood have been gradually climbing by the day, its median home price (which hovers in the mid-$600s) is still significantly lower than nearby neighborhoods like Silver Lake and Hollywood.
However, these affordable prices might soon be changing, especially as new developments make their way into the community. According to Curbed LA, there are currently 52 development projects in the works for the neighborhood, which means the residential landscape could change within the next few years.
What It's Like to Live Here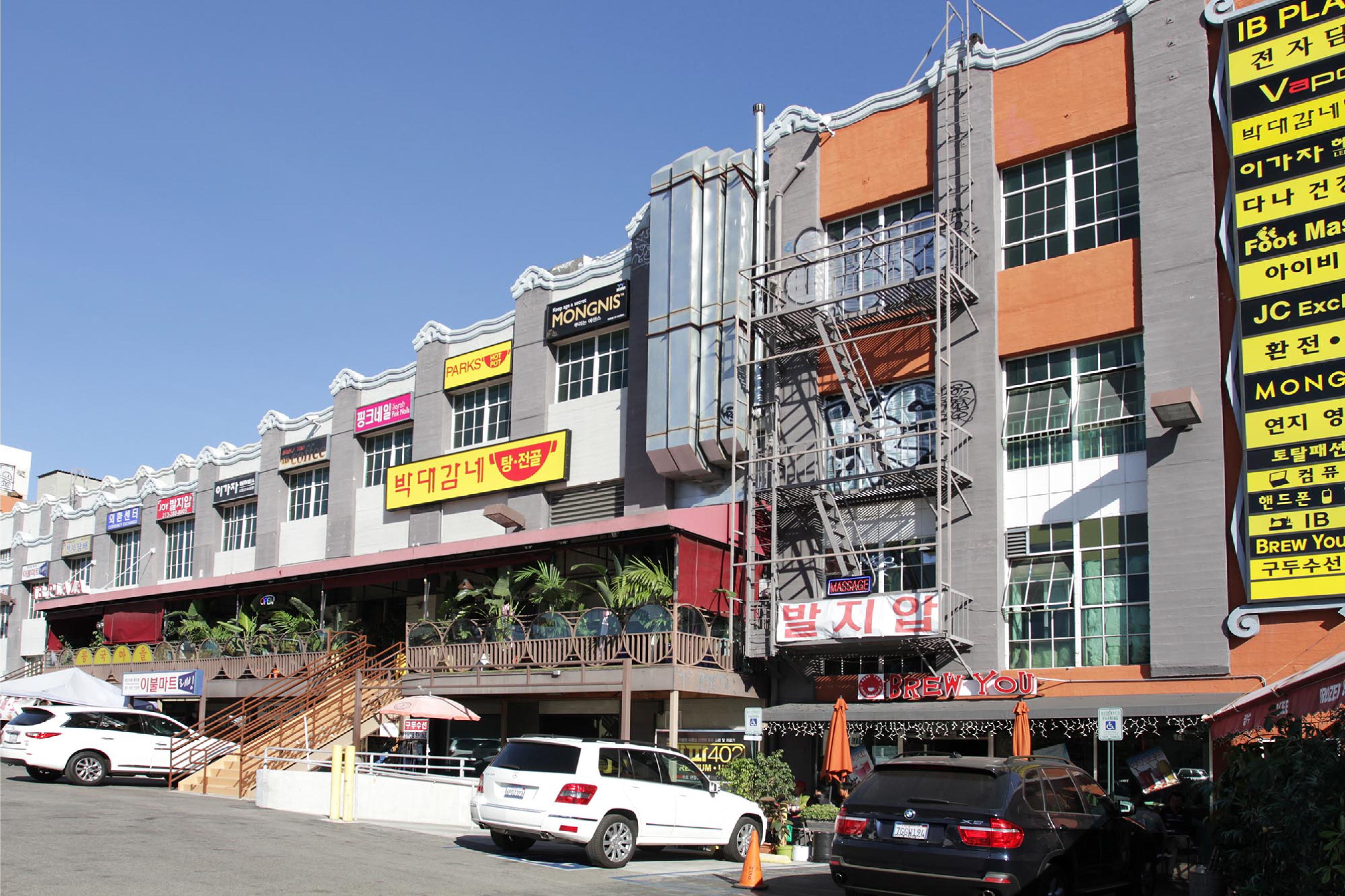 Charles Tang, a production assistant who grew up in the Bay area, has lived in Koreatown for the past five years. When asked about what it's like to live in the neighborhood, he told Neighborhoods.com, "I love being close to really amazing food, and it feels like the community is getting nicer. The city built a Starbucks down the street a couple years ago, and honestly, that made the neighborhood more approachable."
However, when asked what he would like to improve about K-town, he answered, "It's not exactly the most walkable area, but I don't mind because I drive everywhere. Street parking is the worst if you don't have your own parking spot."
Due to the neighborhood's lack of parking, many people who live in Koreatown utilize ride-share services, such as Uber or Lyft to get around. According to real estate agent Ken Kim who spoke to the LA Times, K-Town is "perfect for people who love to go out."