Dallas-Ft. Worth Local Life
10 Things I've Learned Living in Dallas-Fort Worth My Entire Life
Dallas-Fort Worth is constantly evolving. As a lifelong resident, I've seen the region go from wide, open spaces to one of the fastest-growing urban markets and fourth largest metro area in the U.S. While 80,000 to 100,000 newcomers move here annually, I've had the advantage of living through Dallas-Fort Worth's many transformations.
Here are the top 10 things I've learned.
Whether D-FW is in the South or Southwest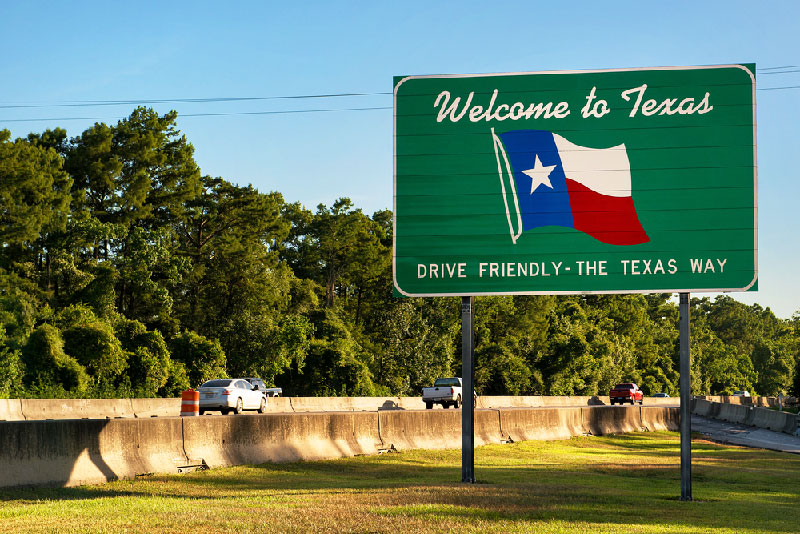 Dallas-Fort Worth has a culture all its own. Located in the south central United States and sandwiched between the South and Southwest, North Texas includes the best of both. On the southern side of the spectrum, we offer plenty of southern hospitality and address two or more people as "y'all". Though sweet tea is an option, our Texas drawl must never be confused with a southern accent.
From the Southwest perspective, we remain loyal to our "Texican" roots, and Tex-Mex (which originated in Dallas) is our native cuisine. Geographically, the West begins in Fort Worth, so between our Texican and western heritage, Dallas-Fort Worth is generally considered part of the Southwest along with the other border states.
The Two-Season Lifestyle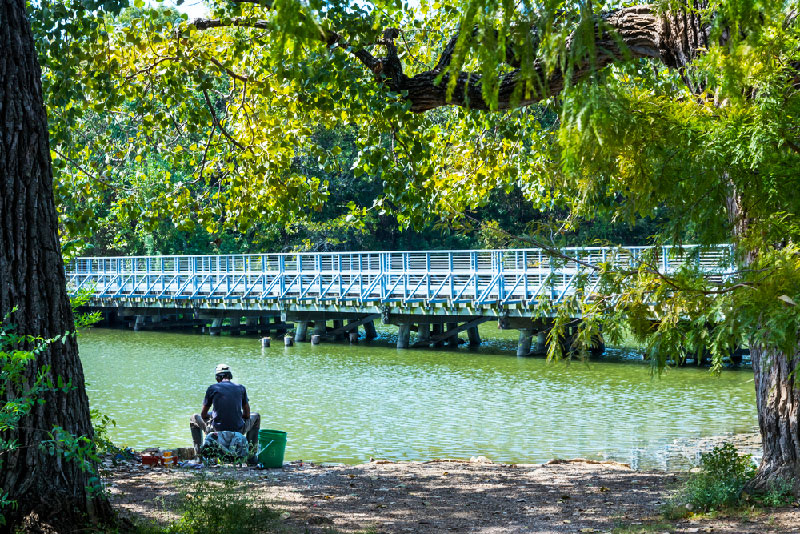 Shoveling snow is not part of the North Texas lifestyle but nine months of outdoor activity is. The luxurious Four Seasons Resort and Club at Las Colinas is the closest North Texas gets to four seasons. The region typically offers an ideal chamber of commerce climate with hot, subtropical summers and temperatures hovering between 60 and 80 during the spring and fall months. Our mild winters are a two-wardrobe season. Though coats, mufflers, and boots are essential for the coldest days and occasional snows—shorts, T-shirts and flip-flops are the favorite attire on warm winter days.
A Paradise for Sports Fans
Sports is a year-round passion in North Texas. On the professional level, the Dallas Cowboys and Texas Rangers play in Arlington; The Dallas Mavericks and Dallas Stars play at the AAC in Dallas; the Dallas Rattlers lacrosse team and FC Dallas soccer club play in Frisco; and pro-rodeo cowboys compete at the Mesquite Rodeo. Minor league teams, which have a fan base all their own, include the Grand Prairie AirHogs (baseball), Frisco RoughRiders (baseball), Texas Legends (basketball), and Texas Revolution (arena football).
Fun Places for Kids of All Ages
Dallas-Fort Worth brings out the kid in everyone. Some of the region's top attractions include the Dallas Zoo in Oak Cliff, the Fort Worth Zoo, Six Flags Over Texas in Arlington, Panther Island beach in Fort Worth, and museums and the aquarium at Fair Park, but those are just the tip of the iceberg. While nearly a dozen water parks are scattered throughout the metro area, Great Wolf Lodge Indoor Waterpark in Grapevine and Epic Waters Indoor Waterpark in Grand Prairie offer year-round adventures.
Retail is Everywhere
Shopping is a favorite pastime here. Besides designer outlet mall in Allen and a plethora of open-air and indoor malls, North Texas is a mecca for trendy places to shop. In addition to Sundance Square and West 7th Street in Fort Worth, shopping hotspots include historic Downtown McKinney, the West Village in Uptown, The Bishop Arts District in Oak Cliff, and The Cedars on the edge of Downtown Dallas.
Endless Dining Options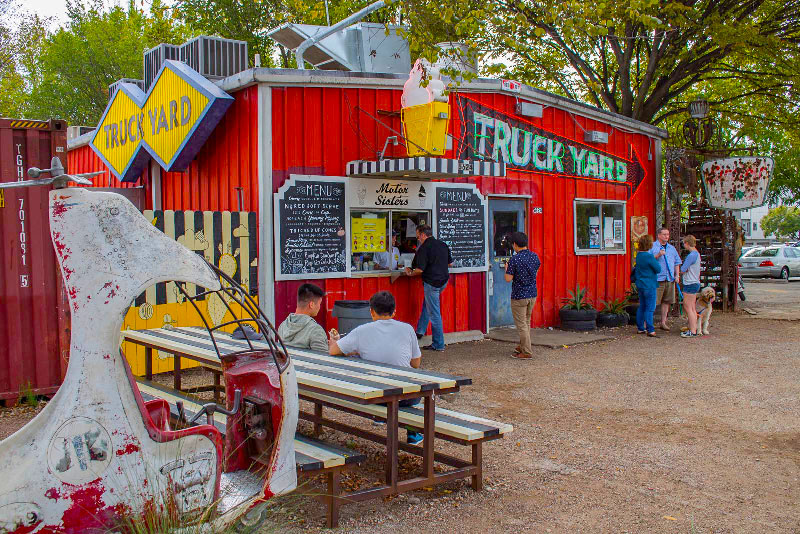 With 12,000 restaurants spread throughout Dallas-Fort Worth, a foodie could spend 33 years sampling them all. But several neighborhoods and districts are havens for the best dining and craft beer establishments, which include Trinity Groves in West Dallas, the West End, McKinney Avenue, Uptown, Lower Greenville Avenue and Lowest Greenville Avenue along with Near Southside in Fort Worth.
North Texans Love Live Music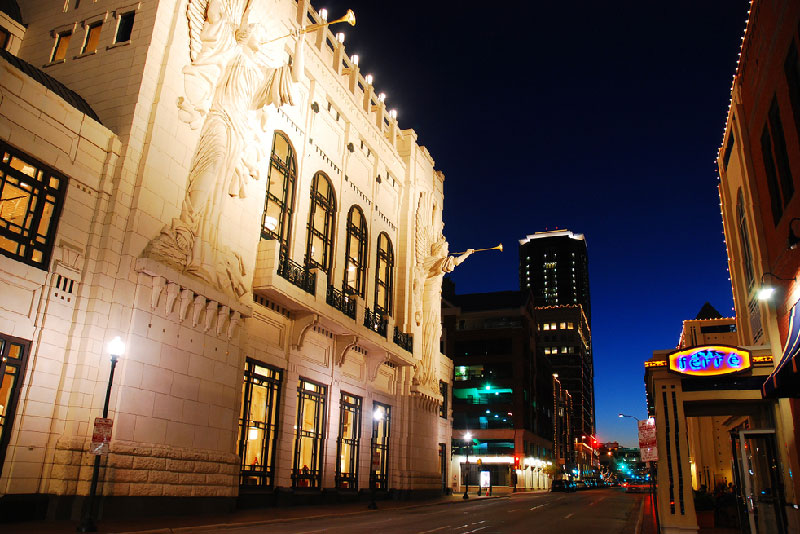 Whether it's rock, country, blues, jazz, hip-hop, or salsa—live music is a fundamental part of the Dallas-Fort Worth culture. Though American Airlines Center, Bass Performance Hall, and Verizon Theatre are synonymous with major concerts, clubs in Deep Ellum, Uptown, The Cedars, and along Lower Greenville Avenue showcase the hottest local and touring bands. The Toyota Music Factory in Irving, Legacy Hall in Plano, and Lava Cantina in The Colony are large live music venues, and most major parks offer free concerts. Also, Dallas-Fort Worth is earning a spot on the map for its national music festivals.
State of the Arts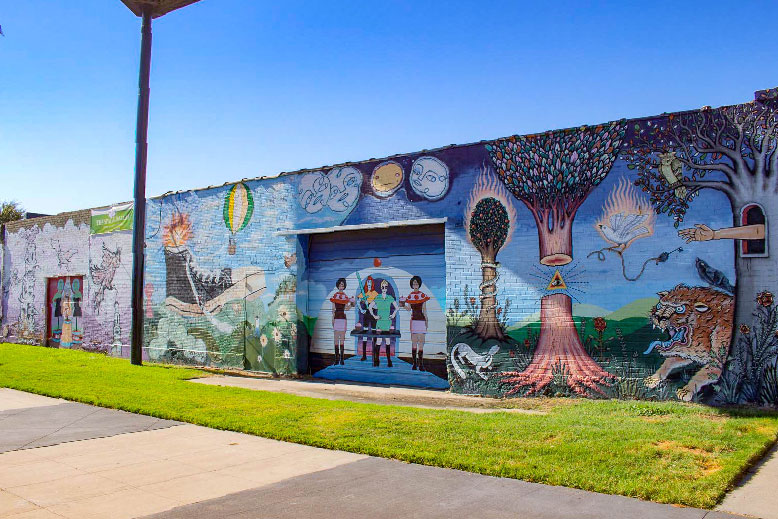 The artsy vibe runs deep in North Texas. Not only do Dallas and Fort Worth each have a distinct arts district with world-class venues, several smaller cities and suburbs (including Garland and Richardson) have thriving creative communities and cultural centers. The Cedars and Bishop Arts District are edgier Dallas neighborhoods where artisans market their creative works direct to the public.
Viva Las Fiestas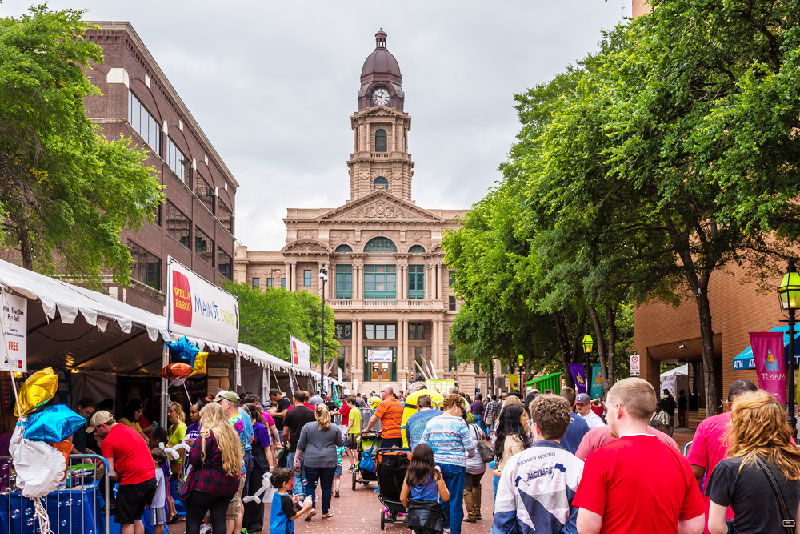 Festivals are big in Dallas-Fort Worth because there's always something to celebrate, whether it's film, food, or pride. Although nearly 200 festivals are held in the region annually, some of my favorites are Taste of Dallas, Main Street Arts Festival in Fort Worth, Deep Ellum Arts Festival, Plano Balloon Festival, Richardson Wildflower! Arts and Music Festival, and KNON Blues Festival.
The Beauty of the Great Outdoors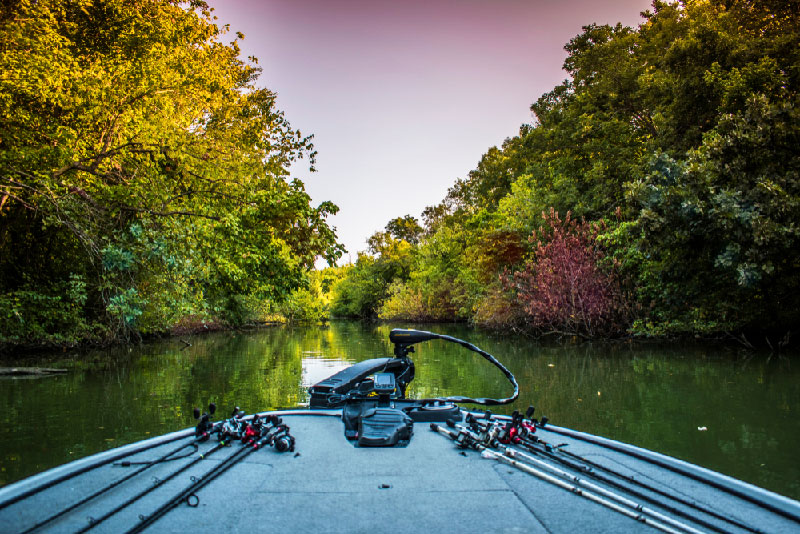 Between hundreds of lush green parks and about nine months of warm weather, nature and the great outdoors play a pivotal role in the North Texas lifestyle. Aside from countless miles of hiking and biking trails, Lewisville Lake in Denton County is the official "Urban Bass Fishing Capital of Texas", and Lake Ray Hubbard in Dallas and Rockwall Counties is known for boating, fishing, watersports, lakeside dining, and dinner cruises.