5 Suburban Cities With Easy Commutes to Dallas
5 Suburban Cities With Easy Commutes to Dallas
Long gone are the days when the Dallas-Fort Worth area had cowboys riding horses down the street (although there are still some signs of the area's Old West roots left today). Today the Metroplex is the largest inland metropolitan area in the U.S., and that includes many vibrant suburbs that offer affordability, excellent schools, and lots of charm.
But with the area's enormous footprint comes a lot of traffic. While the DART system was created to alleviate the congestion, it doesn't service many Dallas-Fort Worth suburbs. But if you are still considering venturing outside of Dallas-Fort Worth's urban neighborhoods, these suburbs offer a relatively painless commute—some under 30 minutes.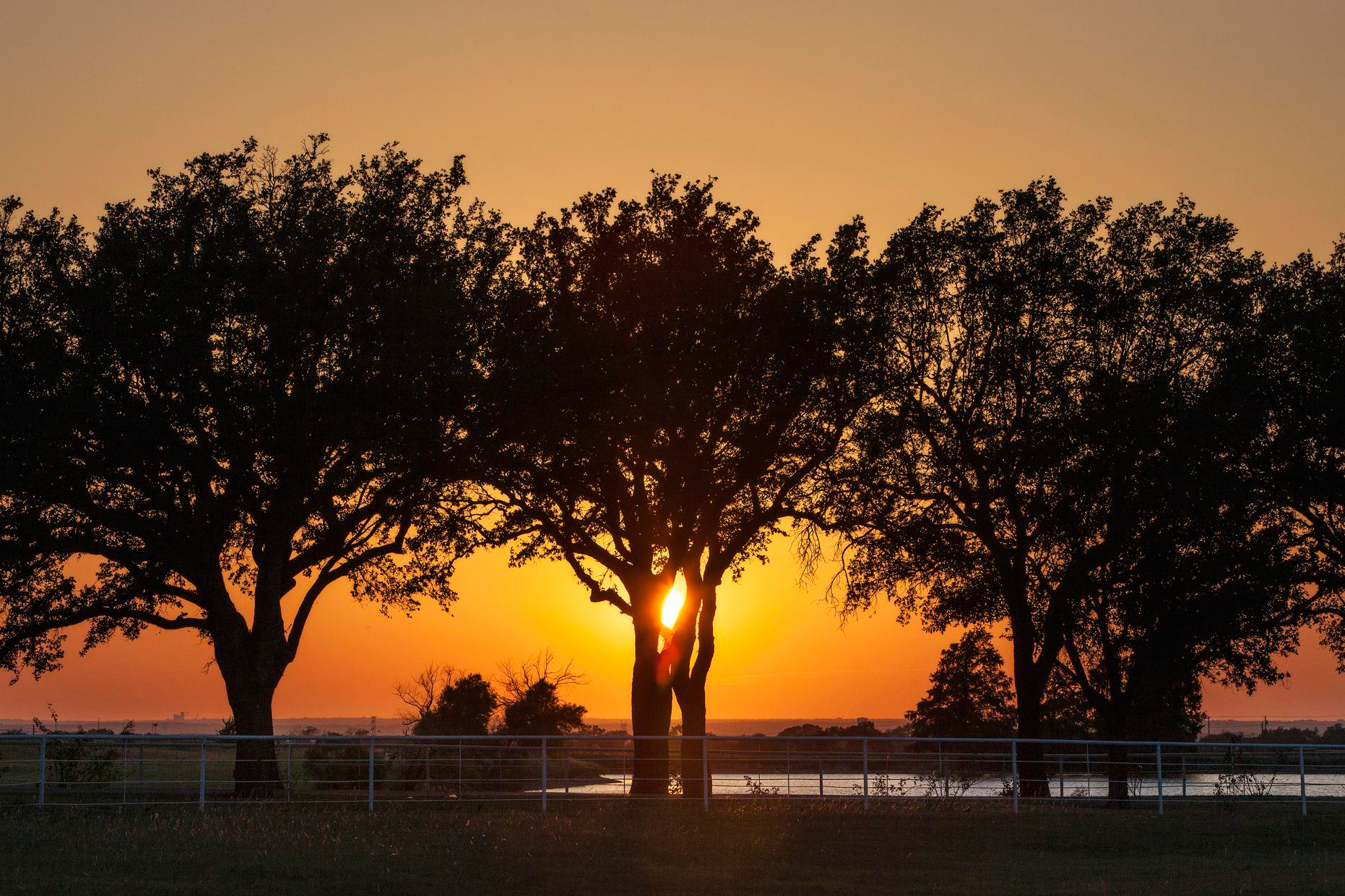 Located 25 miles north of Dallas, Frisco has experienced phenomenal growth over the past 20 years. The city consistently tops lists of the best places to live in the U.S. because of the excellent Frisco Independent School District, its status as home to seven professional sports teams (including the Dallas Cowboys), and its technological innovations. Plus, residents have access to a growing number of lifestyle amenities that can rival any urban neighborhood in the Metroplex. Residents of Frisco are approximately 35 minutes from Dallas via the Dallas Tollway.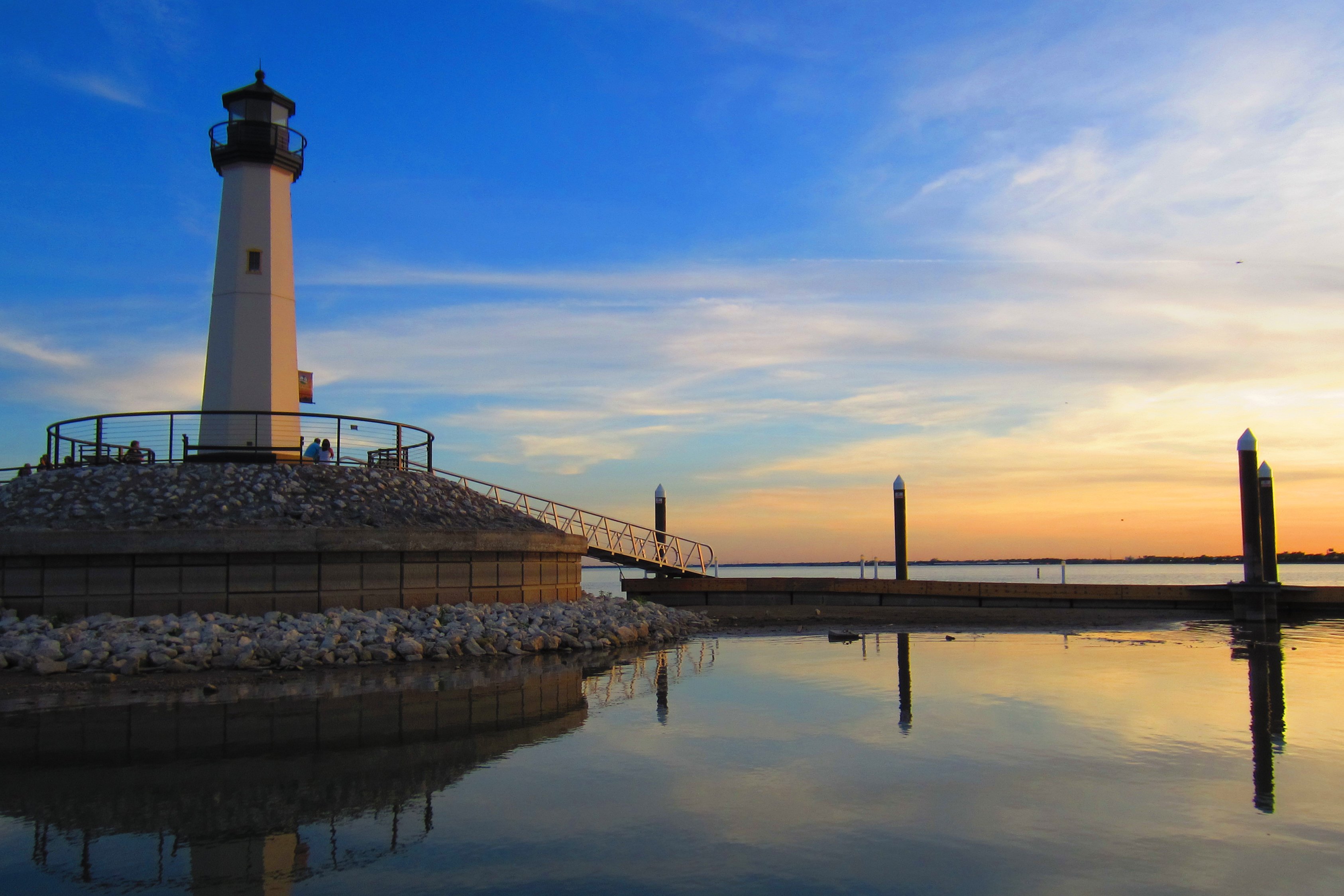 For those who like water activities and sports, Rockwall is a popular choice. This is another suburban community that has blossomed in the past two decades. Located just 25 miles northeast of Dallas, Rockwall maintains that small-town atmosphere in spite of its rapid growth. It also offers great shopping, but the main attraction is Lake Ray Hubbard, which has 35 square miles of open water that offers awesome boating and fishing facilities. Rockwall is approximately 30 minutes from Dallas via Interstate 30, and it's pretty close to DART's Downtown Rowlett station.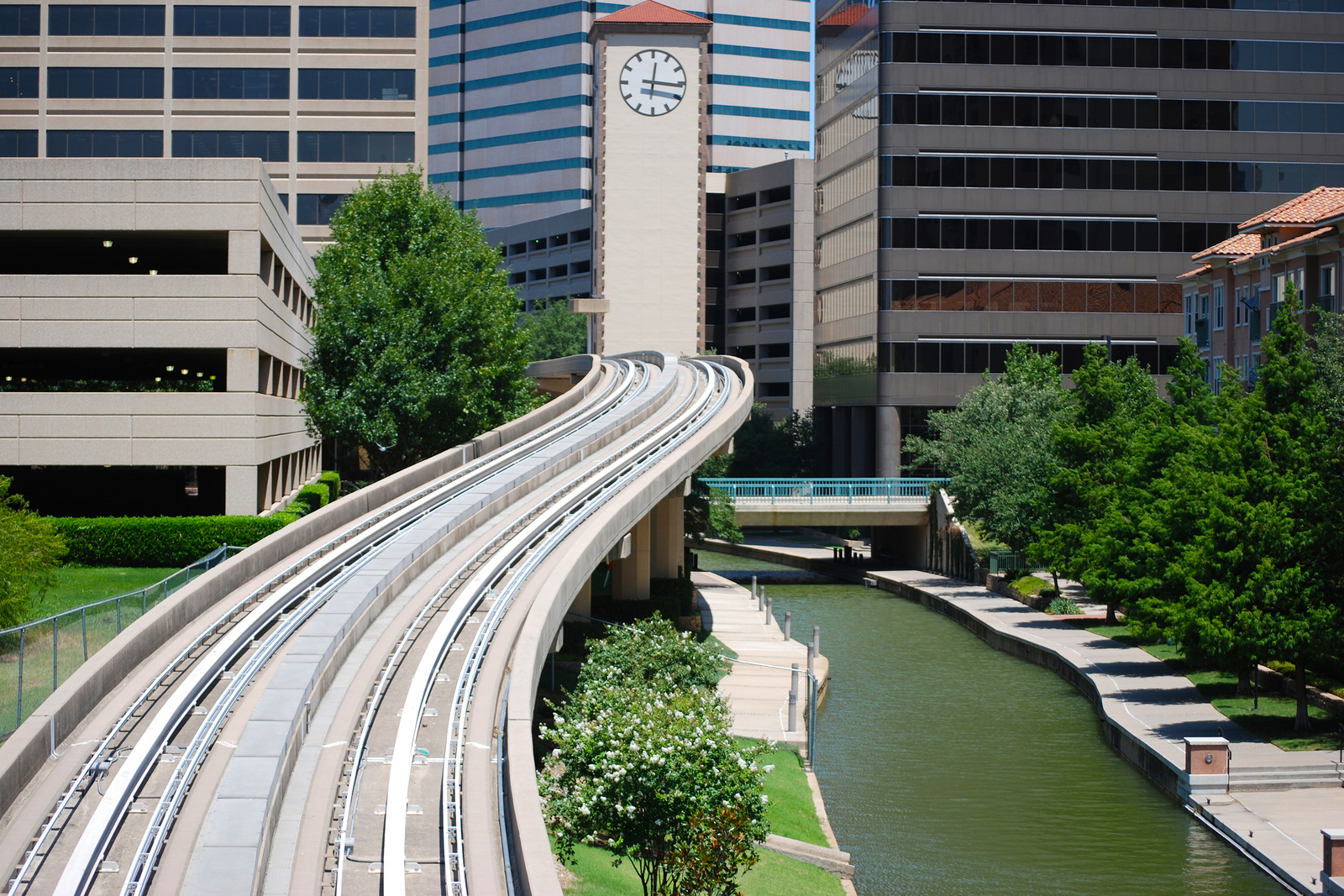 Just a sleepy suburb along Interstate 20 until the 1980s, Forney is now the first major community as you approach Dallas from the east. Roughly a half-hour commute from Downtown on one of several highways, Forney still offers the chance to own acreage and farm animals in a rural setting. However, the city has developed all of the expected services and facilities of a modern suburb, including a growing number of shopping centers and other resources. Forney residents are also just a short drive from the DART station in neighboring Mesquite.
Corsicana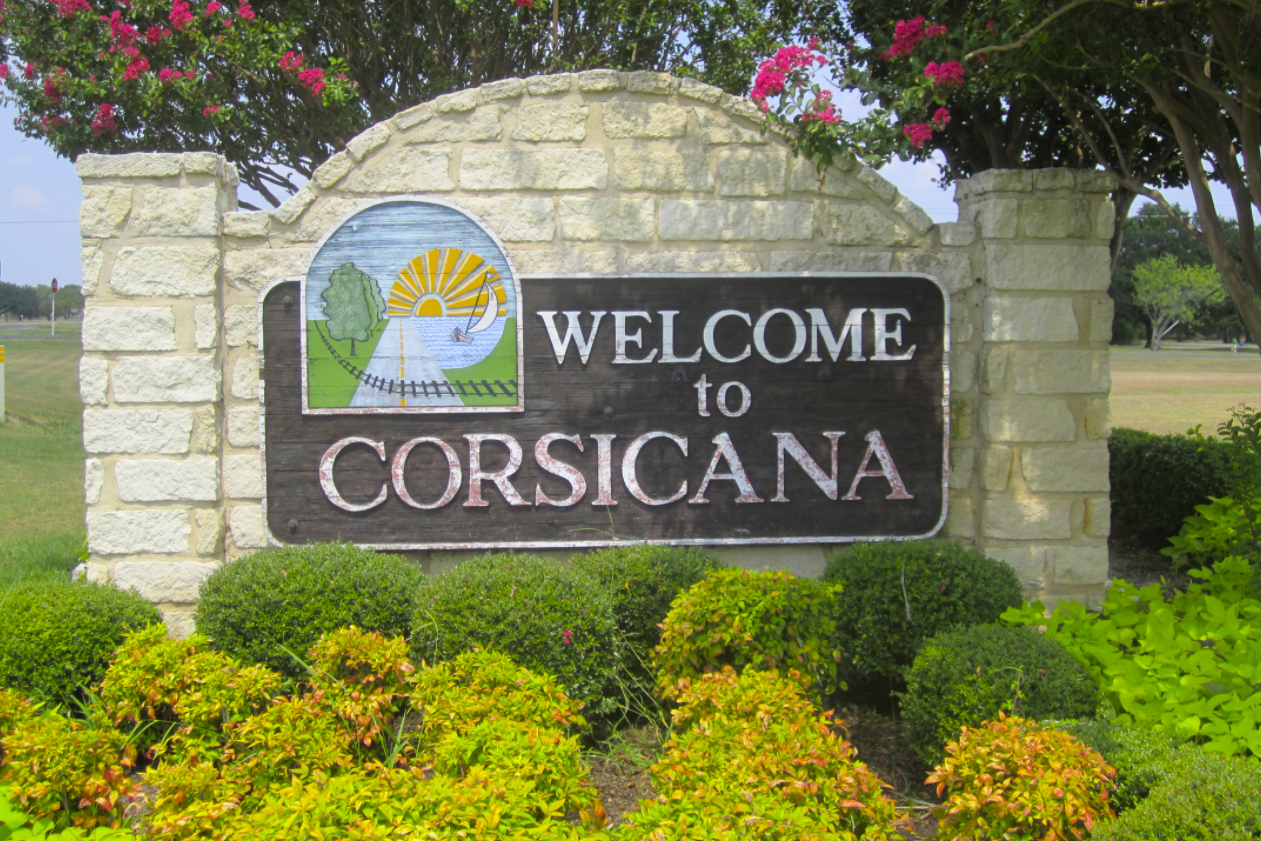 If you're really interested in a historic Texas community, you may find Corsicana the perfect choice. Located 55 miles south of Dallas, it is a straight shot south on Interstate 45. This city is full of history and tradition and it's home to a number of annual festivals and special events. It's known for its historic courthouse and town square as well as numerous antique shops. You'll find everything from modern townhouse communities to century-old homes.
Canton
Just under an hour east on Interstate 20 is Canton, the location of the world's largest flea market. More than two million visitors a year and 6,000 vendors come for the monthly First Monday event that offers some of the most eclectic shopping in the United States. At the same time, you can find everything from a 40-acre ranch and homestead to a modern home in an equally contemporary neighborhood. Canton is perfect for those seeking a more rustic lifestyle.