The Top 10 Chicago Neighborhoods to Live in Without a Car
The Top 10 Chicago Neighborhoods to Live in Without a Car
Chicago is one of the most walkable cities in the country. Thanks to the city's extensive public transportation network, its miles of biking paths, and overall layout, residents of the Windy City can often ditch car ownership and parking hassles in favor of heading to the nearest 'L' station, using the city's bike lanes, or by simply walking.
There are three generally agreed-upon metrics for determining an area's walkability: Walk Score, Bike Score, and Transit Score. We took all three scores for each Chicago neighborhood and averaged them to determine which neighborhoods are best for kicking your car to the curb. Here are the 10 best Chicago neighborhoods for people looking to easily move around the city without owning a car.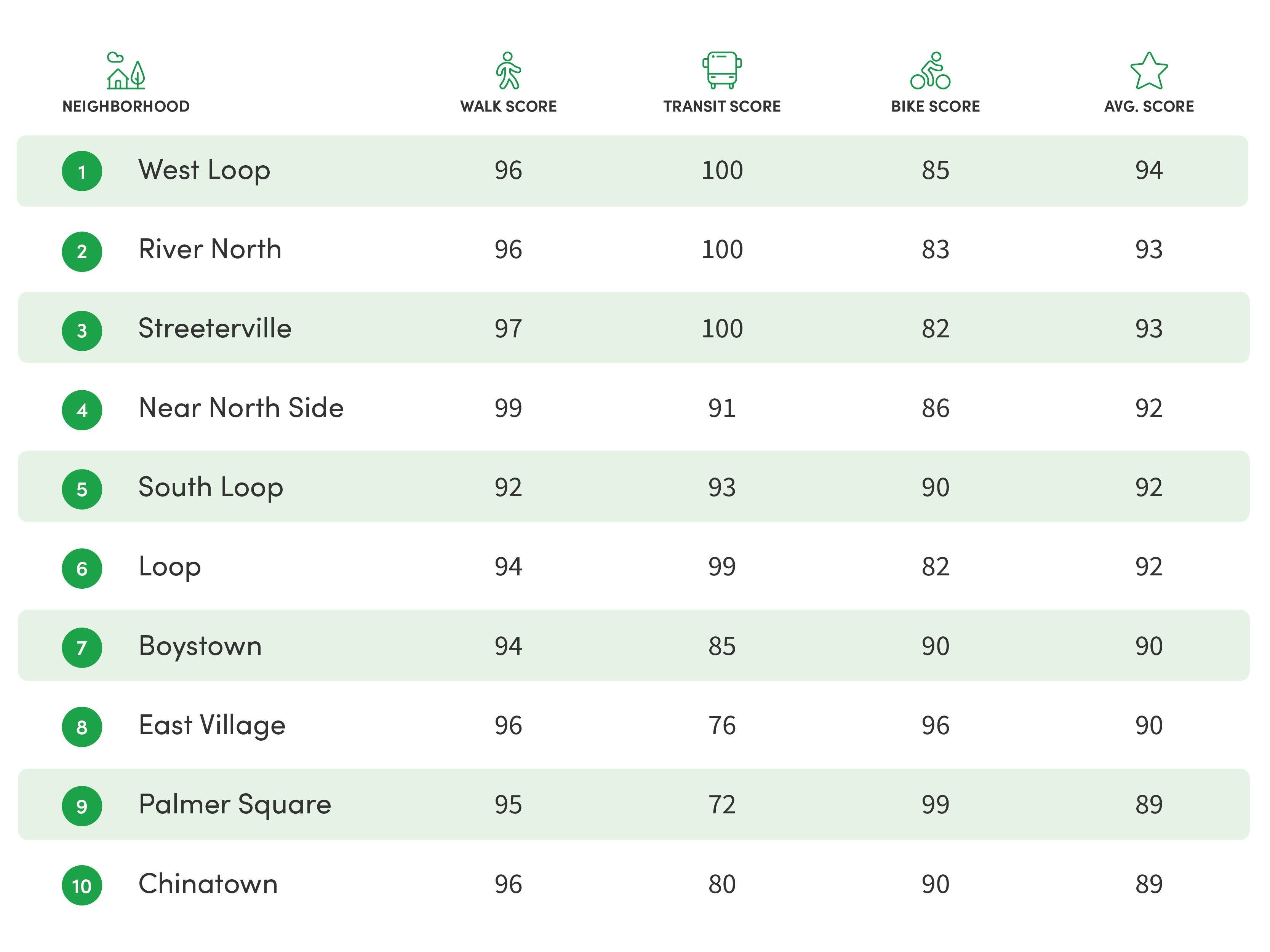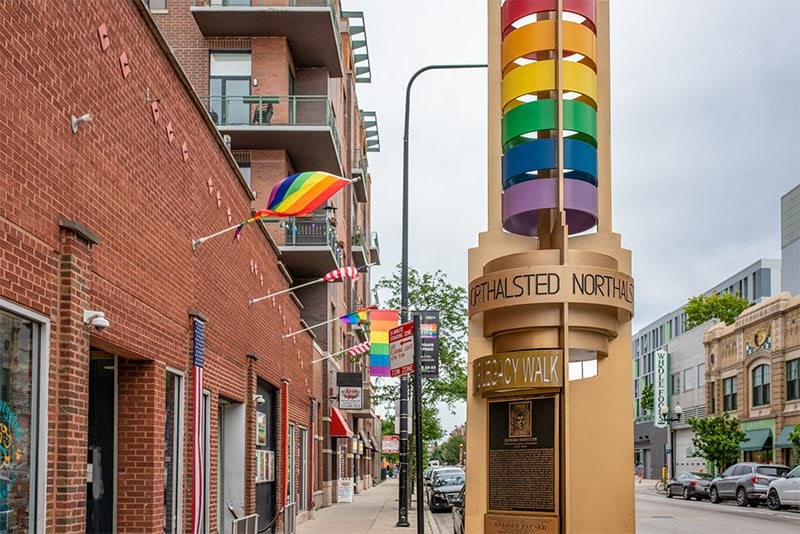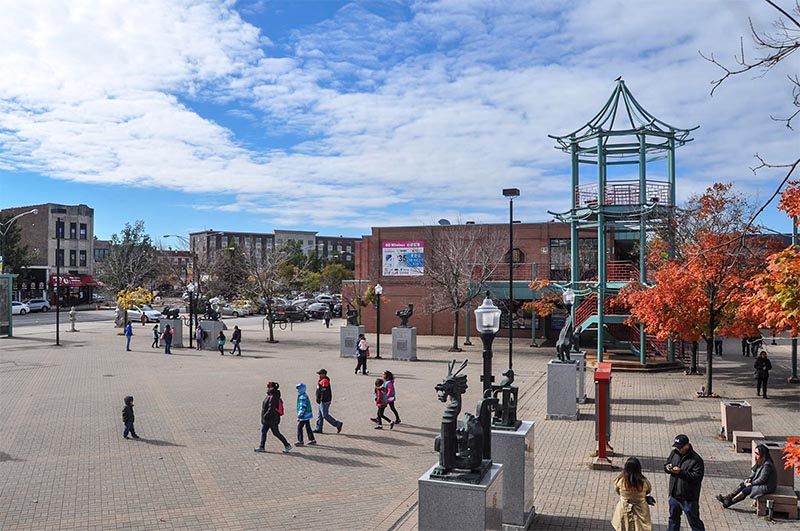 Chinatown is a self-contained community with family-friendly restaurants, shopping, a library, nightlife, a park, and residences all easily within reach, but it's close enough to Downtown Chicago for an easy commute. The neighborhood is conveniently located just steps from the Red Line (the Cermak-Chinatown station), but you can take the scenic route downtown via a water taxi that leaves from Ping Tom Park. The neighborhood is a breeze for bikers, too.