Los Angeles Real Estate
What It's Like Living in Brentwood, Los Angeles
Tucked between the ritzy communities of Bel Air, Westwood, and Pacific Palisades, Brentwood is a tranquil and affluent neighborhood in Los Angeles. Although the area is more laid-back when compared to its neighboring communities, Brentwood is still considered one of Los Angeles' best neighborhoods for newcomers.
Brentwood is known for having pristine tree-lined sidewalks, great amenities and parks, a variety of dining options, and particularly unique architectural styles. On a regular day, it's normal to see anyone from UCLA students studying at a cafe to tourists exploring the neighborhood's cultural attractions or local restaurants. Brentwood is an LA neighborhood that truly has it all.
For homebuyers who want to learn more about Brentwood, here are a few key characteristics of the neighborhood.
Central Westside Location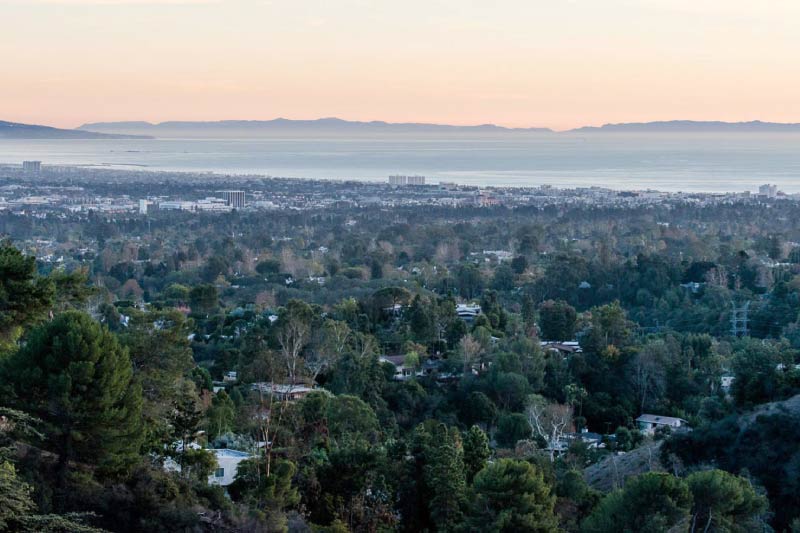 Whether you're heading towards UCLA or planning a spur of the moment beach day, Brentwood has a prime location that's only a short drive away from both activities. While many westside neighborhoods are purely residential, retail-centric, or only known for having small businesses, Brentwood is a neighborhood that includes all of that.
A wide range of residents, from dog owners to fitness enthusiasts to shopaholics and foodies, can easily find everything they're looking for within this community—without venturing to the other side of town. At the same time, Brentwood is located right next to the popular I-10 and 405 freeway, so places such as LAX or Downtown LA are still easily accessible.
Dining Destination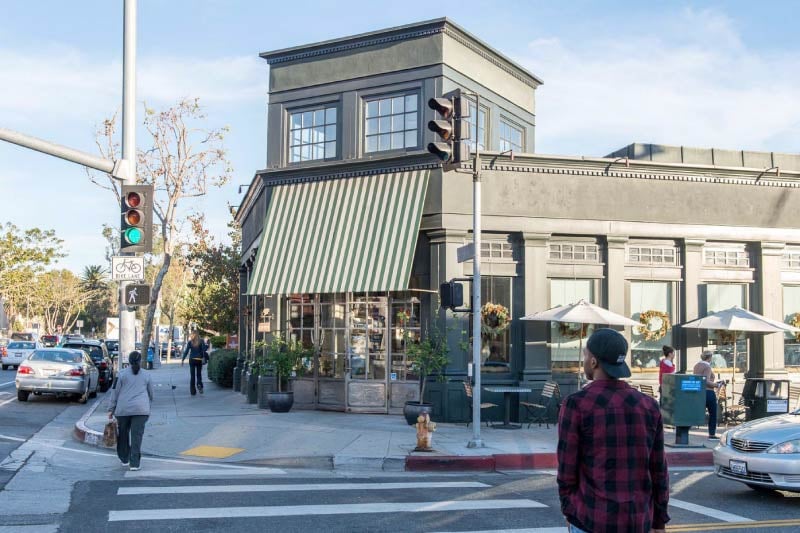 In Brentwood, there's a wide variety of eateries, health-conscious businesses, and dessert spots that can be found along both San Vicente Boulevard and Barrington Avenue. From five-star restaurants that feature fine dining and international cuisine to casual lounges and dive bars, Brentwood has much to offer.
Many of the restaurants in Brentwood offer organic, raw, vegan, and gluten-free options as well, and the neighborhood has rapidly grown into one of the city's most diverse foodie communities. Also, every Sunday from 9 a.m. to 2:30 p.m., residents flock to Brentwood Farmers' Market on Gretna Green Way for artisan crafted goods and locally sourced fresh produce.
Beaches and Recreation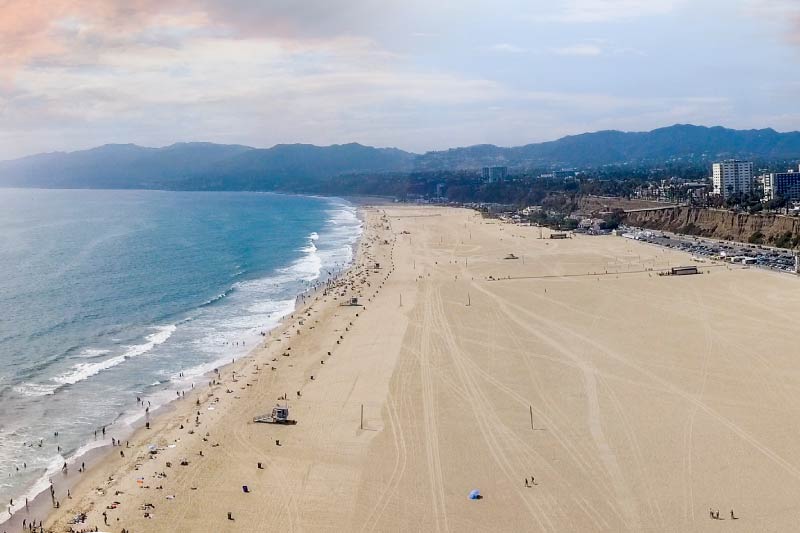 There are several beaches near Brentwood that locals often frequent, including Venice Beach, Santa Monica Beach, Malibu Beach, and of course, the beaches in Pacific Palisades.
Most of these beaches can be accessed via the freeway or by simply taking the neighborhood roads to avoid freeway congestion. While the commute to these beach communities from the east side of Los Angeles might range from 40 minutes to well over an hour's drive on the freeway, residents in Brentwood can conveniently visit these beaches in less than half an hour.
The neighborhood offers many options for outdoor fitness activities as well. It's close to many recreational areas and parks as well as the Santa Monica Mountains.
Family-Friendly Community
Since Brentwood is a welcoming community with plenty of attractions, stores, restaurants, and elementary schools, the neighborhood is often considered a top choice for many homebuyers with children.
Some of the local schools in the area include Community Magnet Charter Elementary School and Warner Avenue Elementary School. There are also several private schools in the neighborhood. In addition to having reputable schools, families are also drawn to Brentwood for its all-around benefits, including kid-friendly activities, health and safety, and overall environment.
Diverse Community of Residents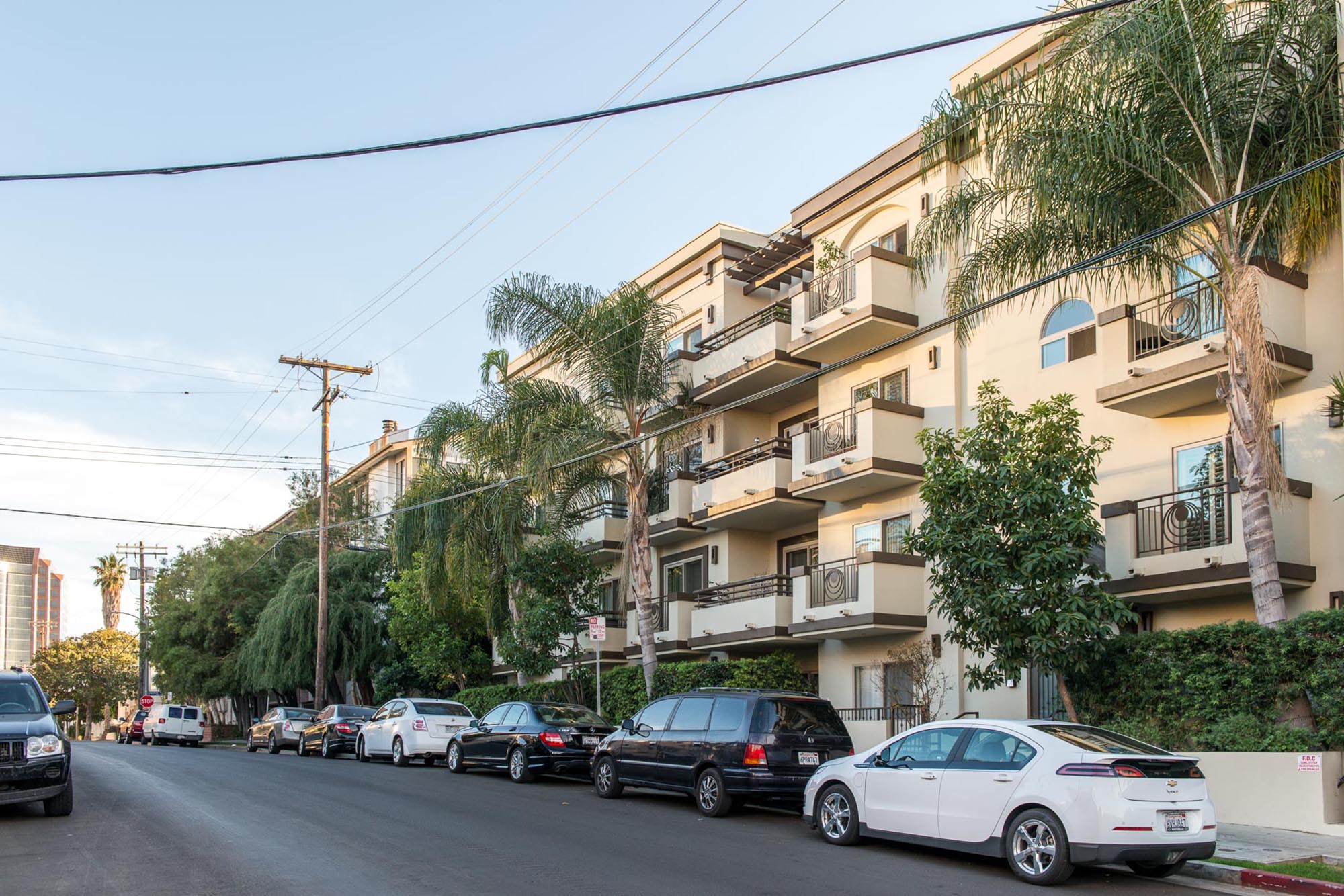 With temperate weather year-round, beautiful mountains and beaches, and an endless trove of career opportunities, it's no surprise that Brentwood attracts a variety of residents. And with so many diverse businesses, shops, and restaurants in the neighborhood, Brentwood is also considered a millennial magnet for those who can afford the higher price tag.
Since Brentwood is so close to Westwood, the neighborhood attracts many UCLA students and faculty, but it's also home to a number of entertainment professionals and celebrities.
Real Estate Report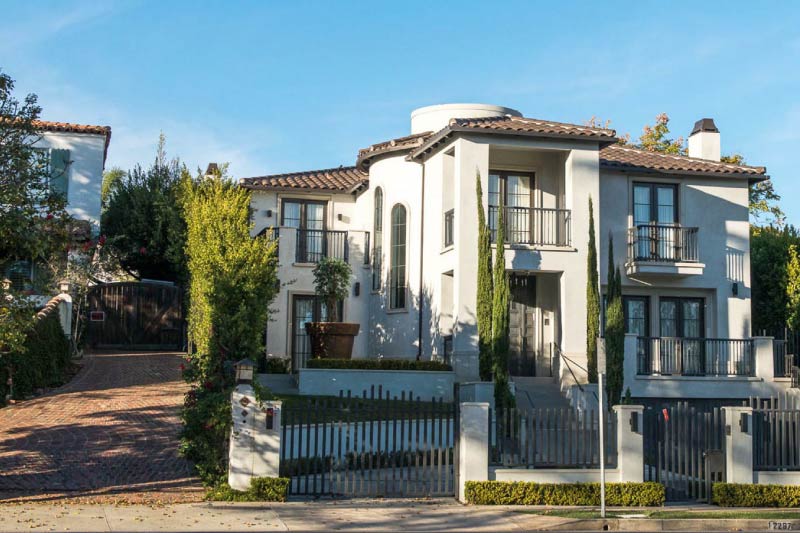 Although the Brentwood neighborhood is indeed low-key and unassuming, it's actually one of the more expensive LA neighborhoods. According to neighborhoods.com data, the median sale price in Brentwood is just under $2 million, and homes range in price from the low $600s to a whopping $55 million.
The neighborhood is also known for having some of the city's most unique architecture, from mid-century modern and Spanish-style single-family homes on the northern side to modern multi-family residential developments towards Wilshire Boulevard.
What It's Like to Live Here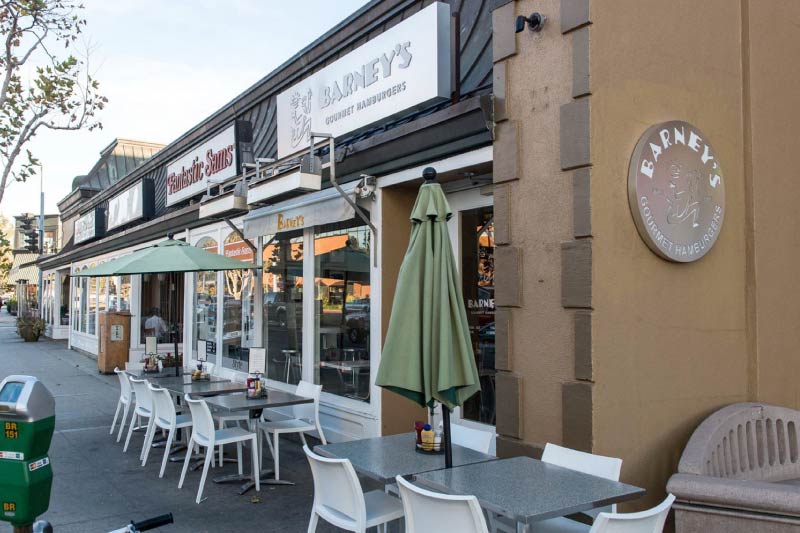 Since the community has so much to offer, Brentwood is considered a dream neighborhood among residents. Stephanie Bertran, a prominent entertainment and lifestyle professional and Brentwood resident, spoke with neighborhoods.com about what it's like to live in the neighborhood.
"Brentwood has a sense of charm to it that makes it a gem of an LA neighborhood. It has a little bit of everything for everyone—no matter what stage of life you are in," she says. "The community is safe, active, clean; the only thing it's littered with are eclectic boutiques and dining spots."
The community in Brentwood is not just involved and close-knit, it also has a high concentration of longtime residents. "I've been fortunate to live here for seven years now and don't have any plans of moving," Bertan says.