Los Angeles Real Estate
5 of the Most Expensive Neighborhoods in Los Angeles
Los Angeles is considered a dream city for many thanks to its daily sunshine, beautiful beaches, and scenic mountain sights. It's home to many distinguished professionals and celebrities, so it's not surprising that the city is also known for its glitz and glamour.
From long-established, wealthy communities in the westside to the new developments on the rise in LA's eastside, it seems the city isn't lacking when it comes to luxurious living. In fact, neighborhoods are becoming more expensive by the year. Elijah Korobkin, managing director of the LA real estate investment and development company The Goldfinger Group, spoke to neighborhoods.com about some of the city's fanciest communities.
Whether you're a homebuyer searching for your next dream home or you're simply browsing LA neighborhoods, here are five of Korobkin's top picks for the city's most expensive neighborhoods to live in.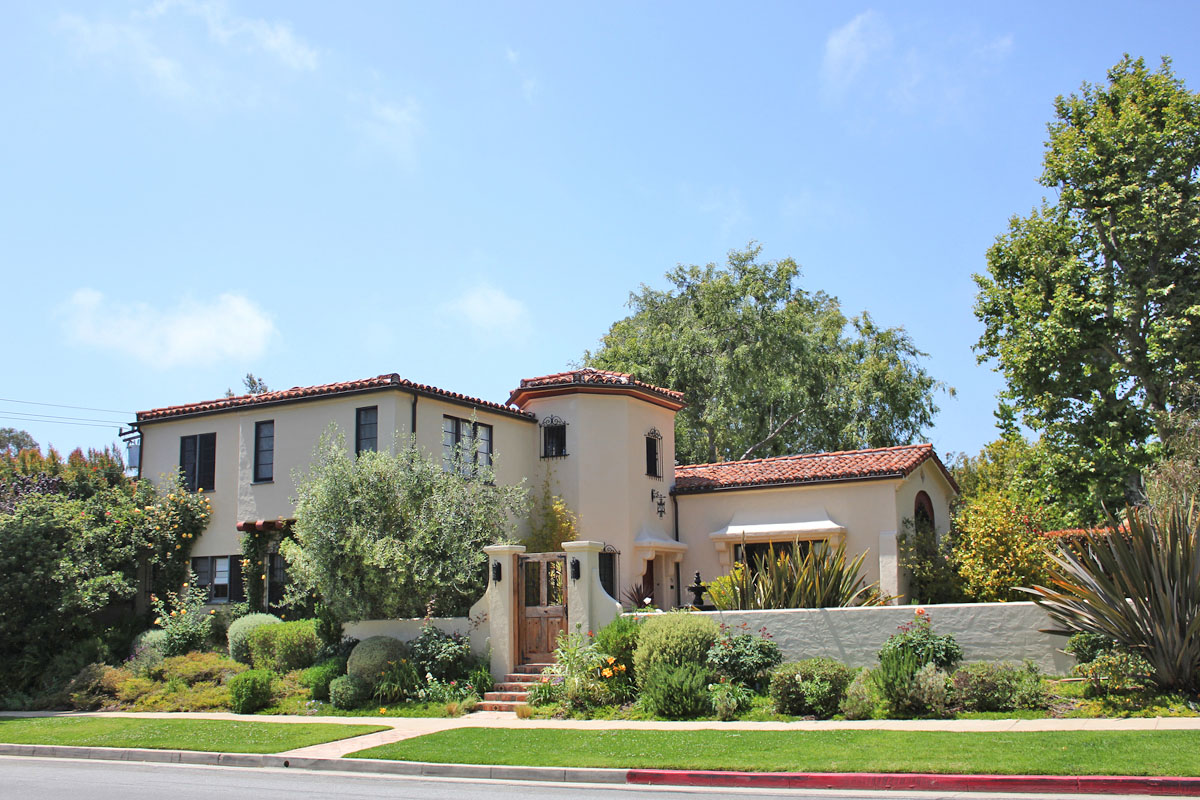 Median Home Sale Price: $3,452,500
Situated towards LA's westside is the city of Santa Monica, which isn't only popular among locals, it also attracts tourists from all over the world. From popular outdoor shopping malls like the 3rd Street Promenade, to a thriving Downtown area and the laid back Santa Monica Beach, residents in Santa Monica can experience LA living at its finest.
However, a neighborhood that has rapidly risen among the ranks throughout the years is Santa Monica's North of Montana, which offers residents quality schools, convenient beach amenities, and a multitude of daytime and nighttime activities. With a median sale price in the mid-$3 millions, North of Montana has emerged as one of LA County's most expensive neighborhoods of 2018.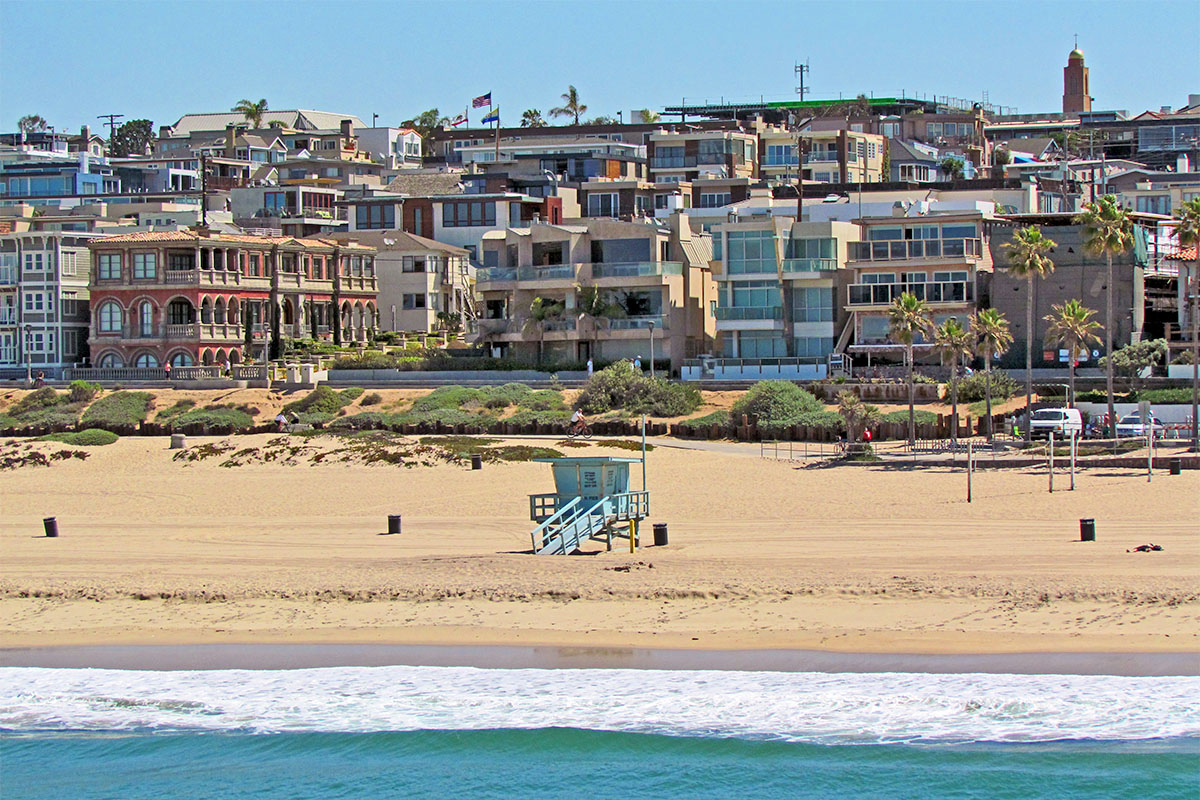 Median Home Sale Price: $3,360,530
Located in LA County's South Bay is the upscale beach community of Manhattan Beach. Known for being one of LA's most popular beach towns, residents living in Manhattan Beach enjoy the inviting and pedestrian-friendly community, as well as its proximity to other popular neighborhoods such as Redondo Beach and Hermosa Beach.
There are a variety of homes for sale in Manhattan Beach, including single-family homes, townhomes, and even lofts. However, the most expensive homes are situated towards the Sand Section along the beachfront.
"You simply cannot replicate the ocean breeze, so places like Manhattan Beach and Santa Monica are highly desirable communities for homebuyers," Korobkin says. The median home price for a property in Sand Section is just under $3 million, but home prices stretch up to over $25 million.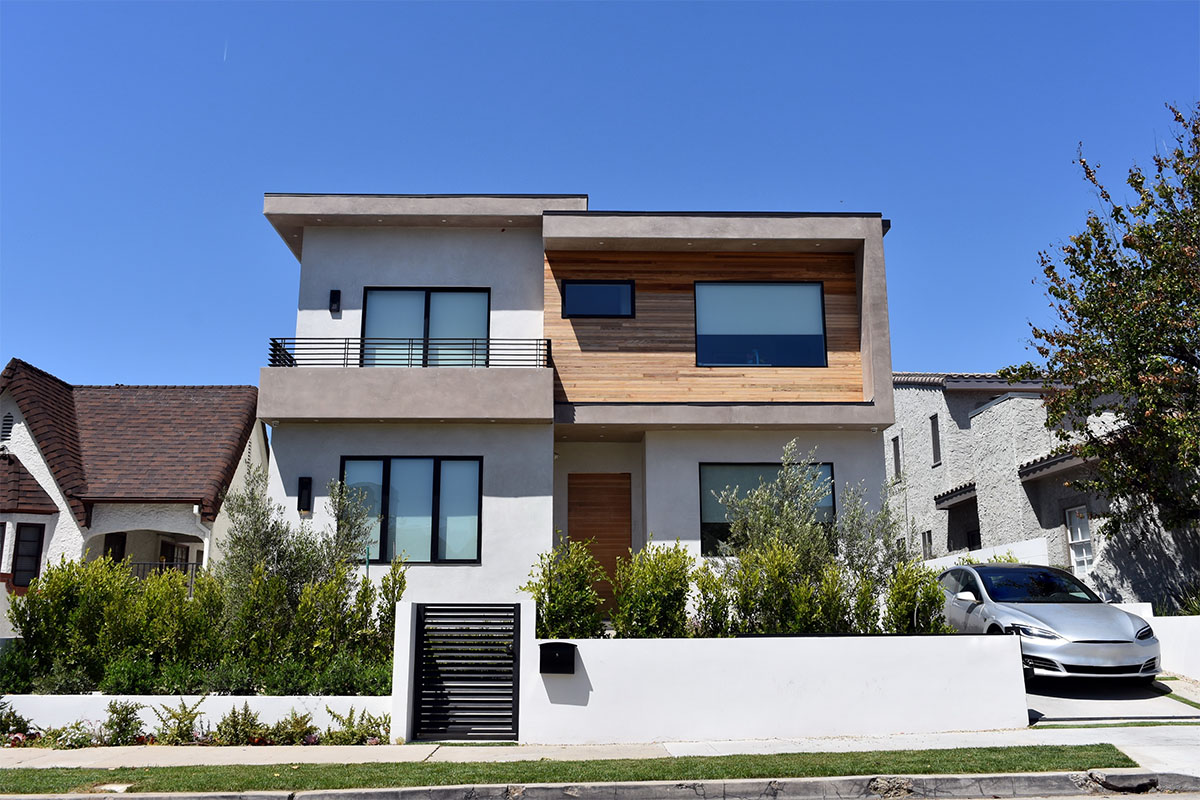 Median Home Sale Price: $2,785,000
Beverly Hills is one of the world's most recognizable neighborhoods when it comes to ultra-rich living. The community features high-end boutique shopping from top store brands, fine dining establishments, and some of the best amenities and entertainment the city can offer.
Although there are sought-after properties located near these areas, Beverly Hills' most expensive homes can be found in the hillsides north of Sunset Boulevard and are some of the most impressive in the city. Tucked away in the hills, this area also offers more privacy away from the touristy areas. "The lots are much larger, and the area itself is considered more prestigious," Korobkin says.
While the median sale price of a home in Beverly Hills hovers in the $3 millions, homes can ask for as much as a staggering $97 million.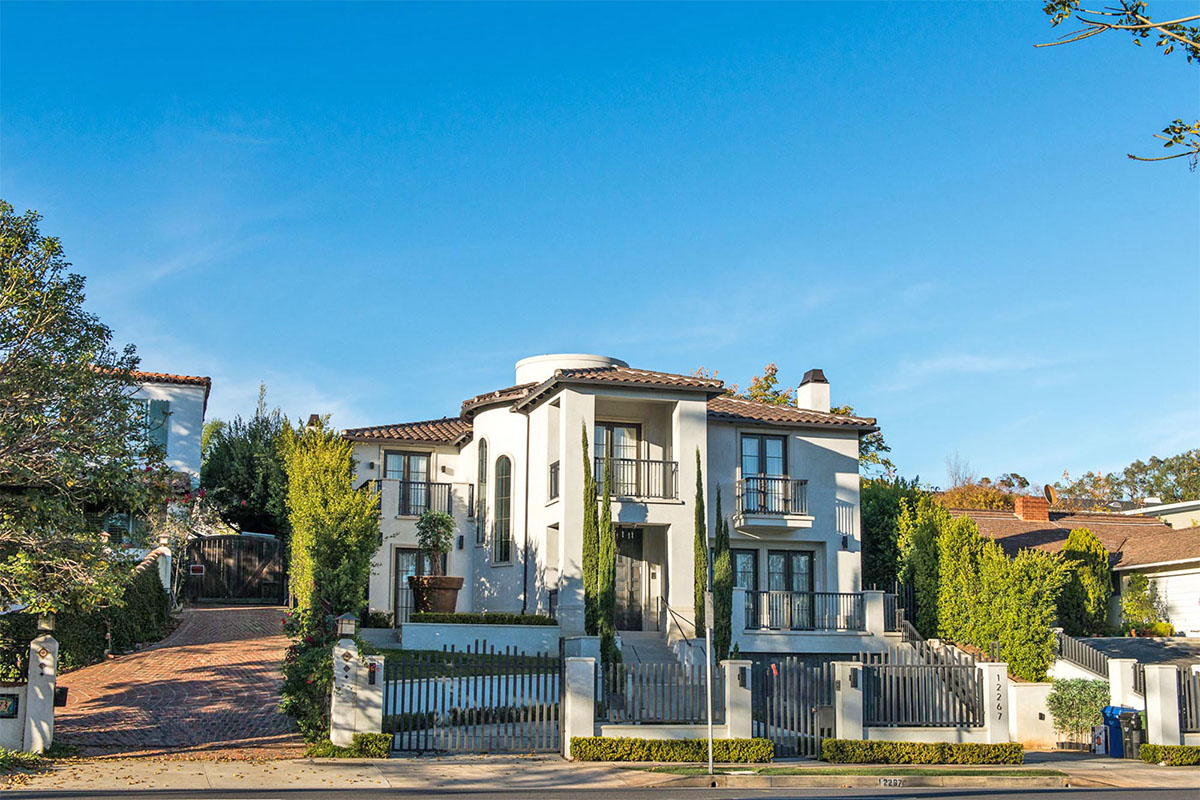 Median Home Sale Price: $2,065,000
Heading back towards Los Angeles' westside is the established and prominent neighborhood of Brentwood. Sandwiched between other posh LA neighborhoods, including Bel-Air, Westwood, and Pacific Palisades, the equally affluent but more low-profile community of Brentwood is known for being one of LA's best neighborhoods for newcomers.
With tree-lined sidewalks, high walkability, and numerous restaurants and bars, residents in the Brentwood neighborhood can easily achieve daily errands and have a fun night out. The community is also close to the beach as well as recreation. The median sale price of homes in Brentwood is approximately $2 million, although some home prices reach up to $50 million.
Median Home Sale Price: $597,000
Downtown Los Angeles is a neighborhood that has generated a lot of buzz over the past few years. Long gone are the days when DTLA was considered a ghost town after work hours. It has now transformed into a hub of activity where residents can live, work, and play.
DTLA is ideal for homebuyers who prefer city living—complete with easy access to transportation, dining, shopping, and nightlife. This neighborhood is one of LA's top places to live in for those who like to walk to work, especially since the community has more of a metropolitan atmosphere compared to the slow-paced, laid-back vibe that other LA neighborhoods might offer.
There are so many projects going on in Downtown that the development surge is even spreading to surrounding neighborhoods. Although home prices in DTLA vary, with some homebuyers finding property for as low as $600,000, some of the most expensive residences in the neighborhood are actually skyscraper penthouses.
Korobkin adds, "Downtown penthouses in luxury buildings trade at a premium as well because of their views of the city." Home prices in DTLA can often go as high as $7 million.