Phoenix Local Life
6 Things I've Learned Living in Tucson for 15 Years
When I was starting out as a young adult in the woodsy town of Los Gatos, California, I didn't mind paying double in rent, which is what I now pay for my entire mortgage. I had the cultural kaleidoscope of San Francisco a short drive to the north and the white sandy beaches of laid-back Santa Cruz to the south. What more could anyone want when redwood forests are your backyard and magnolia-lined streets run through neighborhoods of Victorian Homes?
I lived in the attic of one of those Victorian homes and would duck my head as I climbed into bed, careful to avoid the pitched walls, but I didn't mind; the town embraced diversity, offered plenty of things to do, and the economy was thriving. Some years later after realizing my pocketbook arguably felt otherwise about my living costs, I moved to Tucson. Not knowing what my life would entail with a single income as a landlocked resident away from the unending ways to spend my free time, I braced myself for the desert environment and cookie-cutter homes I associated with the southwest.
What I've come to know over the last 15 years is how wrong I'd been in my assumptions. "The Old Pueblo" was juxtaposed with a rich history, vibrant traditions, and progressive-thinking. Here are six things I've learned from living in Tucson for 15 years.
Eclectic Home Styles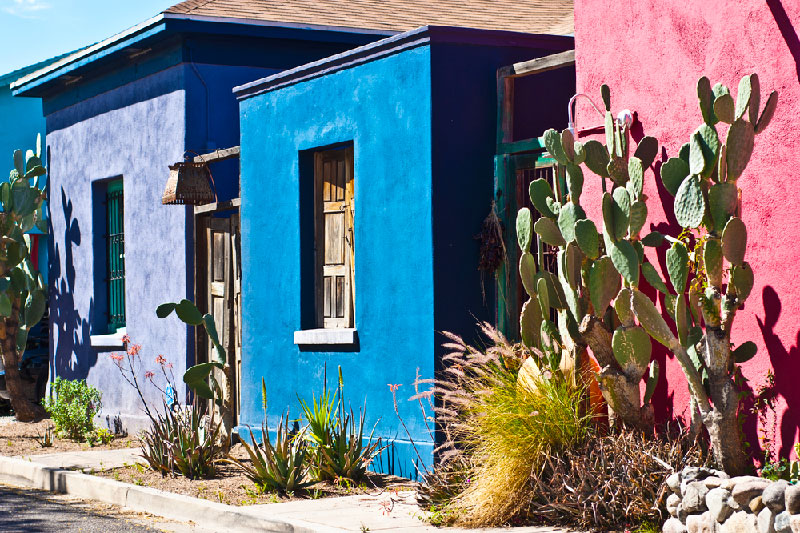 Anyone who's impressed by architecture will be surprised by the homes and buildings throughout Tucson. Alongside new residential communities offering the latest eco-friendly features (like those in La Estancia and Eagle Crest Ranch), you'll also see historic gems from the pre-railroad and post-war modernism eras in over 30 historic districts with several more pending—a testament to the city's commitment to preservation.
Not only are the home styles unique to the area, the cost of living is considerably lower than many popular U.S. cities. According to Expatistan, Tucson is the 84th cheapest city to live in out of 102 cities rated.
Foodie Town
Tucson made WalletHub's list as one of Best Foodie Cities in America last year. Thanks to crossover eateries combining the flavors of Native American dishes and Mexican-infused contemporary cuisine, modern establishments with innovative presentations, and longtime staples offering southwest favorites (like the coveted Sonoran Hot Dog and Cheese Crisps), there's no shortage of quality food.
World Event City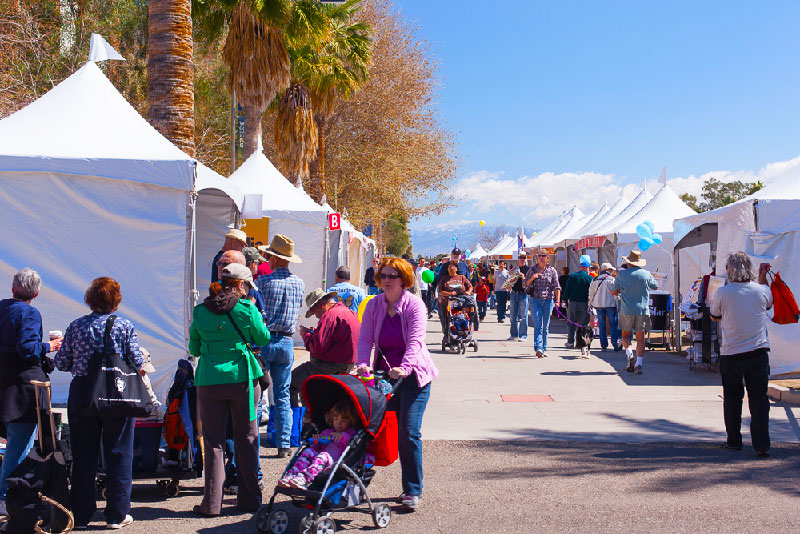 Tucson offers numerous social events, allowing residents to get involved within their community. With 10 major festivals and 11 minor festivals occurring annually, Tucson was chosen as one of nine World Festival and Event Cities, which reflects the city's diversity in its offerings.
Other notable events include the Tucson Gem and Mineral Show that draws hundreds of visitors each year as well as Second Saturdays in Downtown Tucson, the Tucson Book Festival, and the Tucson Rodeo.
Wildcat Central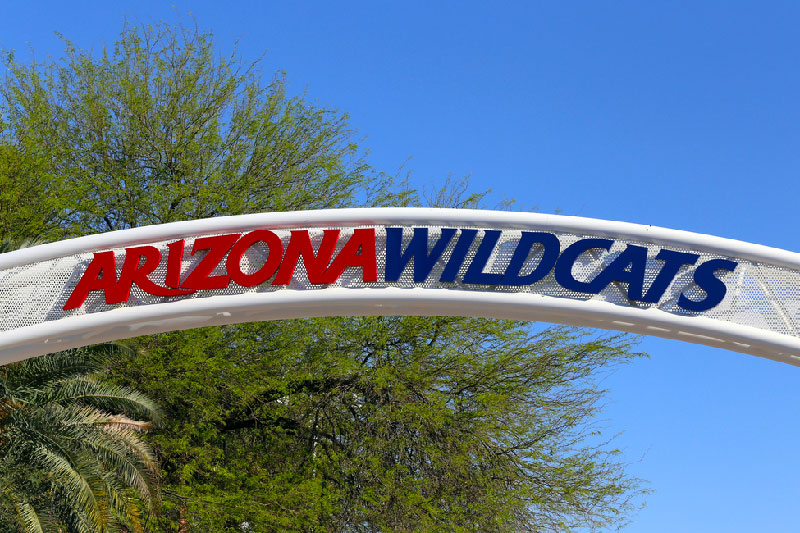 Home to the University of Arizona, this city is college-centric and full of Wildcat supporters. Be prepared to see the team's colors—blue and red—splattered in almost every location near the university campus as well as on businesses throughout the city. Many executives rock their University of Arizona polos as work attire in support of the home team, and much of the city is consumed during basketball and football season.
At One with Nature
I have come across several desert-critters over the years that have made me take pause—and by pause, I mean, head for higher ground via a chair or the hood of my car. But after becoming accustomed to when and where these critters appear, I realized how harmless most of them are. In fact, locals are very accepting of sharing their neighborhoods with wildlife,and they're usually happy to run across a garden snake sunbathing on their patio or a bobcat stopping by for a drink from the backyard birdbath. Luckily, there are ways to deal with the unwanted pests that are both eco-friendly and in-line with the Tucsonans philosophy of preserving nature.
Year-Round Outdoor Weather Means No Cabin Fever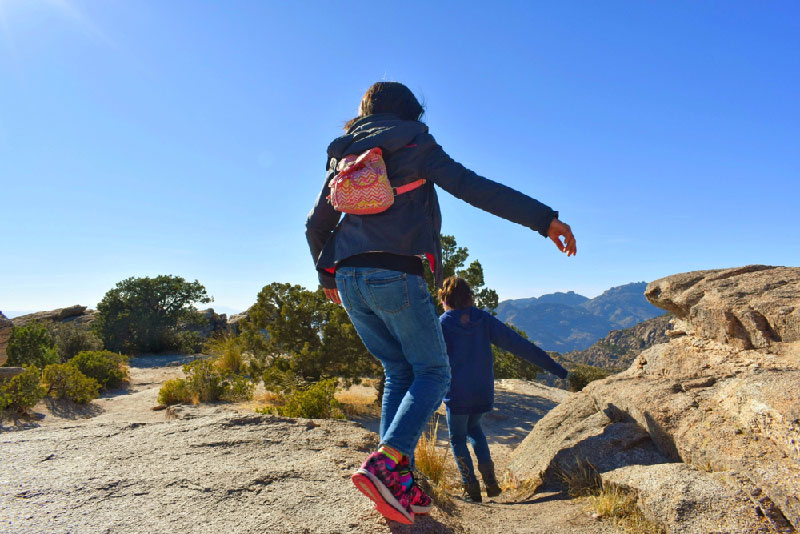 Tucson is possibly one of the more active cities I've been to thanks to its year-round agreeable weather. Between hiking, biking, jogging, golfing, horseback riding, and rock climbing, this is a city built for outdoor enthusiasts who love to be active all year long. To the east,you have the entrance to Mt. Lemmon and the Bear Canyon Trail at Sabino Canyon.
Neighborhoods like Tucson National and Countryside Village are home to award-winning golf courses. Bicycling is a major pastime in Arizona thanks to accessible trails and wide open roads that allow for undisturbed riding and hosts the El Tour de Tucson, attracting cyclists from around the world. Also, there are over 100 parks in the city, ranging from greenspaces to skate parks to community gardens.