It's easy to identify large spans of areas like states, counties, and cities. But as you narrow it down further, smaller areas are carved out forming little districts, or neighborhoods. However, it's not that simple, as there are many different types of neighborhoods.
From the more well-known urban and suburban neighborhoods to active adult and master-planned communities to the even more niche areas, there is a lot that makes a neighborhood distinct.
Read below as we break down seven types of neighborhoods—including some you may not have been aware of.
1. Master-planned Communities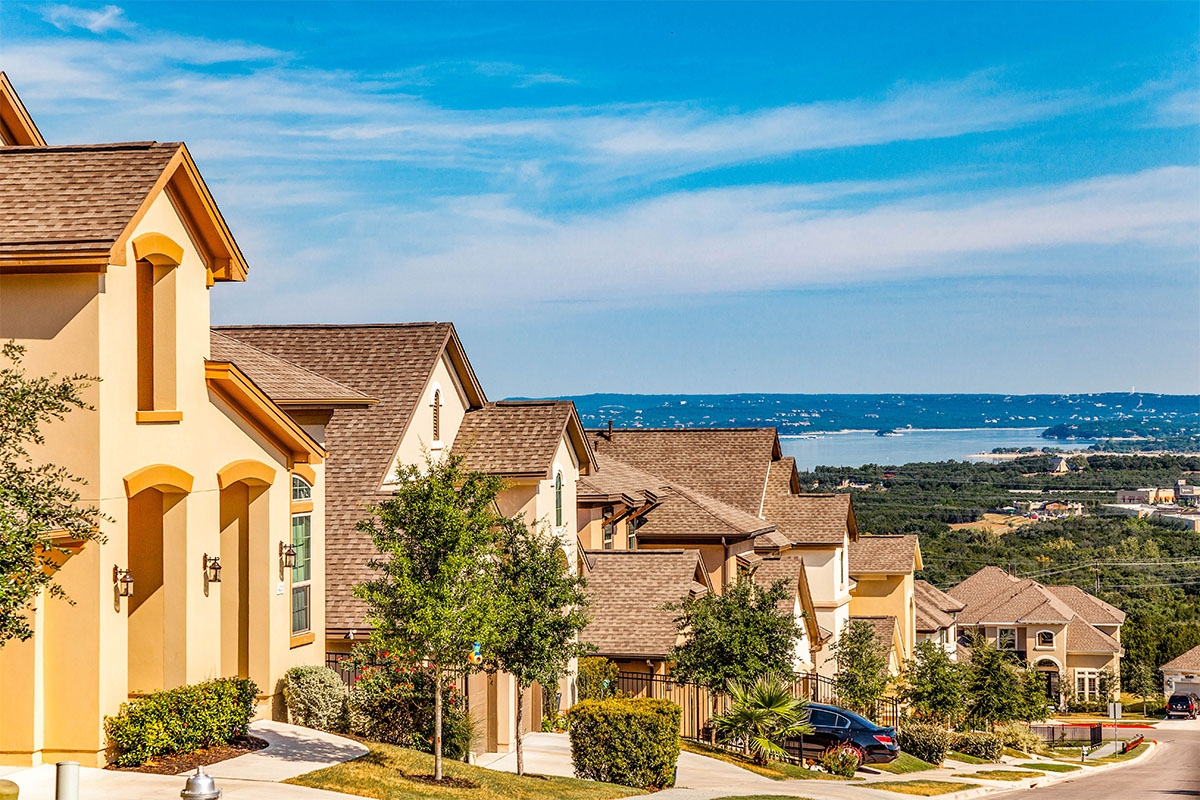 Master-planned communities are large, residential neighborhoods—with some even stretching over multiple zip codes—that have been strategically planned to include amenities you'd find in a walkable city. This usually includes a city center where you'll find grocery stores, shops, restaurants, and parks. Another selling point is the amount of indoor and outdoor activities readily available like gyms, a golf course, trails, tennis and basketball courts, and pools.
Read more:
While the first master-planned community can be debated depending on your definition, planned communities in the United States have been around since the late 1800s. What is true, though, is that these communities can be found in nearly every state and have become increasingly sophisticated and tailored to specific interests.
One example is Daybreak in Salt Lake City, Utah; the community prides itself on its "five-minute rule," meaning all community amenities like schools, the store, and office are accessible on foot or bike due to the connecting biking and walking trails throughout.
Master-planned communities to check out:
2. Urban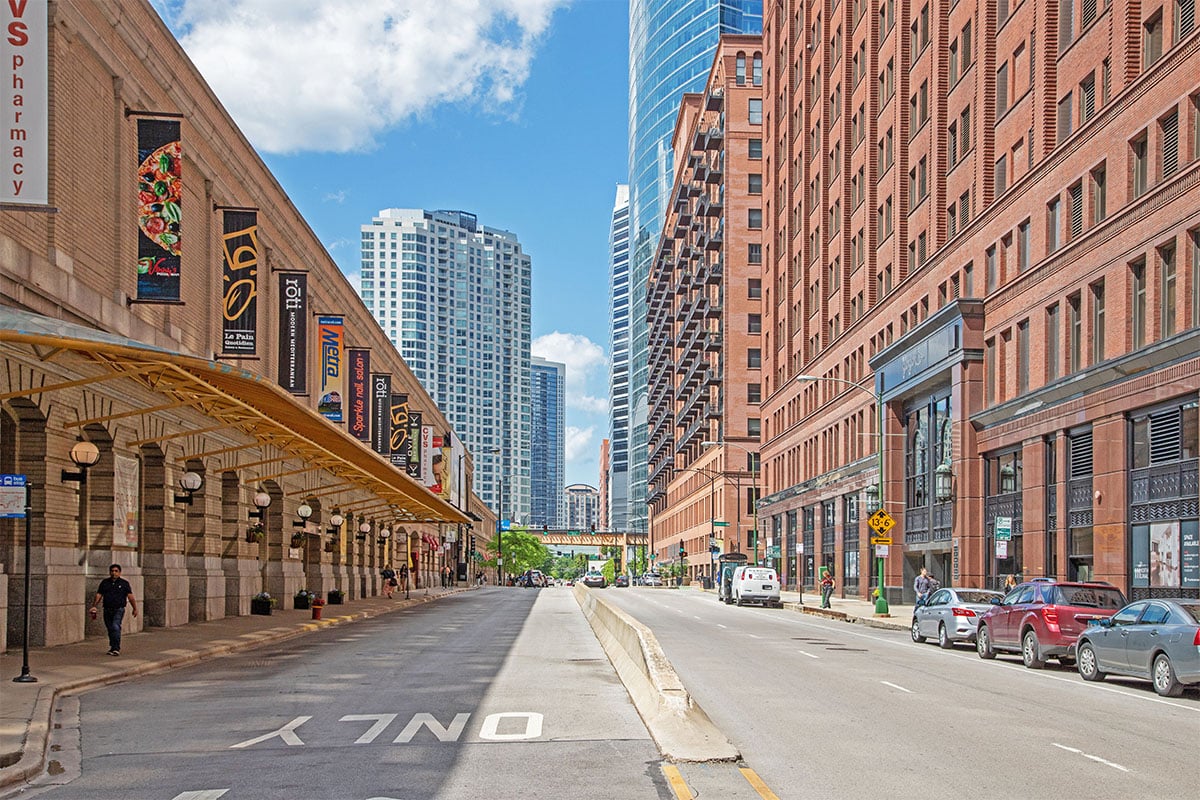 Simply put, urban neighborhoods are neighborhoods you'd find near the downtown core of a city. For example, Chicagoland takes up a massive area including Chicago and its surrounding suburbs. But when referring to an urban neighborhood, those communities are going to be closer to the heart of the city.
You'll find these neighborhoods highly walkable, accessible to public transit and major roadways, dominated by tall condo buildings, and having high populations. These neighborhoods appeal to those looking to be in a fast-paced area, access to shopping, dining, and work, and don't mind high-rise or condo living.
Urban neighborhoods to check out:
3. Suburban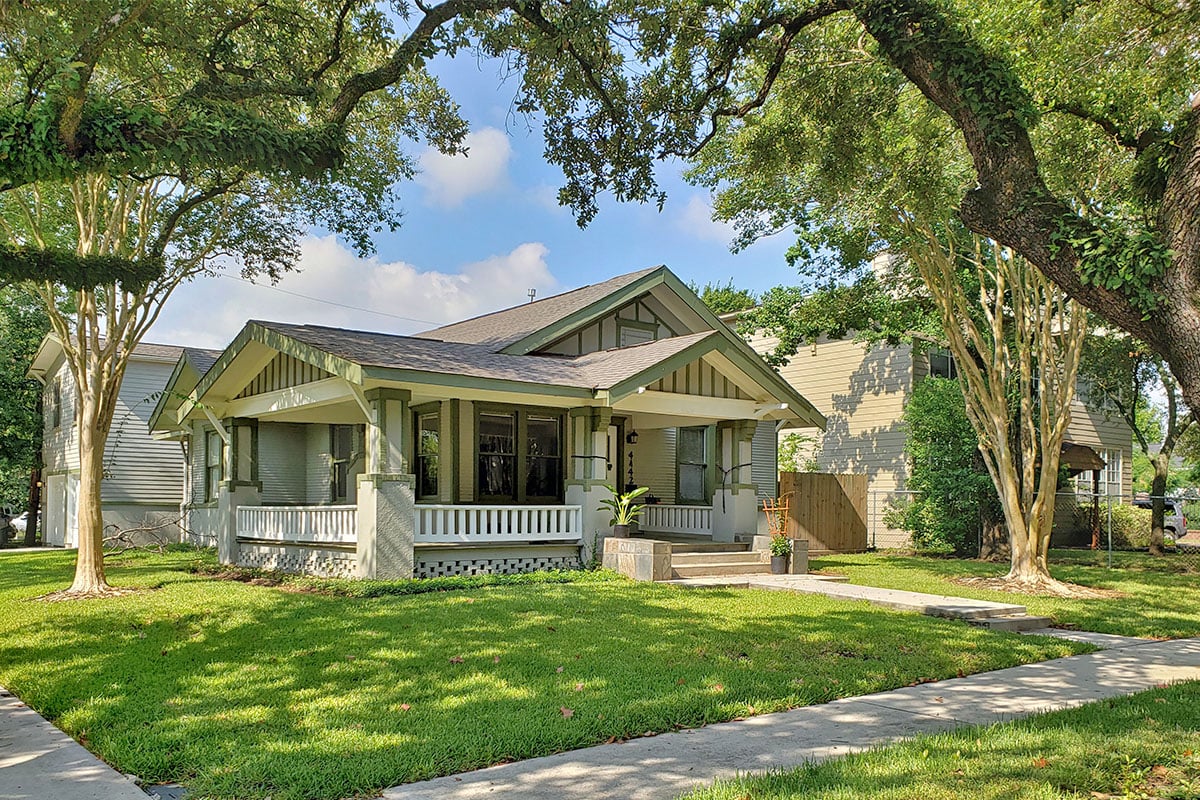 Contrary to urban neighborhoods, suburban communities reside farther out from the city and are more spread out rather than highly concentrated. Suburban neighborhoods often have more greenspace, lower walkability to everyday necessities, and a larger amount of single-family residences.
However, if a downtown area is something you search for, many suburban neighborhoods have their own downtown shopping area nowadays. Take Washington D.C. for example; many D.C. suburbs have city centers with tons of shopping, entertaining, and dining options.
Read more:
Some suburban neighborhoods even have great access to public transportation to take you into the city or major highways for a quick journey. But suburban neighborhoods also give off a tight-knit vibe while being able to have your own space with spread out homes and schools.
Suburbs to check out:
4. Pocket Neighborhood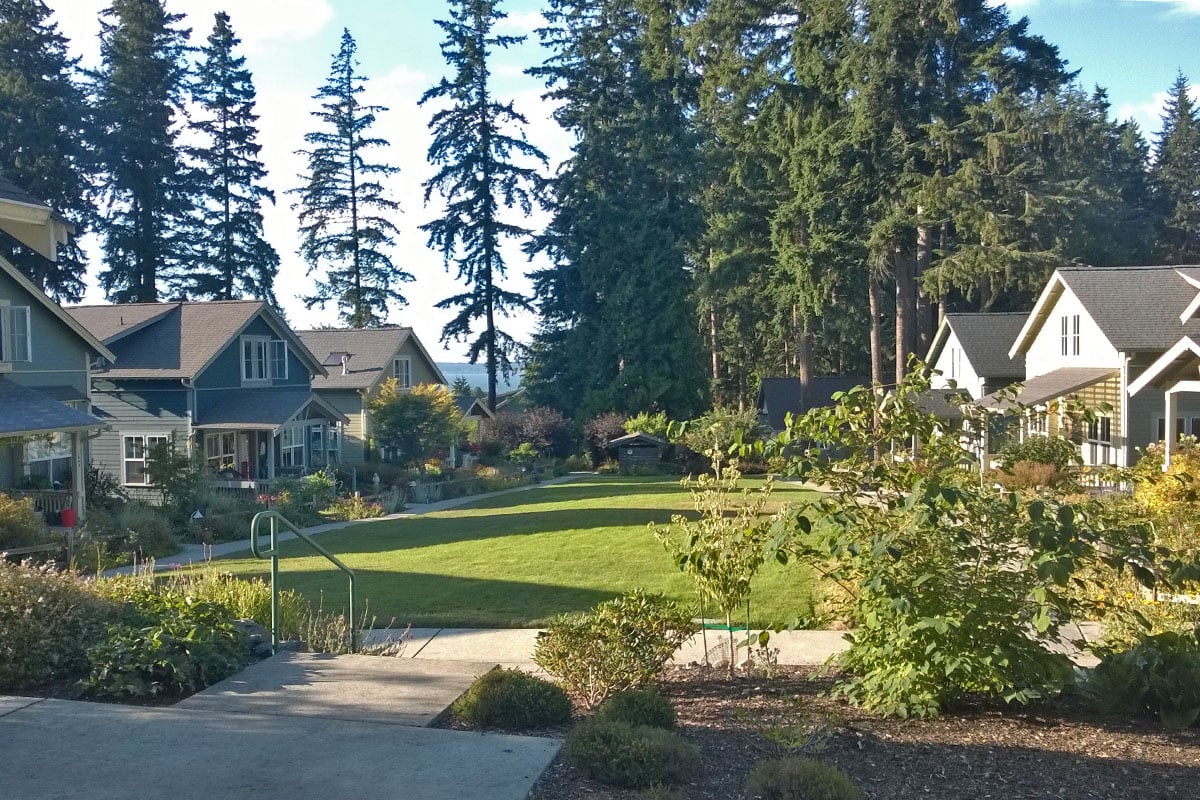 Architect Ross Chapin was the first to put the concept of a pocket neighborhood into action in 1996 in Langley, Washington. His idea was to have a small cluster of cottages that surrounded a garden or courtyard, creating a small-scale neighborhood. The appeal is for those looking for simplicity and low maintenance at their home, according to Chapin.
However, this strict layout is Chapin's version of a pocket neighborhood. For example, in Chicago, the term "pocket neighborhood" usually refers to a mini neighborhood inside a larger neighborhood, oftentimes unassuming or tucked away in a corner.
Although not all pocket neighborhoods are the same, they each offer a tight-knit community with neighbors being nearby and usually offer attractive greenspace outside, which is especially appreciated in the city.
Pocket neighborhoods to check out:
Still searching for the perfect neighborhood? Try our Neighborhood Finder Tool to get personalized matches today.
5. Historic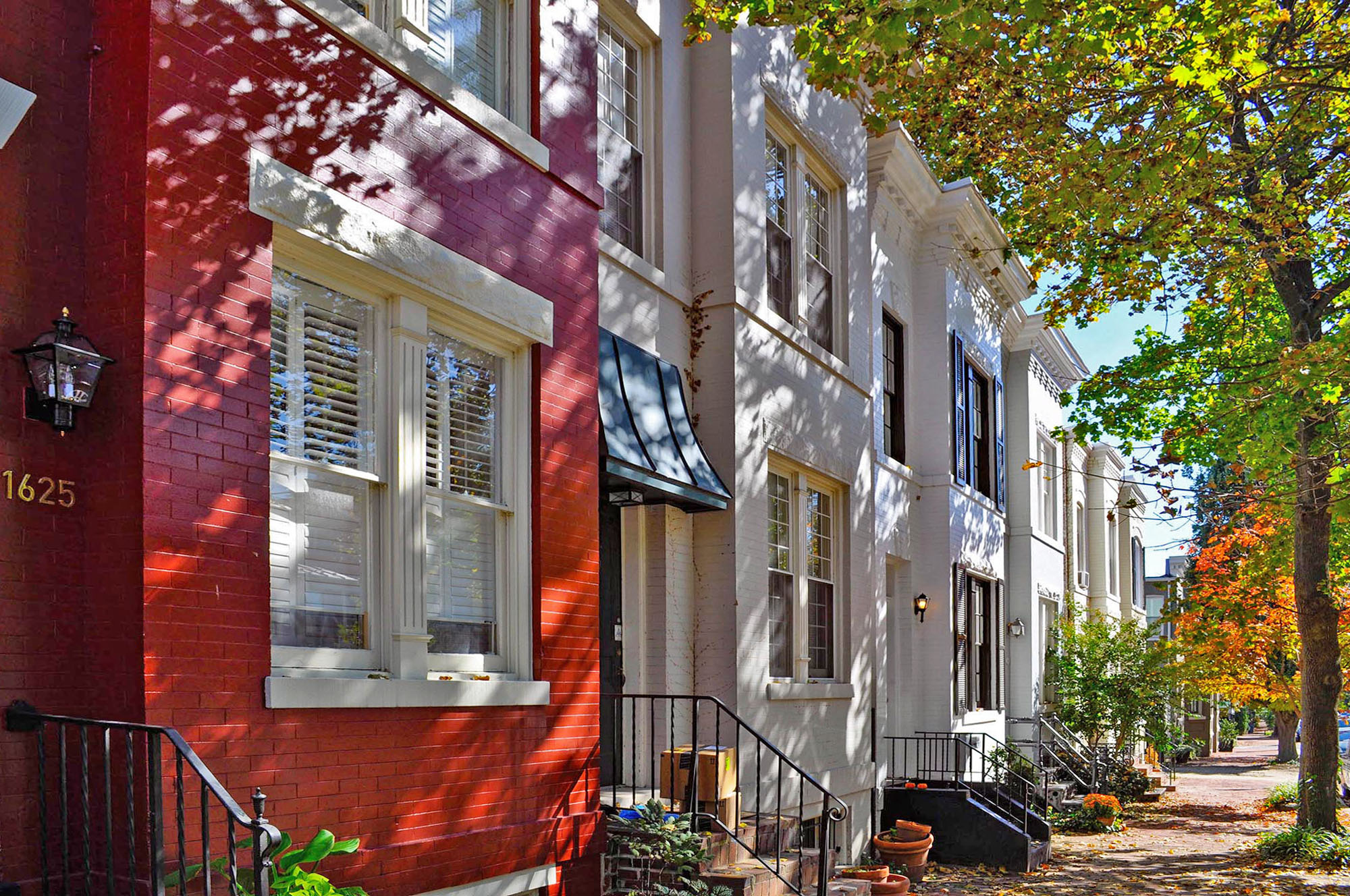 Historic neighborhoods are charming enclaves with beautiful architecture, storied pasts, and passionate residents keen on preserving the neighborhood.
But not just any neighborhood can be deemed historic. Whether a neighborhood is historic is determined by the United States Department of Interior and then placed on the National Register of Historic Places. There are also local-level historic districts administered at the county or municipal level. Those usually adhere to stricter regulations, such as restrictions on renovations to a home or architectural fixtures in the neighborhood.
Read more:
There are no strict rules and it is not decided solely by age; rather, these areas are determined by their linkage to significant sites and events in history, whether that be a building, district, or structure. Many features of a historic neighborhood could include things like older age, historic relevance in a community, or even monuments and landmarks.
Historic neighborhoods to check out:
6. Active Adult Community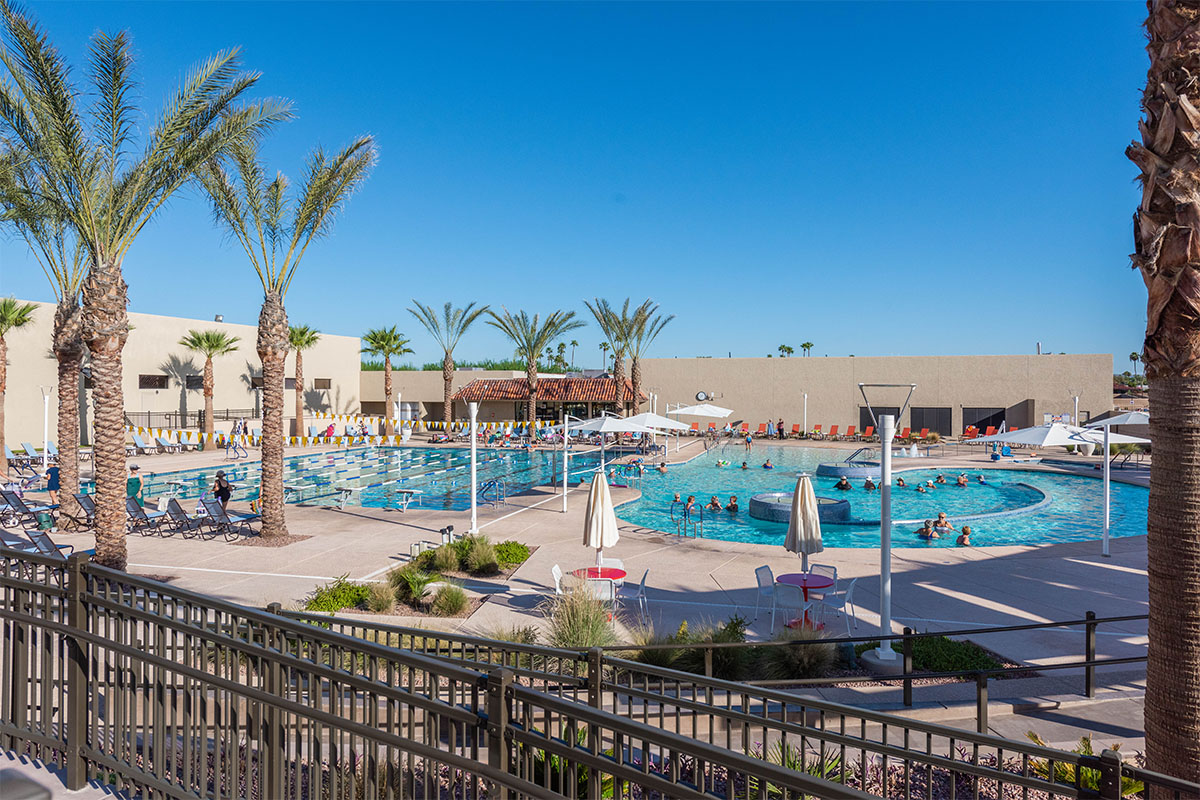 Active adult communities are similar to master-planned communities in that they aim to offer sought-after amenities and residences all in one neighborhood. In fact, many MPCs are actually active adult communities. So what is the main difference? These communities are age-restricted, often 55 and up, and offer ways to encourage both an active social and physical life to its residents.
There may be many misconceptions of active adult communities like being a retirement home or an assisted-living center, but that is far from the truth. All the residents are independent and find living in these communities ideal because of the social clubs like travel groups, events like wine tastings, proximity to golf courses and pools, and ranch-style homes.
Active adult communities to check out:
7. Unincorporated Area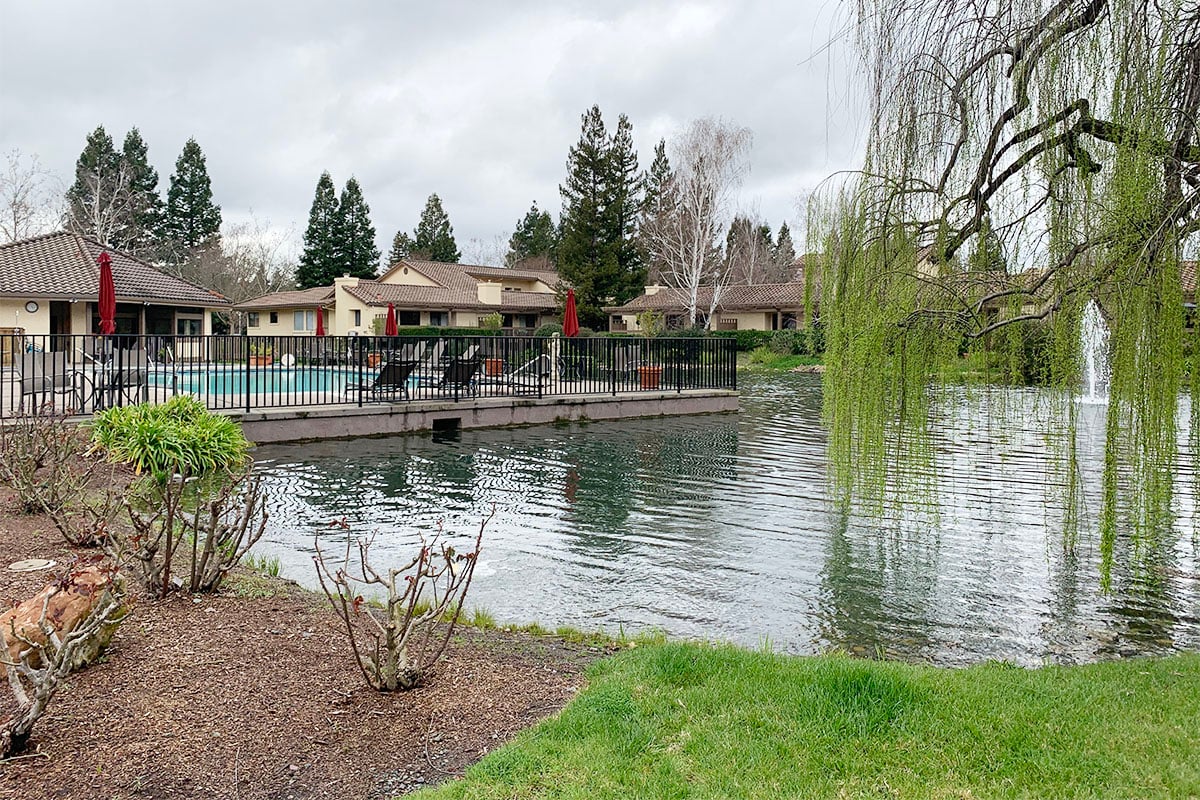 Although these are not technically neighborhoods, they are still worth mentioning. Many people may group unincorporated areas with cities or may even be unaware of them altogether, but these areas are actually fairly common.
For example, Paradise, Nevada, is usually inaccurately identified as Las Vegas, but in reality, it is unincorporated. Furthermore, more than half of Los Angeles County is made up of unincorporated areas.
The best way to understand what an unincorporated area is, is to understand what it's not. An incorporated area is your typical town or city that is governed by elected officials for that specific town. An unincorporated area is not governed by local administrations, instead, it is part of a larger municipality, like the county.
There are pros and cons to living in an unincorporated area. One advantage is fewer regulations and more autonomy of your property. However, this may come at the price of not having local emergency services nearby. But keep in mind: Unincorporated areas vary, especially from state to state.
Unincorporated area to check out: